First download the byteball app through this link
Byteball App
After downloading the app and accepting the agreements ....
Goto the Chat section...
At the bottom right corner of the app..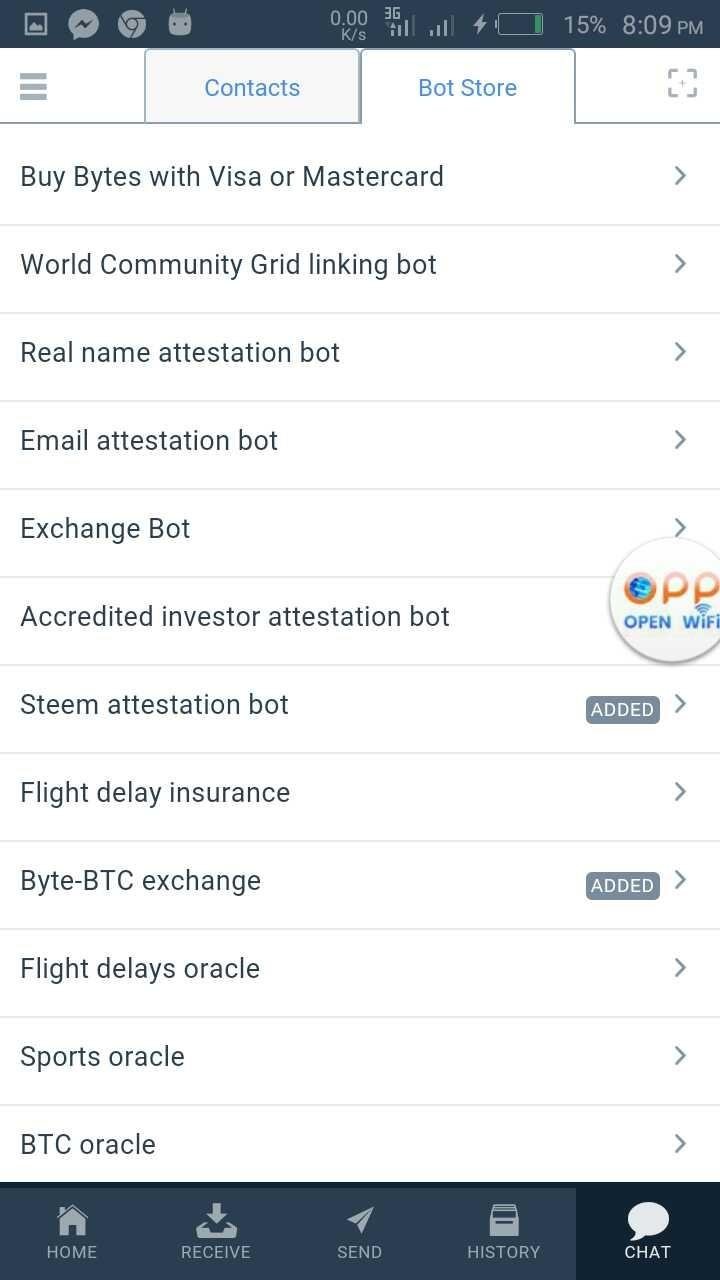 Then Click on Bot Store at the top corner of the app.
And then select " Steem Attestation bot"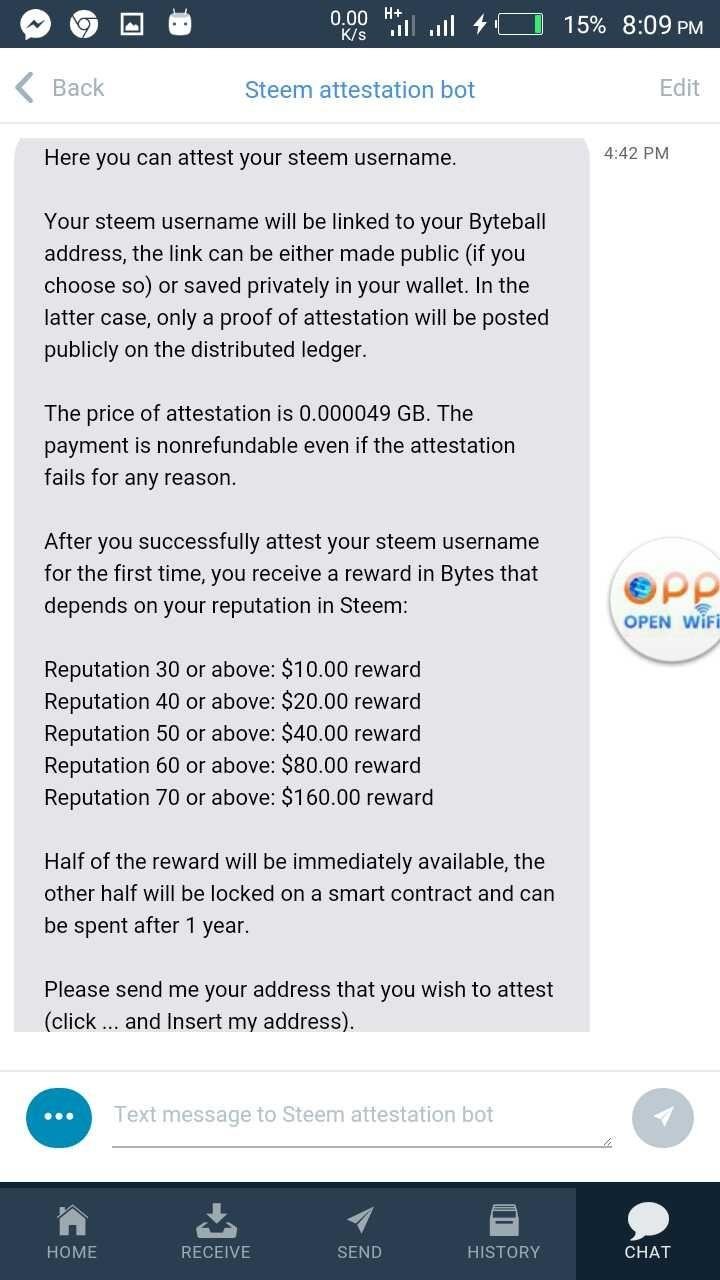 Then click on the 3 dots at the bottom part of the app and select insert address
this is always the first option after you click on the 3 dots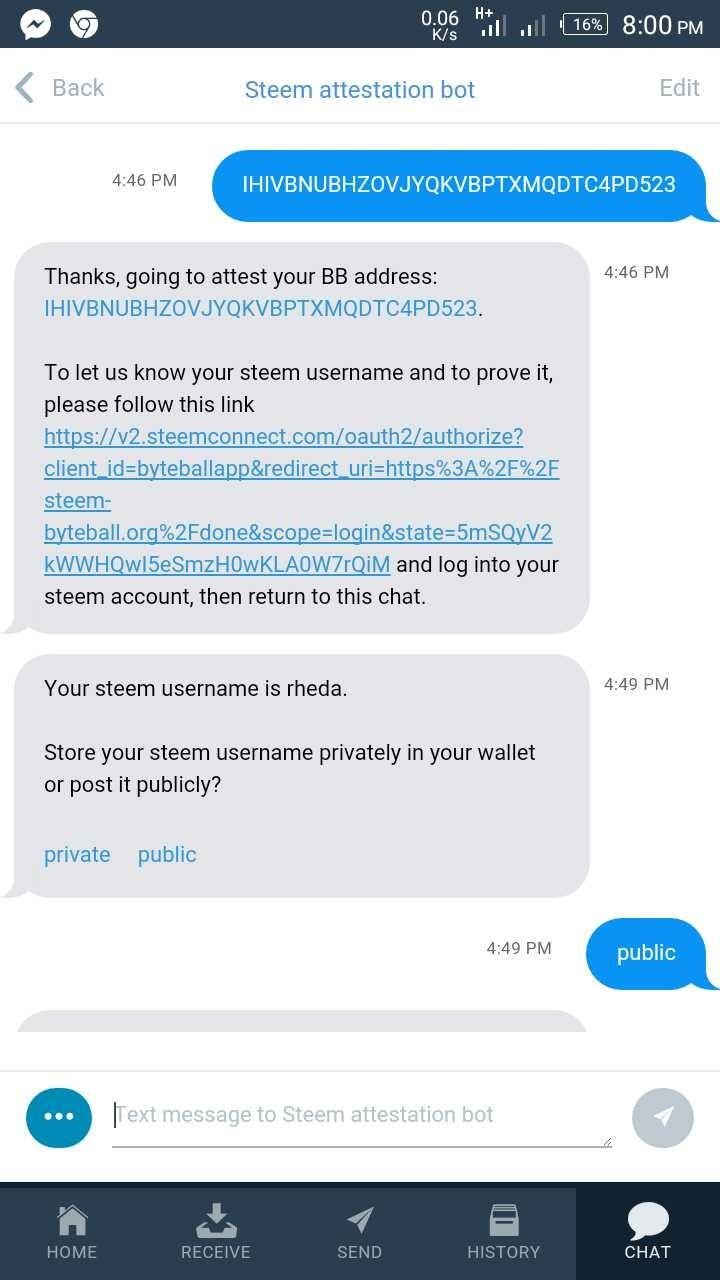 Click on the steemconect link to verify your steemit account..
it will take you to the steemconnect site for the verification..
After verifying return back to the byteball app and click on either public or private
choose any of them..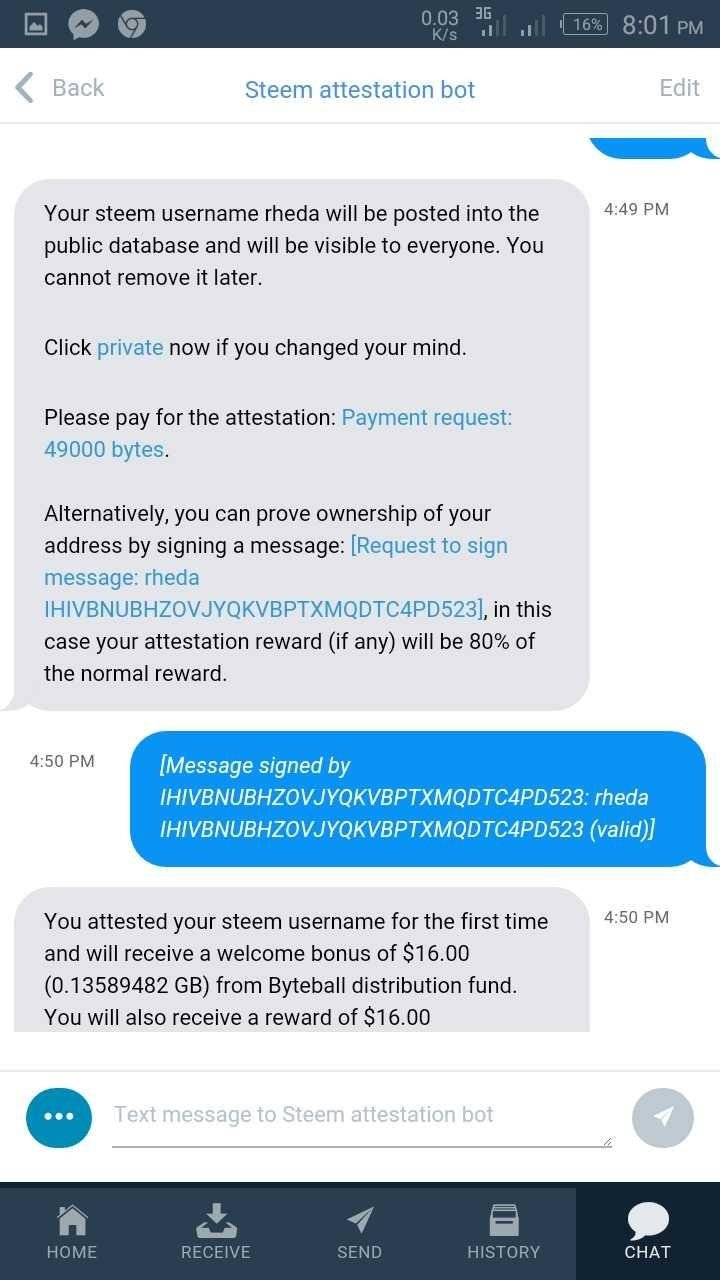 You will then need to pay for Attestation or Sign in
Click on the Request to Sign Message link and then click on Sign in
You will receive the rewards in your wallet*
But it might take few minute before the transactions appear on your wallet..
After then click on Byte - Btc Exchange to change your Byte to Btc..
Reply with Sell and input your Bitcoin Address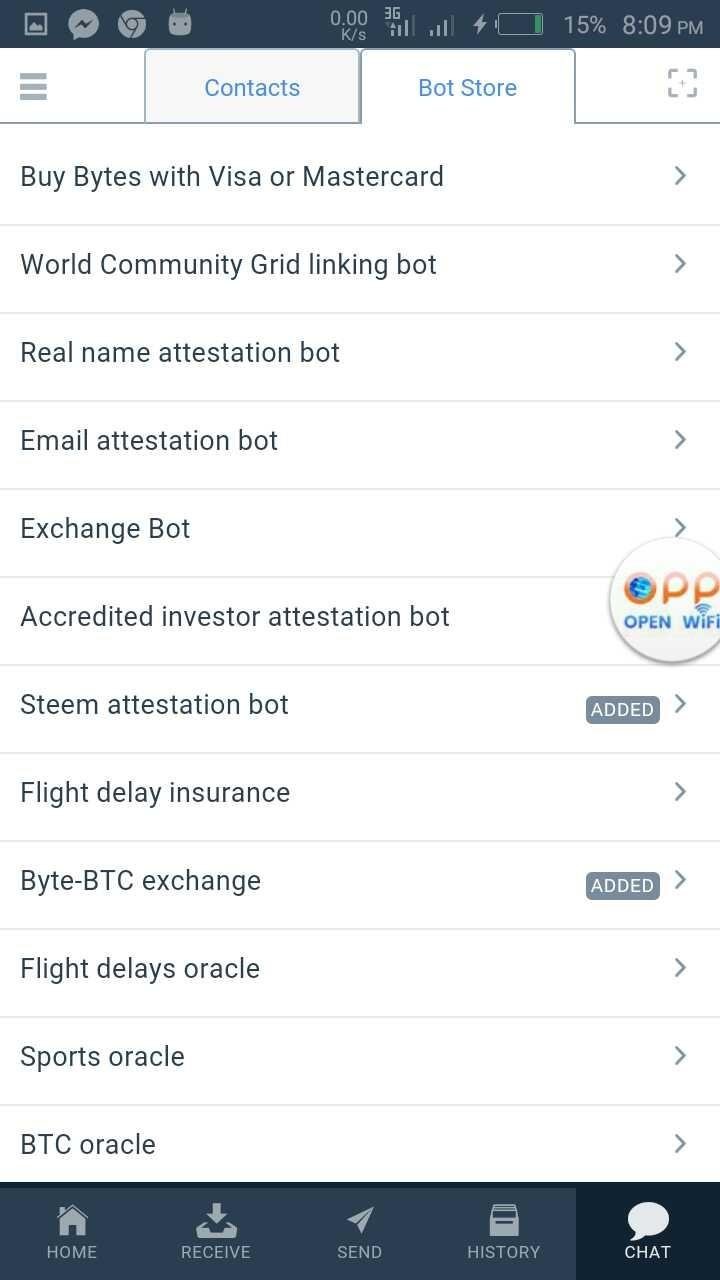 Follow the instructions to transfer the byte to your Bitcoin wallet
With in minute your free Bitcoin will arrive at your wallet ...
You can then exchange it to any coins of your choice...
Any problems comment bellow .. I would be glad to help out..
Thanks..