How the Byteball airdrop is screwing over the Steem community and what can be done to stop it.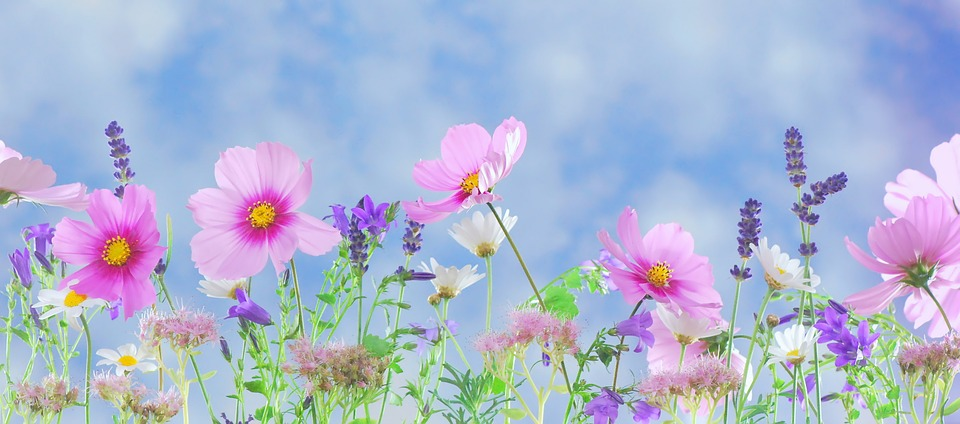 The more I see the aftermath of the Byteball airdrop, the more I reflect on the damage it has done to the Steem community. Sure we all made money, but do you understand the cost?
The cost of an easily exploitable airdrop
There are three negative side effects of the airdrop that will leave lasting effects on the Steem community.
Referral Sniping
The first is the epidemic of users sniping other users referral bonuses. This has become so bad that some users created bots to automatically scan the blockchain for new Byteball addresses posted and send the minimum amount to attest the account. This allowed them to receive a referral bonus equal to the new users sign up bonus 25% up front and 75% in one year. These referral bonuses ranged from $10 to $160, an amount that makes referral sniping irresistible.
Spam and Bot Abuse
Everyone knows the Steem rep system is easily gamed in both directions. Did you know a new account can get (30) rep with around 0.600 SBD and (40) with a little over 5 SBD?
The last few days we have seen a huge uptick in spam, plagiarism, and bot abuse creating new accounts to take advantage of the Byteball airdrop. A (40) account gets $20, $10 and $10 in a year, more than enough to cover the ~5 SBD to increase the rep on a fresh account to (40). Did you know they also get another $20 for referring themselves? A referral gives the same sign-up bonus as the user you sign up paid 25% up front and 75% in a year and you can easily get a referral bonus from your other accounts. This doubles the incentive to abuse the system (both Byteball and as a side effect Steem) to get a huge payday.
In fact one user, @dreamryder007 has done just that, creating hundreds of accounts using plagiarism masked with Google translate into Chinese to create a large pool of Byteball airdrop accounts and accompanying referral rewards for thousands of dollars.
The amount of plagiarism on the Steem blockchain dramatically rose to farm higher rep accounts.
Google Spreadsheet of accounts used to farm Byteball
The above spreadsheet is a list of 404 accounts created by @dreamryder007 and possibly others to milk both Byteball and Steem using plagiarism and spam. This isn't even remotely close to all of it created in the last few days.
(All these accounts have been blacklisted from @buildawhale)
Gateway Drug
I am a firm believer that spam, plagiarism, and abuse are one of the biggest issues on the Steem blockchain retarding future progress and ultimately the price. While the price is heavily tied to BTC performance, without the current issues, performance would certainly be better than it is today as would adoption.
The fact that the Byteball airdrop was so exploitable via the two above issues gave many users the taste of the good life and the life of crime. While many of them may have been bad actors prior, the success and rewards bring justification and empower them to continue further down the path of finding low effort ways for financial gains. We already have far too many users on this path, many of which are profiting quite well.
My thoughts
Minimum Reputation
There are a few things I would have changed in this airdrop, the first is requiring a minimum of (50) rep to take part in the airdrop if it is going to be based on rep. Byteball likely didn't understand how fragile our reputation system is, and how easy to game it is. While (50) isn't difficult to obtain in a very short period of time, it raises the bar to a level that you are more likely dealing with a legitimate user than a spammer.
Account Creation Date
I would have also used a genesis date on the account to be a member for at least 3 or even 6 months. These two changes would have drastically reduced the impact the airdrop had on the blockchain. These two changes issues were addressed in a recent change to the airdrop guidelines earlier this morning.
Getting your hands dirty
There is a lot of spam and abuse going on, you don't have to look further than the first or second page of New to see it. When a user sees another user or even themselves get rewarded with zero or low effort content it has a strong negative influence on their actions in our community.
If one user can make $175,000 USD a year posting YouTube videos when can't I? Why bother writing engaging useful original content when you can automate plagiarism and spam and get similar rewards? Allowing these users to thrive has a massive effect on the mindset and actions of others around them.
Thank you @therealwolf for the heads up and putting me on the trail.
Update
I feel this isn't the last airdrop on the Steem community, there will likely be more in the future. I hope future airdrops do more due diligence when releasing a large airdrop on a community. Most of this could have been avoided completely with a few very simple changes to the airdrop.
Do you care about the Steem blockchain?
Do you want a witness that does too?
Do you want a witness who is active, present, passionate?