Hello friend ... good night and good rest. Previous post, I tell about the colorful cactus that was in my friend's house. Besides the cactus flower which has a variety of colors, my friend also collects cactus collections that we often see which are green.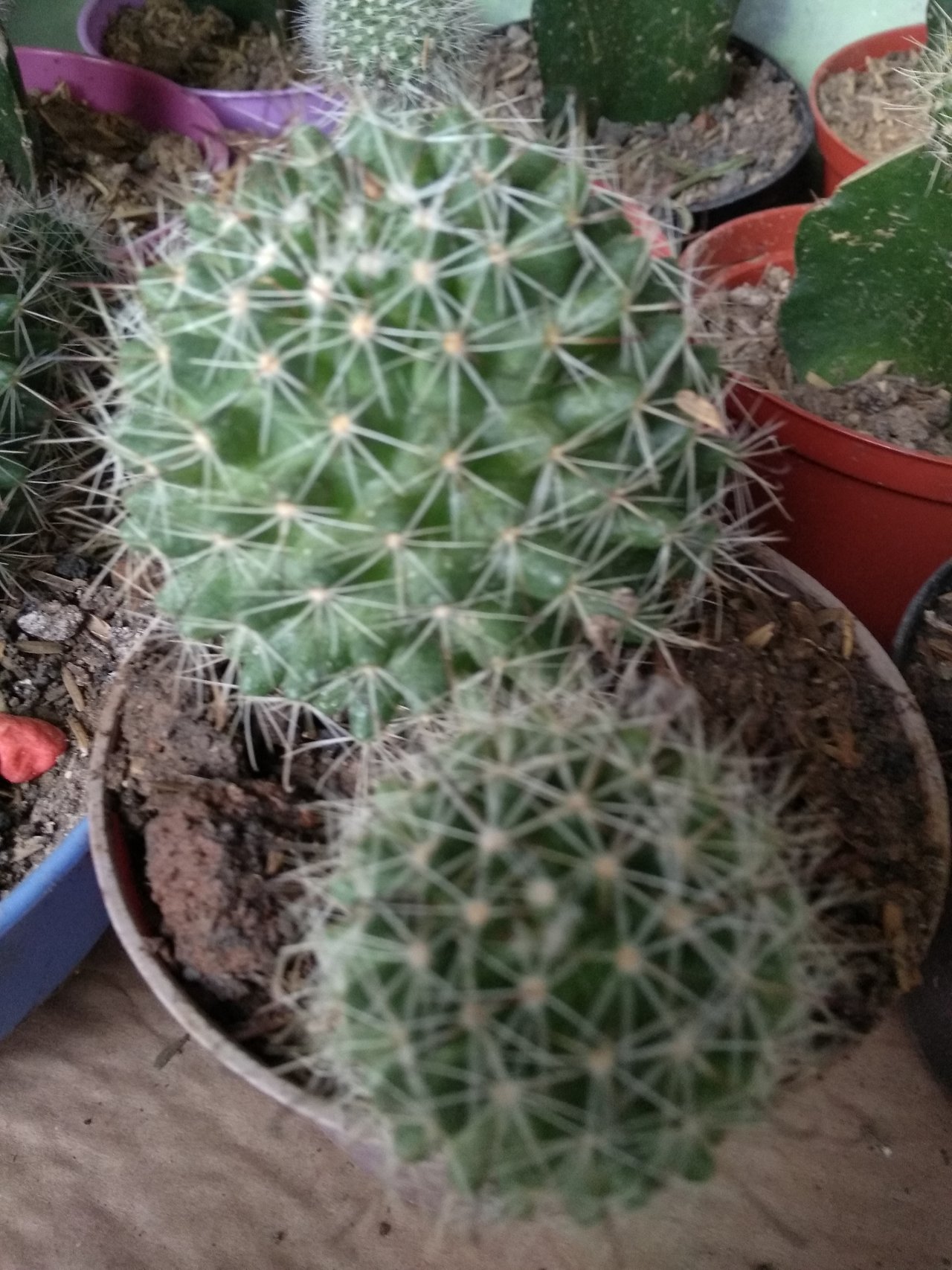 It must be admitted that the cactus flower is a legendary flower, often I see this cactus flower must be in every home that likes to care for and plant flowers. Besides easy care, cactus flowers do have a different beauty from other flower plants. Cactus flowers have their own characteristics, including thorny leaves which are attached to very sharp stems, have very long roots and also have waxy stems. In addition, cactus flowers have good survival, especially in the tropics.
The cactus flower collection has been long run by my friend . Aside from the cactus flowers, I see there are several other flower plants in the collection my friend, but not as much as cactus flowers. And I really like structuring between cactus flowers and other flowers, are grouped separately. Here are some green cactus plants, which I took pictures of at my friend's house. Hope you like it.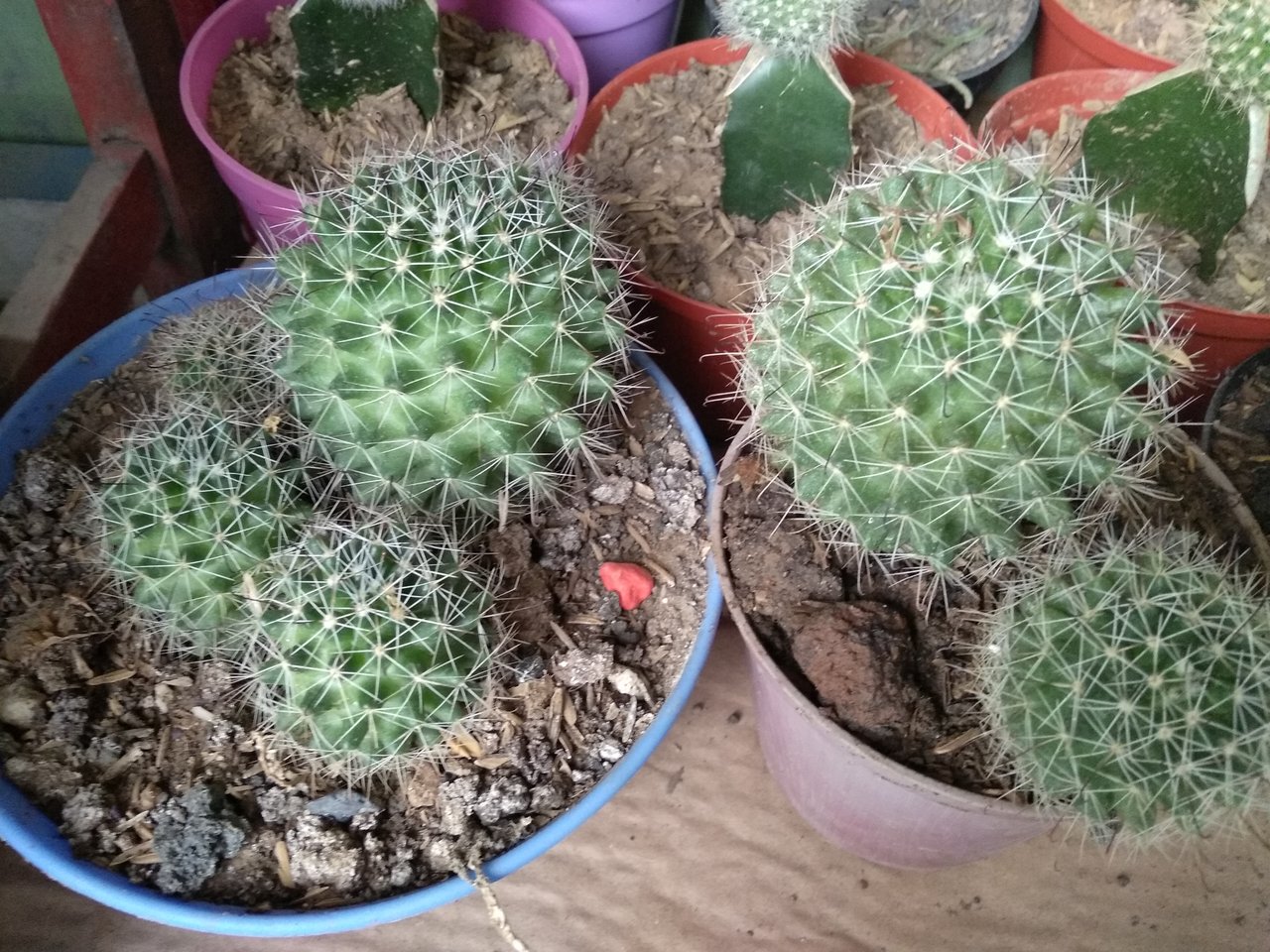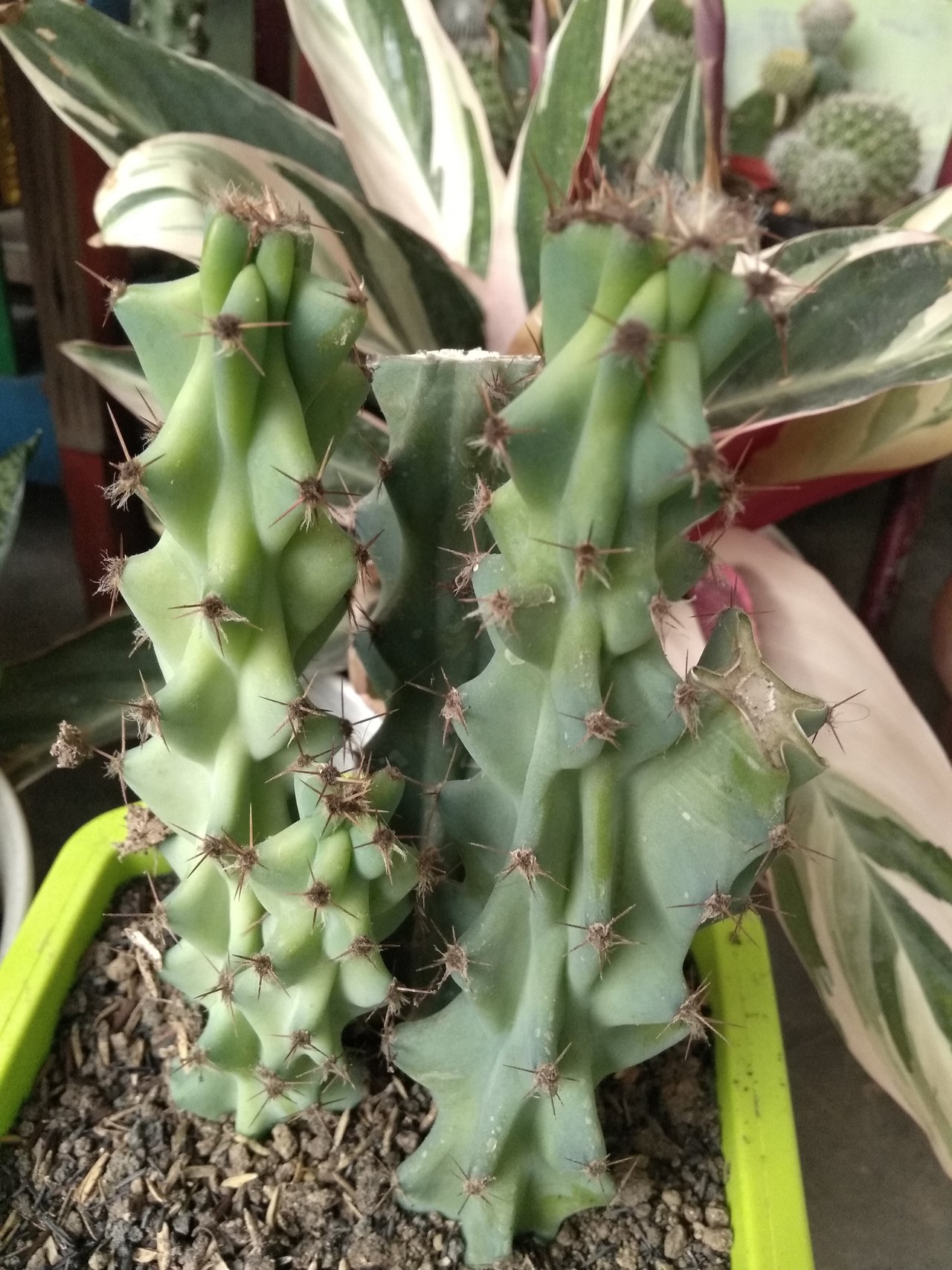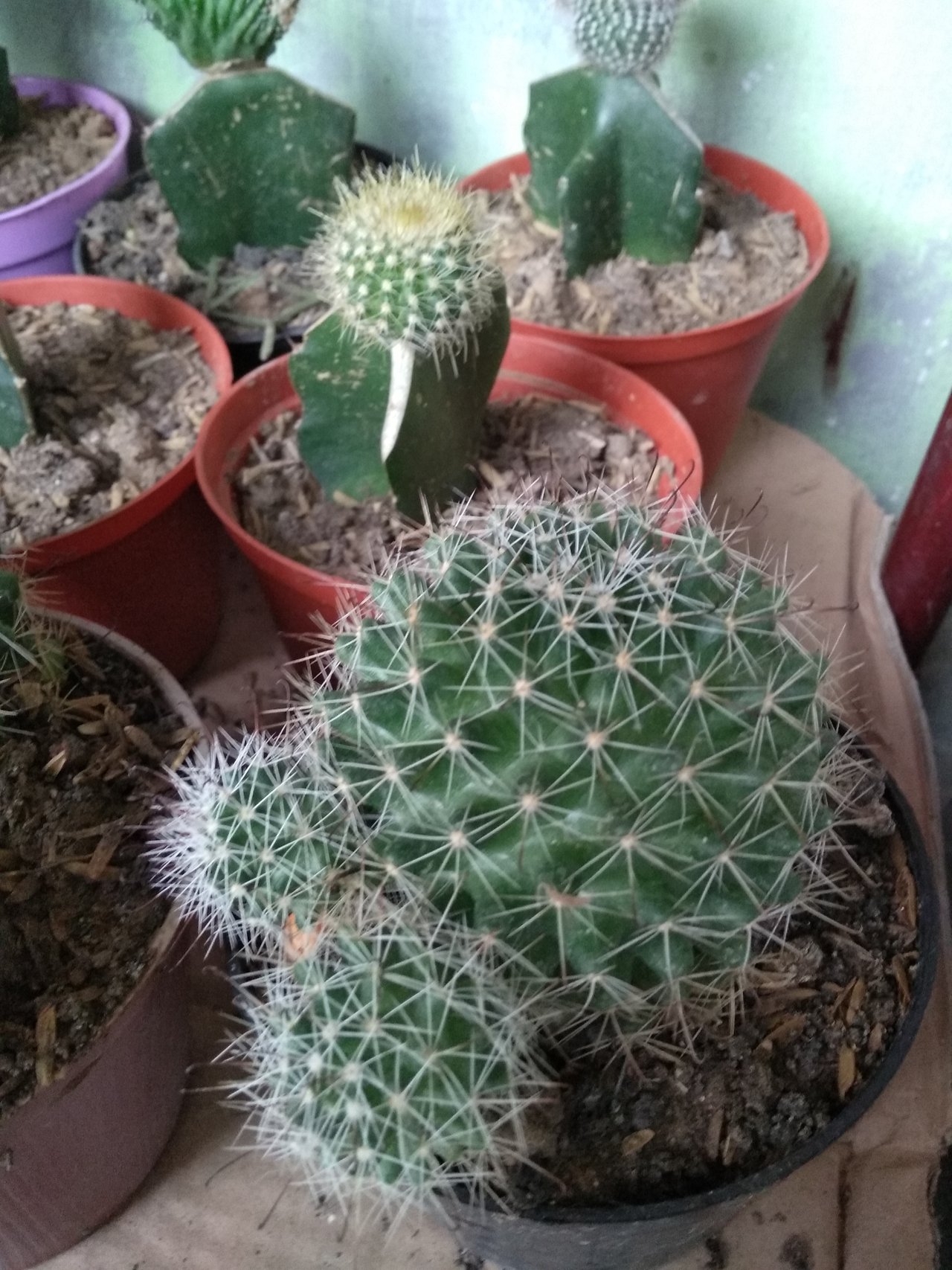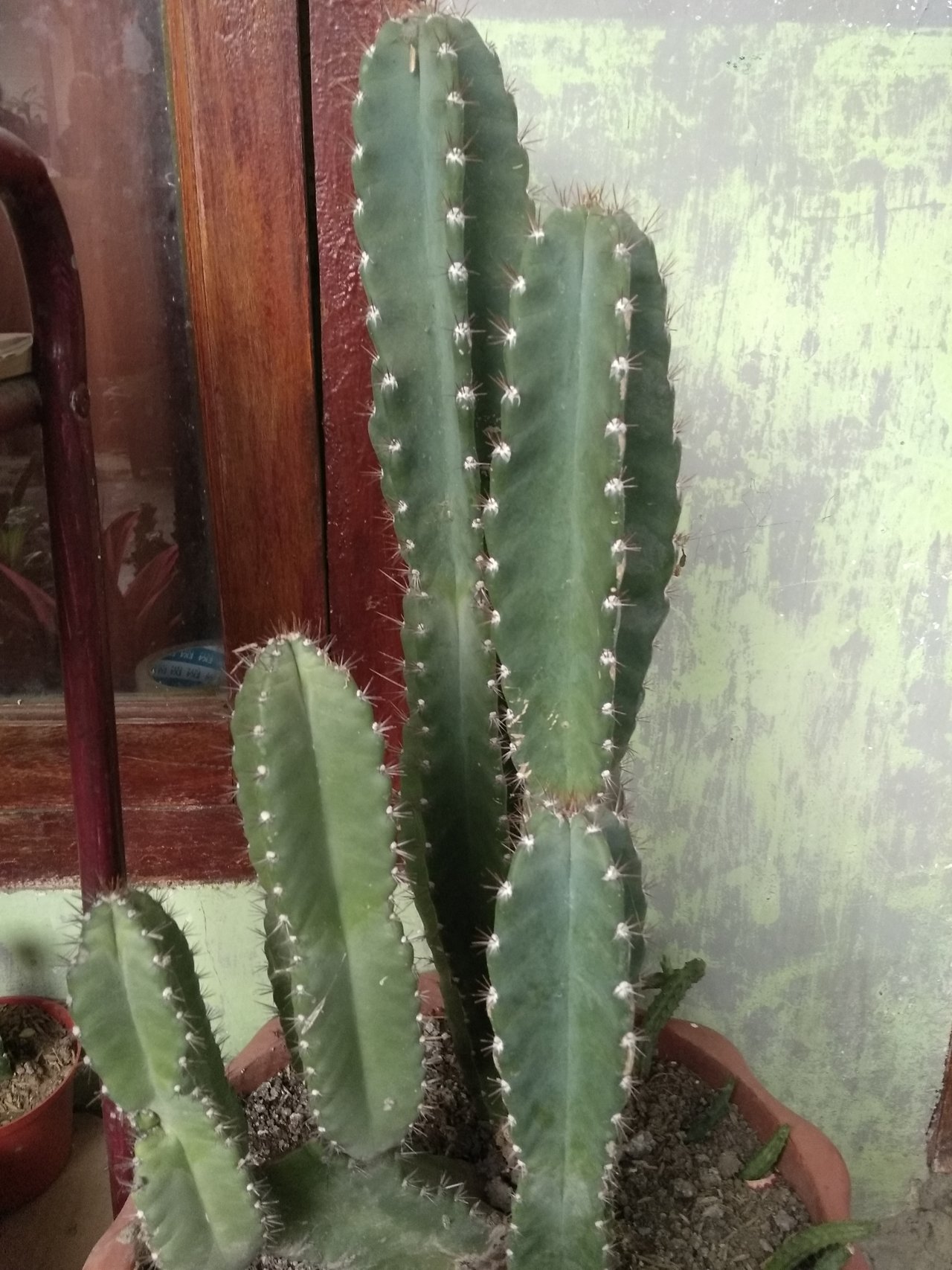 Image taken using a smartphone camera
Greetings Friendship from me to all friends on the steemit platform
Thanks for visiting my blog