This one snack is the most appropriate for the stomach at all times.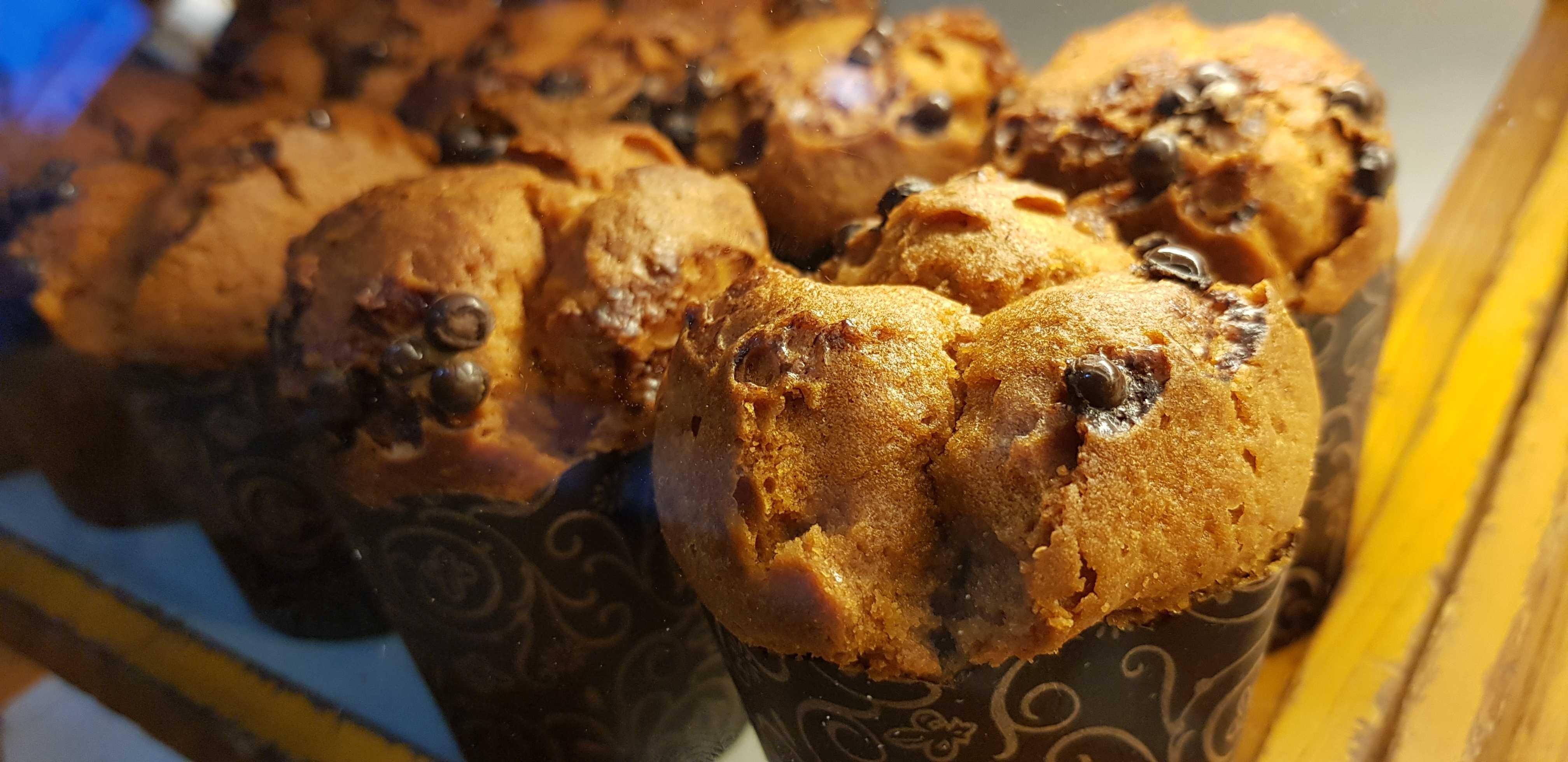 The fragrant aroma of typical bread, blends perfectly with the deliciousness offered.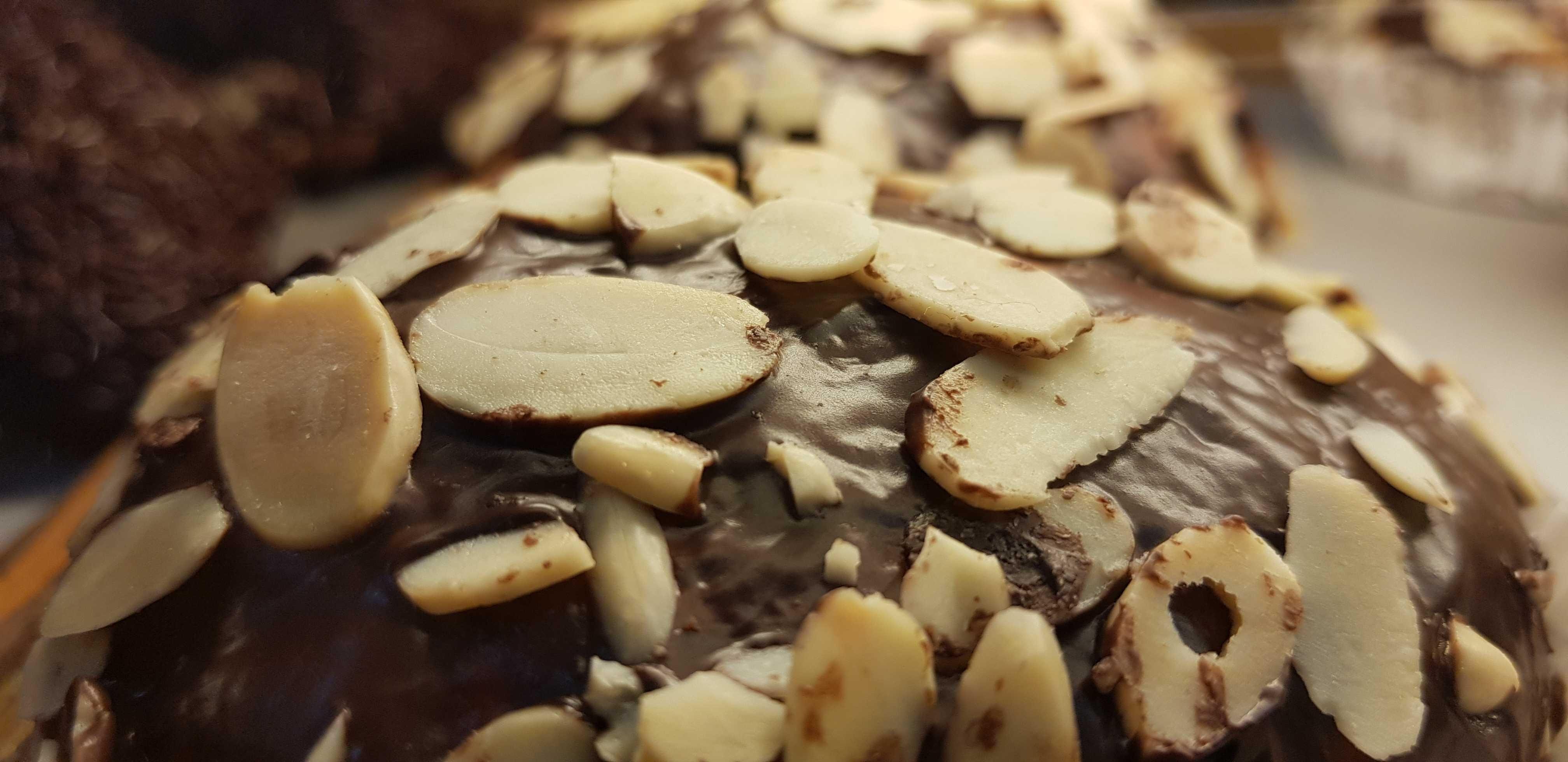 Well, what is the best cake in the world? if you have cakes according to your best wishes. please comment on my blog. Thank you very much.