After months of planning and waiting we could finally make it happen.
2 Night campaign in the wild and river rafting in one of biggest river in Bhutan. It was most fun and adventurous.
I have taken some of the amazing pictures to share with you.
Still looking forward to go to another campaign and share my pictures with you all.
Reply my post for more.
The Camp Fire: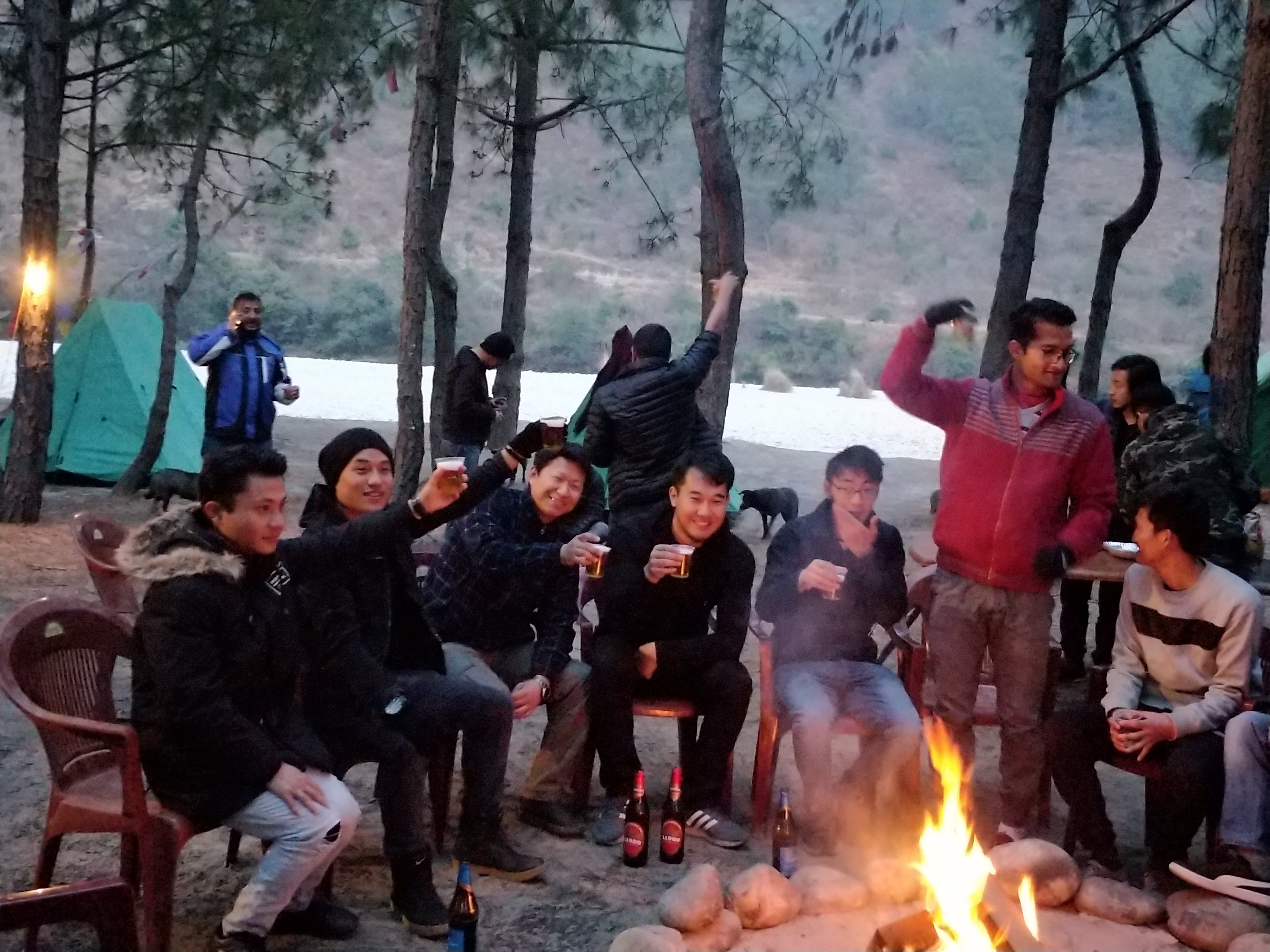 Fire and the beer: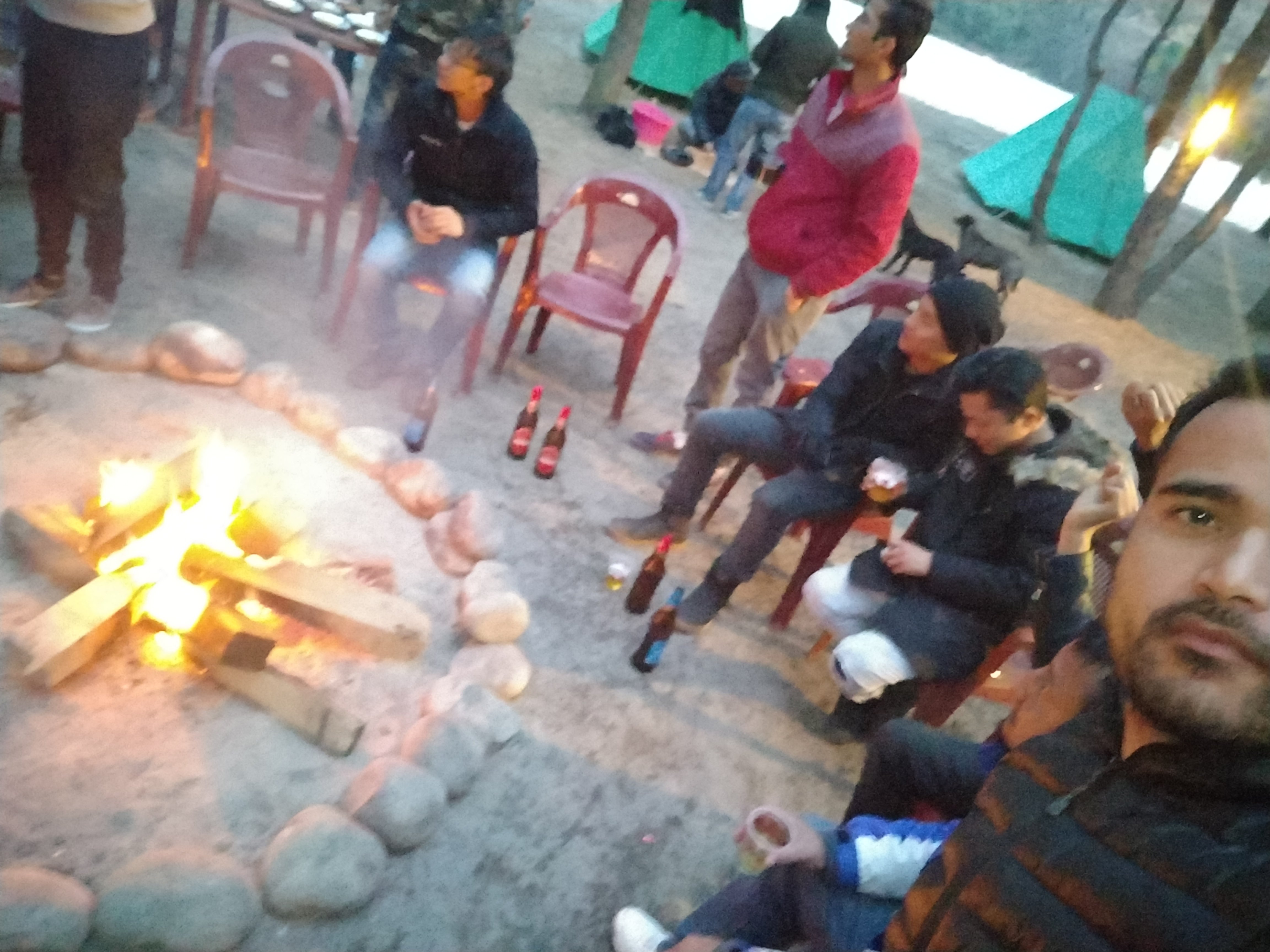 The fire: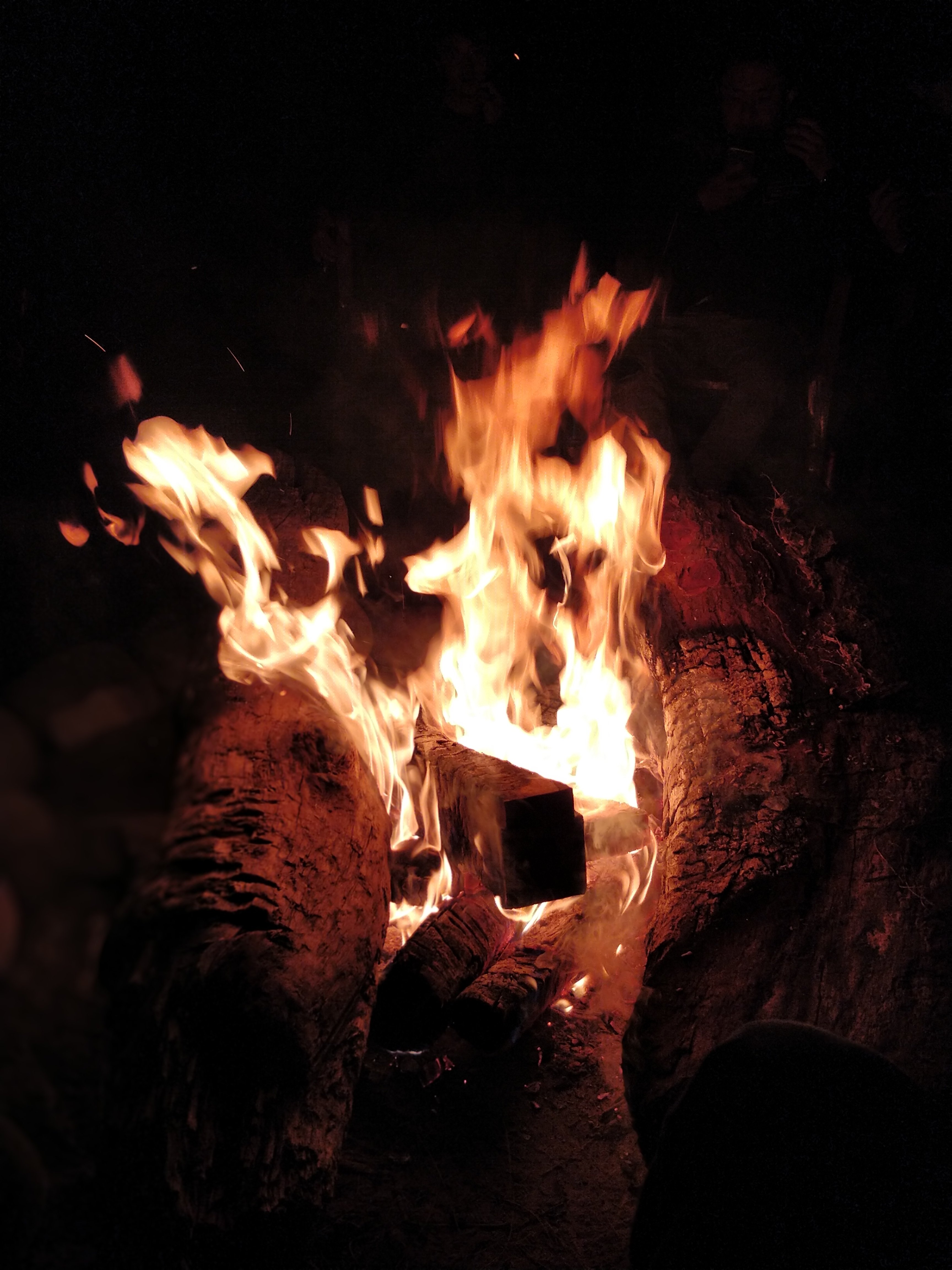 Fire and grill: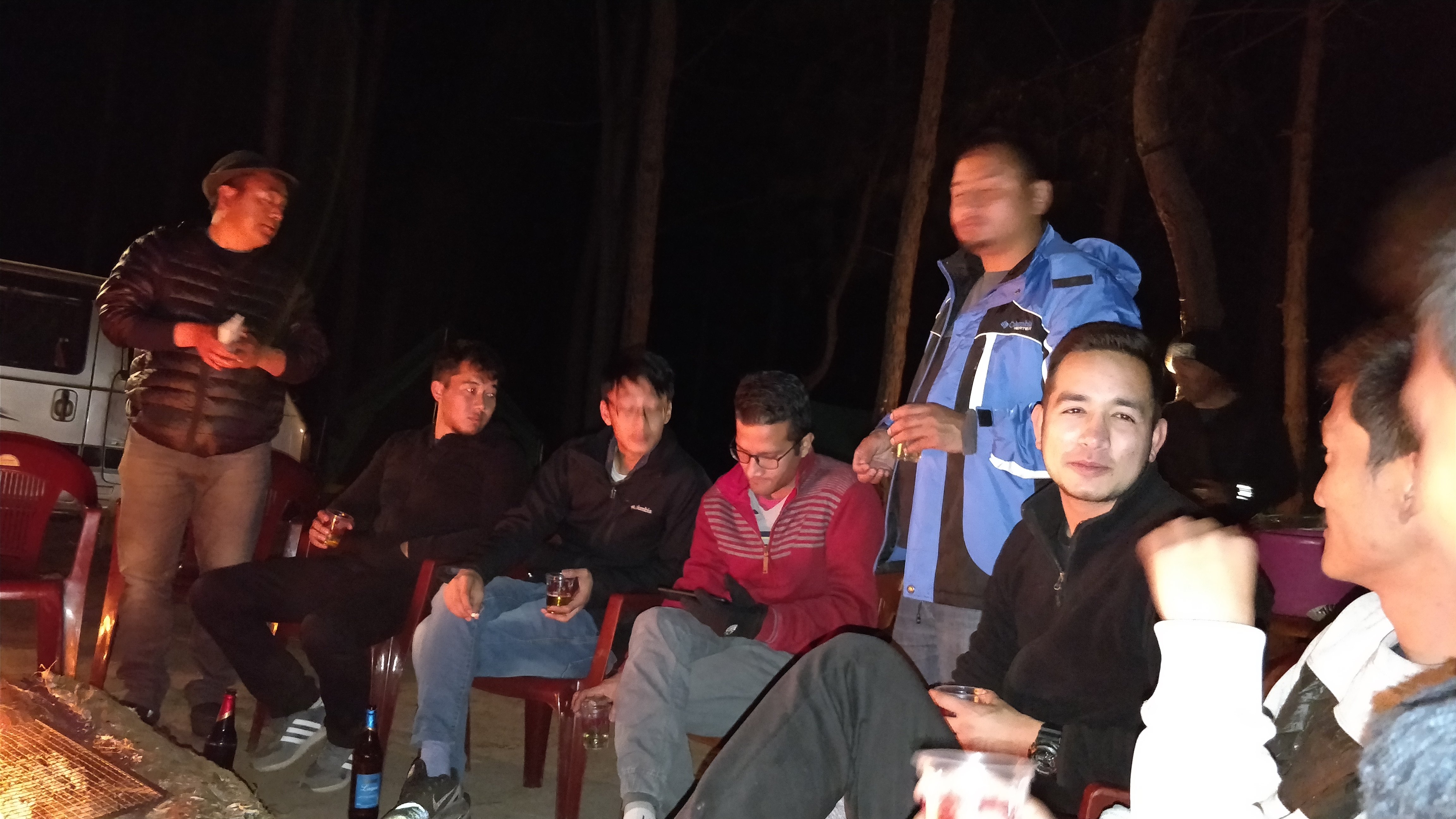 We go rafting: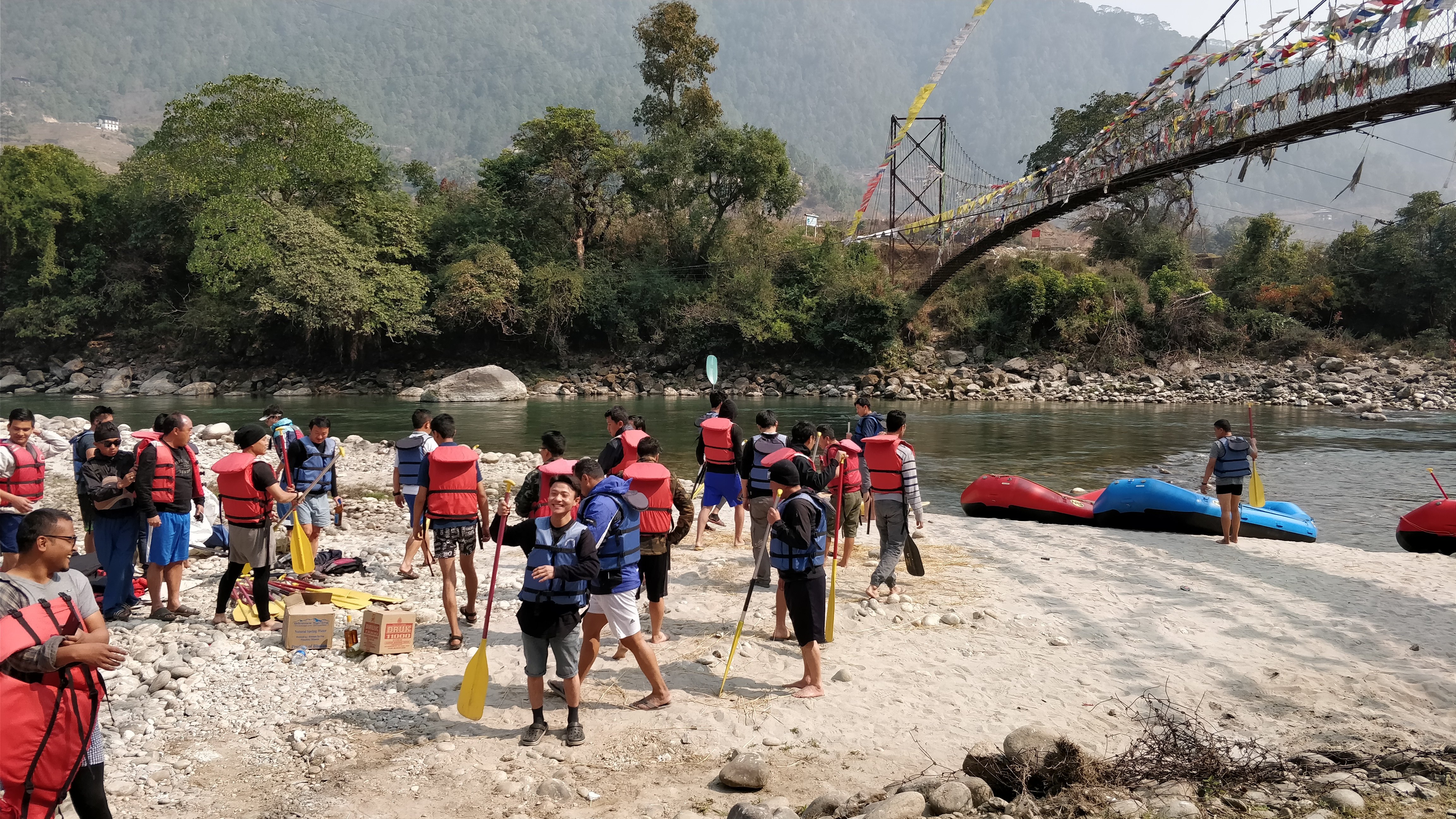 Rafting group Pic: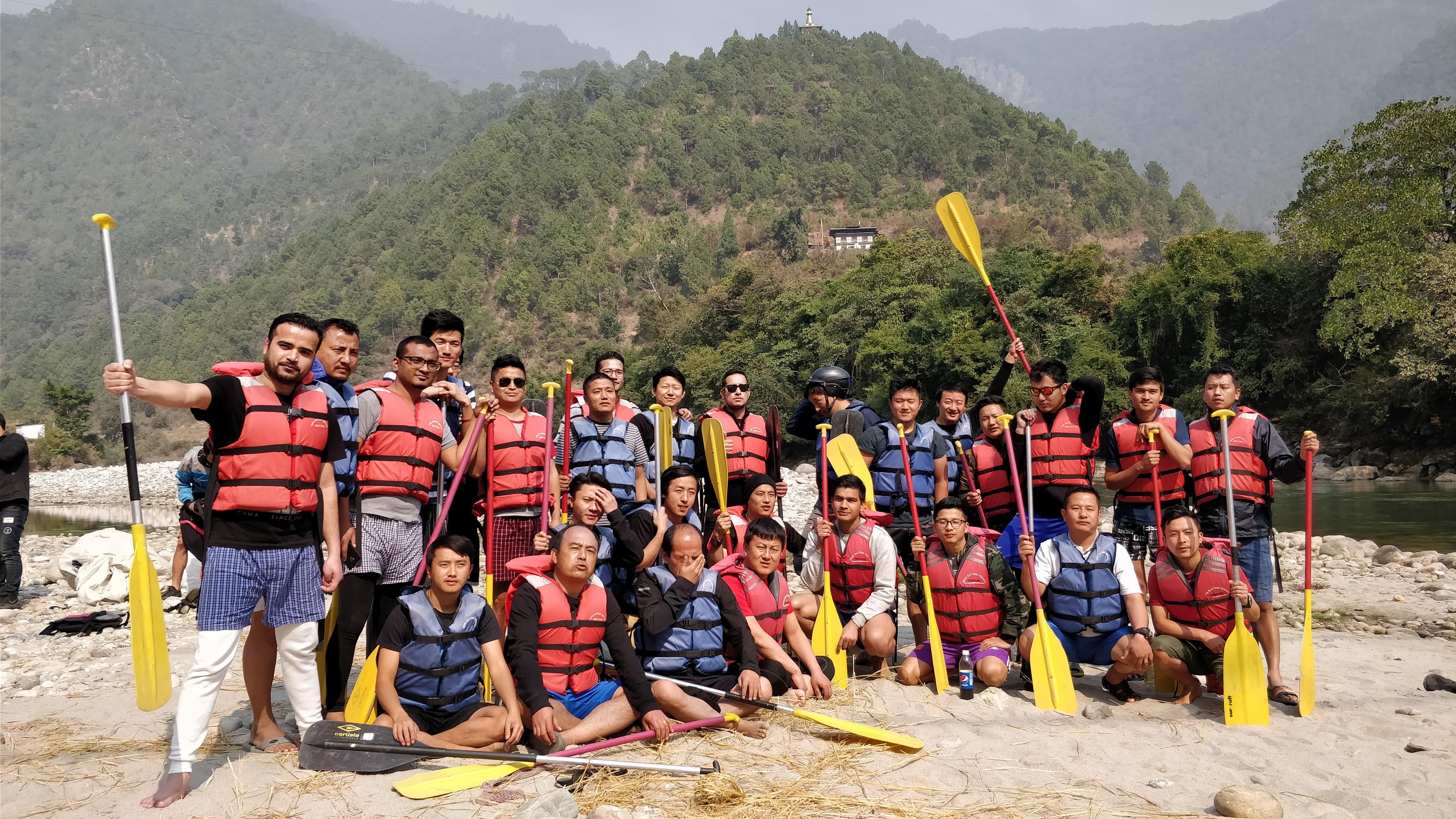 Our Teams: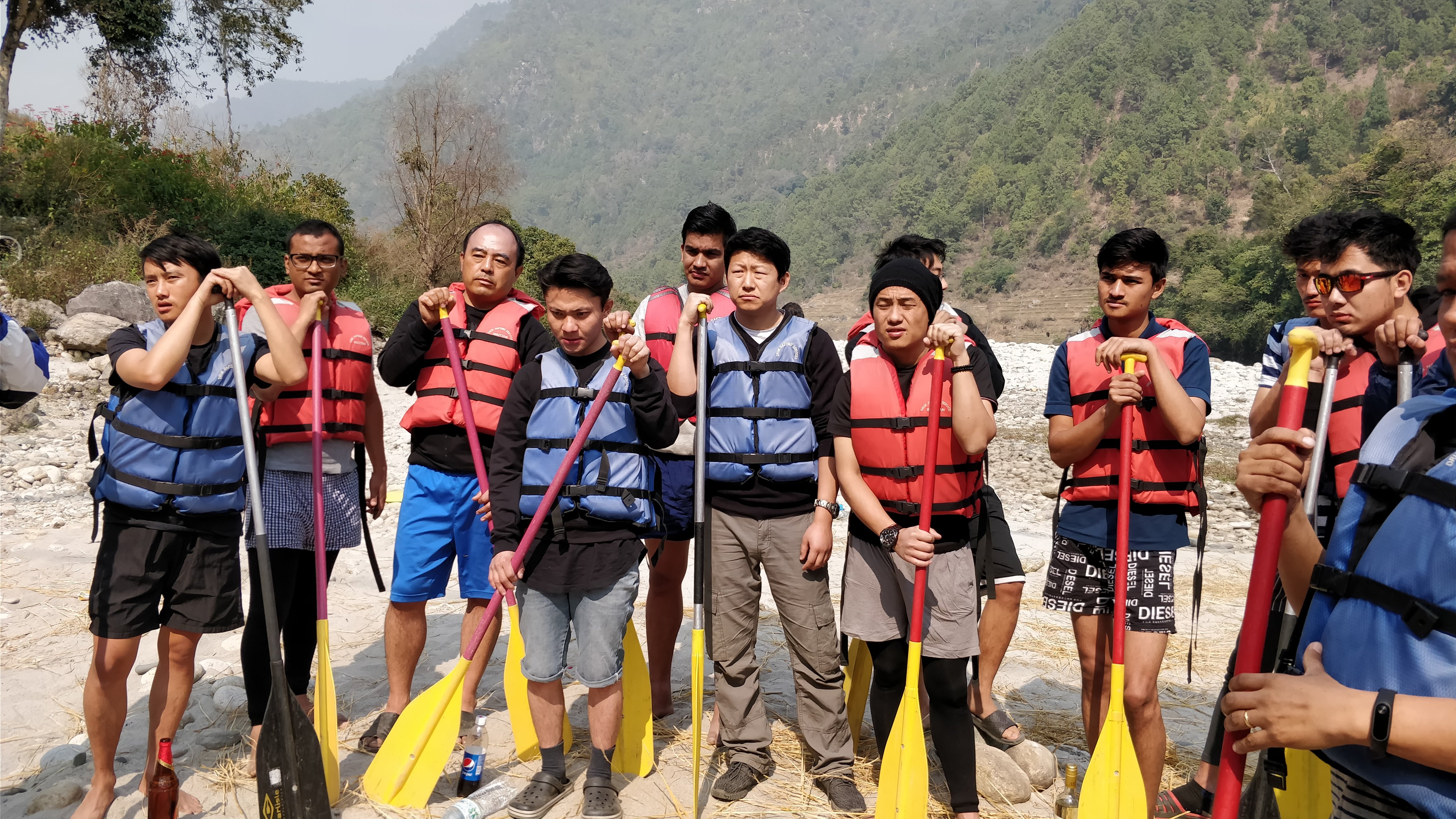 Thats me ready to board the raft:

In the water: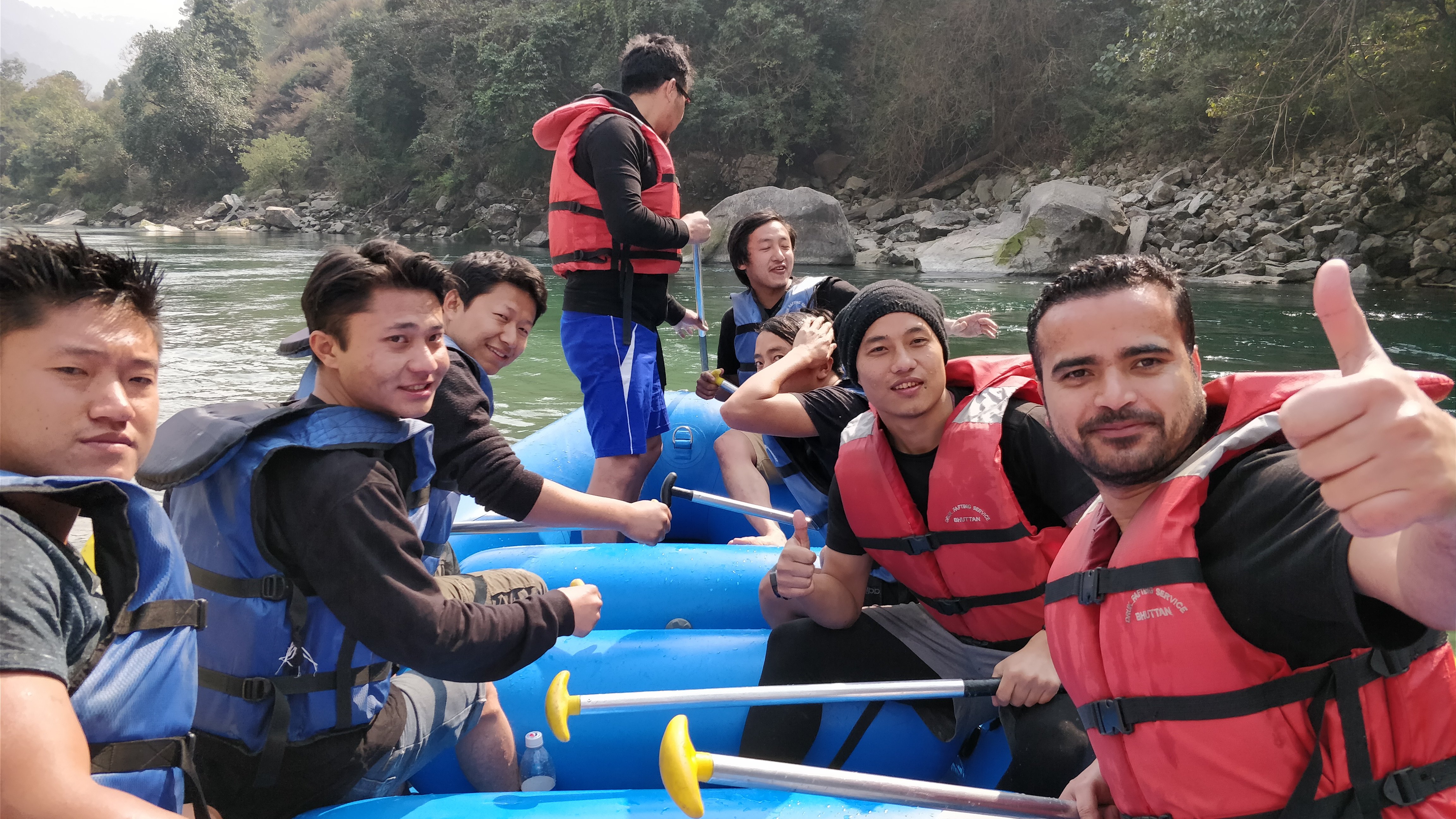 Water fight: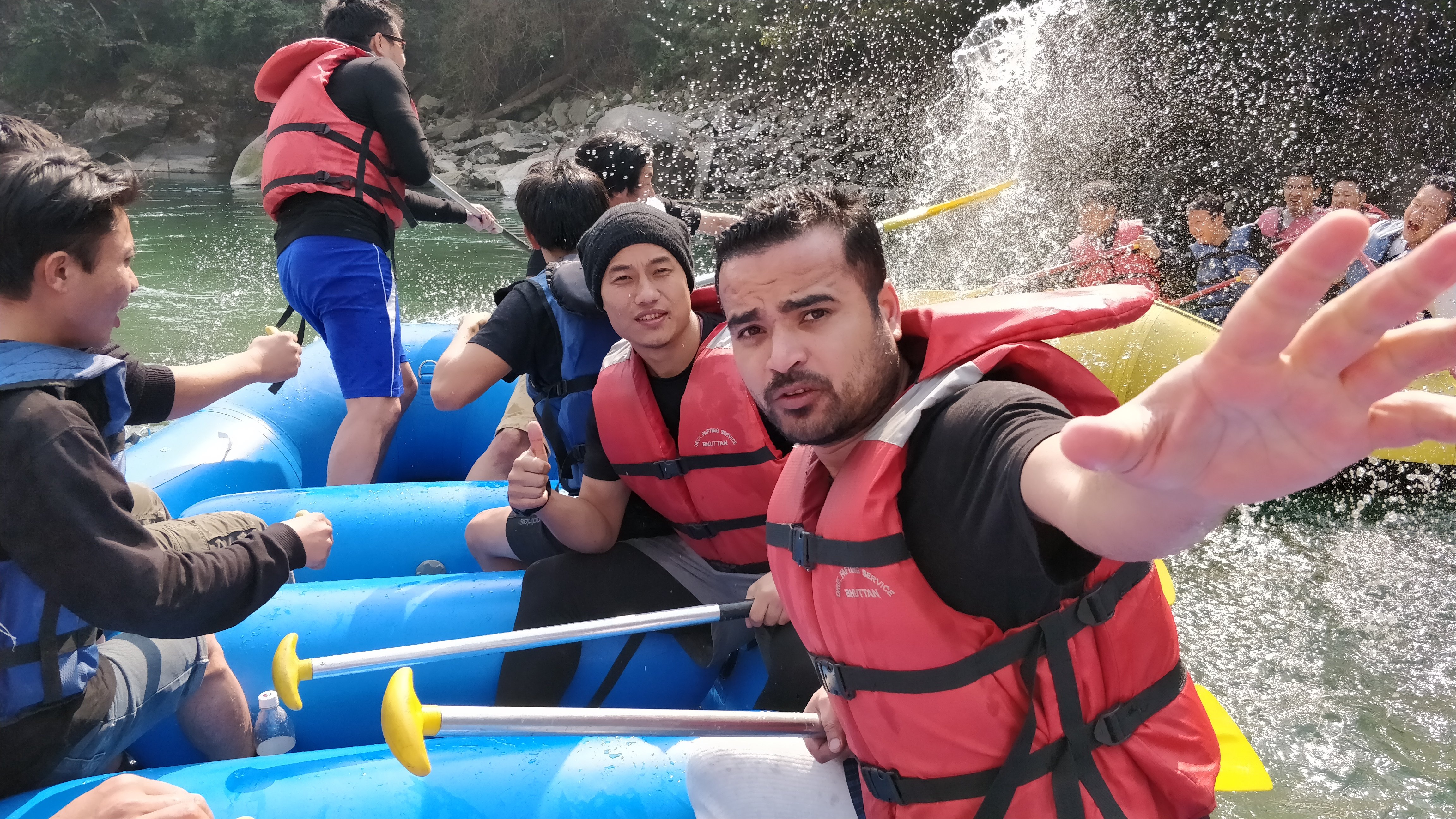 All wet: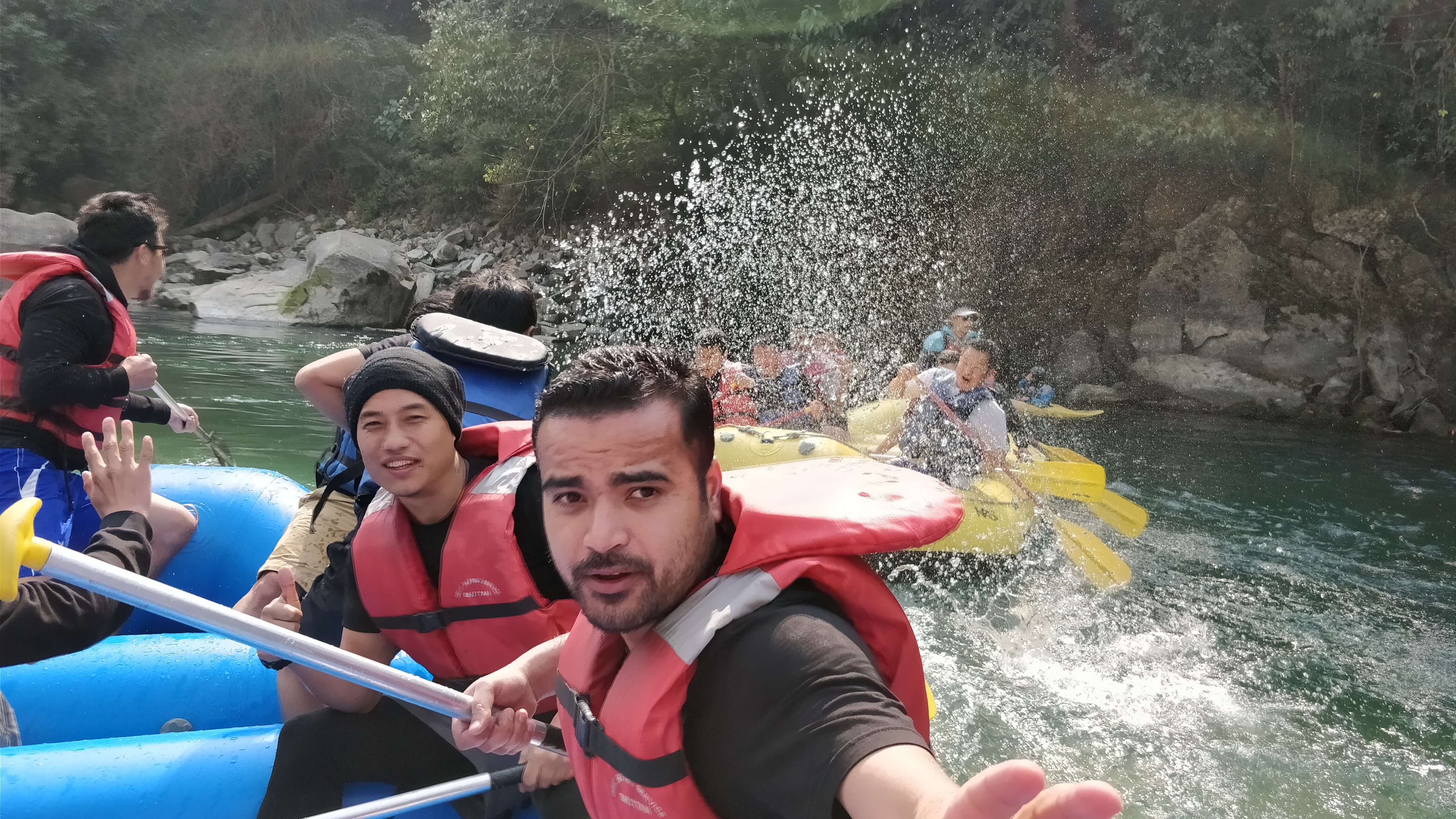 Chasing us: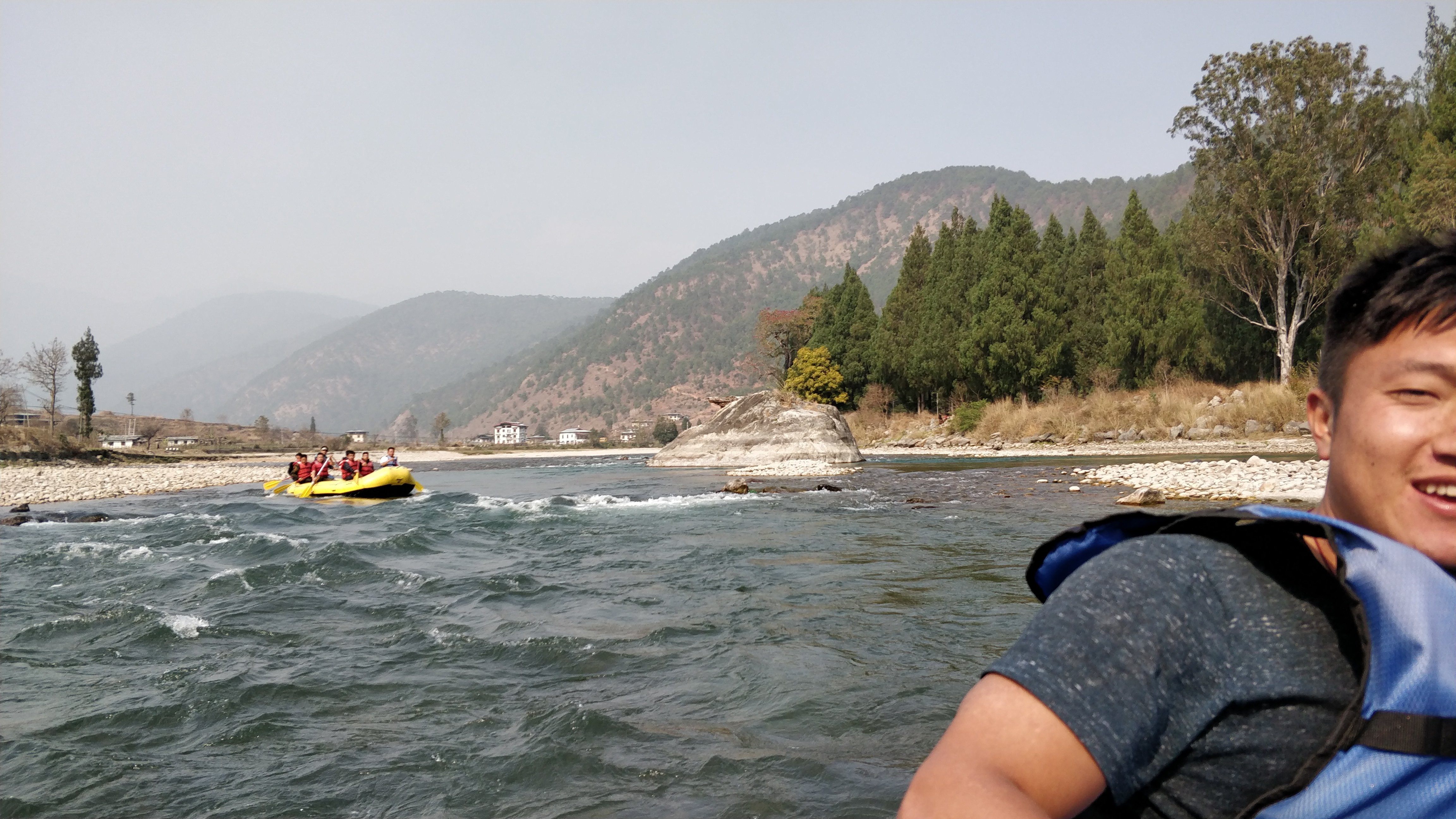 Old Suspension Bridge: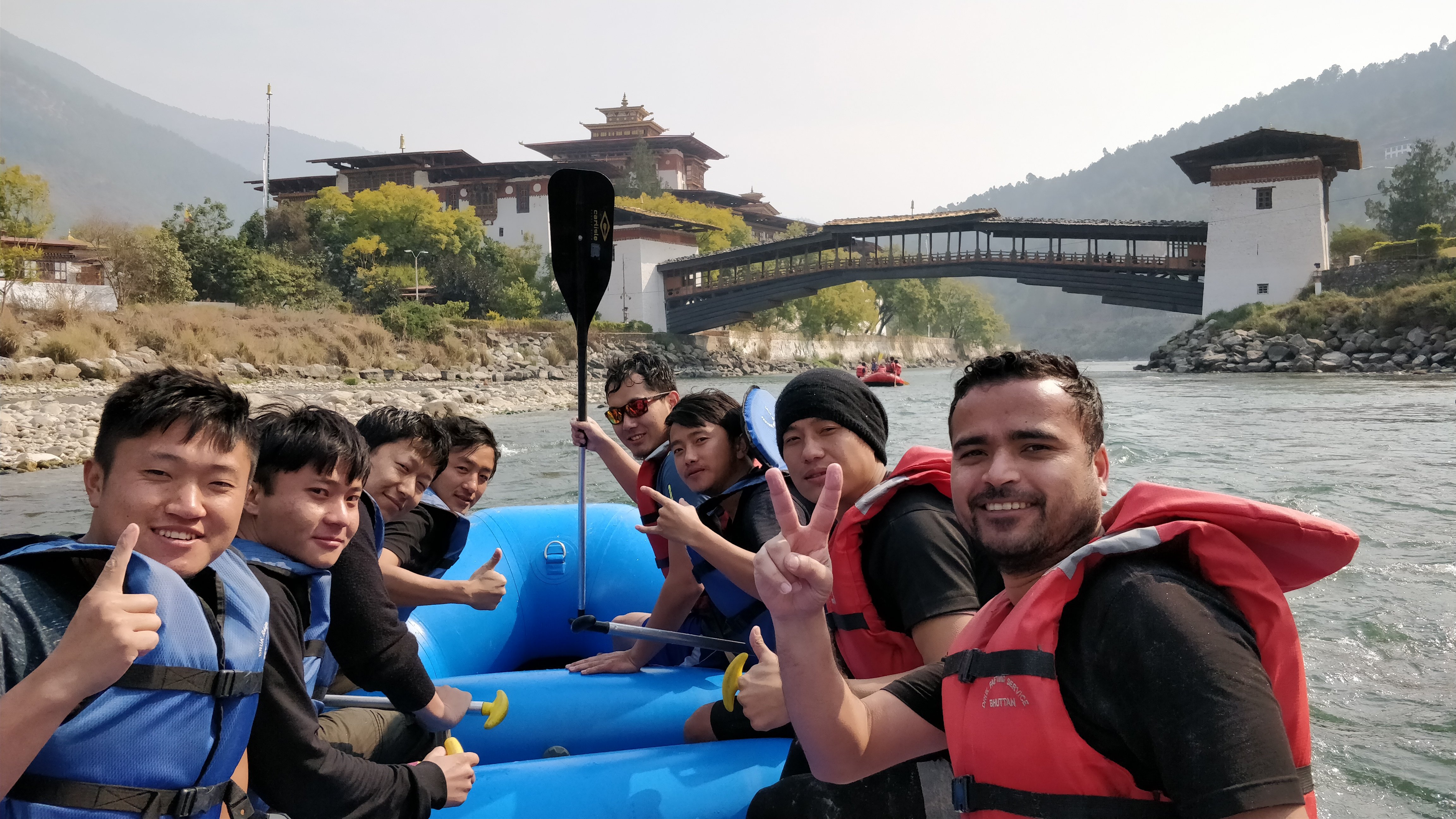 And back to the Sand: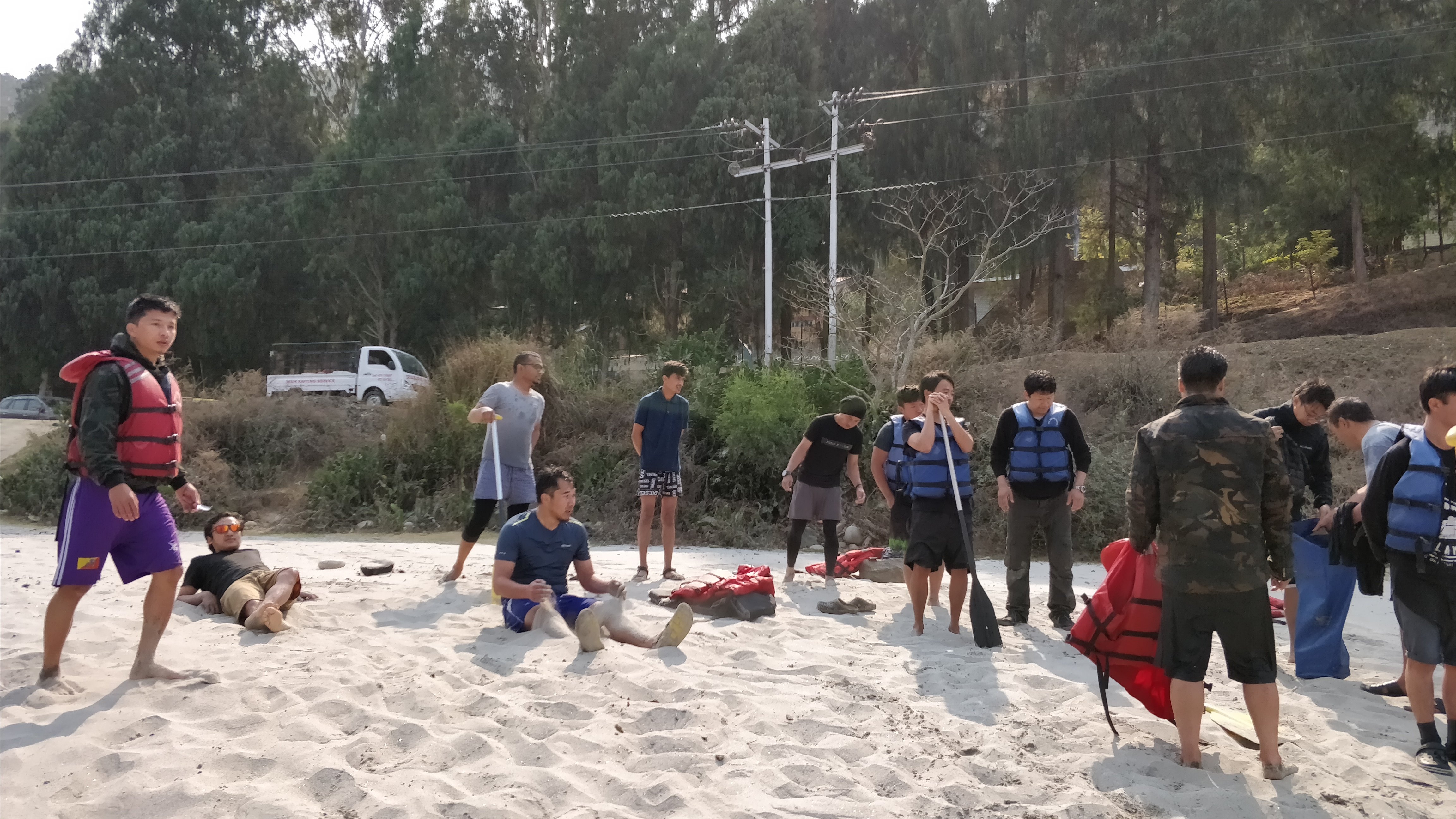 It was a hot, cold, wet, fun, hungry and tiresome day. :) :)