went to illinois beach state park with @echo-bat
its a great place.
Here are the photos from it.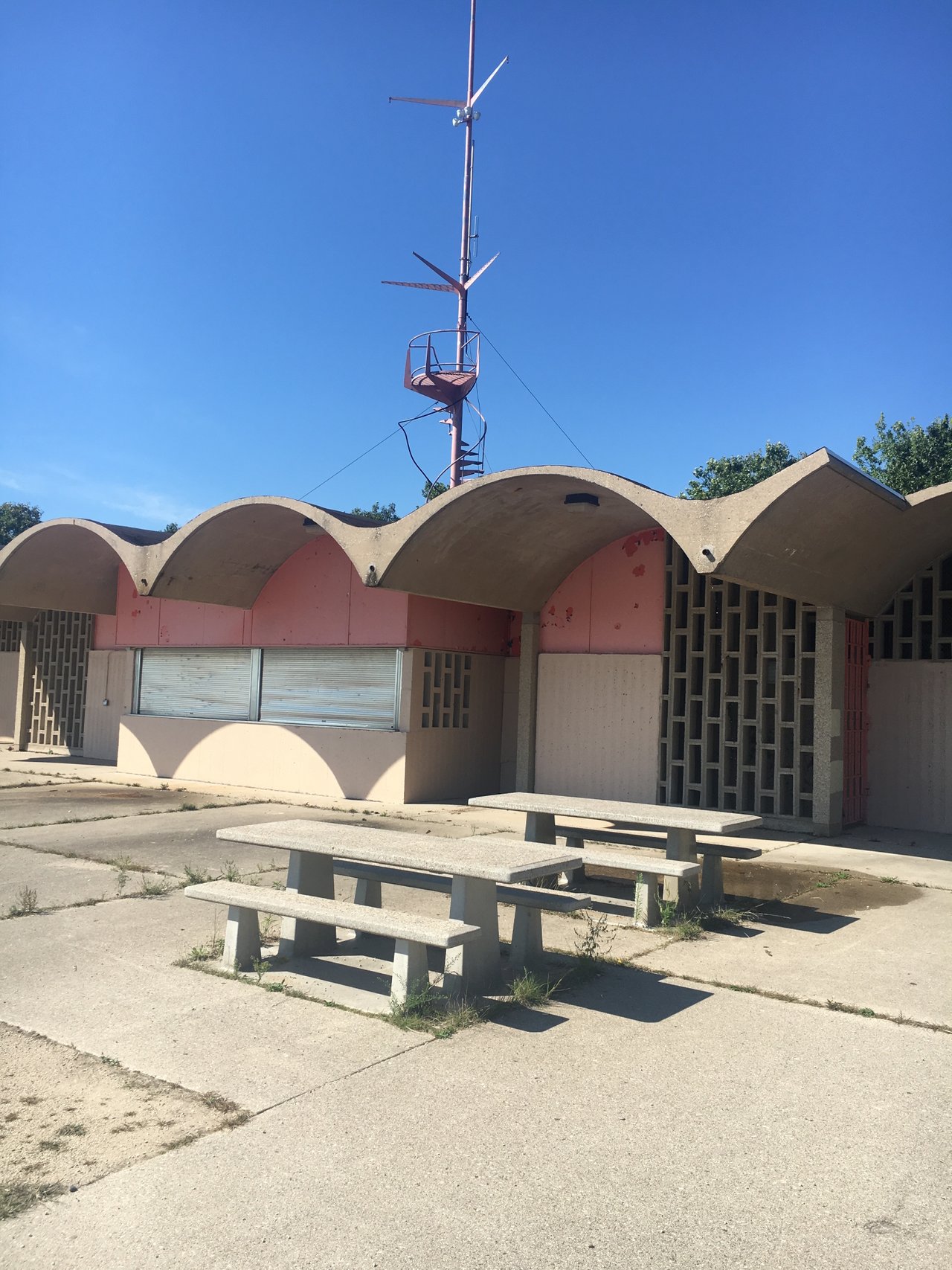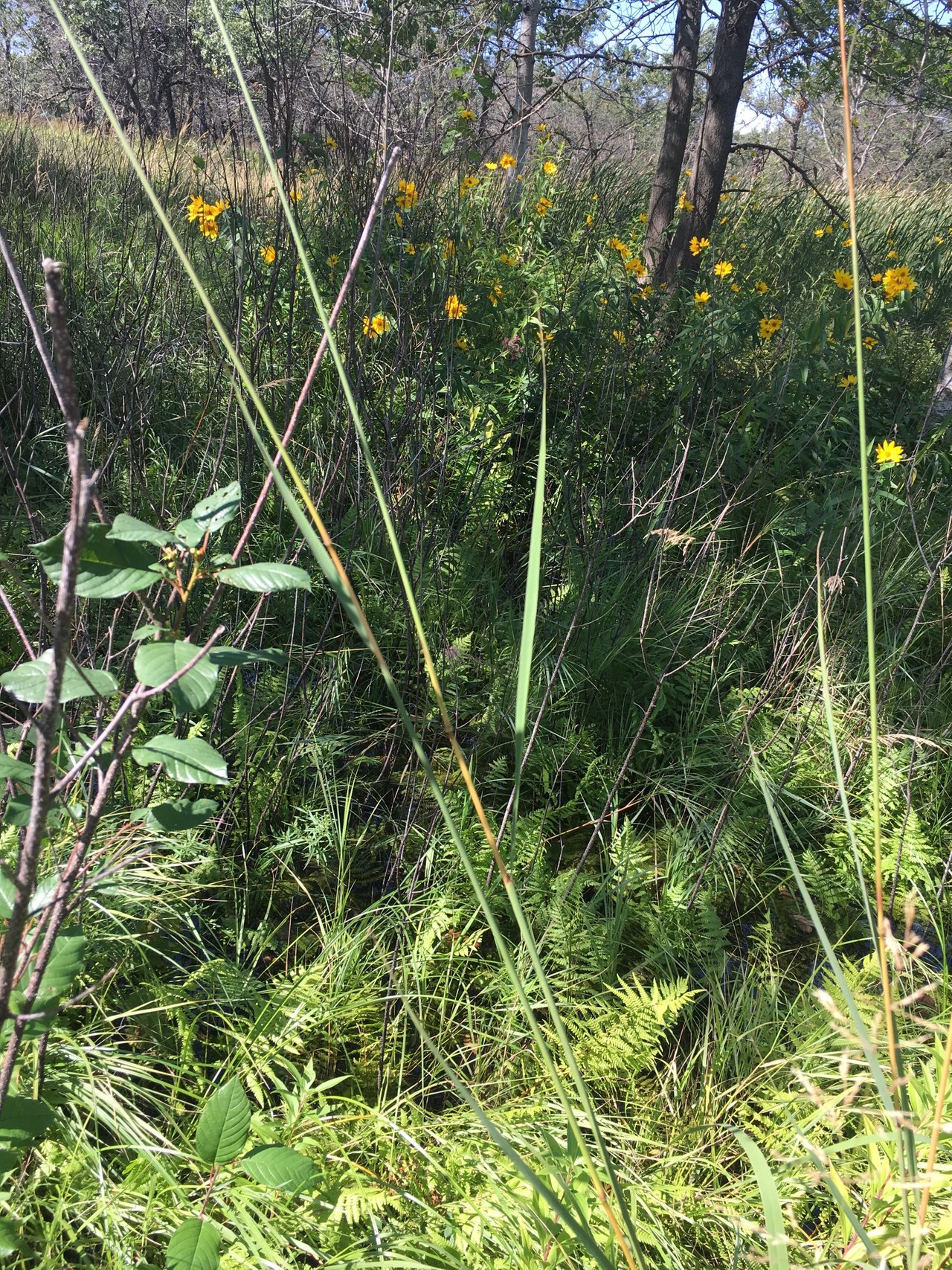 the roads and paths were flooded but the campsites were nice and dry and there was a lot of dry wood to be foraged.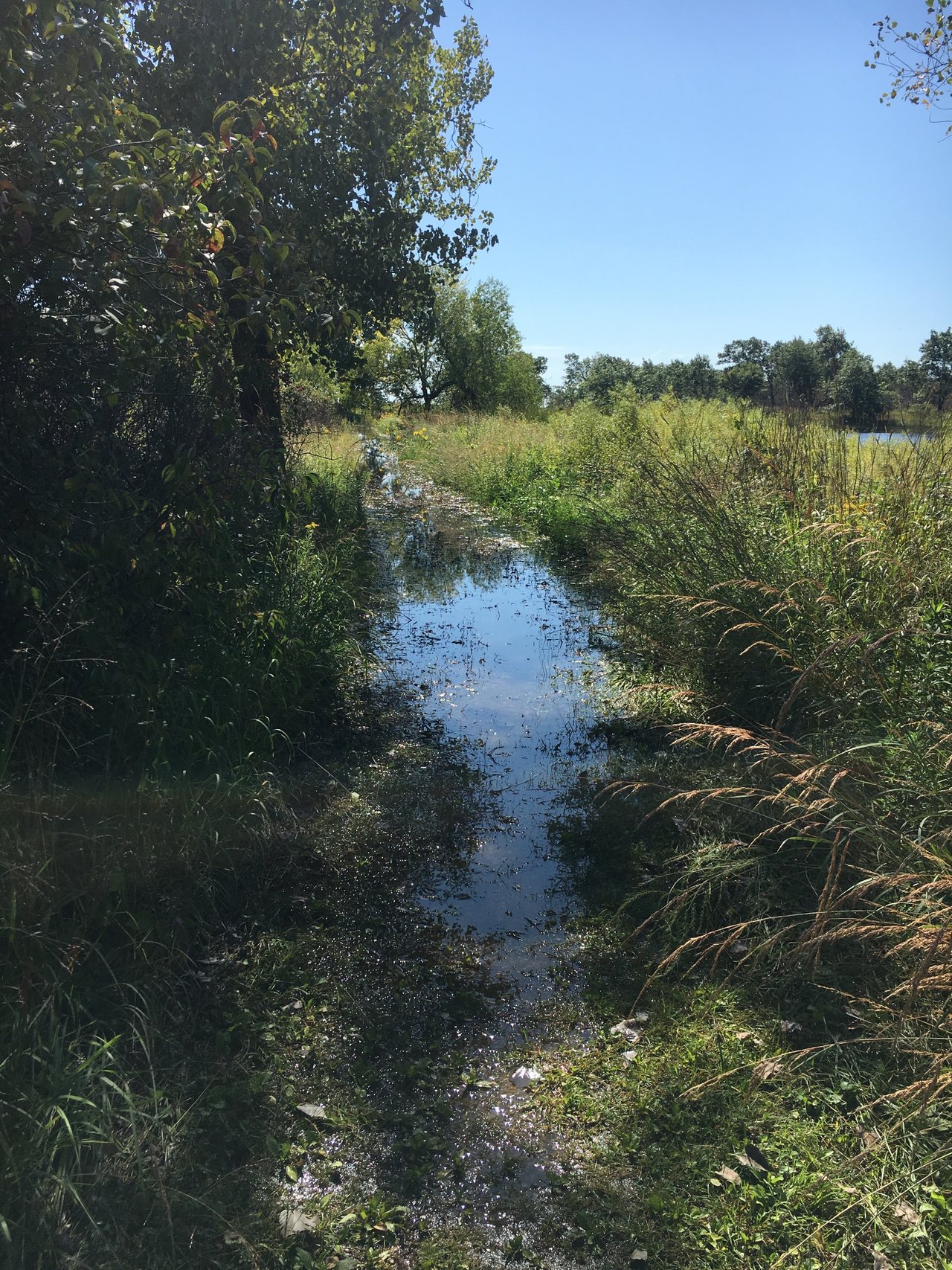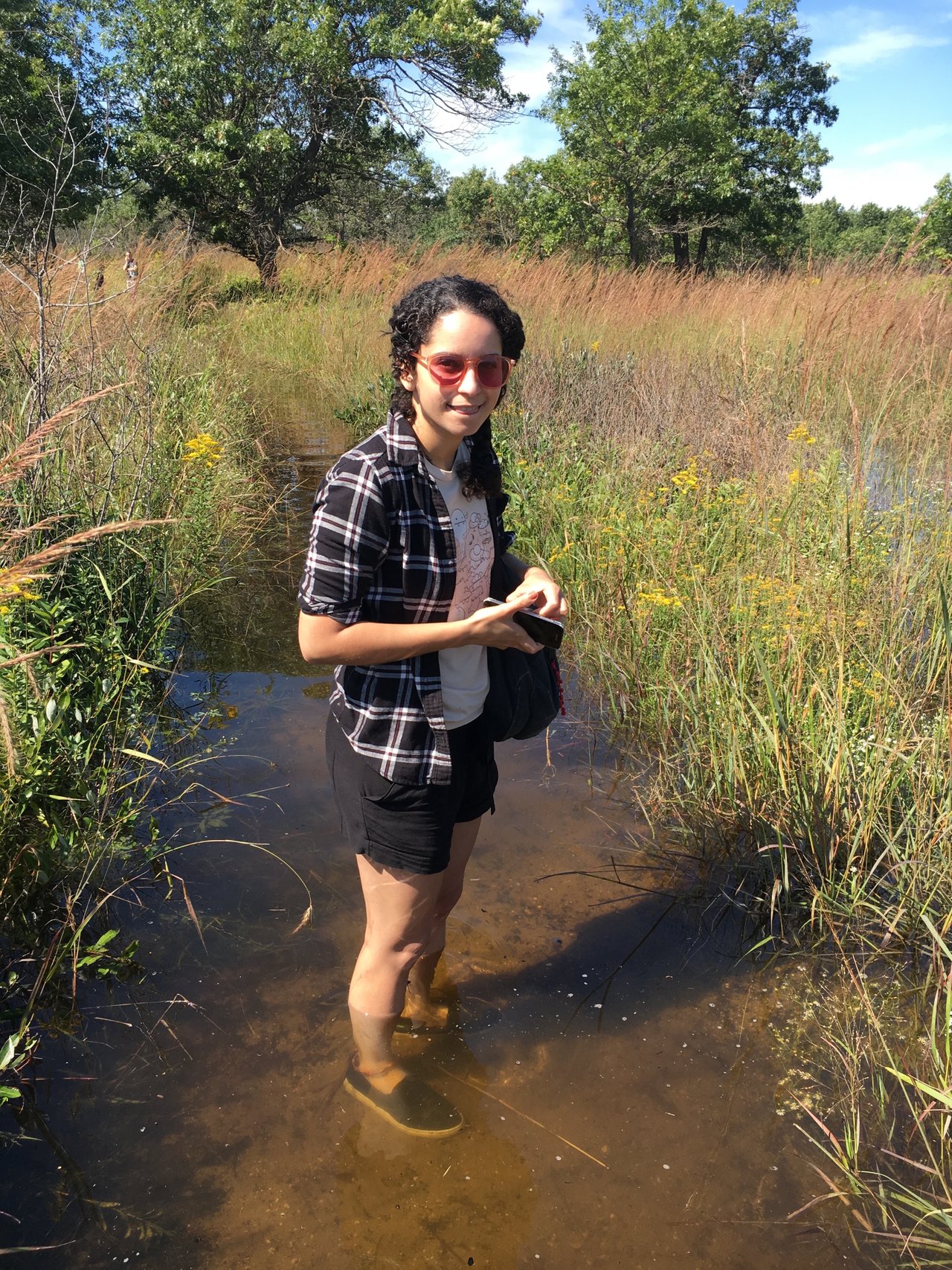 Look at this native illinois cactus. i love how there are cactus that grow native in illinois and survive through the winter. I grabbed a seed pod so I am going to try to grow my own.