This week I passed the Canadian citizenship exam and got one last step closer to becoming a Canadian.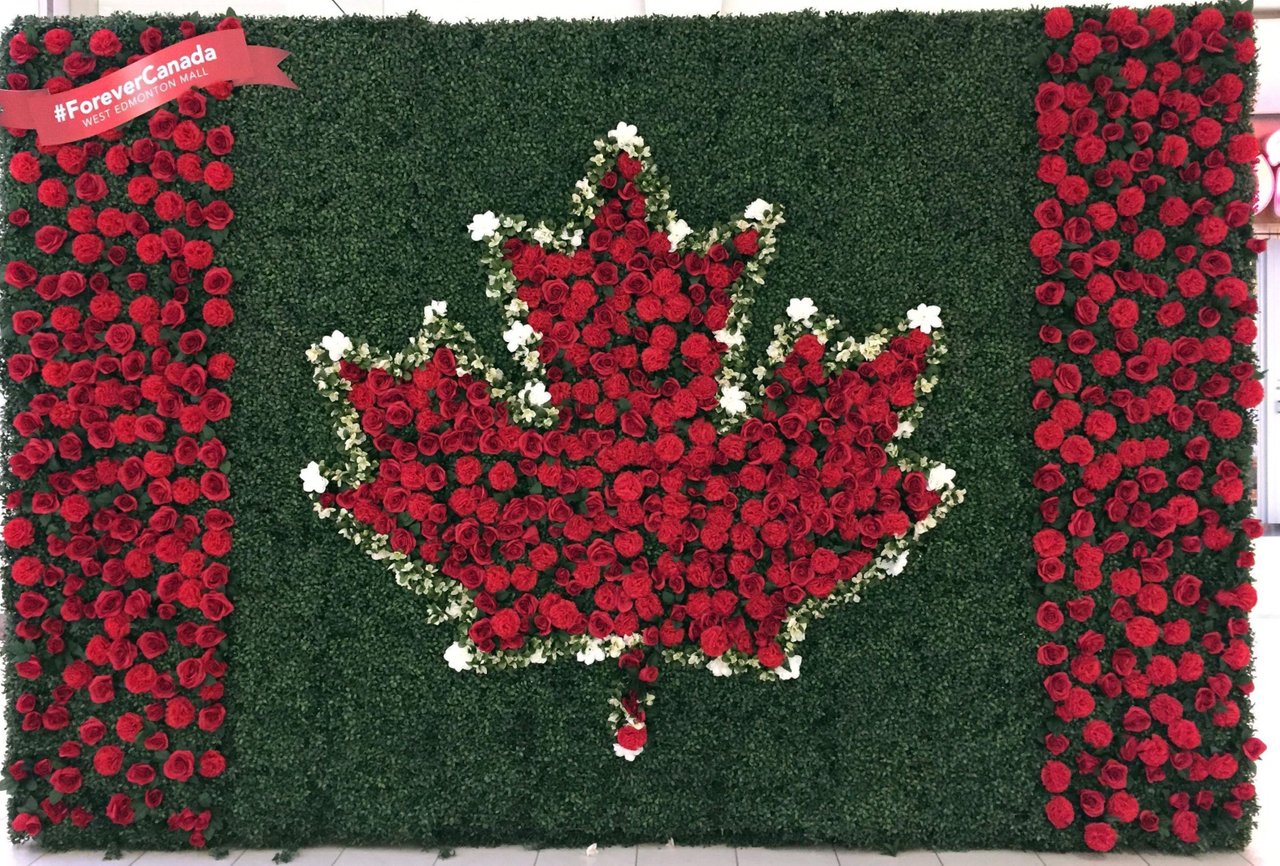 It felt good to be done with it after learning a lot about my new home. Now all I have to wait for is the invitation to the official ceremony in a couple of weeks.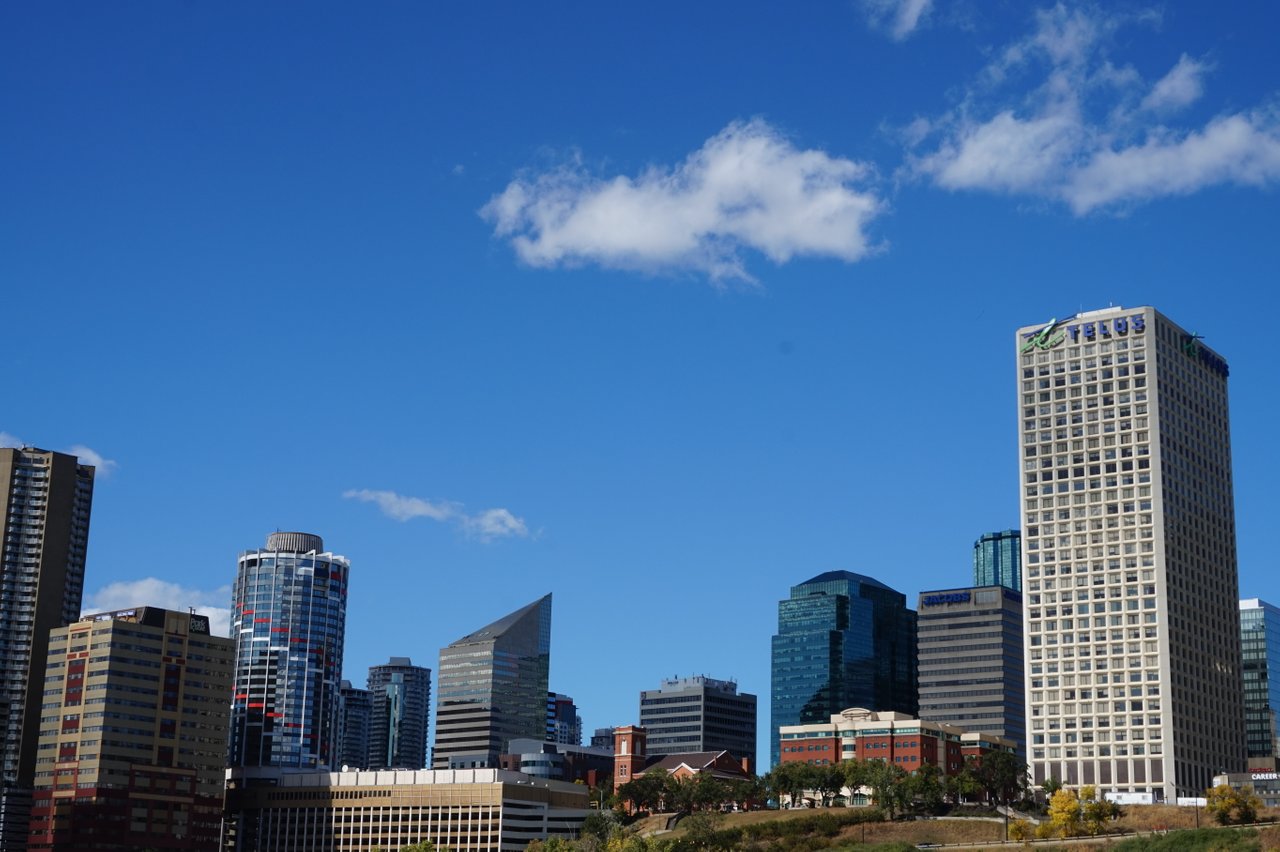 I am very happy for all the support that helped me to make it happen, especially from my family. I will proudly add the Canadian citizenship to my current Slovenian one.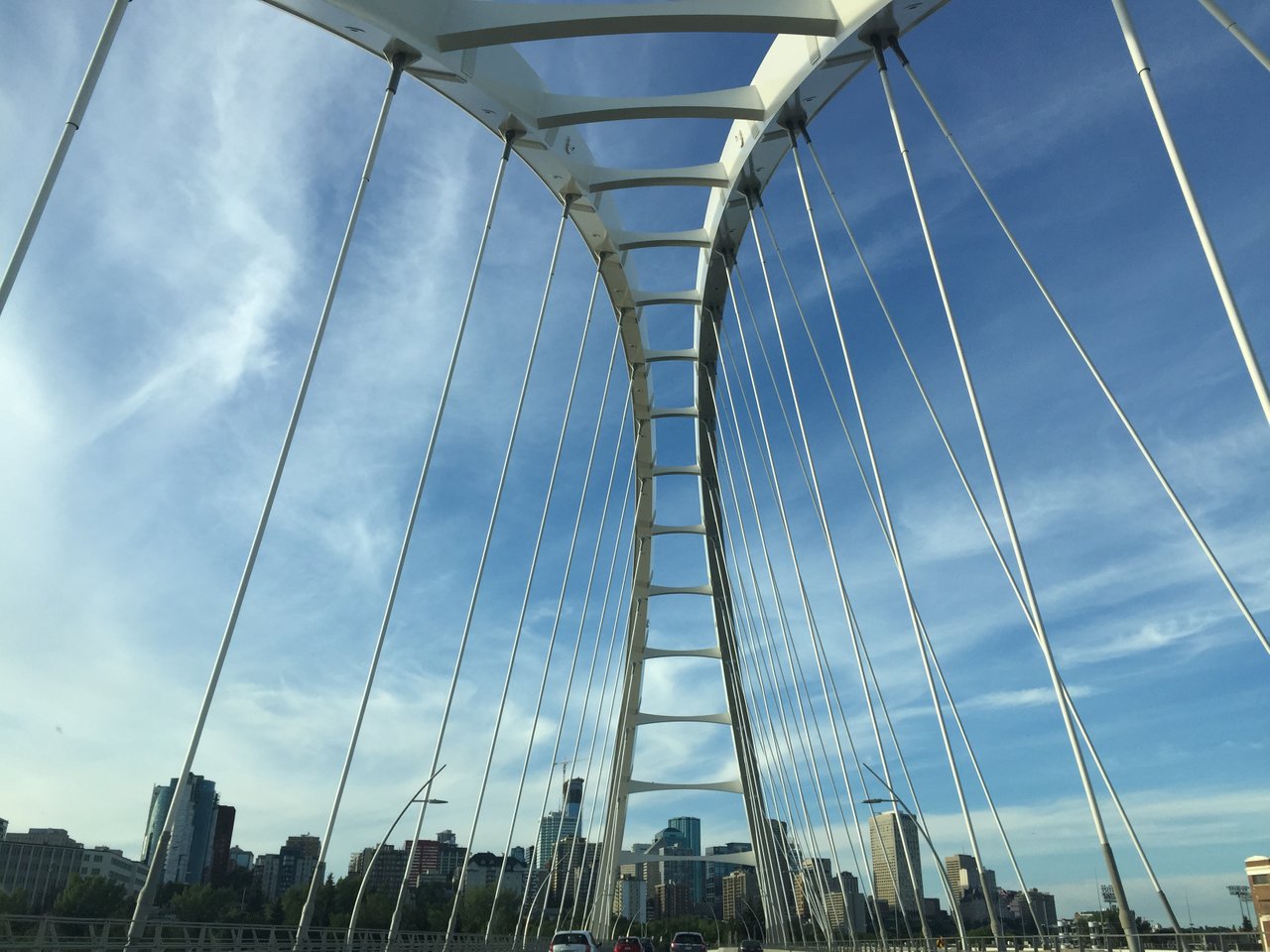 Enjoy your weekend everyone :)