Looking out the window this morning I was surprised at the snowfall. I do live in Canada but it's only the 1st of December and a bit early for the snow to start falling.
The Blue Jays are at the back deck railing anxiously awaiting breakfast.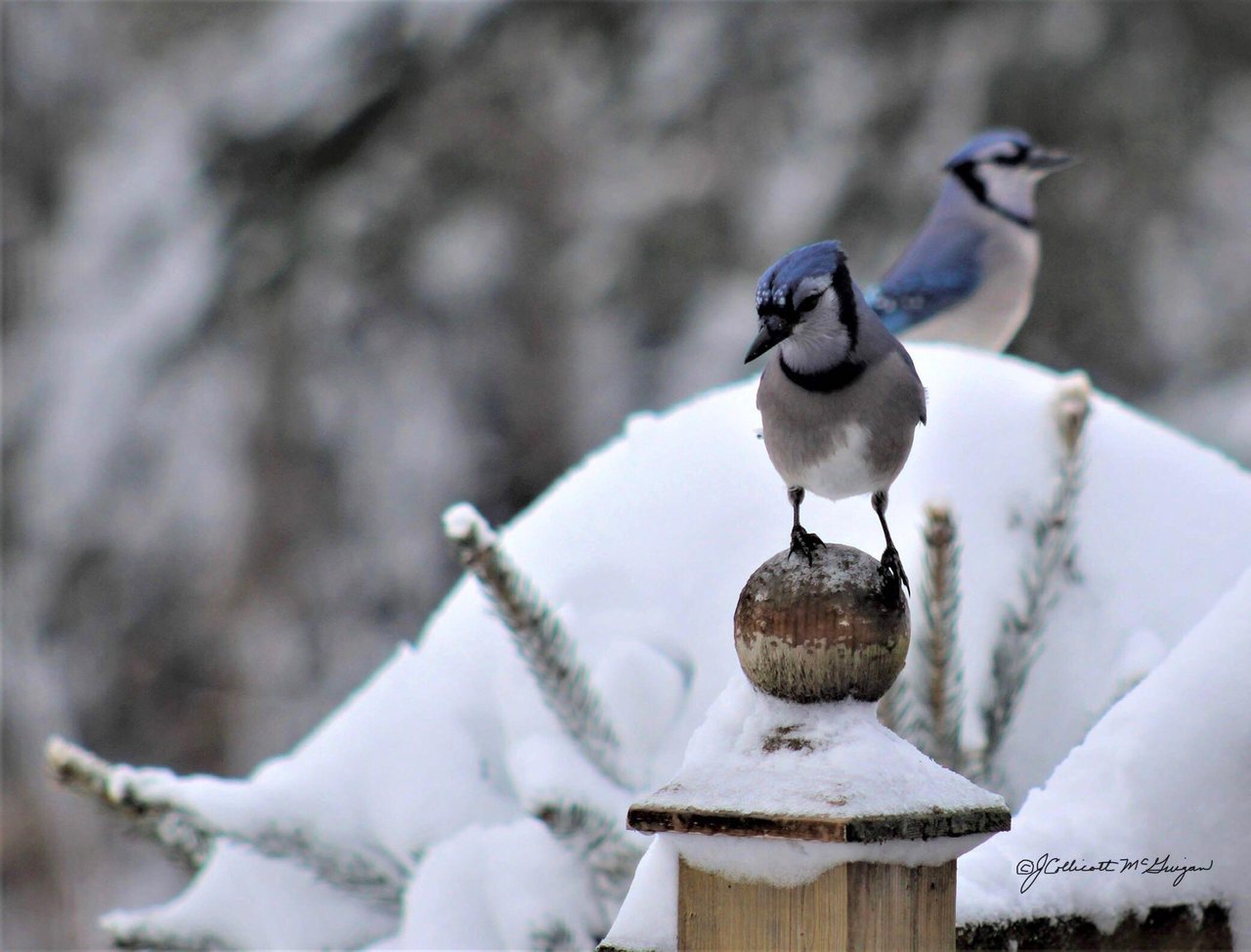 "Come on, Lady, not bread crumbs. We need warm pancakes!"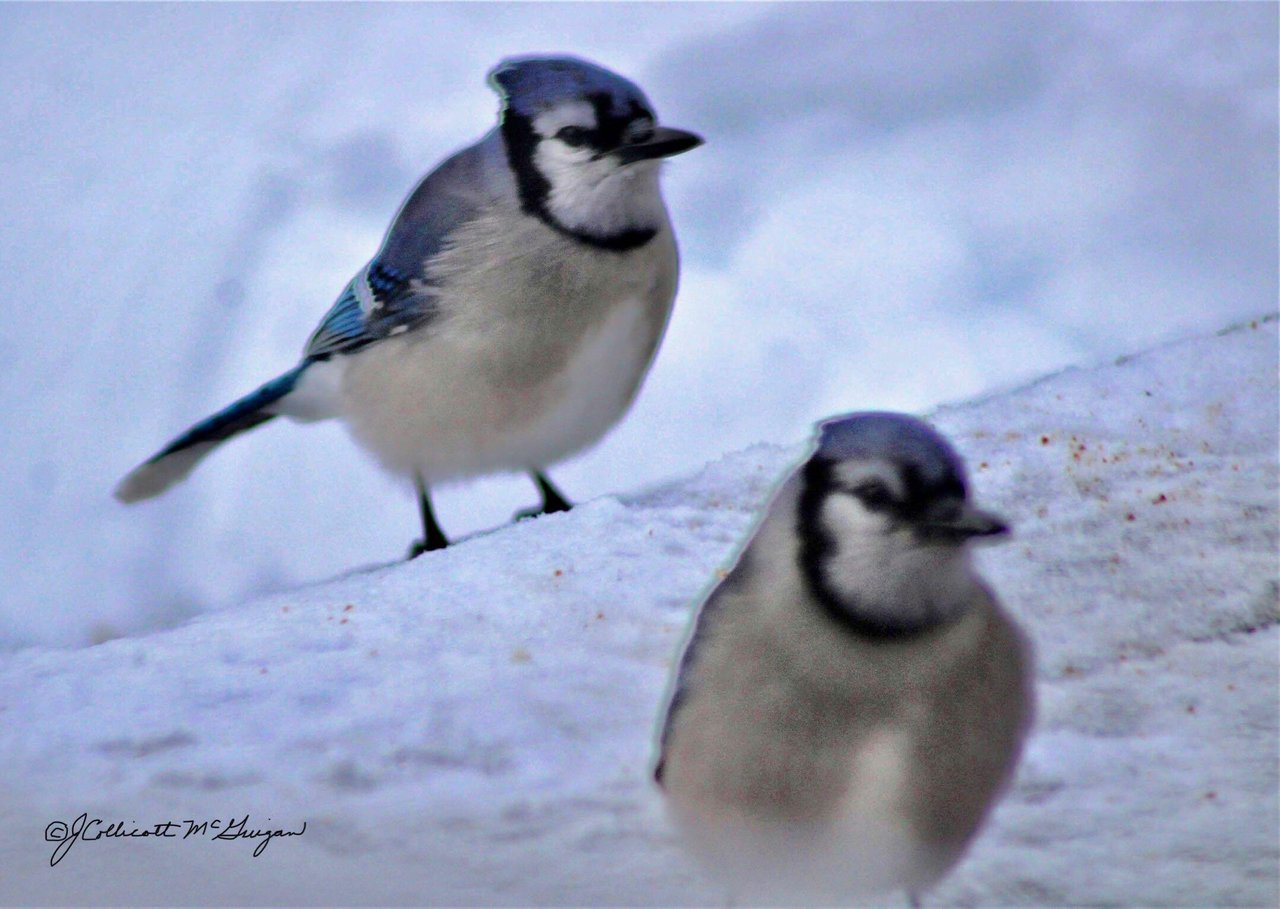 Sunday cat doesn't know what to think when the snow stuck to the window and blocked his view.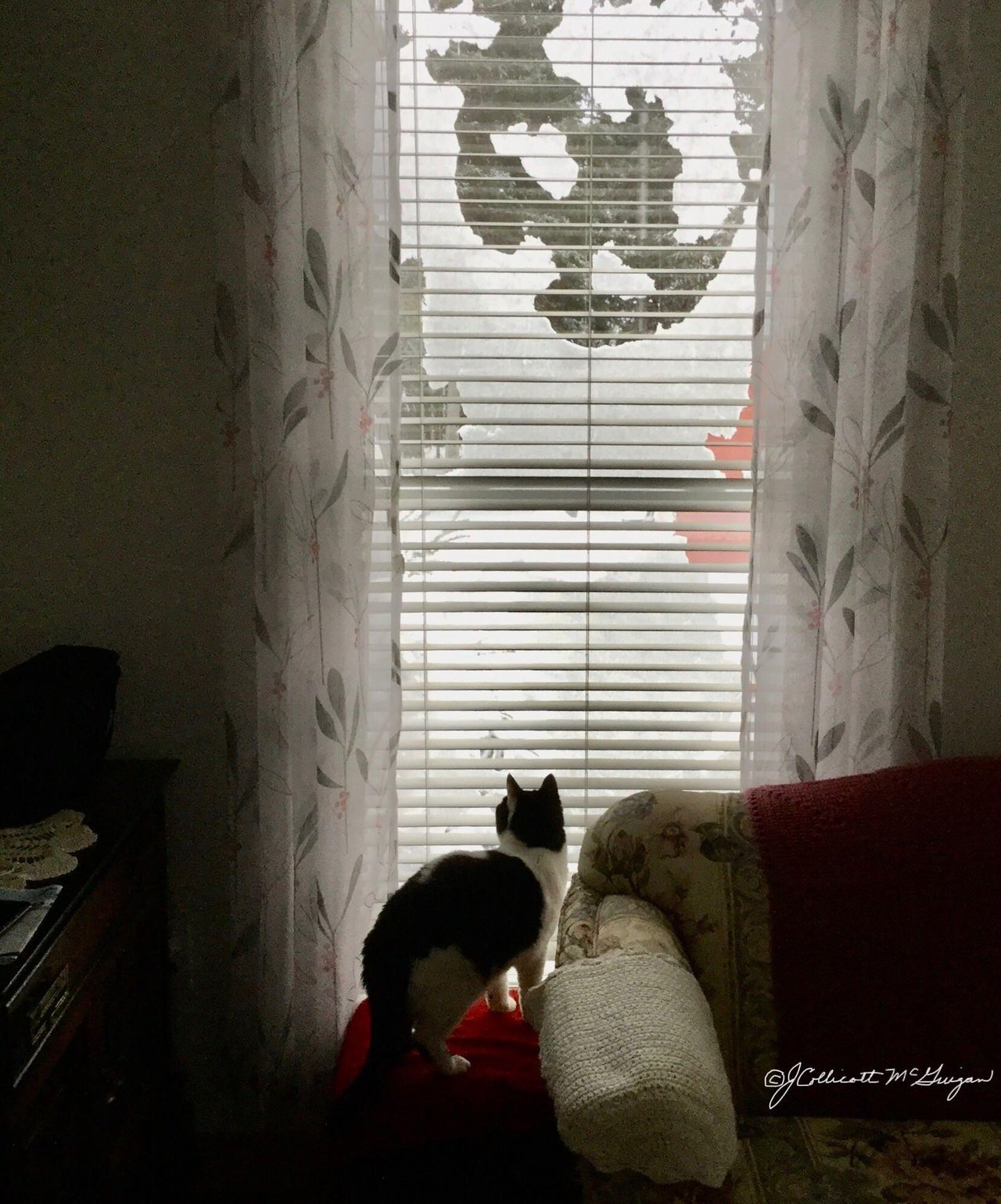 This snowfall will be great for skiing and other winter sports.
The driveway-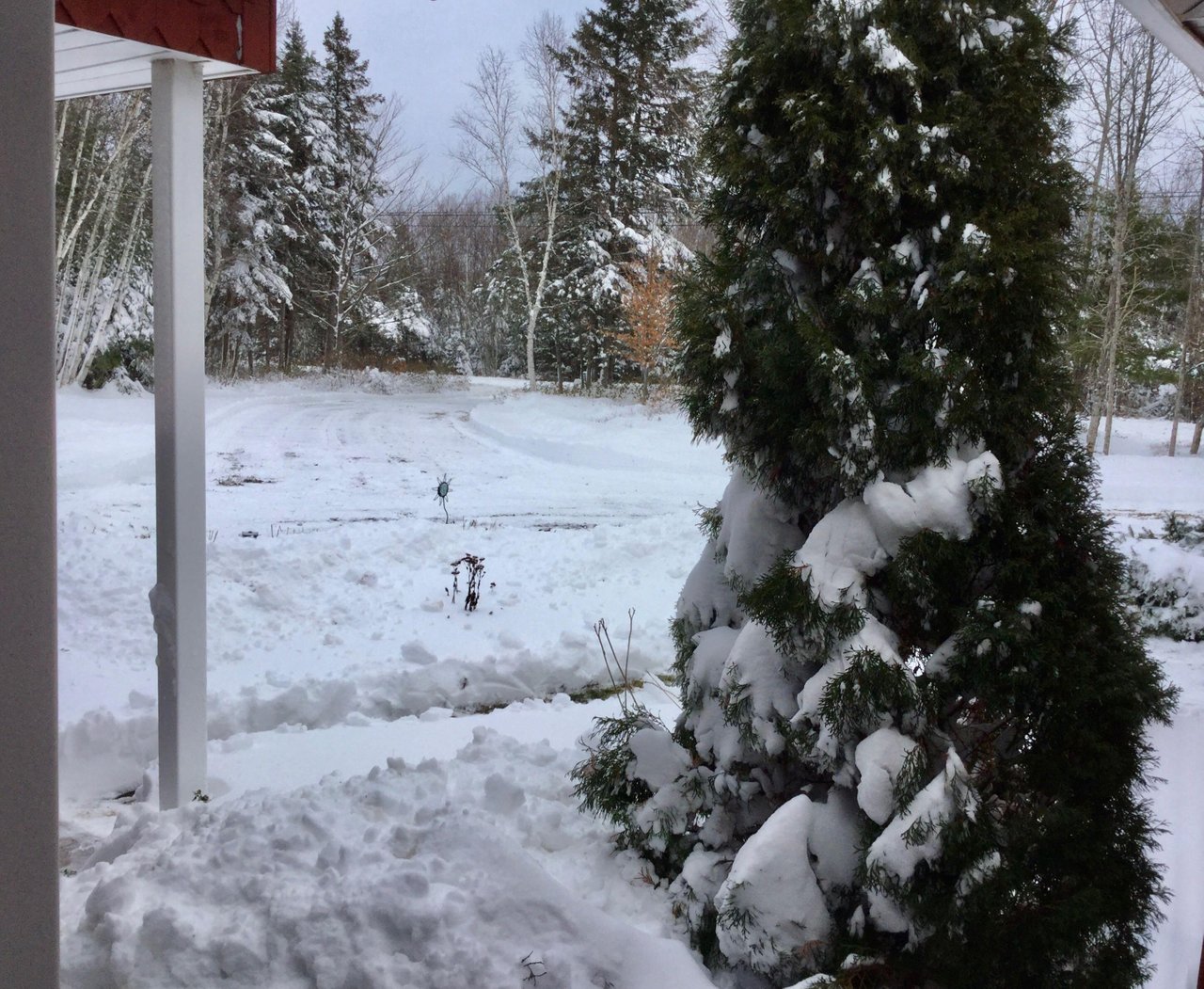 Hubster was out early using the snowblower and the driveway is clear.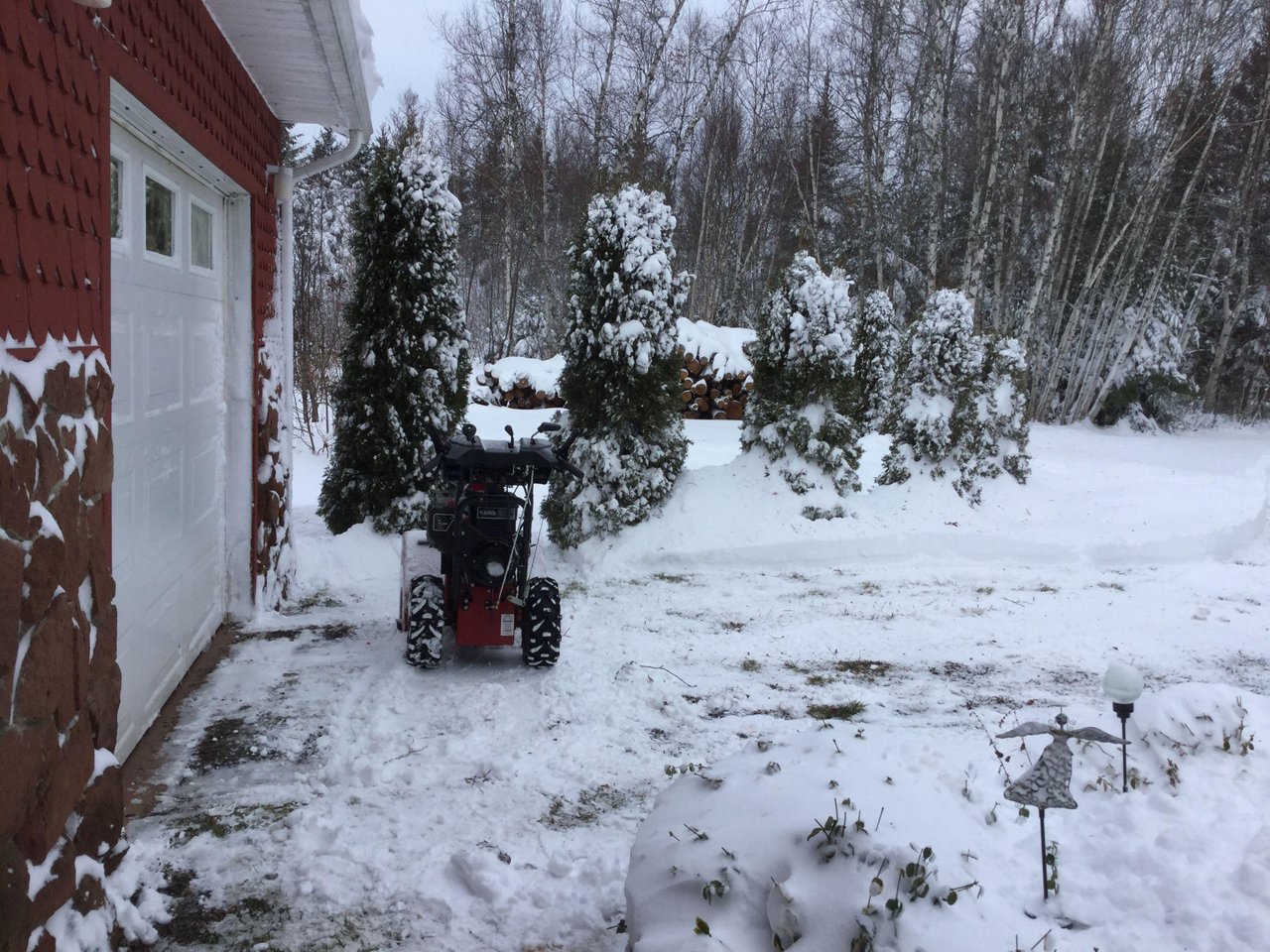 It's definitely is a pancake morning. I made blueberry ones while Hubby was clearing the driveway.
Hubby enjoyed them when he came inside. The Blue Jays were happy when I cut up a couple to toss outside for them.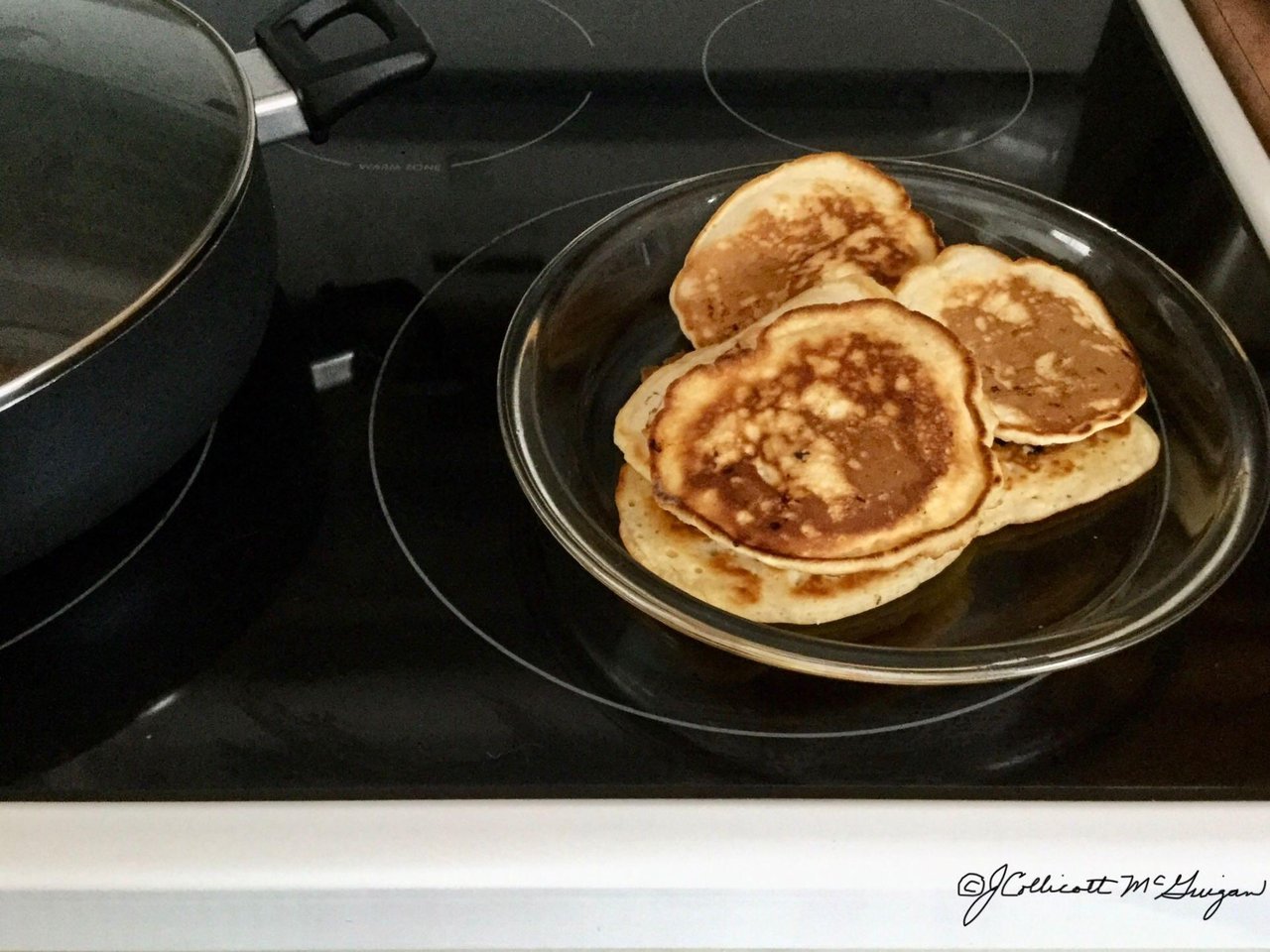 Location: Prince Edward Island, Canada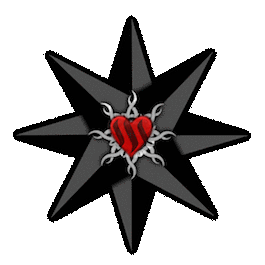 #thealliance