On 29th Oct was the Annual Cancer Walkathon event in our Muscat city where me and my other friends from our Volunteering committee at the Cancer Hospital participated. There were almost 10000 people who participated in this event and it was so much of a pleasure to see people coming in such big numbers to participate for the cause. Though it was a week day and also office hours still people came up, which really shows how individuals care for each other and want to be of help in every possible way they can. Quite a few company representations were also there.
It was organized in one of the big park in the city, where the walk was arranged for a distance of 2.5 Kms. Nothing much really, it's a very short one but important was the cause and I guess since it was a short distance people came in big numbers. The energy was high in the place and I got to meet many new people here who are involved in a lot of different volunteering initiatives. That's the beauty of such events where you get to meet a lot of like minded people.
Here is our group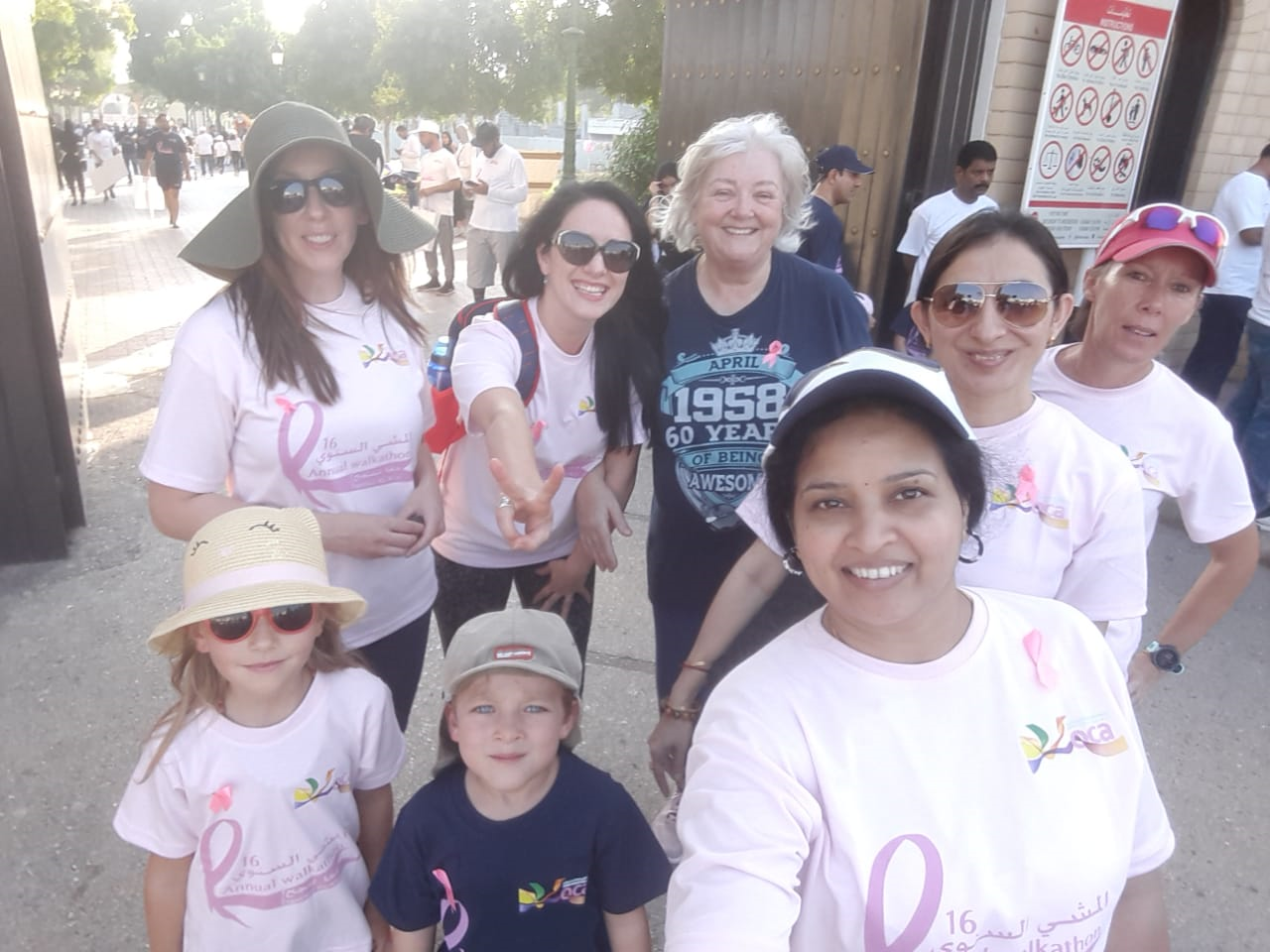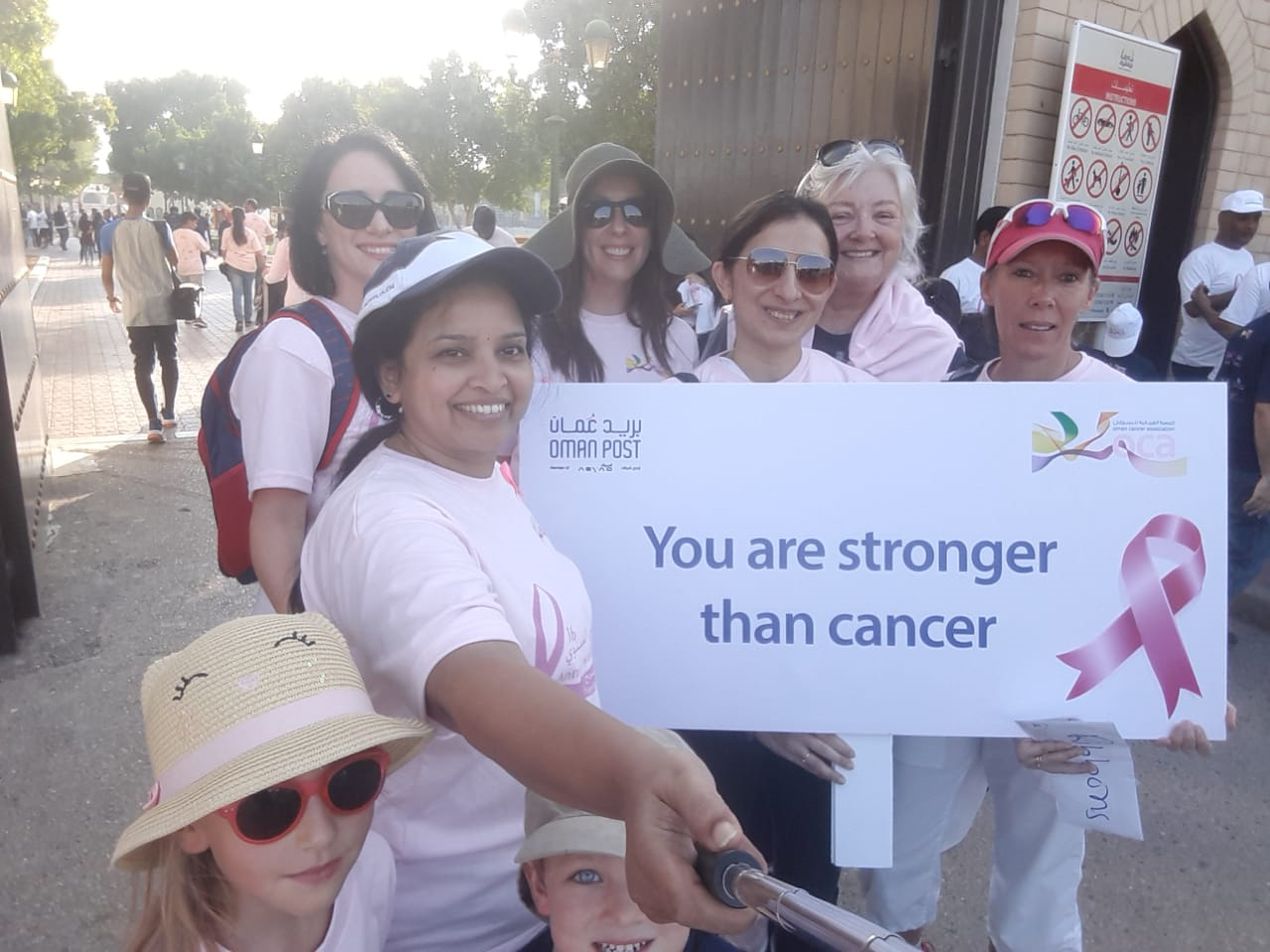 Look at our 2 Heros who also were a part of the walk. When you see this you know that there is a lot of hope for the future.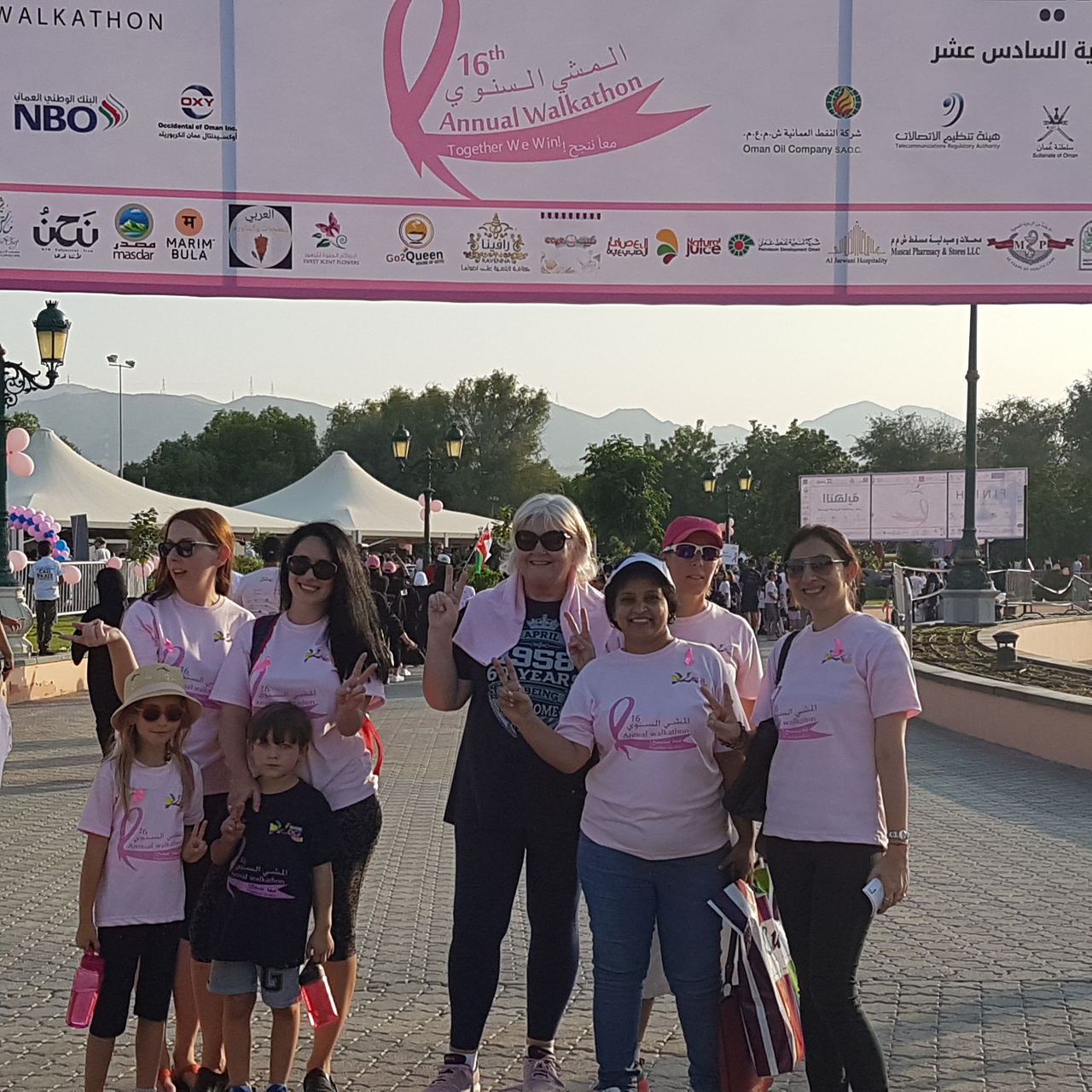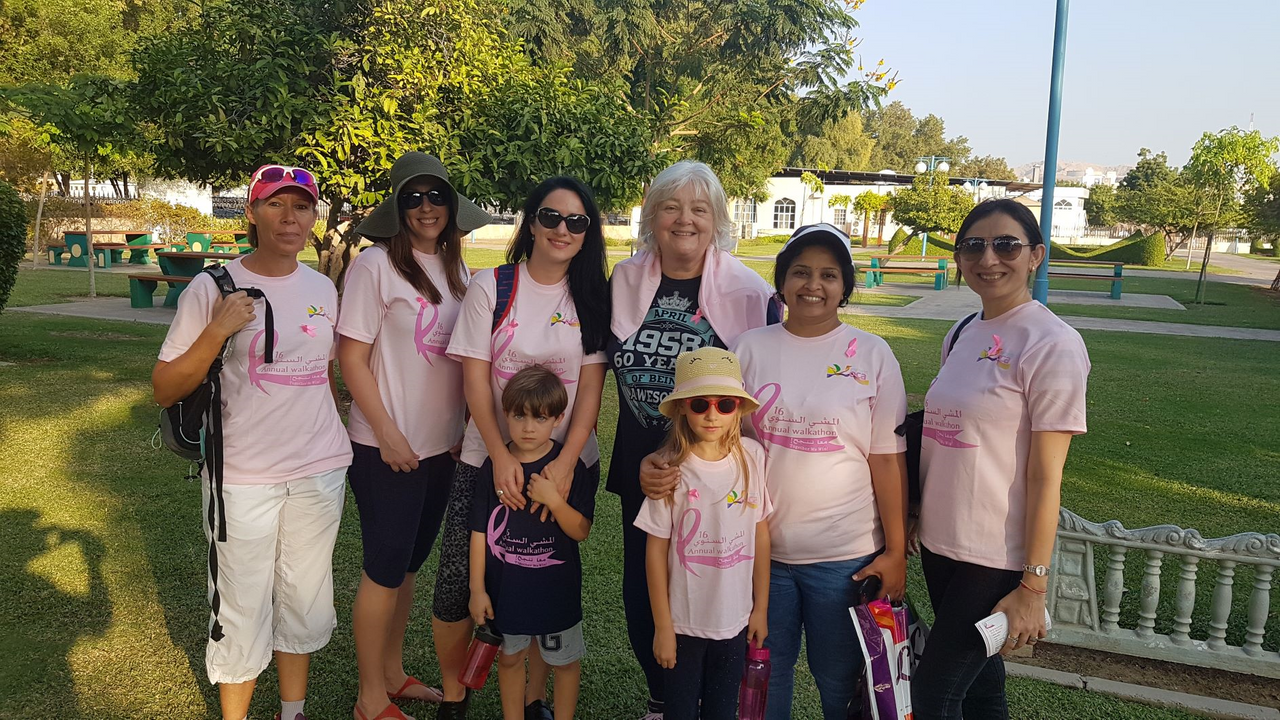 Look at the energy and the cheer spread out in the enviornment

Got to meet this School Teacher (Lady in the scarf), she specializes in teaching children with special needs. Had a lengthy conversation with her in understanding how we could manage the Children at the hospital in way that we can do some value addition when we spend our time with them.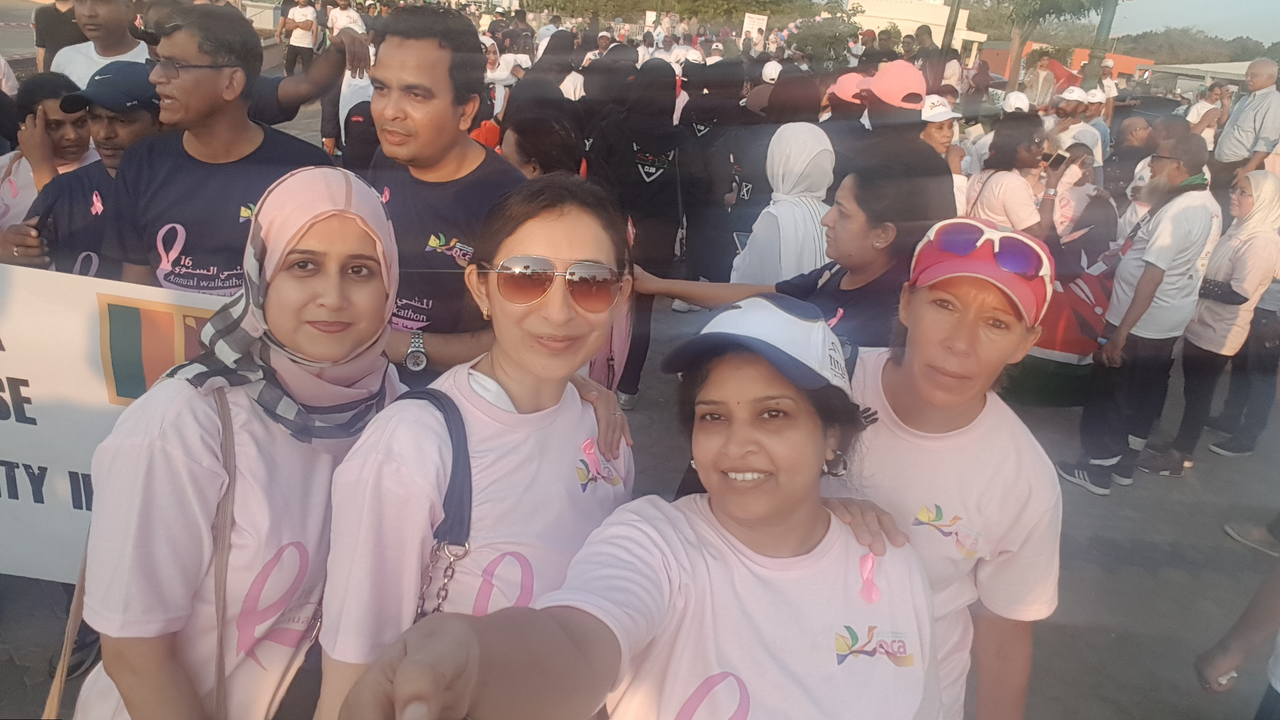 These littles ones put up a show and sang songs, again a delight to watch.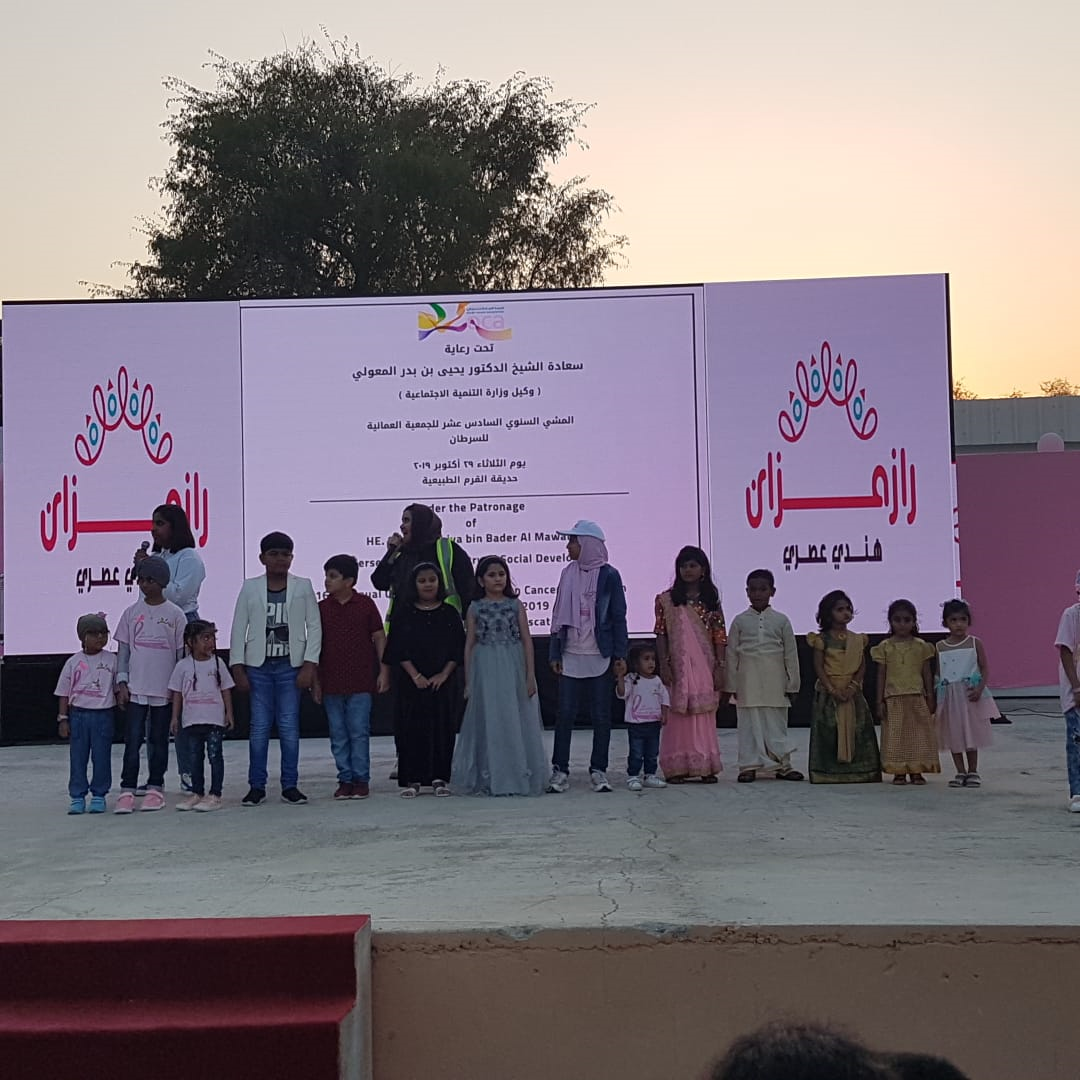 To attract more people they also had this mini car show and there was 1 gorgeous bike too at display. The guys were going crazy over it.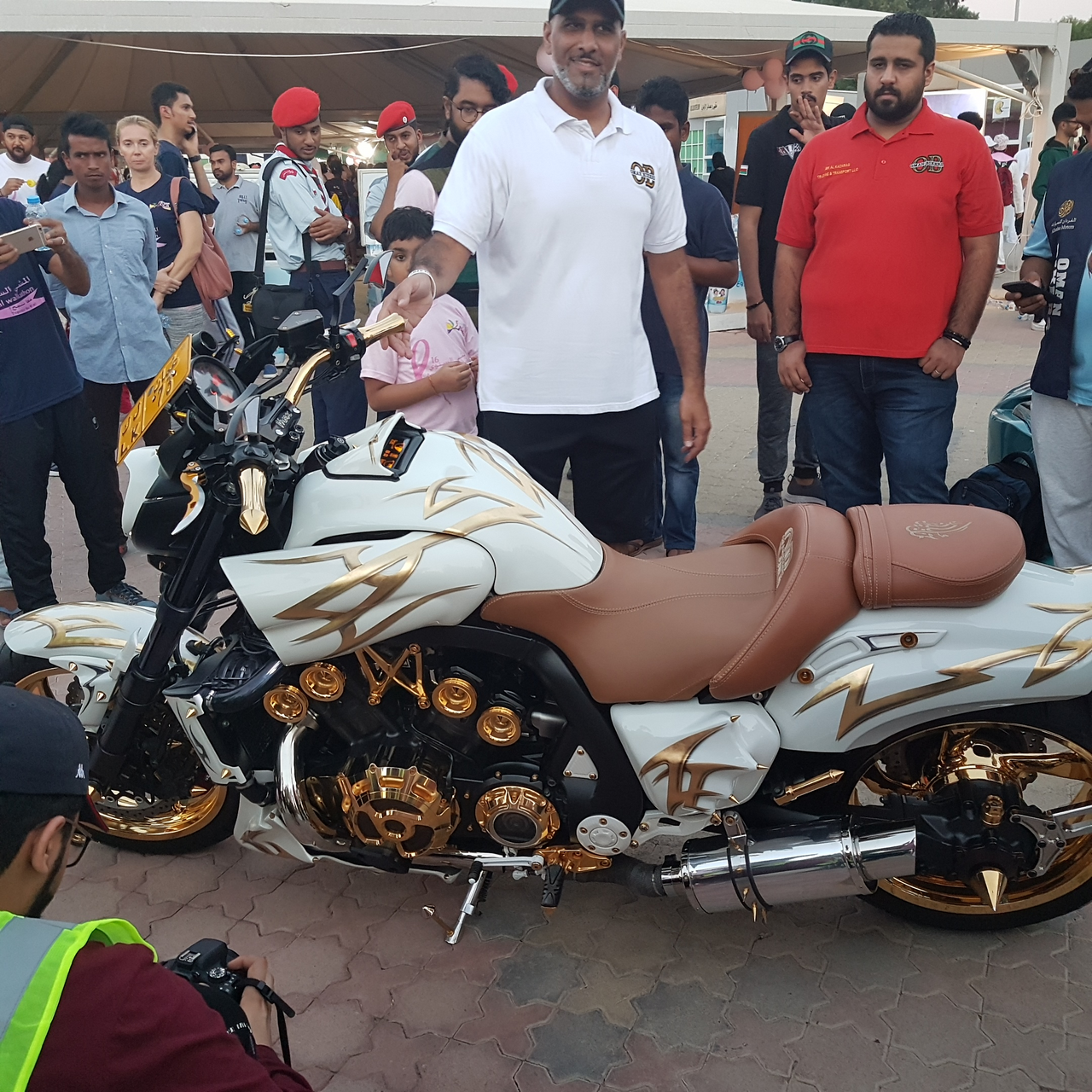 Participating in such events is always a pleasure and you feel so meaningful when you take these little actions.
Thank you for visiting my blog.* 👼🏻👼🏻💖💖🌹🌺🌸




"Unlimited Abundance, Blissful Happiness and Unconditional Love"
My other blogs of Interest
---
---
Member of
---
| | |
| --- | --- |
| Supporting People Who Help Make The World A Better Place @ecoTrain | |
---