Starting today, Canna-Curate will be voting original content with @steemcurator04, an account with 200,000 Sp!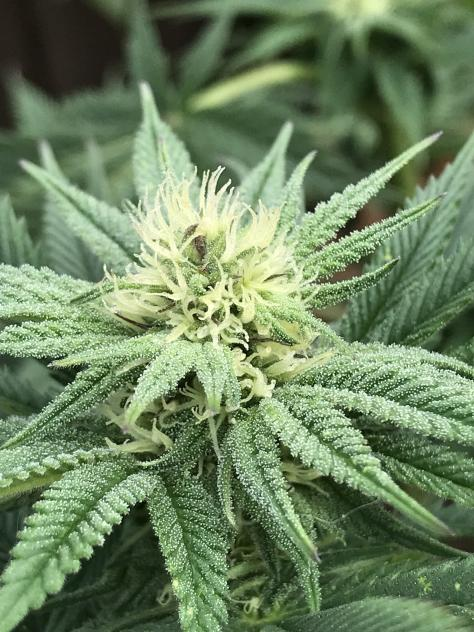 Starting off we talked about having our up vote be worth over a dollar. Well for the month of May, it will be! I wish I can throw 100% at everyone, but the way voting power works, that will not be possible. Starting off it looks like I will be able to dish out higher votes, but I suspect going further into the month, I will have more content to divide the voting power amongst.
Interaction!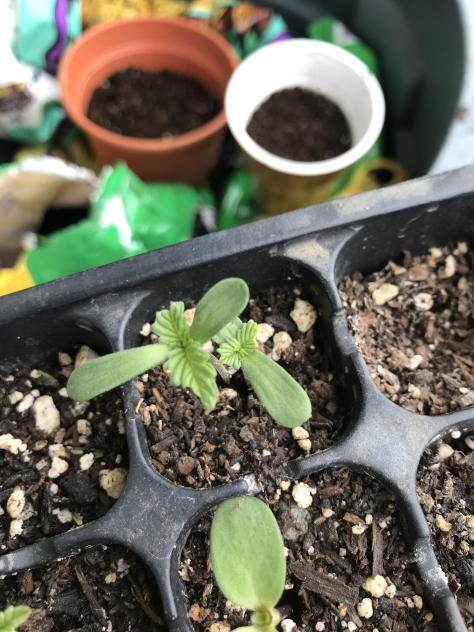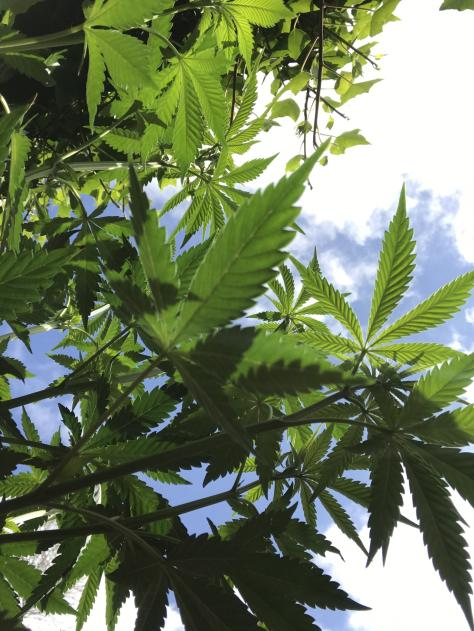 ---

There is a big problem of interaction, and it is just not Steem. People have gotten so used to double tapping a post, or pic then moving on. I want to encourage interaction between members on the Steem platform. So don't just dump your post, and move on. Go out there and check out someones grow, ask questions. You might be just learn somthing. Go out there, ask someone, "How is there day", you may just make a friend for life! I will be on the look out for interaction, and hitting that up vote button.
Let's have some fun!
It is not often that someone is gifted a 200k delegation. Especially for the cannabis community. So let's take advantage of this, and make the month of May ours! So get our there, and let's turn Steem green!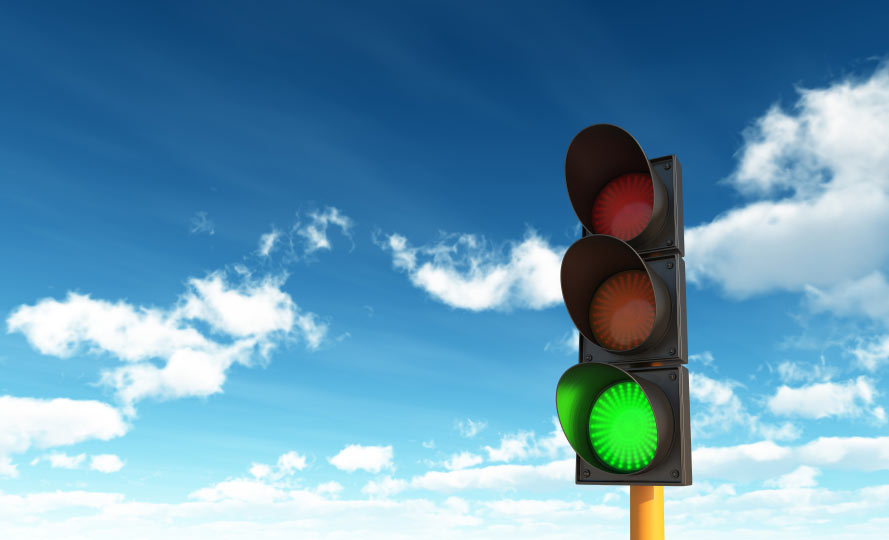 Source

Delegators: @abrockman, @amymya, @ArtisticScreech, @batman0916, @bethvalverde, @billmega, @blind-spot, @Bluntsmasha, @chey, @choosefreedom, @cindyhartz, @cyemela , @darkprince66, @dashroom, @davedickeyyall, @deanpiecka, @derekrichardson, @dylanhobalart, @dynamicgreentk, @d-vine, @ELAmental, @ericwilson, @fatkat, @feri1 @foodforestbot, @futuremind, @g1ntoken, @hafizullah, @hotsauceislethal, @igel2017, @jgvinstl, @jonyoudyer, @justinparke, @kid4life, @kimmysomelove42, @k0wsk1, @krazypoet, @loonatic, @luegenbaron, @madbiker, @mandyfroelich, @mondoshawan, @movingman, @mraggaj, @vintherinvest, @myklovenotwar, @olafurthor, @pataty69, @paradigmprospect, @phusionphil, @prettynicevideo, @rakkasan84, @rawpride, @runridefly, @senattor, @skylinebuds, @soluce07, @steemleaves, @talhatariq, @tauras, @thelogicaldude, @yogajill, @vibesforlife, @VIPservice, @wxzurd

Trail Makers:@jonyoudyer, @Bluntsmasha, @conradino23, @ELAmental, @netgodbeerus, @cannabiscurator, @realkiki85, @doctorspence, @darkprince66, @cannaqueen, @hiatus, @tilestar, @naturalfox, @canna-collective, @deary, @foodforestbot, @nikema, @Tafgongthe1st, @loryluvszombies, @spicedlife, @gjones15, @mrunderstood, @benzeta, @stoned2thebone, @cannafarms, @thegreenhouse, @cultivar, @brockmorris, @ganjagirl, @MadPotters, @chey, @growingassets, @the-haze, @skylinebuds, @gingy710, @growroom, @kootsmedtree, @cowboyblazerfan, @suheri, @imammudarifqi, @grow-pro, @winnerchris, @twirlspin, @pdxlove, @cannabis-news, @cannuration, @steem420, @socialmisfit, @ambiguity, @phoenixwren, @batman0916, @greenfooteCO, @ceattlestretch, @njweedman, @superwoman916, @movement19, @bengiles, @growroom, @elderson, @hemp-lord, @deadisdead, @coffeebuds, @gregorypatrick, @asonintrigue, @freedomtribe, @bembelmaniac, @mango-juice, @oh-high-mark, @stonerfeed, @kaz2305, @veteranforcrypto, @rebeccaryan, @bigriffsbongrips, @spicedlife, @kiefpreston.com, @dilwhosaskin, @argenisapaz, @sapphic, @paradigmprospect, @vegangod, @qwoyn, @borofreak, @sunnydays-r-over, @kawa23, @caperf35, @yogajill, @dynamicsteemians, @khackett, @zuculuz, @cannajess, @theywenttojareds, @moniroy, @mjgeeks, @cannabisrawuncut, @cannacannacanna, @koh, @ghro, @kennyboobs, @forstellaford, @eatmeat, @ssdgm, @too-short, @turd-ferguson, @npcvegantifa, @sharkmonsters, @uptoker, @theduskinus, @highdoulikememes, @buysmoke, @em3di, @vaporrhino, @prettynicevideo, @props4crops, @mary-jane, @badasshomelife, @highroadseeds, @cody758, @fixedbydoc, @pennsif, @twistedcheshire, @tyler-ai, @annitakoxx, @midgeteg, @moneymind420, @appalachain, @stickyfingerz, @guysofcannabis, @cheaphomegrow, @thehempinghand, @heatherhemp, @chey, @seeker214, @goodcontentbot2, @justinashby, @holysmoke777, @hippyman, @ogmike, @tribe-alive, @peace-love-happy, @GanjaGrrl420, @bjseedcompany, @smoke-grow-cup, @thehempcoin, @steinz, @dejan.vucovic, @trevado, @melanson, @anarchy999, @cryptohustlin, @steemvpn, @natha93, @mondoshawan, @artaxx, @exterminio08, @ghosthunter1, @tribevibes, @dracusone, @greencross, @jeffjagoe, @deardabby420, @weedcleaner, @stever82, @weedcash, @cindyhartz, @robinsonr810, @drazeus, @meanbees, @relaylogix, @fknmayhem, @greencross, @pibyk, @greenhouseradio, @bluemaskman, @gamemods, @freedomring, @onelovesteem, @evernoticethat, @d00k13, @dr-autoflower, @mattsanthonyit, @vipservice, @x782, @smf37, @motherofalegend, @reekadank, @skylinebuds, @budwizard, @galsofcannabis, @picyoudyer, @ganja.network, @breaking-nugs, @truthabides, @highproduction, @pneumaluna82, @davidamsterdam, @vault.tokens, @highproduction, @reverendrum, @briggsy, @saboin, @kommanderinkief, @undergroundmod, @techken, @cryptozdk, @battleaxe, @weedcash.rewards





Hit that banner, to come network, and chill with like minded people.