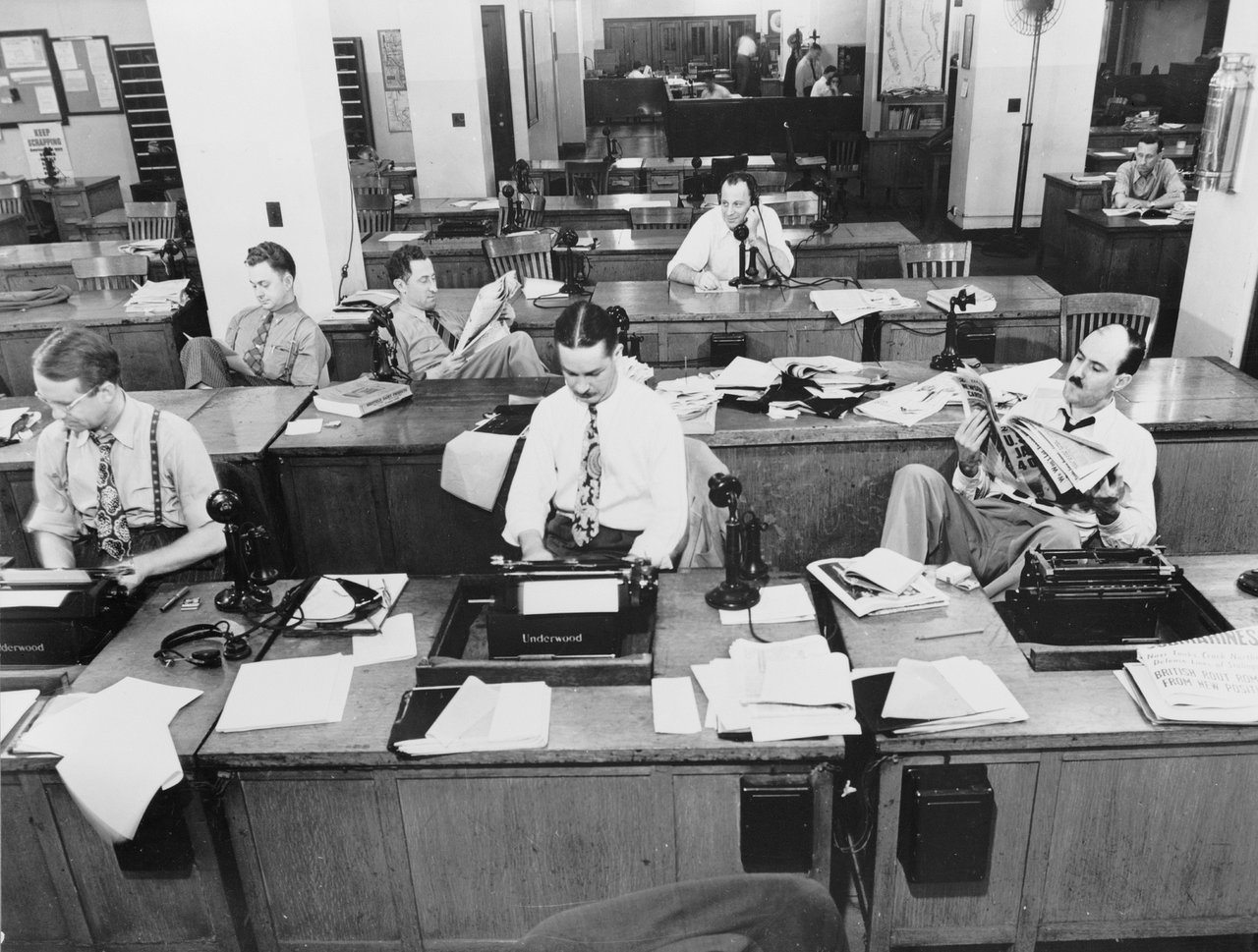 Newsroom
Image Credit Pixabay.com
Biden is President
Friday, February 12th, 2021; I didn't vote in the last Election.
The current time in Los Angeles 9:31 PM, Washington D.C. 12:31 AM, Kyiv 7:33 AM, Beijing 1:34 PM.
Here are the latest numbers from Worldometer:
108,730,612 people have been infected around the globe with Covid-19.
2,394,127 have died from the disease. 80,742,808 have recovered. 3% death rate.
The rest are open cases awaiting an outcome.
During the Holiday break got the chance to watch all nine Star Wars films. Wanted to be a purest with my first run through. Might try again with 3.25 and 3.75 added in. Then again maybe the entire Clone Wars animated series as well.
There's also the Star Trek Universe of content. Only there's really not enough time at the moment to dedicate to this programming.
Looking over the last blog post I'm struck at how much rings true watching the Impeachment Trial today. Both parties guilty of hate speech in campaigning, that's protected by the First Amendment, in turn they ban hate speech for common people to limit YouTube views. Glad to see the Trump law team made this point clear. Hate speech needs to be banned from all future campaign events. Candidates must take the high road voluntarily in order to lead by example. Fear of election loses should be replaced with patients for failed policies. Use the Force.
Also glad to see that they showed the Democrats challenging Trump's win in 2016; mostly a group of black women unable to get a signature from a Senator. Yet Biden served as a Senator, and at his age knew he could never be President unless Hillary Clinton lost. Politics a constant power struggle. He was also the Vice President overseeing the certification of the election results that put Trump in the White House.
Is he off to a good start?
Solar Power projects are supposed to increase with the Green New Deal. Electric cars now made by GM and a corporate space program. The vaccine effective against the Coronavirus as infections drop. It almost seems like it happened overnight.
Maybe it has all been a hoax. Even Hemp looks to be getting a boost with an Administration willing to embrace its potential as a renewable resource for materials needed in industry.
Once again we are living history in the moment so it's impossible to say what happens in the future exactly. Hell there could be another Civil War, or a Nuclear War with foreign powers, or the variant virus strains prove to be too much for vaccinations.
Only right now, things seem to be trending in the right direction.
From the Newsroom,
Cyrus Emerson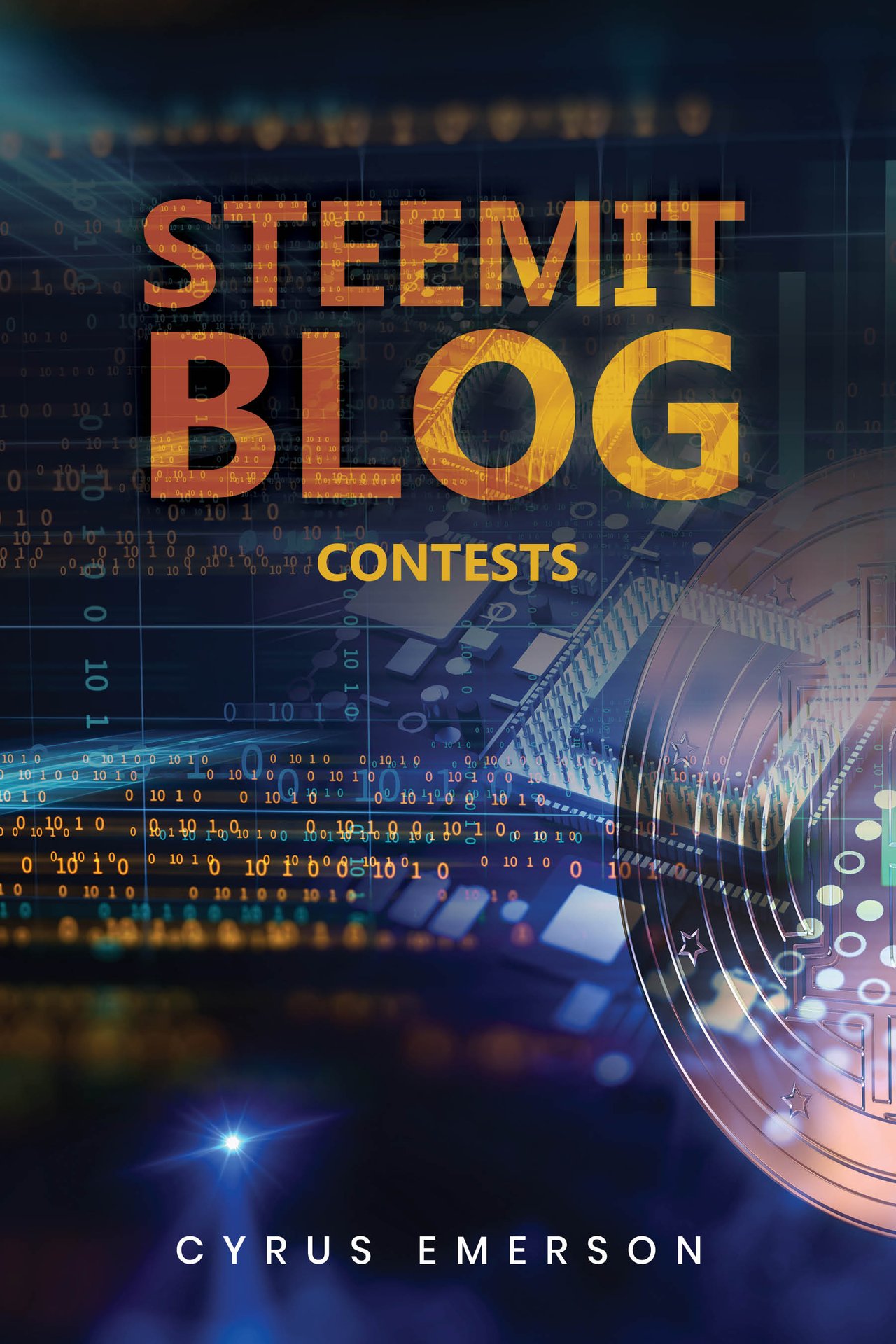 Steemit Blog: Contests
https://www.amazon.com/gp/product/B07MVPT72Q?pf_rd_p=c2945051-950f-485c-b4df-15aac5223b10&pf_rd_r=JJKTKWBJWMDK97NQAVRR
I Won't Give You Up - Almost Here