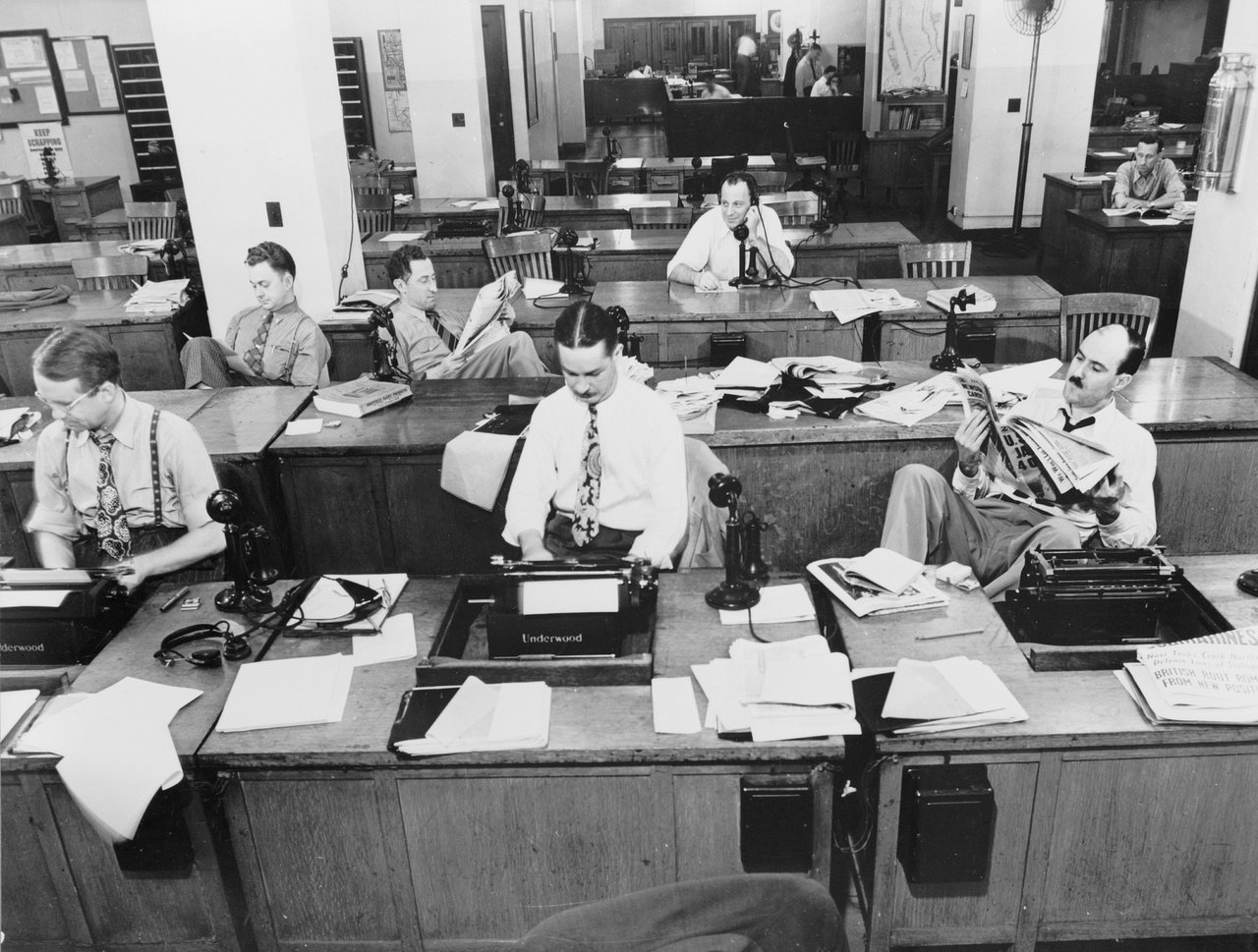 Newsroom
Image Credit Pixabay.com
Just Another Day
Sunday, November 22nd, 2020; wish things were different.
The current time in Vancouver 4:33 AM, Buenos Aires 9:35 AM, Kuwait City 3:36 PM, Perth 8:37 PM.
Here are the latest numbers from Worldometer:
58,612,995 people have been infected around the globe with Covid-19.
1,388,710 have died from the disease. 40,575,947 have recovered. 3% death rate.
The rest are open cases awaiting an outcome.
Getting tough with the Holidays here for people to continue to endure the Pandemic. Not only that we still don't have a President. Total limbo in the face of the most dramatic chaos our country has every encountered.
Did this start on 9/11? Did those policies of an oil polluting economy that kills to fill the addiction have something to do with where we are at this time in history?
As a journalist, there shouldn't be editorializing even on my blog.
So a little anecdote, starting with the Wheel of Fortune, although this happened afterward. Drew Carey joking that the show has become the new Hunger Games.
Before that a man on a Greyhound threatened to kill everyone on the bus. Following the situation live, feeling the moment that it could become real, and thinking of the right move to make in the situation.
Nothing happened. Just another day. And that's the point.
These things have become common place.
12 million people might lose unemployment after Christmas this year. We're trying to stimulate the economy with debt while the hospitals are now overrun everywhere. This happened in New York and they declared to be the Nation's future. So it has come to pass at the worst possible moment at every small town hospital across the country.
The good news, the vaccines being developed seem promising.
Bitcoin keeps going up with market instability. Steem and Hive could follow suit in the near future. Would be happy to see it at $6 again. Adding value to this blog.
From the Newsroom,
Cyrus Emerson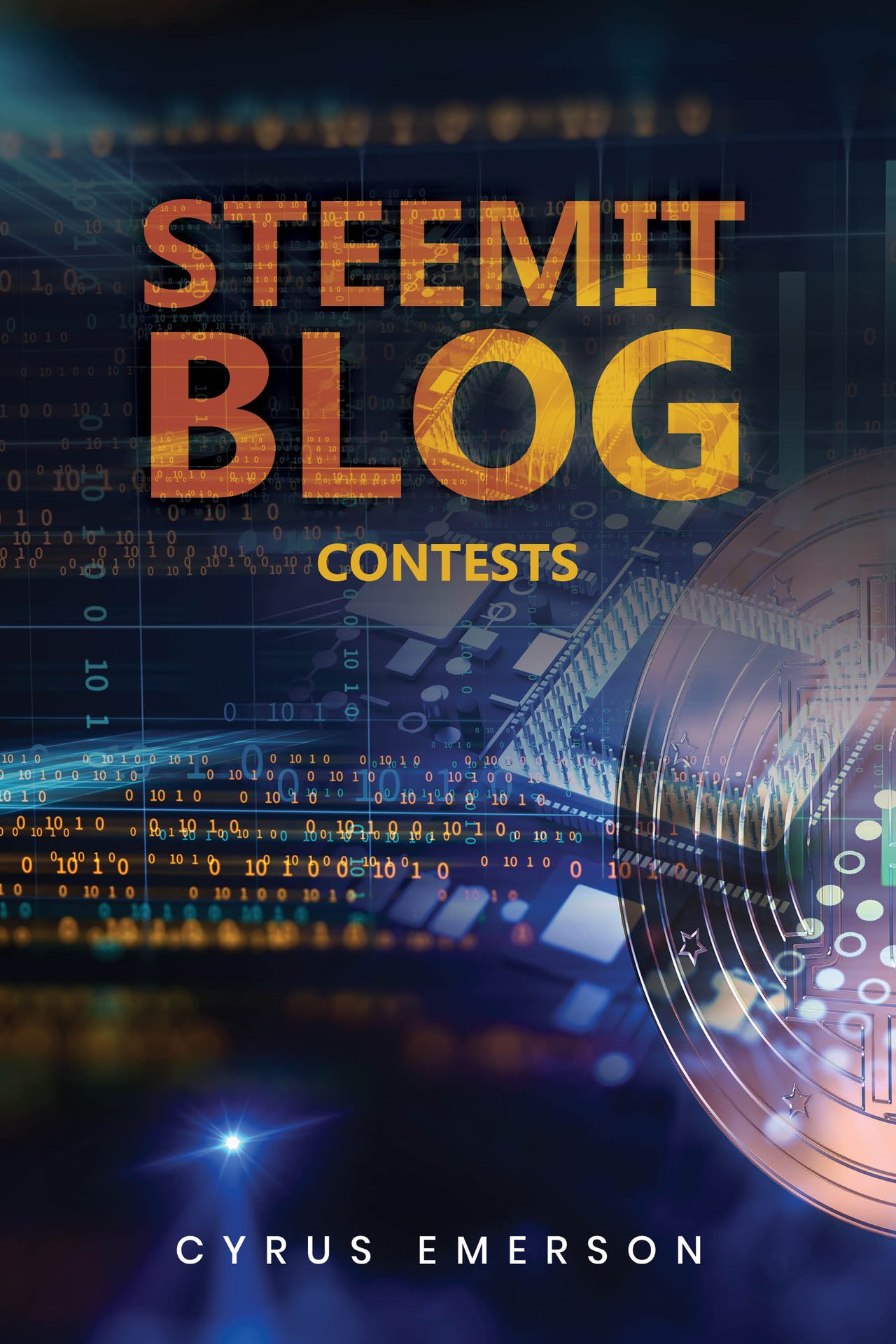 Steemit Blog: Contests
https://www.amazon.com/gp/product/B07MVPT72Q?pf_rd_p=c2945051-950f-485c-b4df-15aac5223b10&pf_rd_r=JJKTKWBJWMDK97NQAVRR
I Won't Give You Up - Almost Here