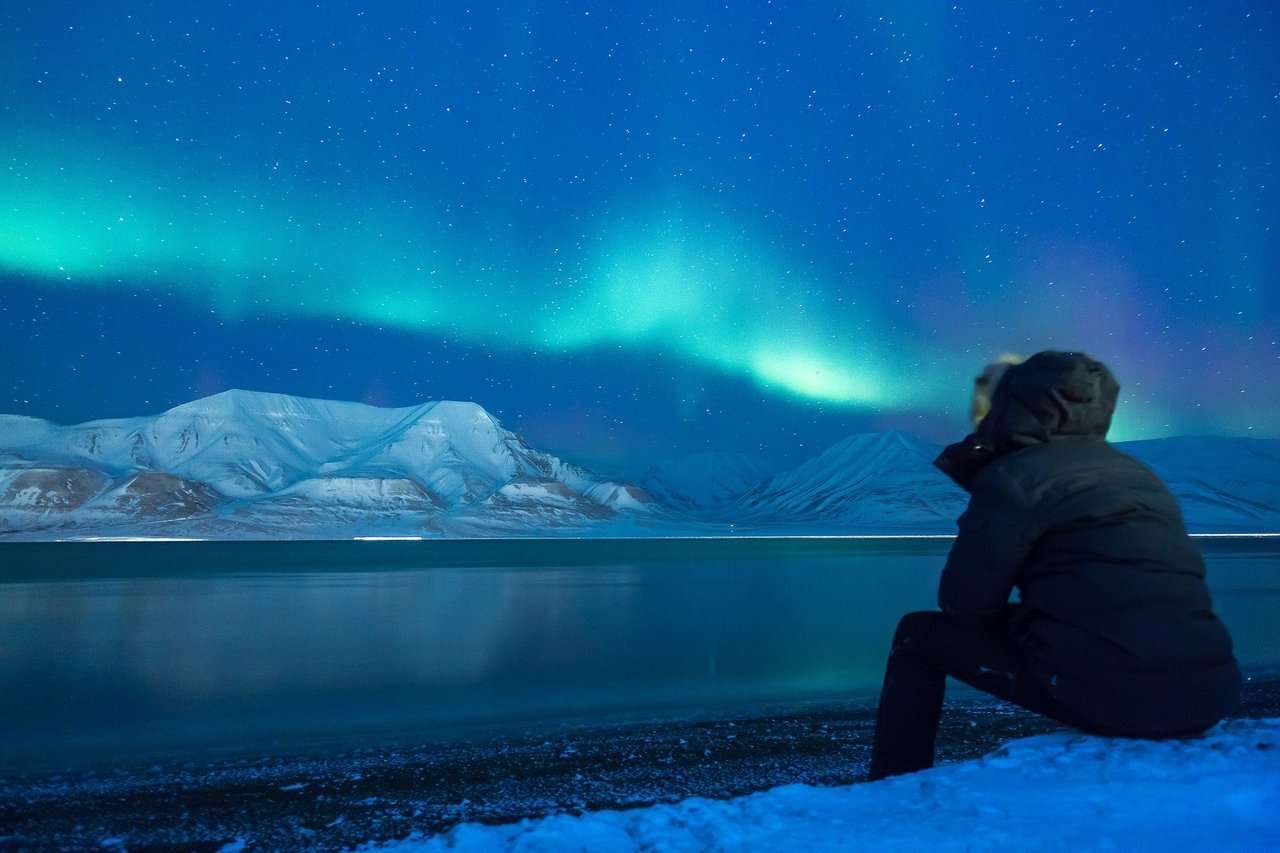 Newsroom
Image Credit Pixabay.com
Trapping in Japan
Saturday, June 26th, 2021; taking time off.
The current time in Tokyo 8:12 PM.
Here are the latest numbers from Worldometer:
181,259,593 people have been infected around the globe with Covid-19.
3,926,977 have died from the disease. 165,836,877 have recovered. 2% death rate.
The rest are open cases awaiting an outcome.
Crypto is still in a bad spot. Mainly because Bitcoin prices are not keeping pace with Steem and Hive. When Bitcoin hit an all time high of $20,000 Steem hit $8. Now it hovers around $30,000 and Steem at 20 cents. When did that happen?
My rationale for buying Steem was that it would go up with Bitcoin. And it does, only it really doesn't. Bitcoin needs to be like $100,000 for $8 Steem that could then run out. There's so much more value added to Steem. Only it could be replaced by Facebook/Capital One credit cards. They don't want to reward creating content. It's better to view adds and go into debt.
Same thing with Hemp. Tried pitching Hemp satellites again. Not interested. Not worried about space junk at this time and would rather use wood from trees. The carbon trap got me Trappin in Japan.
Just hit play on YouTube with headphones plugged into my phone. Like walking through the streets where they filmed. Keep hoping I'll see the same people. Only they filmed years ago and the faces change while the streets stay the same. That's from an old song.
It's nice to stop and eat noodles. When visiting Japan, I try to not say anything the entire time I'm here. I just nod my head yes or no and try to smile. It's easier when you're alone. Tickets were cheap with restrictions easing. The Olympics are going to be held here soon. People are worried with the vaccination rate so low at this time. At least the people traveling here like myself have been vaccinated.
Hemp satellites are the thing. Only it would be better to start with cleaning junk and then using the money to invest into the Hemp satellite program.
It's the perfect thing to think about on the streets of Tokyo. Wearing my mask makes it so people think I'm Japanese. Would be cool to use some Steem to buy something instead of having to exchange cash.
From outside,
Cyrus Emerson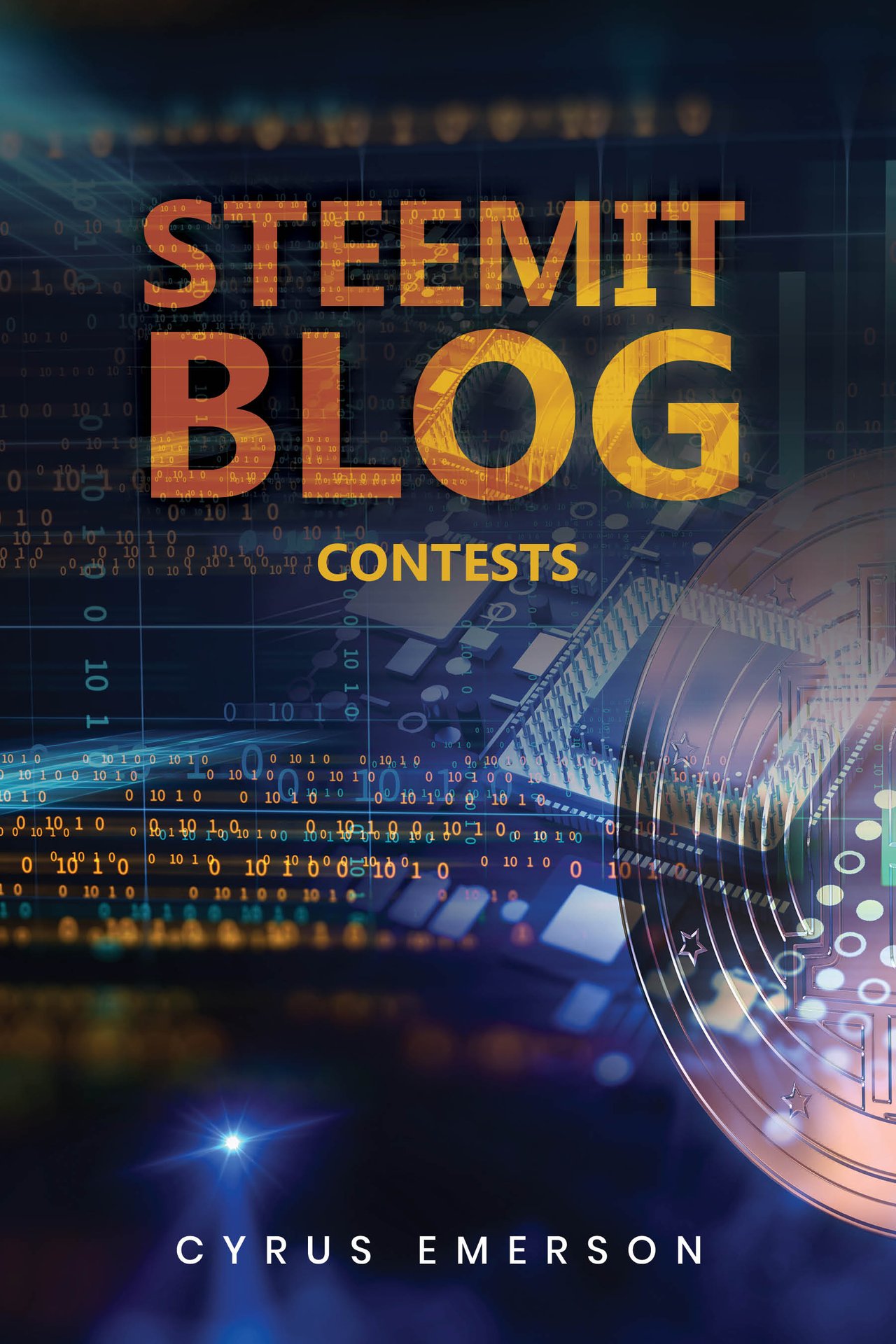 Steemit Blog: Contests
https://www.amazon.com/gp/product/B07MVPT72Q?pf_rd_p=c2945051-950f-485c-b4df-15aac5223b10&pf_rd_r=JJKTKWBJWMDK97NQAVRR
I Won't Give You Up - Almost Here