Haven't shared any bud pics yet since some curing, heres the Punky Lion! Wow, anyonr who lovesIndicas and big yields should pop some seeds of it and grow it outdoors in a warm climate. 17-19% thc, Parents are Chronic X Tundra Matanusca.
This is completely Organic and grown in soil..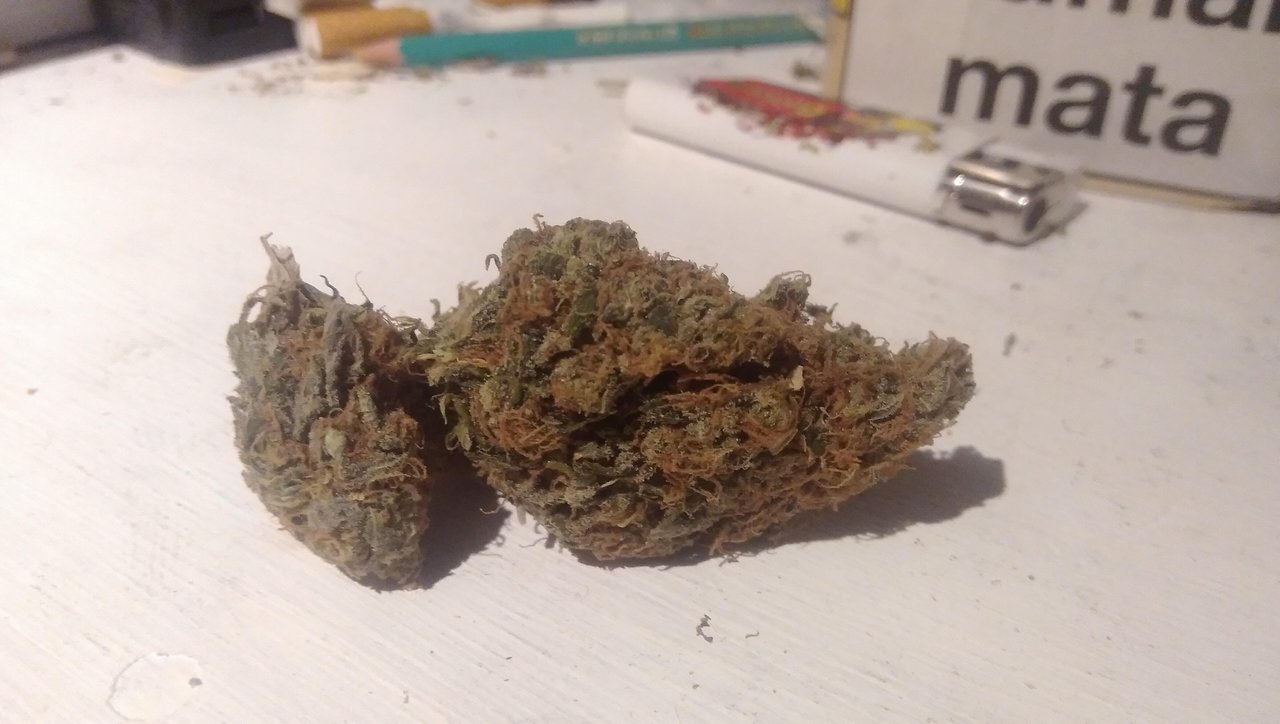 (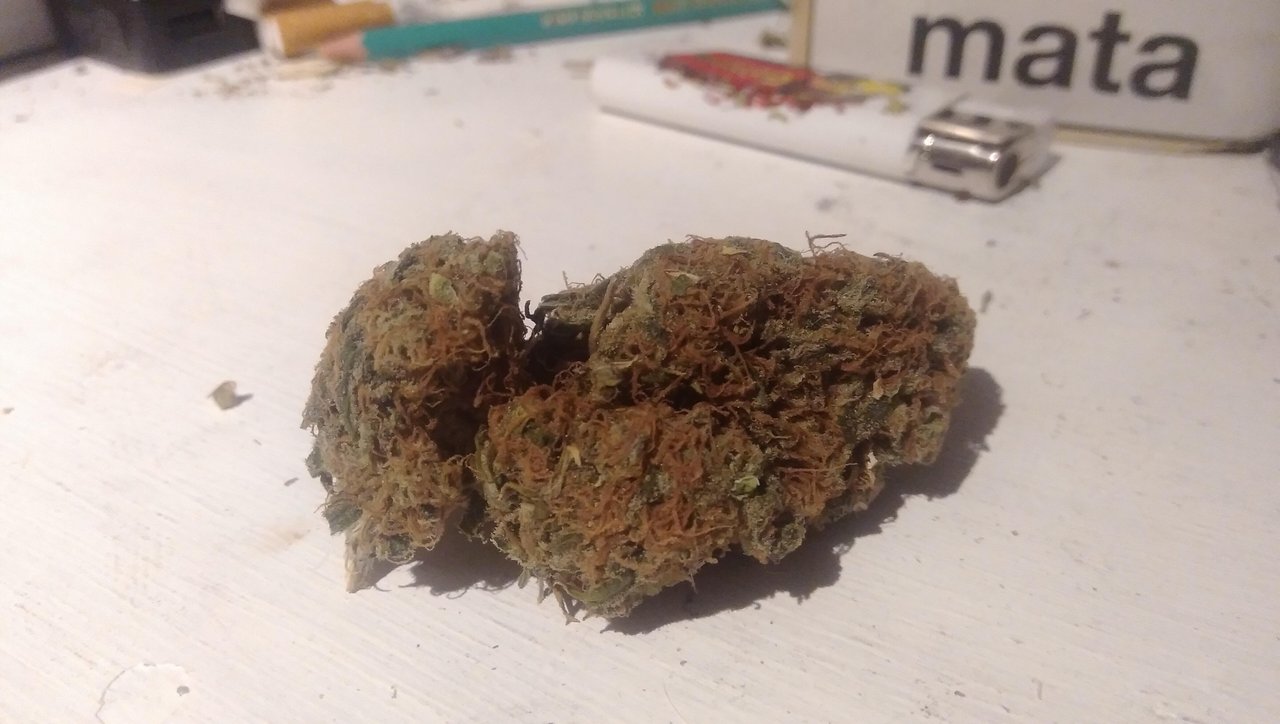 Its a very very nice couch lock stone, completely useful if you enjoy searching for things that you moments ago before had in your hand 🤣
Ill crack on with another cabin post I guess!