The U.S. government patent on CBD oil states, "Cannabinoids have been found to have antioxidant properties, unrelated to NMDA receptor antagonism. This new found property makes cannabinoids useful in the treatment and prophylaxis of wide variety of oxidation associated diseases, such as ischemic, age-related, inflammatory and autoimmune diseases. The cannabinoids are found to have particular application as neuroprotectants, for example in limiting neurological damage following ischemic insults, such as stroke and trauma, or in the treatment of neurodegenerative diseases, such as Alzheimer's disease, Parkinson's disease and HIV dementia. Nonpsychoactive cannabinoids, such as cannabidoil, are particularly advantageous to use because they avoid toxicity that is encountered with psychoactive cannabinoids at high doses useful in the method of the present invention."
The definition of a Schedule 1 drug is one which contains no medical benefits... But that's not my concern. Until the laws catch up, we'll keep educating people about the health benefits of this oil.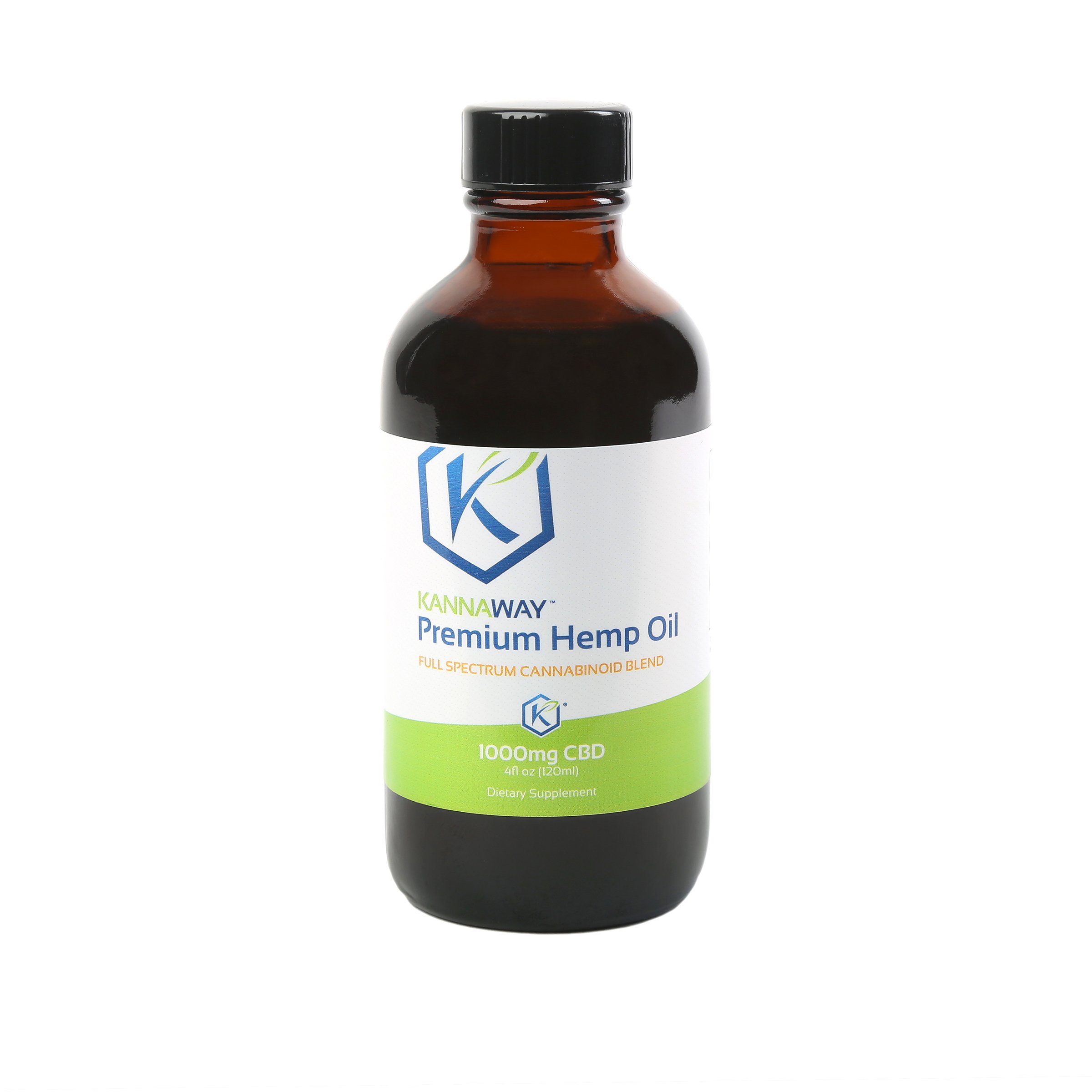 The World Health Organization has stated numerous times that CBD oil should not be a scheduled substance:
https://www.westword.com/marijuana/world-health-organization-cbd-shouldnt-be-a-scheduled-substance-9786661
https://pcrnaturals.com/blogs/news/world-health-organization-recommended-cbd-shouldn-t-be-classified-as-a-scheduled-1-substance
https://www.cbdtesters.co/2018/06/23/world-health-organization-says-cbd-oil-shouldnt-be-scheduled/
Our company, Kannaway, was the first CBD company to be invited to speak at the World Health Organization. We were the first CBD company to be publicly traded on the stock exchange with the stock Medical Marijuana, Inc.
Here are some other firsts of Kannaway:
Here is the abstract of the government patent:
http://patft.uspto.gov/netacgi/nph-Parser?Sect1=PTO1&Sect2=HITOFF&d=PALL&p=1&u=%2Fnetahtml%2FPTO%2Fsrchnum.htm&r=1&f=G&l=50&s1=6630507.PN.&OS=PN%2F6630507&RS=PN%2F6630507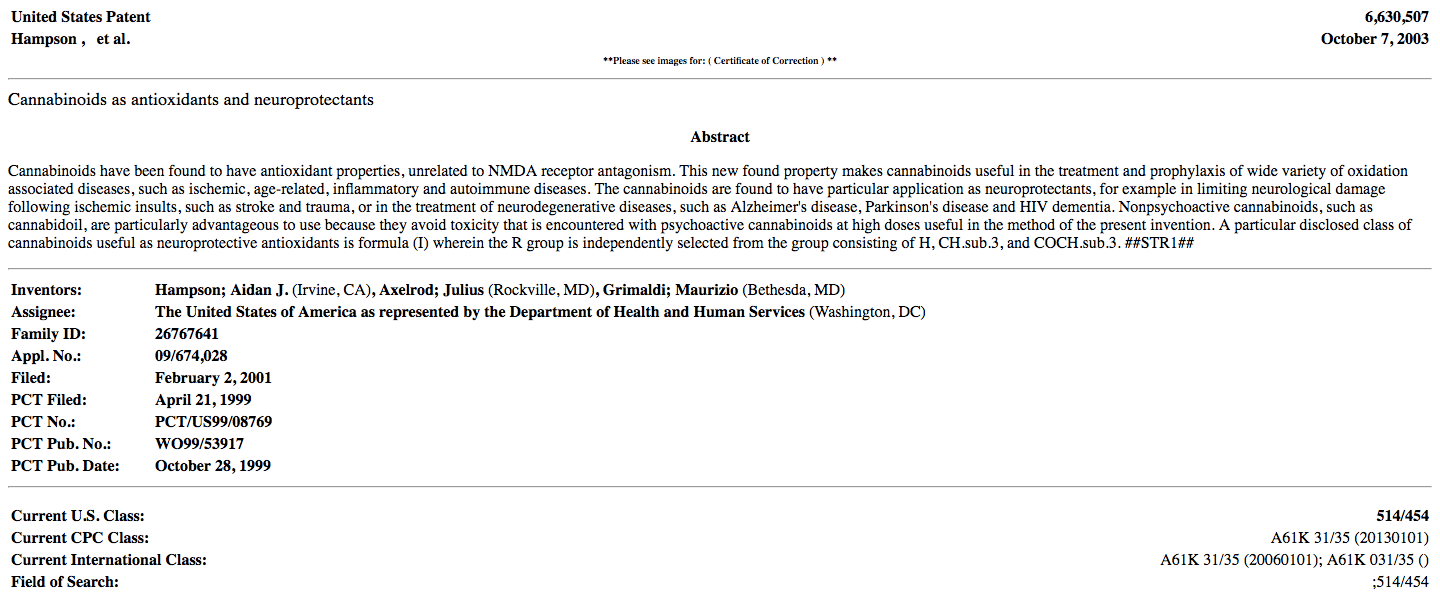 If you would like to visit our store, please visit: https://my.kannaway.com/store/?sponsorid=5322065
I will be posting more about the health benefits of CBD in coming weeks.