Welcome to my Silver Stackin Post
This special round I picked up a couple months ago. I decided to grab 2 just in case I came across another cannabis round someone wants to trade.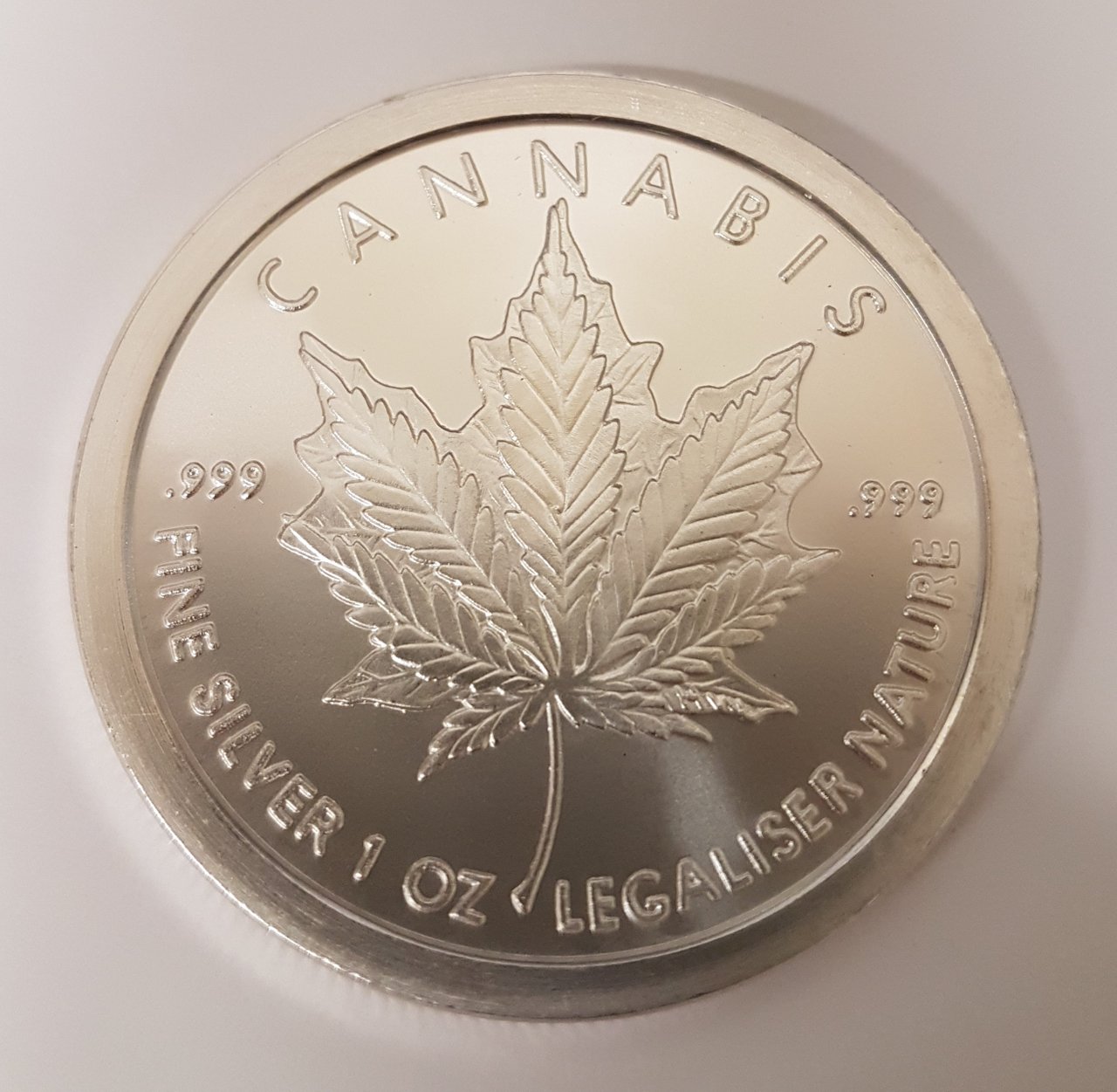 I do really like the one @drutter has on his profile pic. So if anyone has that one, this one is up for trades, let me know in the comments section.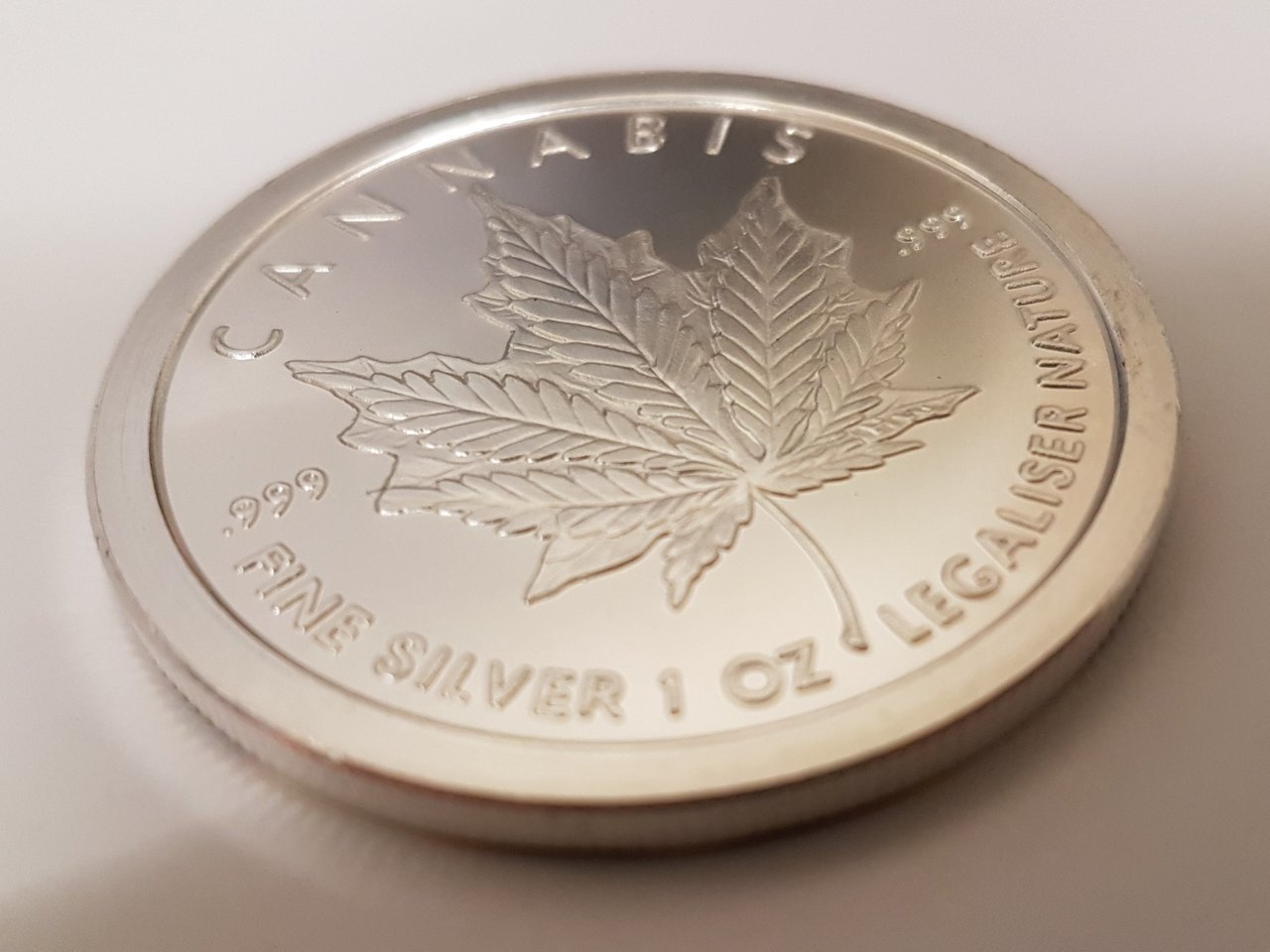 As you may have noticed it's designed as a mock of the world famous Canadian Maple Leaf Coin, with the Cannabis Leaf overlaying the Maple Leaf in the background.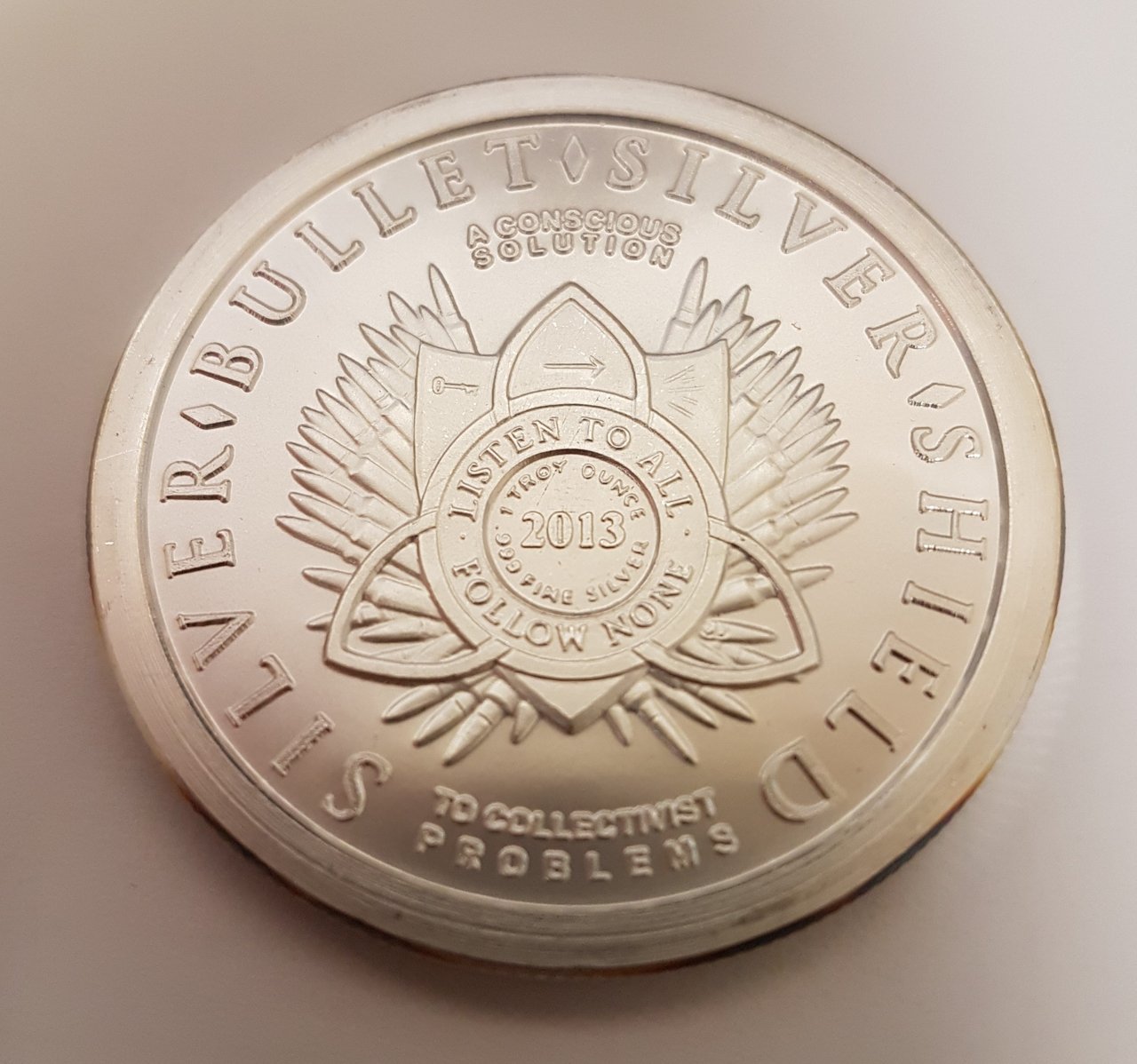 The design comes from the Silver Shield - Silver Bullet series and I acquired it through silvergoldbull.ca which is where I get most my coins from since they have a large selection and better prices than the local shops.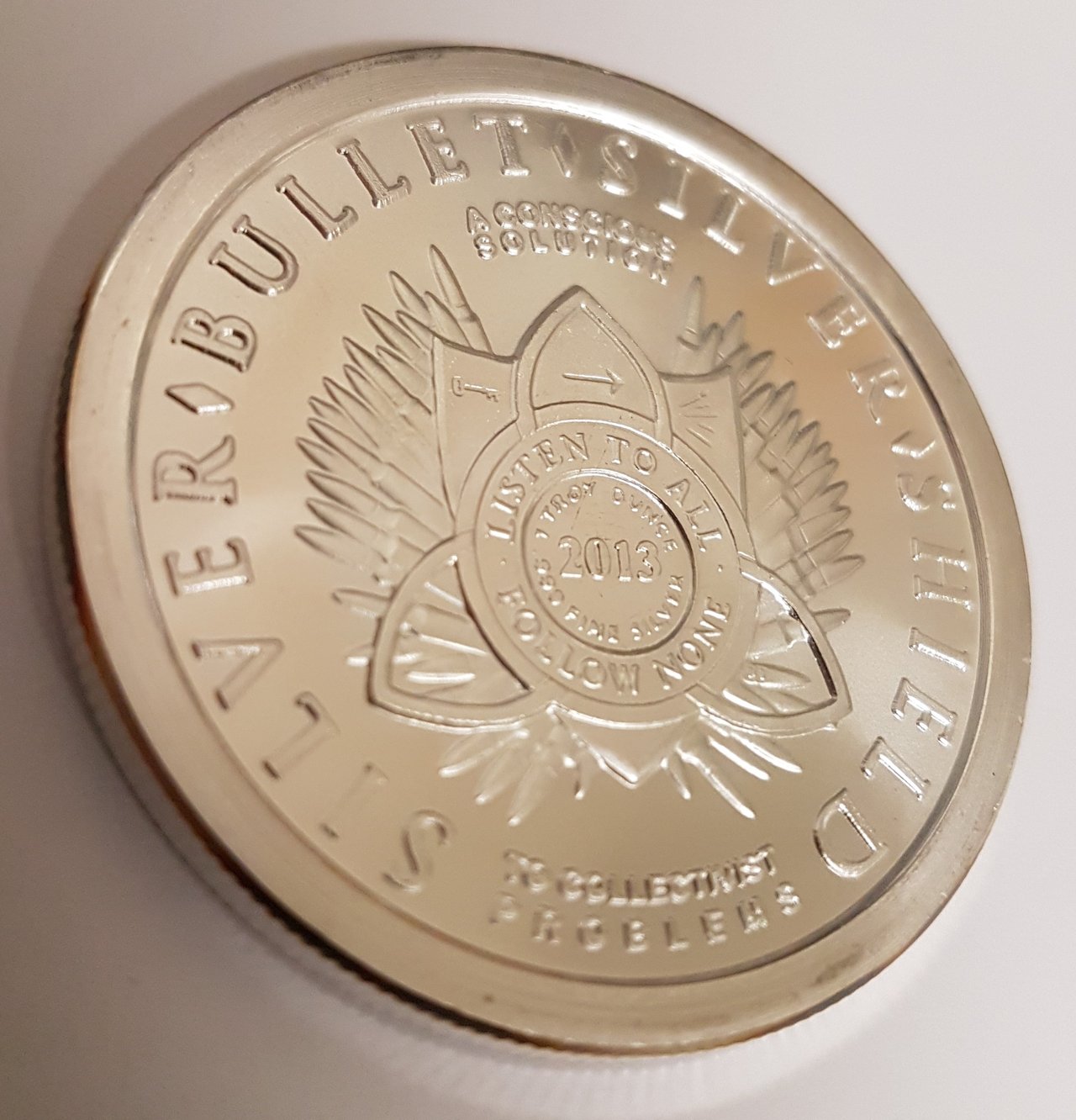 Thanks for checking out my post and as always keep on Blazin and keep on Stackin Steemians!