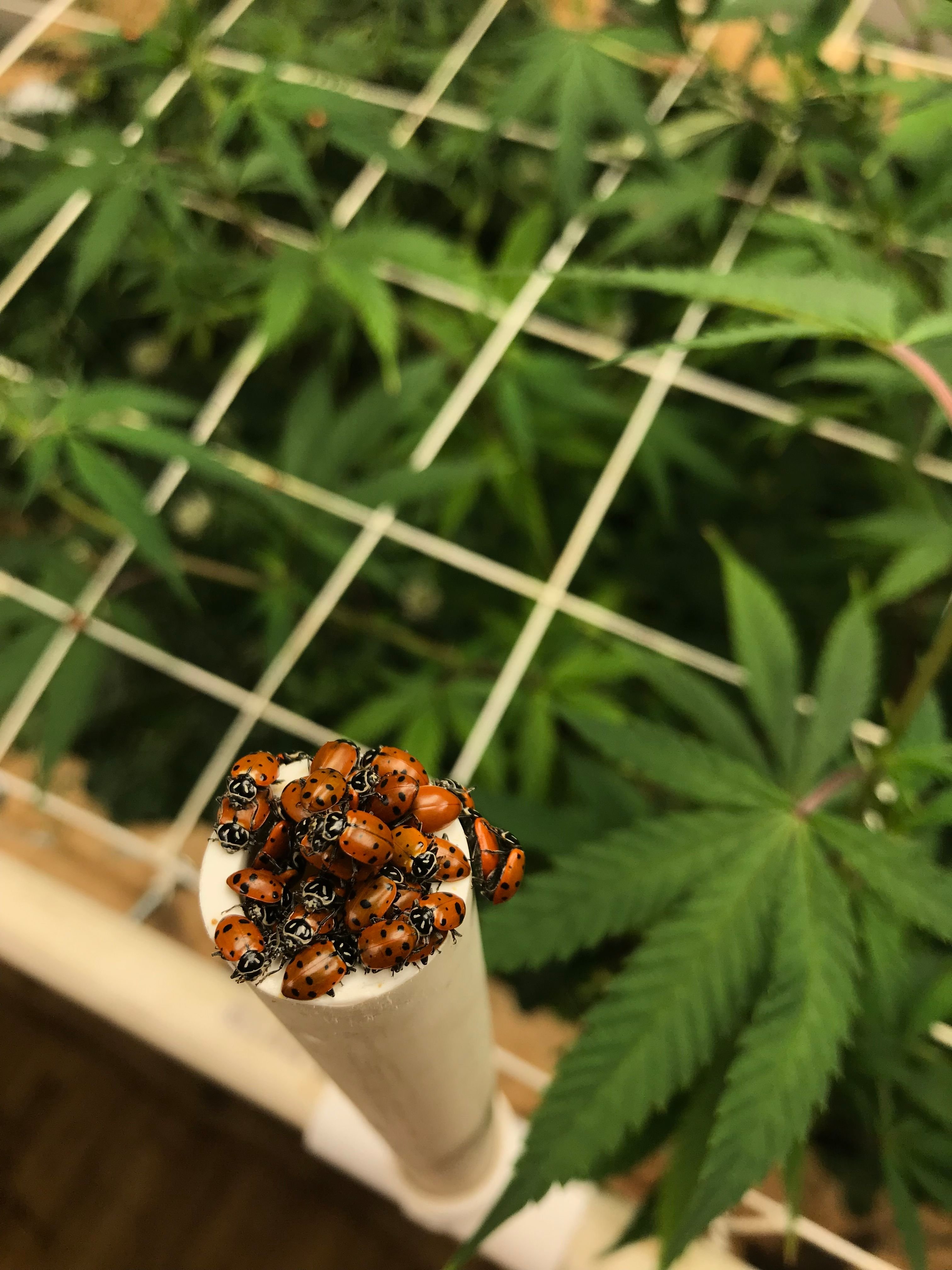 These ladybugs are so horny, they have been riding each other all around there new home 🚀💥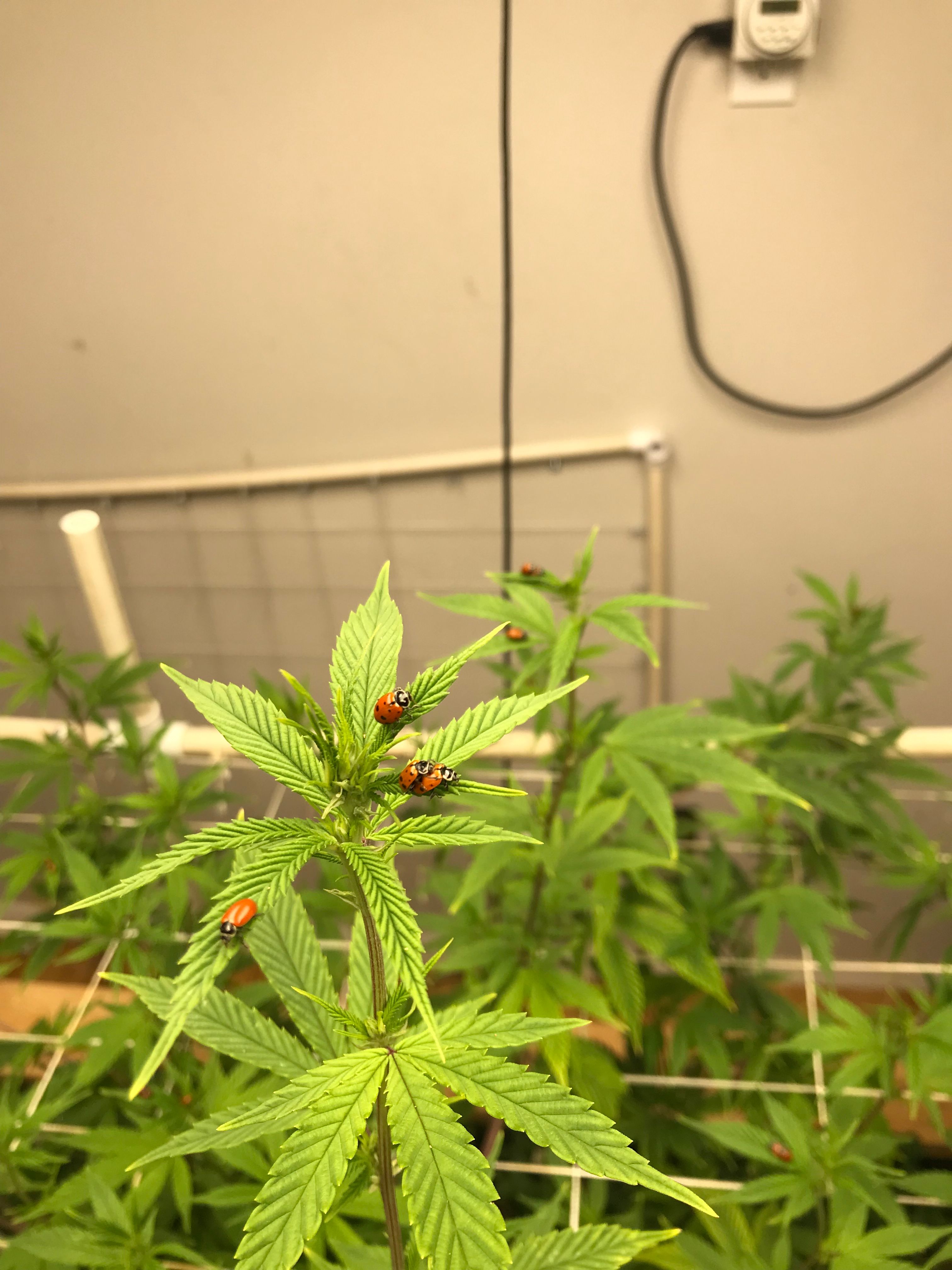 You can't even walk in here without a few pairs of ladybugs trying to use your body as an hourly hotel.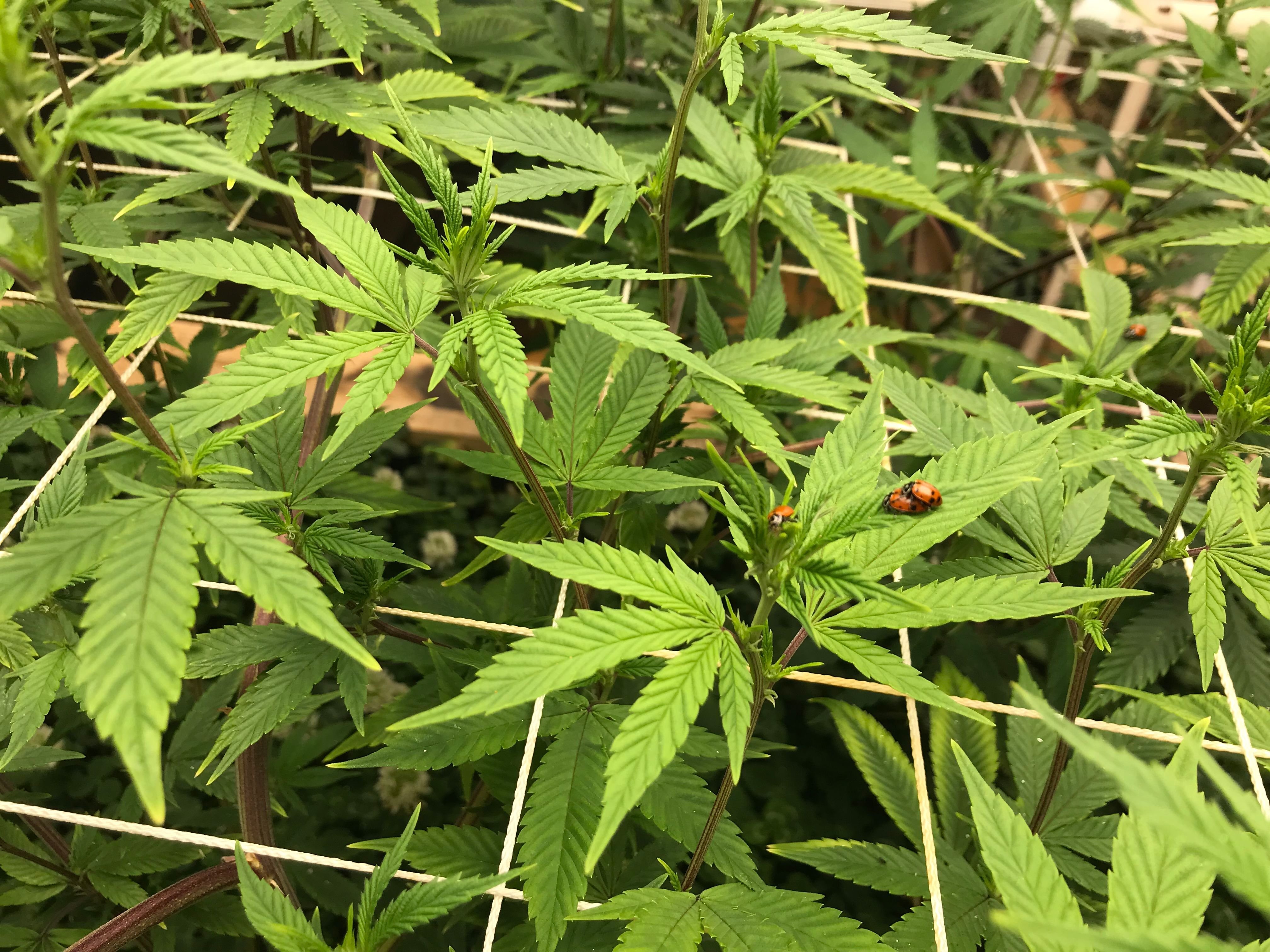 Get A Room!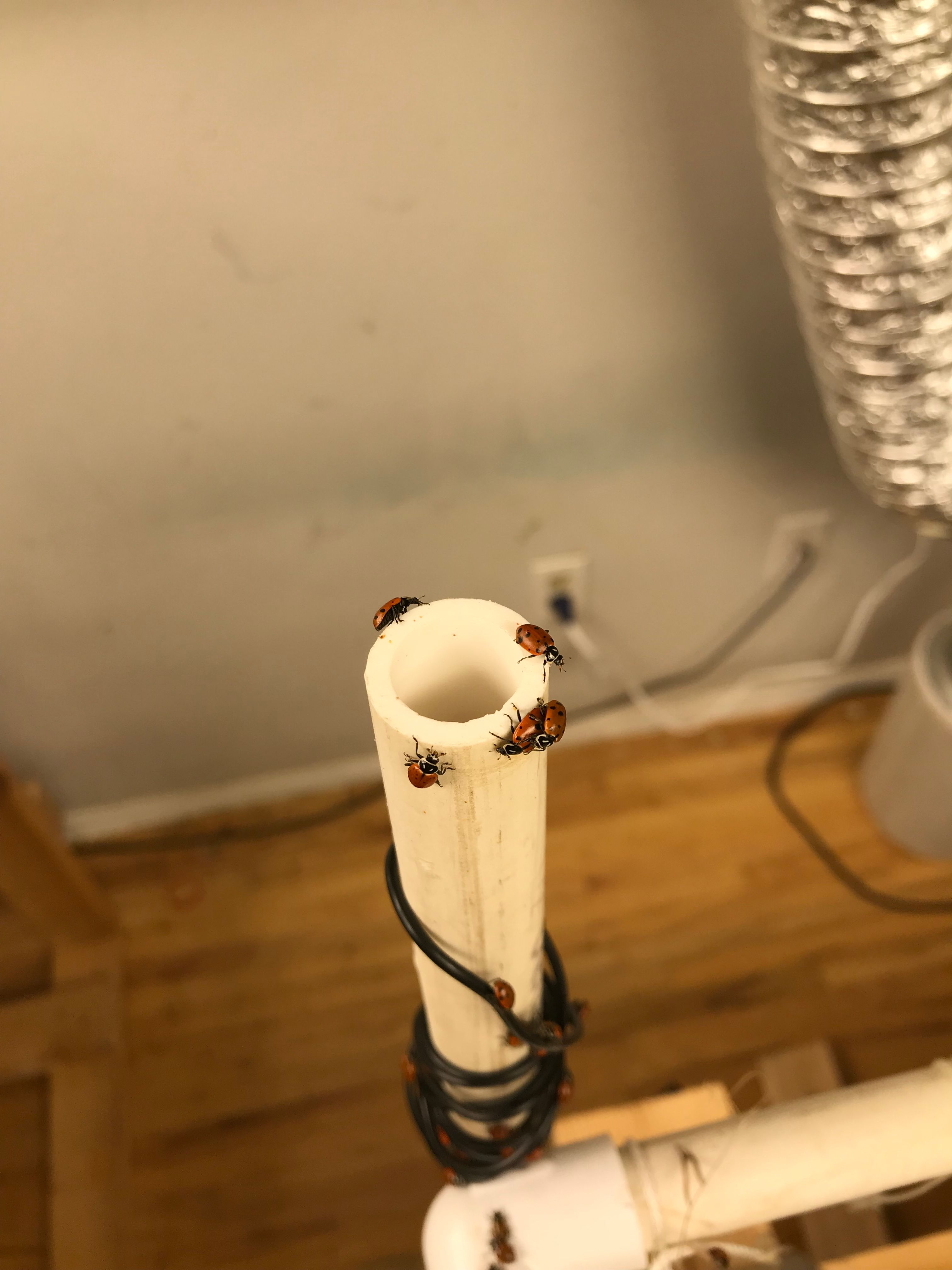 Pretty clover enjoying its natural cycle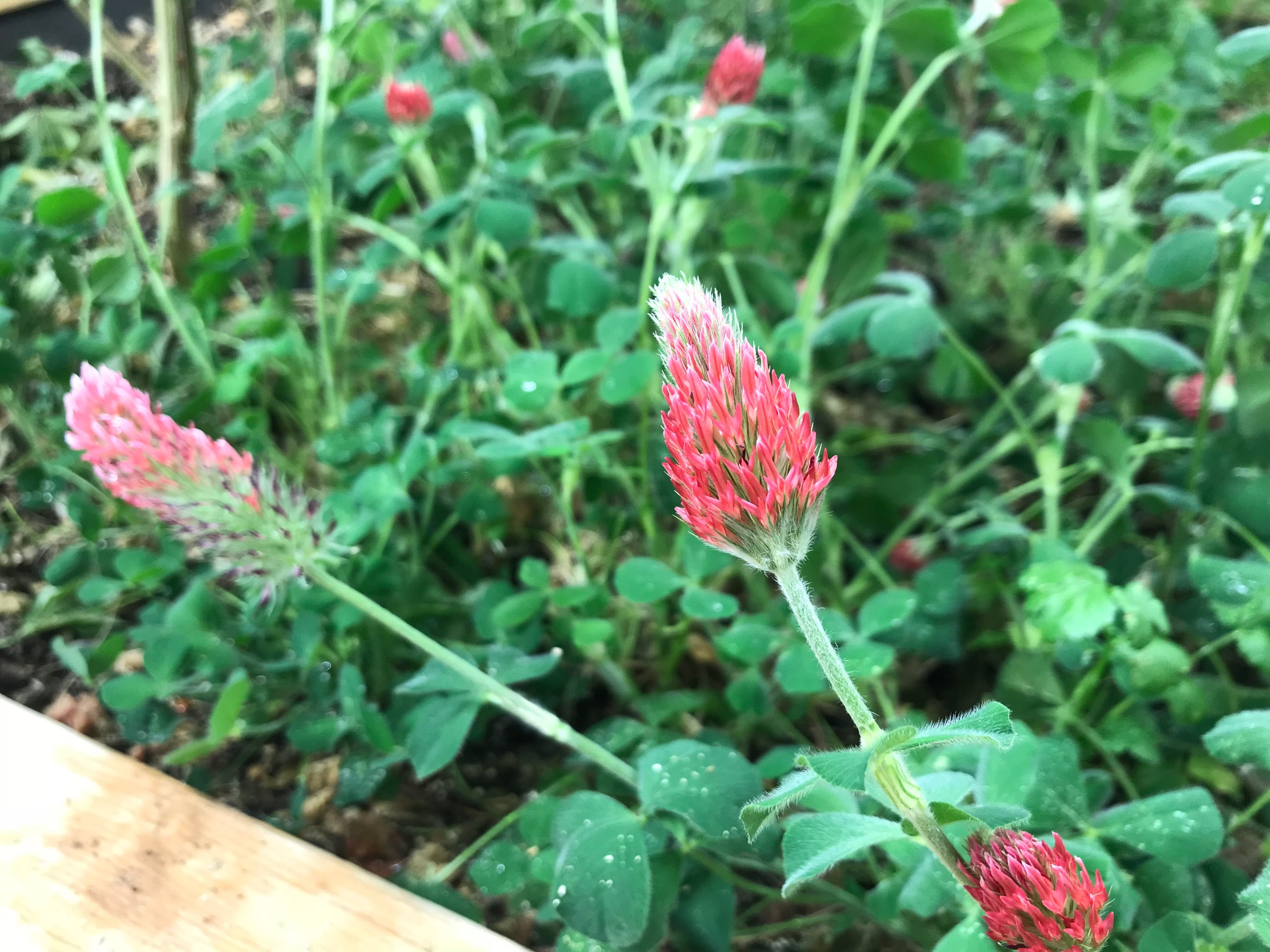 This is my bed that was fungus gnat & mite infested, fungus gnat population is way down thanks to nematodes, bad mites are hopefully being eaten up by good mites & horny ladybugs.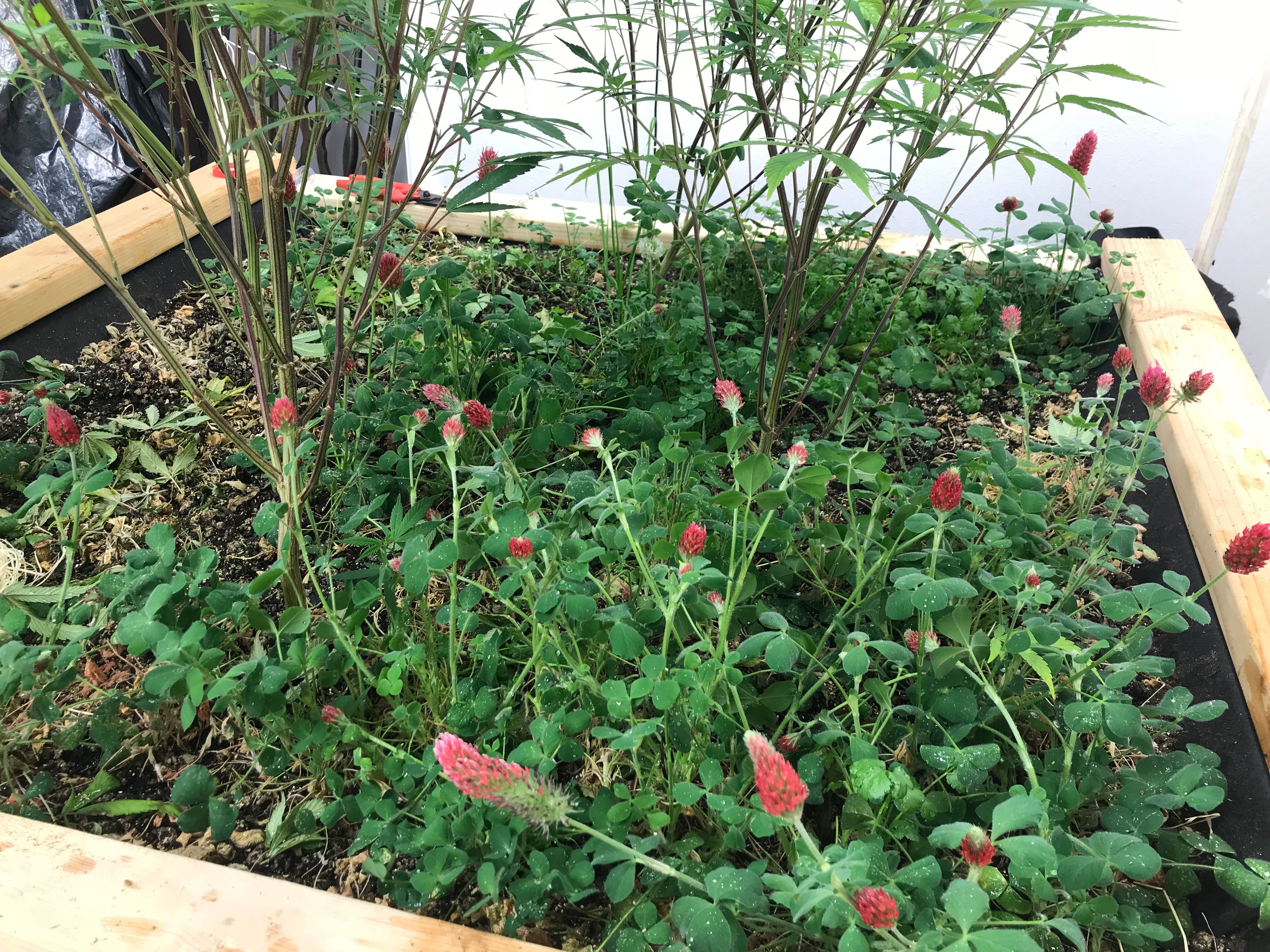 Canopy of the infected, little pale, but growing quickly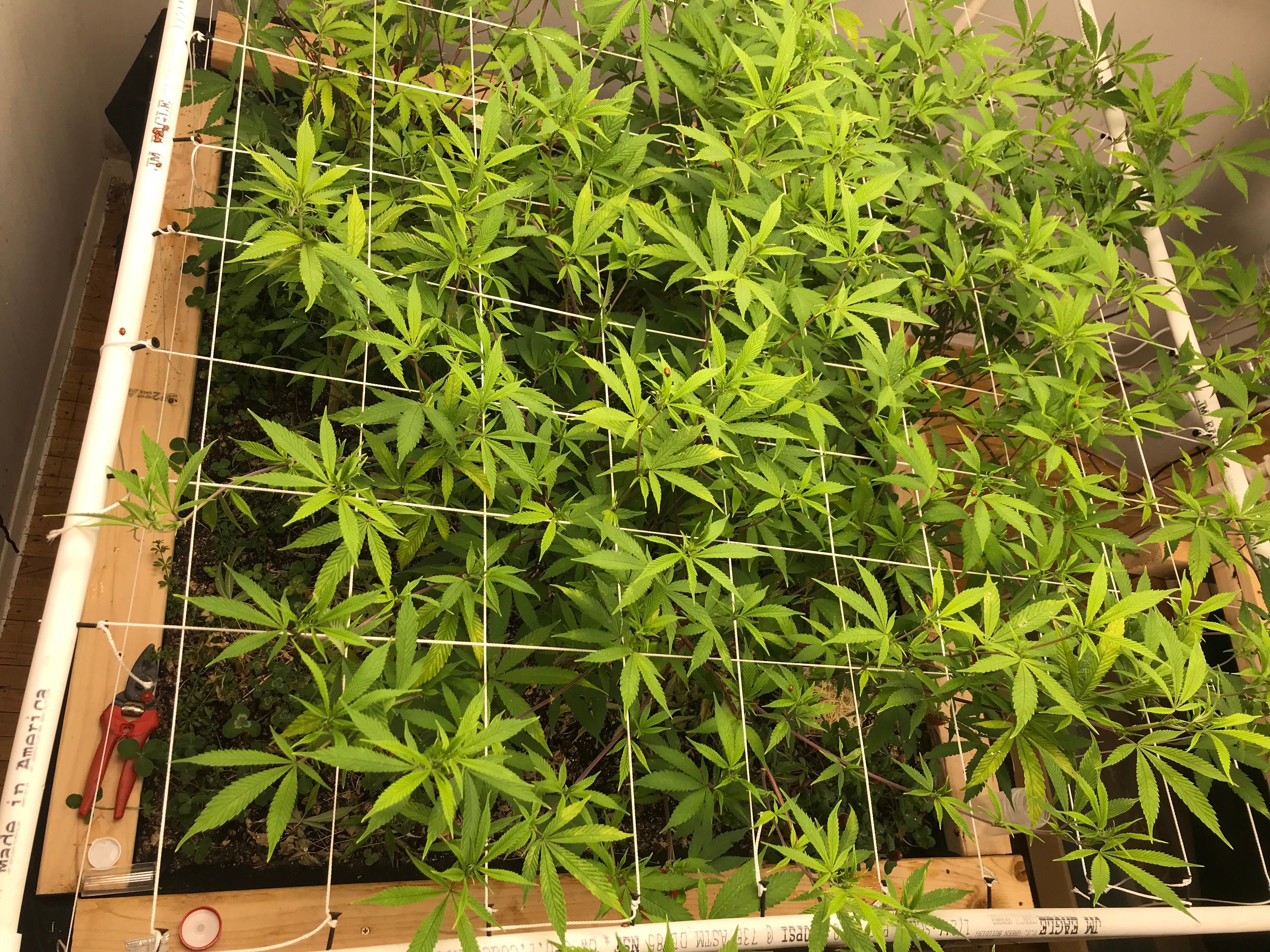 & the other bed in the same room. No gnat or mite damage but slower growth by far in this bed. Will be interesting to see how the buds compare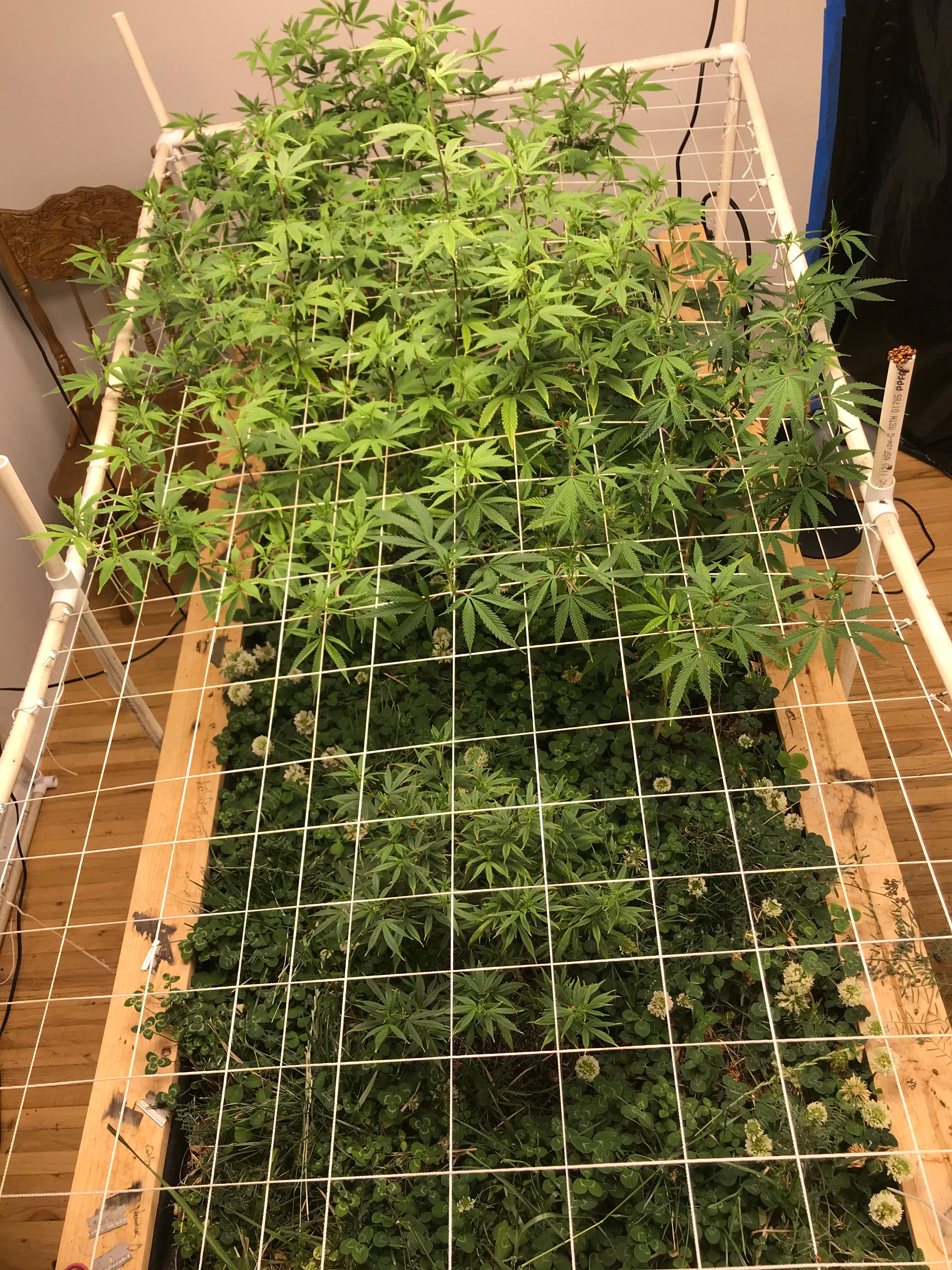 That little diva blue cheese ☝️ Just doesn't want to grow.
Maybe all the ladybug banging going on will spark her to life, at the least I'll have some clones for outdoor. She held up well in a few of my friends yards this last year.
Happy Friday Everybody, I hope you have an orgie or two if that's what you desire 😉