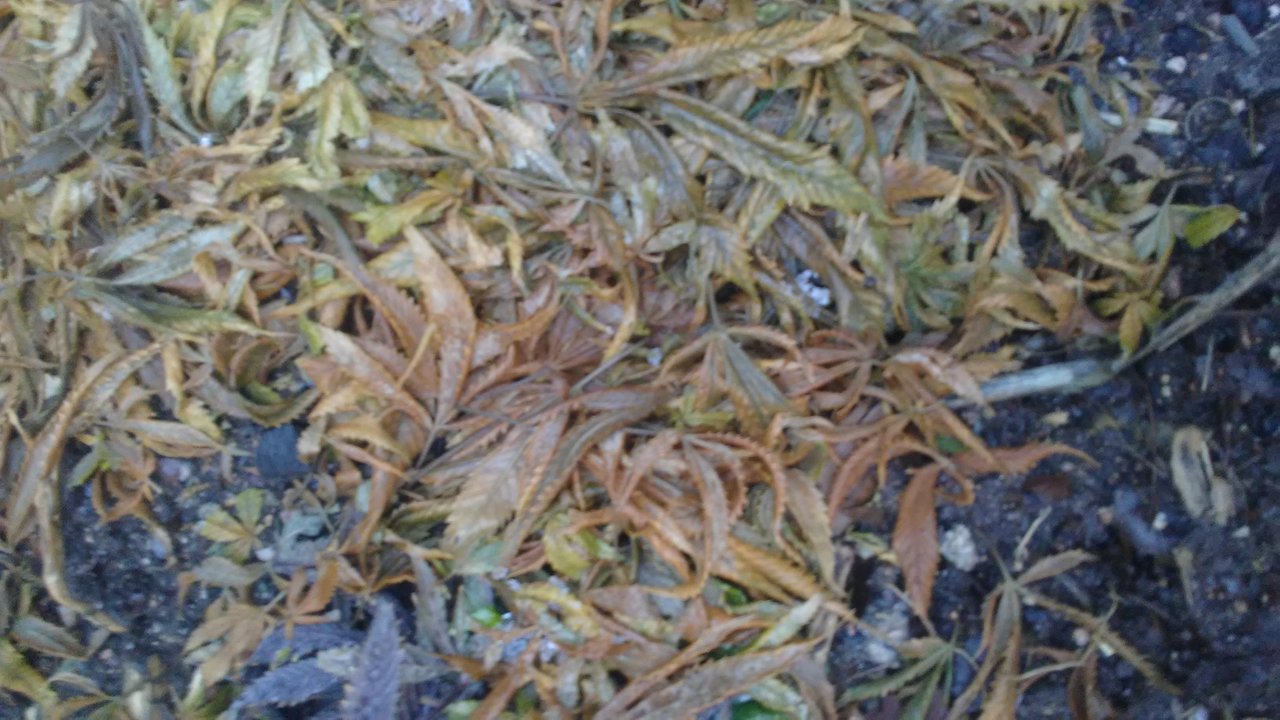 September 11th, 2001
INT: OFFICE – TOKYO – DAYTIME
Liu Hui and Yomomata are working on a math equation. A door opens and another colleague enters the room.
COLLEAGUE
Did you guys hear the news?
LIU HUI
No. What happened?
COLLEAGUE
Two planes crashed into New York skyscrapers today. It's unbelievable, and they've got live video on the news. You really should come to the lobby and watch it.
YOMOMATA
Two planes crashing into skyscrapers doesn't add up. That's not an accident. That sounds like it was done on purpose.
LIU HUI
Who would do that to America though? What would be their motive? Have they said anything on the news?
COLLEAGUE
No. Let's all go watch it in the lobby. Someone must have heard something more about it.
LIU HUI
Alright. We could use a break. We've made some great progress today!
YOMOMATA
That's true. We're almost ready to present our findings on new Hemp biofuel improvements to efficiency. We're getting some amazing help from America right now.
LIU HUI
Yomomata, I told you not to say anything about the help we are getting. We could get him and his family in serious trouble.
YOMOMATA
Maybe that's why they crashed planes into skyscrapers?
LIU HUI
Yomomata!
Yomomata remains silent. The colleague raises his hands in the air.
COLLEAGUE
Look we're all friends here. I'm not going to say anything to jeopardize your research or your friend. Relax. Let's go watch the news in the lobby.
YOMOMATA
Liu Hui, I promise to never compromise our research. Let's get some ice cream and watch the news.
LIU HUI
OK. We needed a break anyways. (Laughing)
Thank you,
Cyrus Emerson
Also, available from the Author: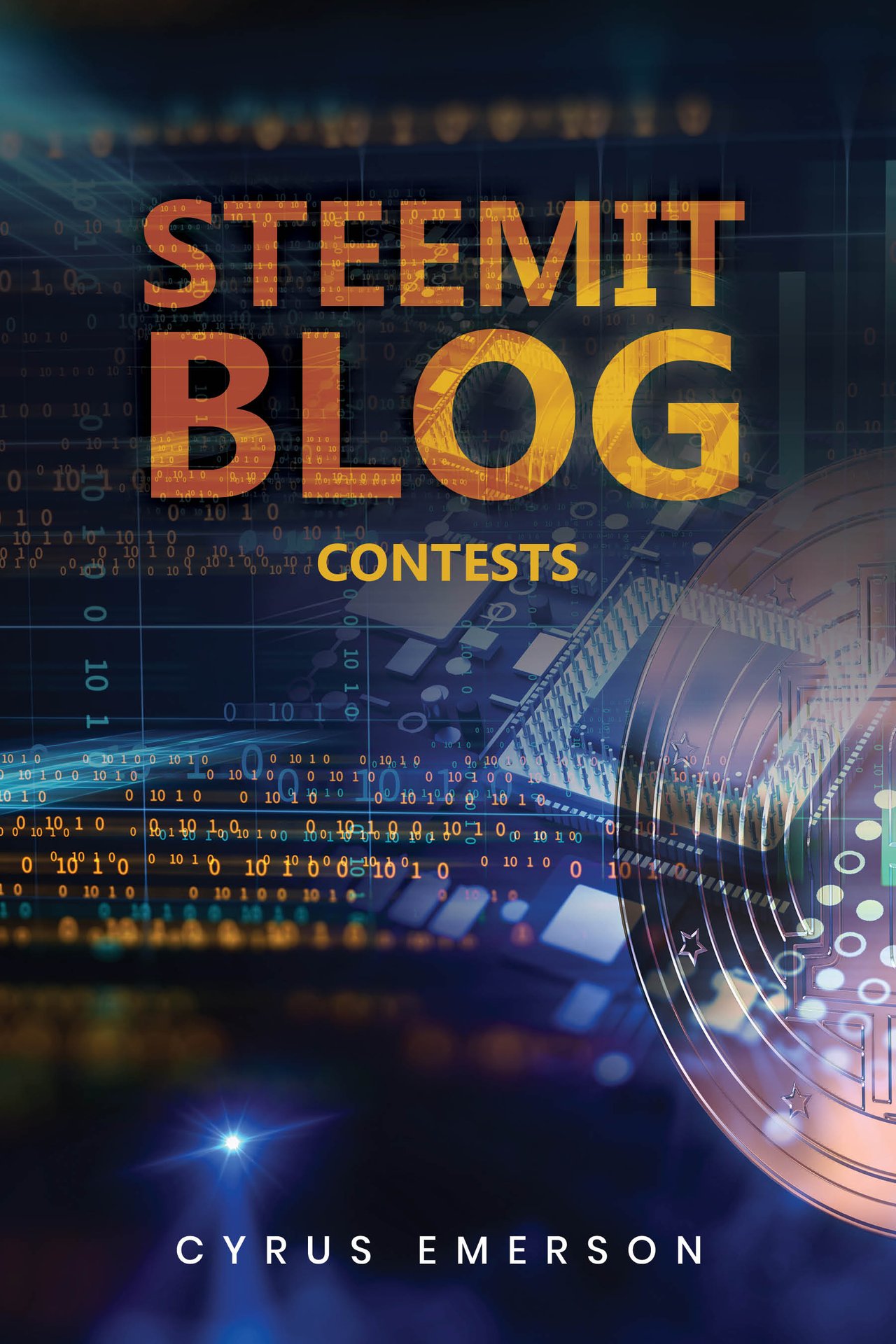 Steemit Blog: Contests – new ebook, now available in print on Amazon!
https://www.amazon.com/gp/product/B07MVPT72Q?pf_rd_p=c2945051-950f-485c-b4df-15aac5223b10&pf_rd_r=JJKTKWBJWMDK97NQAVRR
Fear and Loathing in the State of Jefferson - ebook
https://read.amazon.com/kp/embed?asin=B079R5KLPN&preview=newtab&linkCode=kpe&ref_=cm_sw_r_kb_dp_GsURAbAVDYNEM
Lost Angel – Introduction with Ray Manzarek of The Doors
https://www.downpour.com/lost-angel?sp=249812
Red Roses - audiobook
https://www.audible.com/pd/Fiction/Red-Roses-Audiobook/B07F2LWHPN