HAPPY SUNDAY STONERS
IT'S BEEN ROUGH. I WONT LIE. IM IN PAIN EVERY DAY AND KIDS BEING BACK ARE A FAITHFUL REMINDER OF HOW I JUST CANNOT KEEP UP WITH LIFE. IVE BEEN HAVING TO SLACK OFF ON WORK. KIDS ARE MY PRIORITY. SO I'VE JUST BEEN TRYING TO FIND BALANCE WITH THIS NEW POSITION MY BODY HAS TAKEN UP. THIS WILL GET WORSE BEFORE THEY GET BETTER SO I JUST HAVE TO REMIND MYSELF NOT TO SWEAT THE SMALL STUFF. GET TO THINGS WHEN I CAN. DO THE THINGS TTHAT MAKE ME HAPPY AND STAY AWAY FROM THINGS THAT STRESS ME OUT. NOT EASY WITH 2 TEENAGERS BUT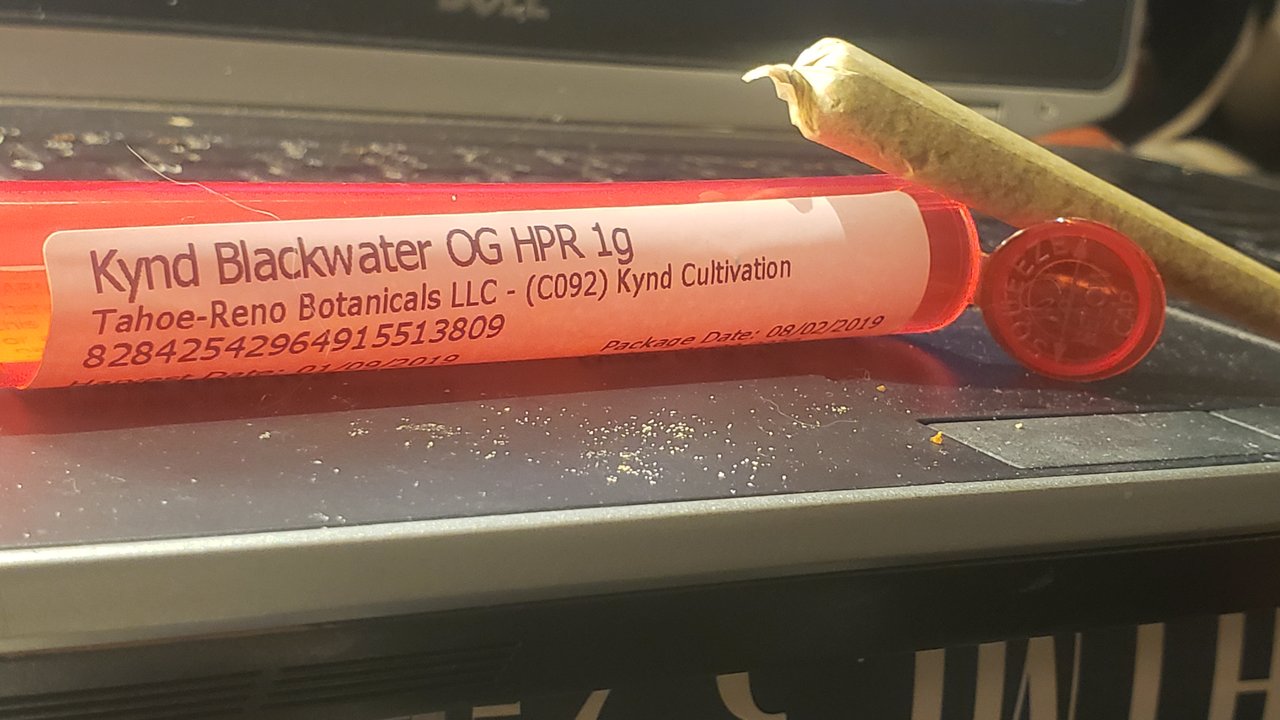 KEEP YOUR EYES PEELED FOR A VIDEO OF ME SMOKING A F#@$#@ JOINT!
SORRY NO DAB TODAY. I NEEDED A PIECE OF STRANGE. THIS ACHE NO JOKE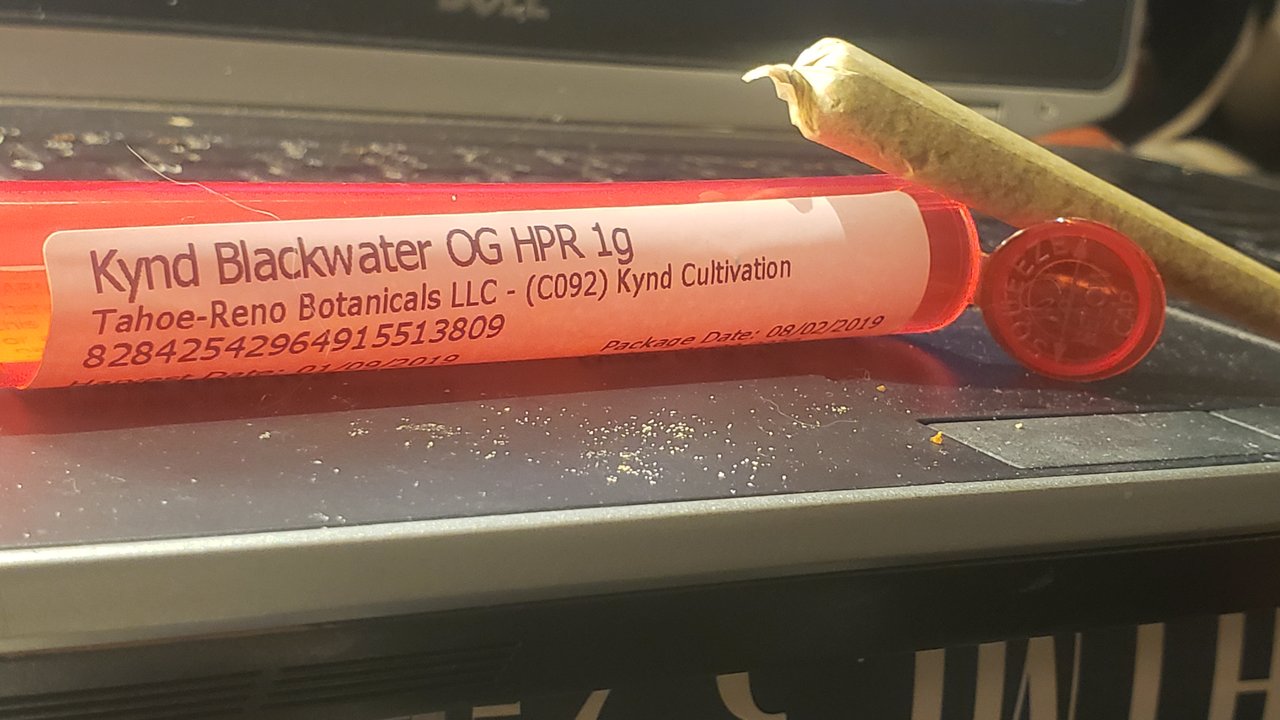 KEEP YOUR EYES PEELED FOR A VIDEO OF ME SMOKING A F#@$#@ JOINT!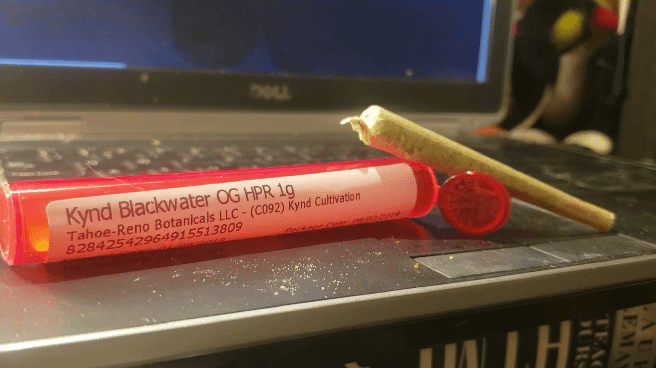 THIS STRAIN IS CALLED BLACKWATER AND IS BY THE COMPANY KNOWN AS KYND. NOW THIS COMPANY WAS ONE OF THE EARLIEST ONES WHEN MEDICAL CANNABIS WAS ESTABLISHED HERE IN NEVADA (LAS VEGAS).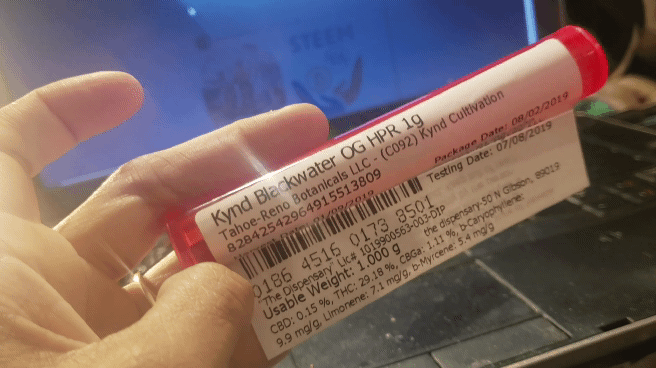 THIS STRAIN PACKS IN A WHOPPING 29% THC LEVEL WHICH IS EXTREMELY HIGH FOR JUST A PREROLL. NO SPECIAL KIEF ROLLED, CONCENTRATED JOINT. JUST BUD. CAN'T WAIT TO TRY IT. IM GOING IN....
STAY TUNED FOR THE PLAY BY PLAY....... DO WE KNOW WHERE I'LL BE IN AN HOUR? PROBABLY NOT....
PODCAST AND MUSIC OVER AT CANNA-CURATE ON THURSDAYS (LIKE RIGHTNOW, AHHHH YOU MISSED IT!!! IT'S 5PM US PST!!!!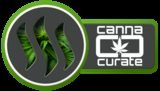 IF YOUR A TOKER, SMOKER, GROWER OR JOKER, HEAD ON OVER TO @CANNA-CURATE AND ADD THEM ON DISCORD!
ON THURSDAY'S YOU'LL FIND ME ON @CANNA-CURATE DOING MY MYSTERIES PODCAST AND PLAYING A BIT OF MUSIC!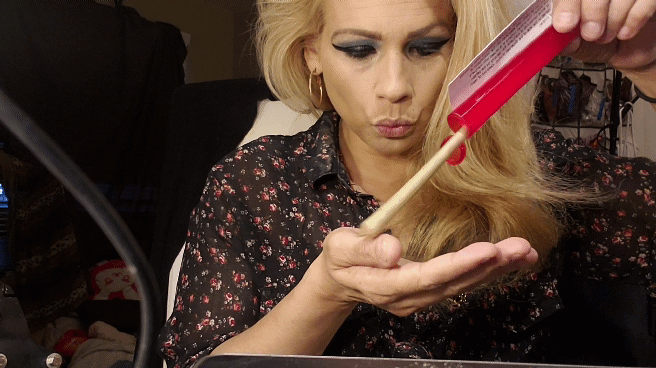 JOIN CANNA-CURATE CLICK HERE!!!! COME SMOKE WITH US!
AND AS ALWAYS, IF YOU HAVE ANY QUESTIONS FOR ME, YOU CAN FIND ME AT DISCORD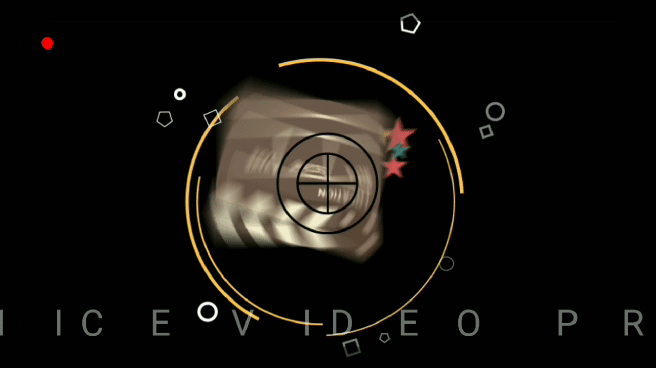 JOIN PRETTY NICE VIDEO DISCORD CHANNEL IF YOU HAVE ANY QUESTIONS ABOUT VIDEOS, OR HAVE A SUGGESTION, WANT TO DROP A LINK FOR ME TO LOOK AT. ALSO YOU CAN CHECK YOUR HOROSCOPE, RUNE, AND TAROT EVERY DAY!!!!