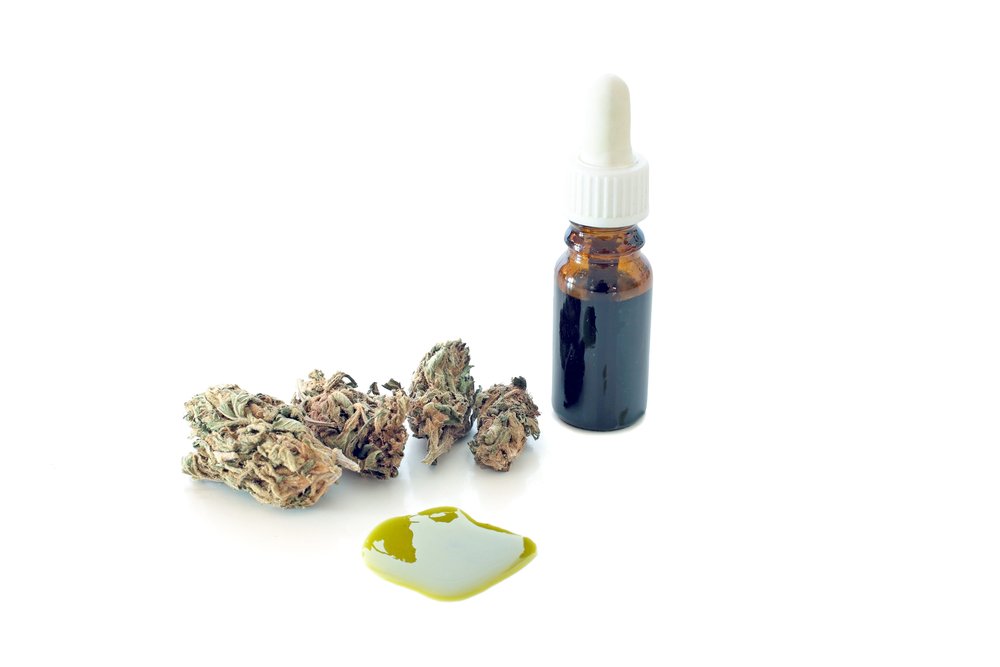 Cannabidiol
CBD
is a non-psychoactive compound that is found in cannabis and a growing number of people have turned to using CBD oil to try and treat a myriad of health issues:
fibromyalgia, multiple sclerosis, PTSD, insomnia, epilepsy, and more
.
Despite cannabis being legal in a growing number of states for people to use for either medicinal or recreational purposes, there are still federal prohibitions in place for cannabis and that includes CBD products at this time. The 'grey area' surrounding CBD products has caused quite a decent amount of confusion for lawmakers, law-enforcers, merchants, patients, and many others. In 2016 there were at least 17 states that allowed CBD oil that was low in THC to be used for limited medicinal purposes.
There is currently a lawsuit underway against the DEA, launched by the Hemp Industries Association that is seeking to challenge the ruling by the DEA to consider all cannabinoids to be a Schedule I drug; including CBD products.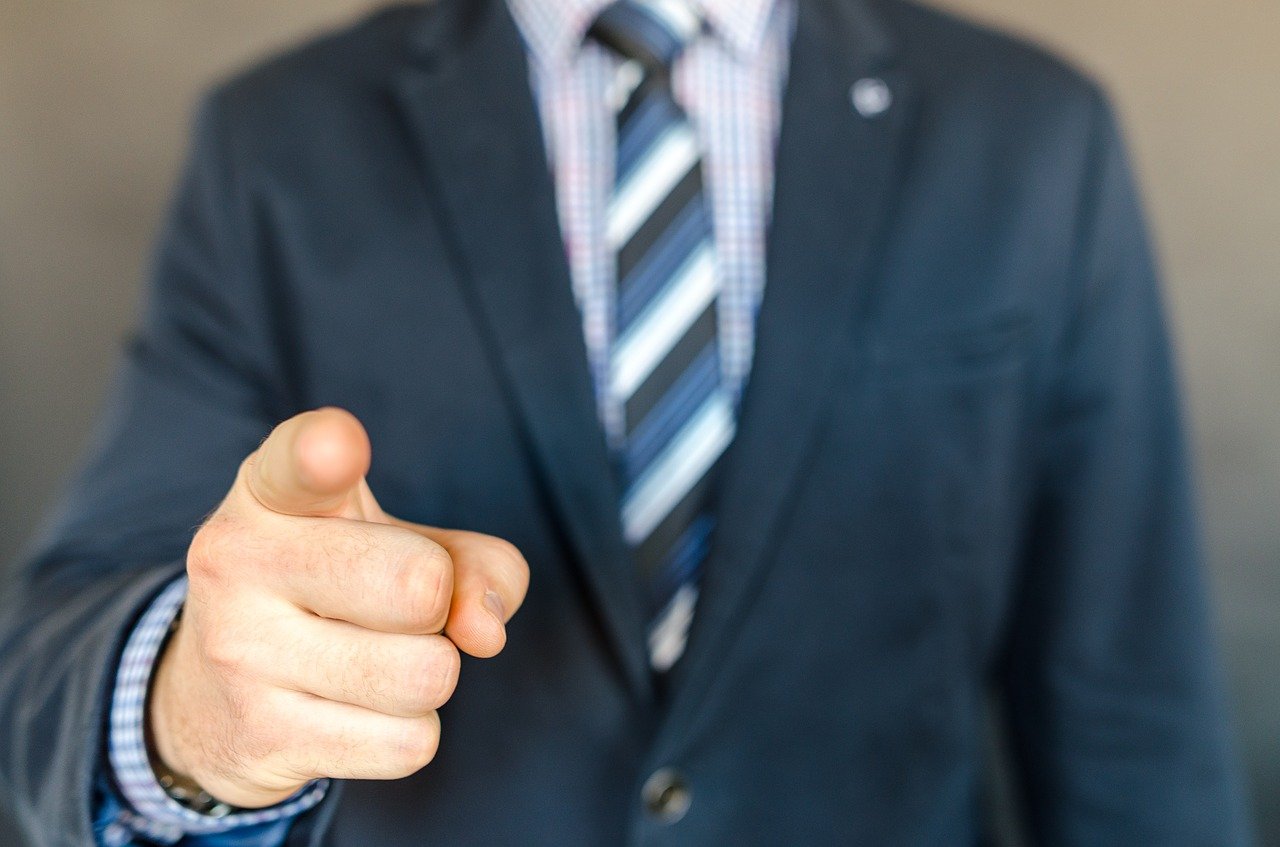 There are many children and people of all ages who are using CBD to treat their various health issues, and because you can obtain the CBD products that have little or no THC in them that produces any psychoactive effect, it's easy to see why those who might be weary of cannabis might go looking to first start with CBD.
And for some who have gone looking to try and find remedy with CBD oil, they've ended-up making things worse by losing their employment over it; in some cases even being arrested or losing custody of their child.
It's terrible to think that these are the circumstances that must be endured, simply because they sought to ease their pain and suffering with a natural substance.
One man from Tennessee, John Dress, was diagnosed with cancer earlier this year,
occular melanoma
, and he started looking to see if CBD oil might be able to help him. Though, there are still federal rules in place which prohibit him from doing so. When faced with the risk of losing his life over the illness, it's not hard to imagine why Dress might have found the option appealing and worth a try. Aside from trying the oil he has also undergone radiation treatment and laser treatments.
Unfortunately, despite taking oil that doesn't produce any high for him, it will still show up in a drug test and that's what happened for Dress. He was randomly selected at his place of employment for screening and that test later came back positive for cannabis. Dress was quickly fired after that, despite trying to communicate the situation he was in.
It's too bad his employer couldn't have tried to exercise a little more insight when dealing with this matter; their actions come across as more of a knee-jerk response to the drug test. Dress had been with the company for over 11 years. And this is the risk that people face if they want to go looking for CBD to try and find some remedy to their illness. They might lose their job, their kids, or their freedom.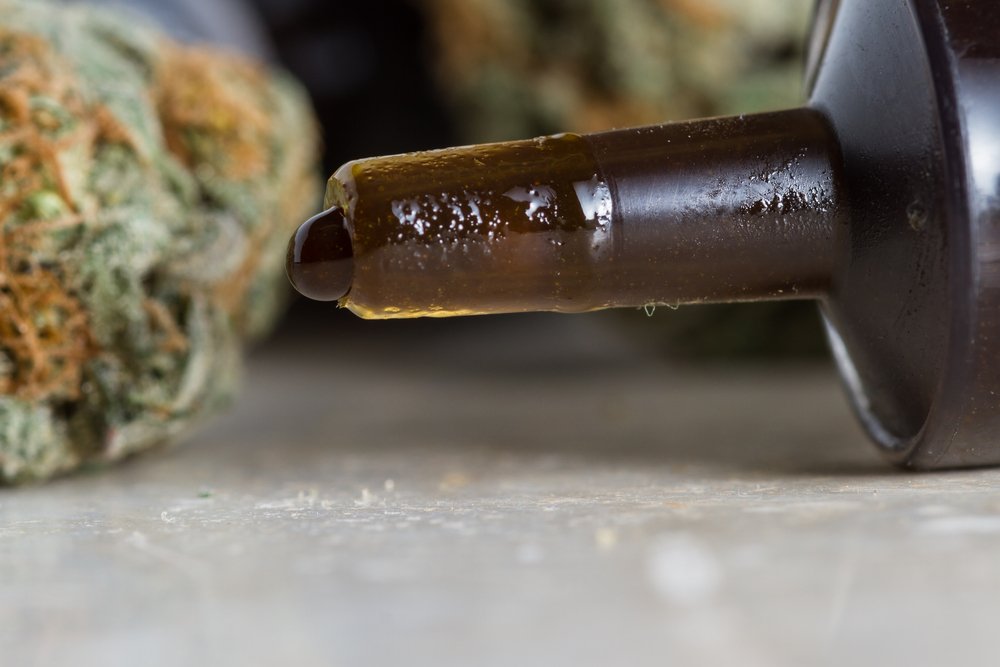 Previous research in this area has found that for many people who start using CBD products that they will eventually cut-back on their traditional medicine prescriptions.
These results clearly speak to the effectiveness that people are seeing in their own journey; there are a growing number of people who are finding that CBD improves their standard of living by helping to ease their pain and suffering.
As more people both young and old turn to try and see if CBD can help them treat their illness, hopefully more employers will adjust their policy and approach; looking to operate with a little discernment and understanding. Someone who might use CBD oil on their off time at home to treat their cancer, isn't jeopardizing the work place by coming to work 'high'. And if we're lucky, one day the drug war will finally be put to an end.
Pics:
Steve Photography via Shutterstock
Wollertz via Shutterstock
The information that is posted above is not intended or implied to ever be used as any substitute for professional medical advice, or diagnosis or treatment. The above is posted for informational purposes only.
Sources:
https://hightimes.com/news/politics/dea-cbd-oil-is-not-legal-in-all-50-states/
http://www.sciencedirect.com/science/article/pii/S1525505016305856
https://hightimes.com/health/cbd-oil-uses/
http://www.theleafchronicle.com/story/news/2017/11/21/how-oil-hemp-used-treat-cancer-but-also-cost-mans-job/731604001/
http://www.thecannabist.co/2016/12/01/marijuana-laws-for-employees/68546/
https://www.forbes.com/sites/debraborchardt/2017/08/02/people-who-use-cannabis-cbd-products-stop-taking-traditional-medicines/#535d27bf2817
https://www.medscape.com/viewarticle/846984_1
Related Posts:
The Legal Battle For CBD Freedom
https://steemit.com/cannabis/@doitvoluntarily/the-legal-battle-for-cbd-freedom
Store Owner Joins Lawsuit Against DEA Over CBD
https://steemit.com/cannabis/@doitvoluntarily/store-owner-joins-lawsuit-against-dea-over-cbd