MedMen MMNFF
You saw my buy recommendation yesterday on this stock as I am betting on the future. 19 licenced facilites throughout California, Nevada, Florida & New York and many more to come.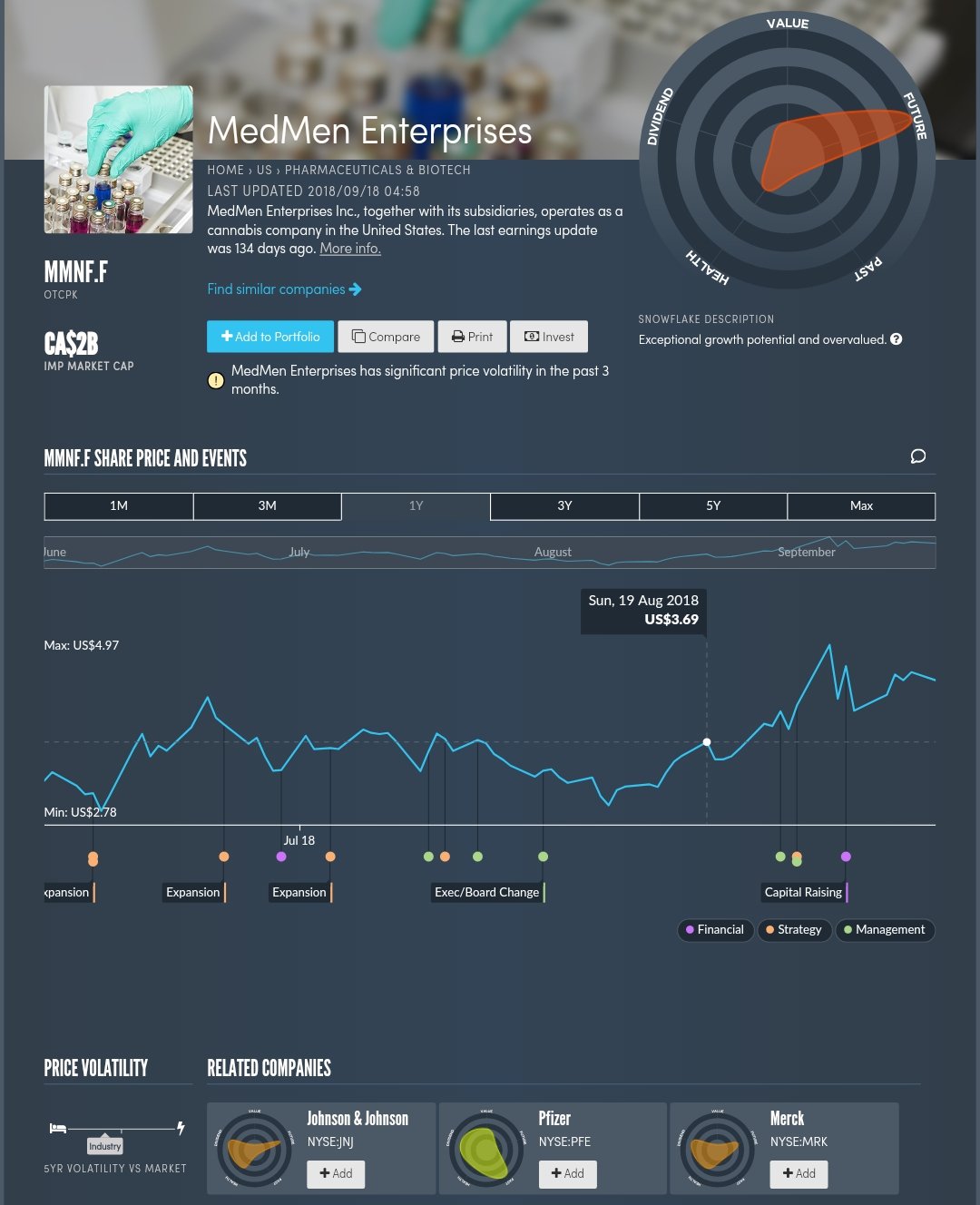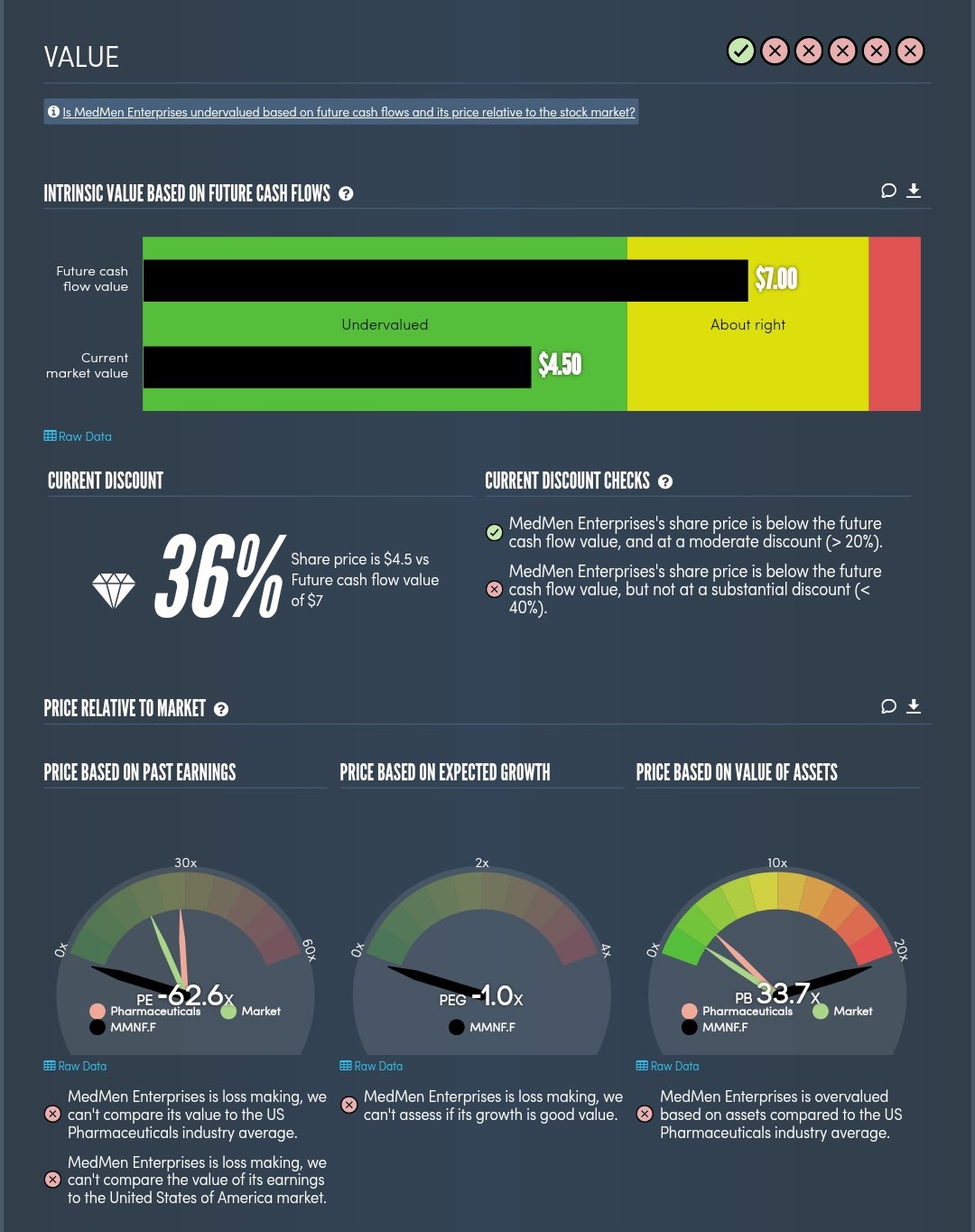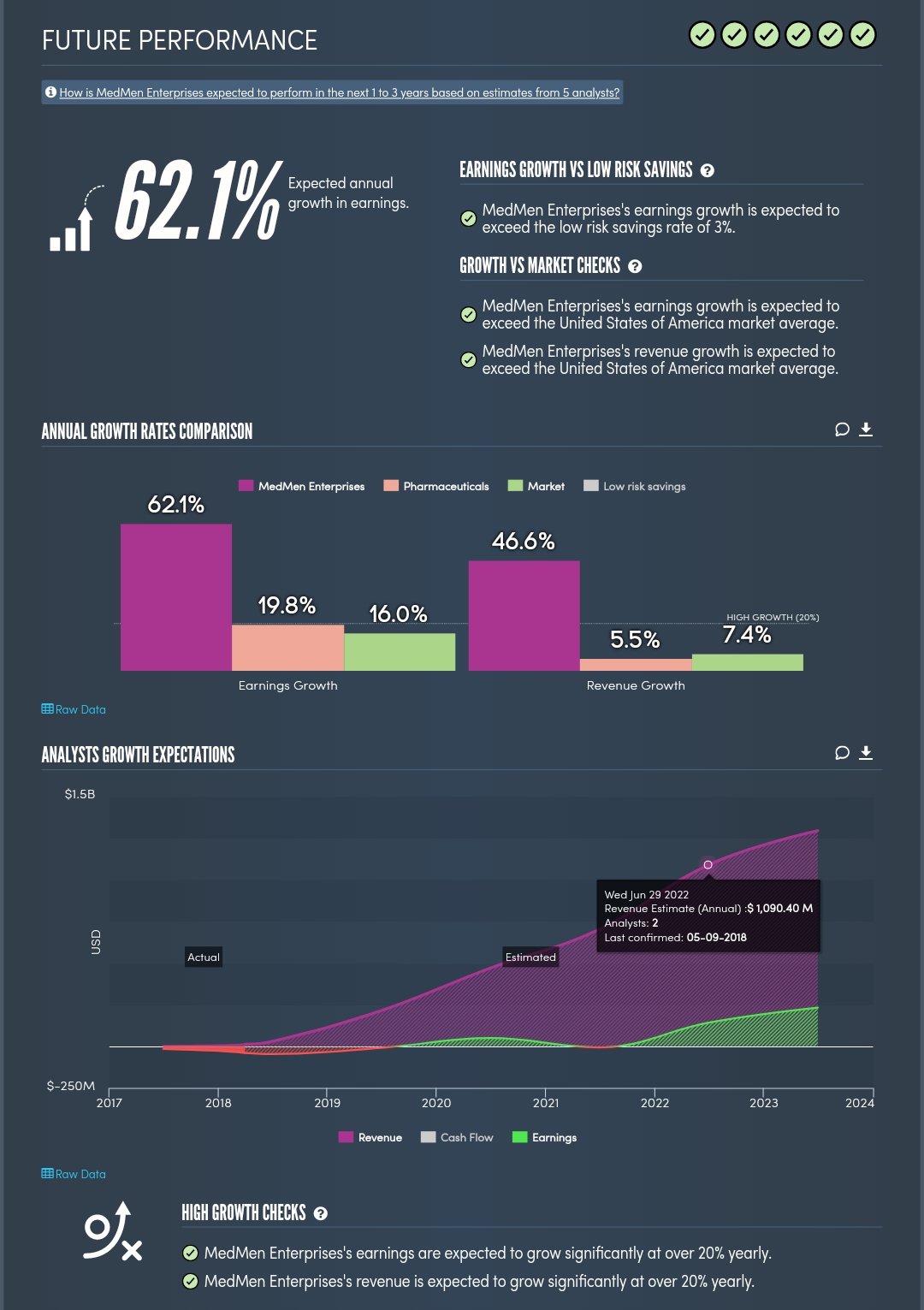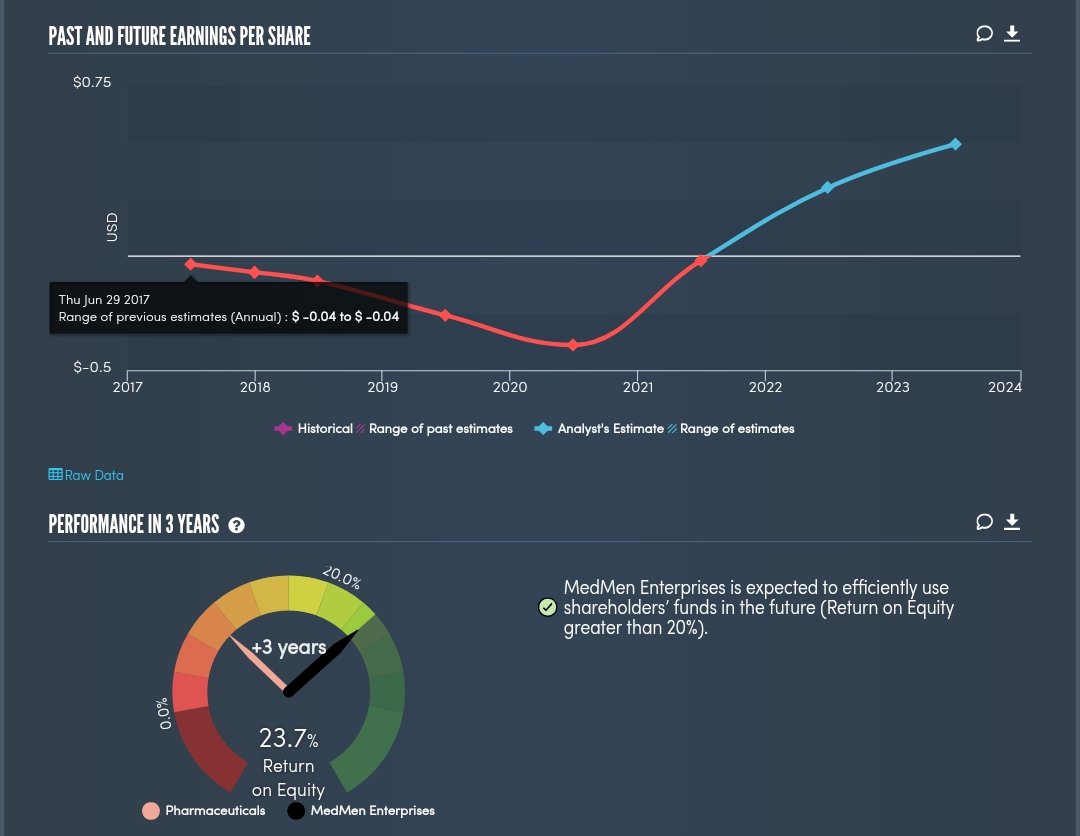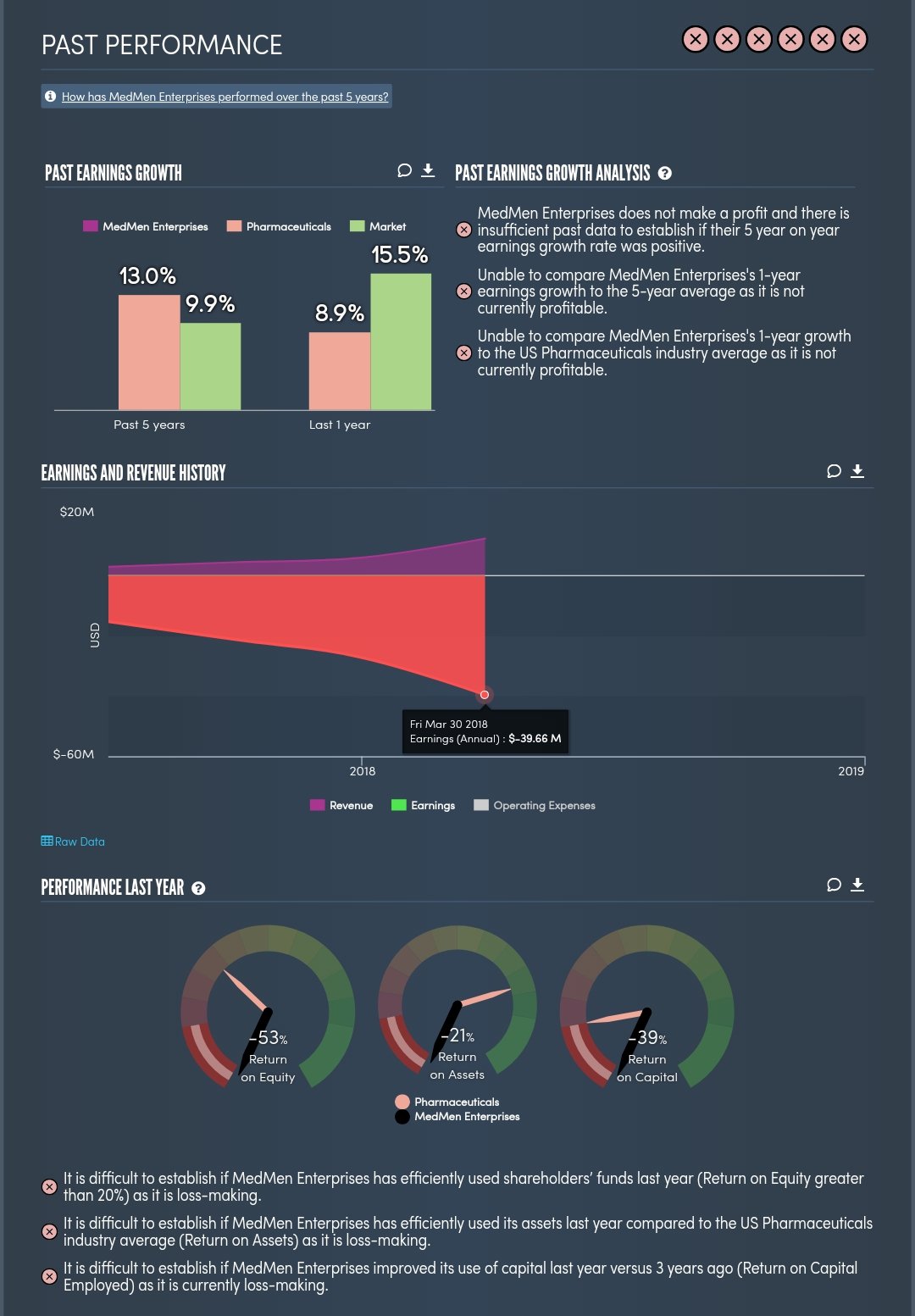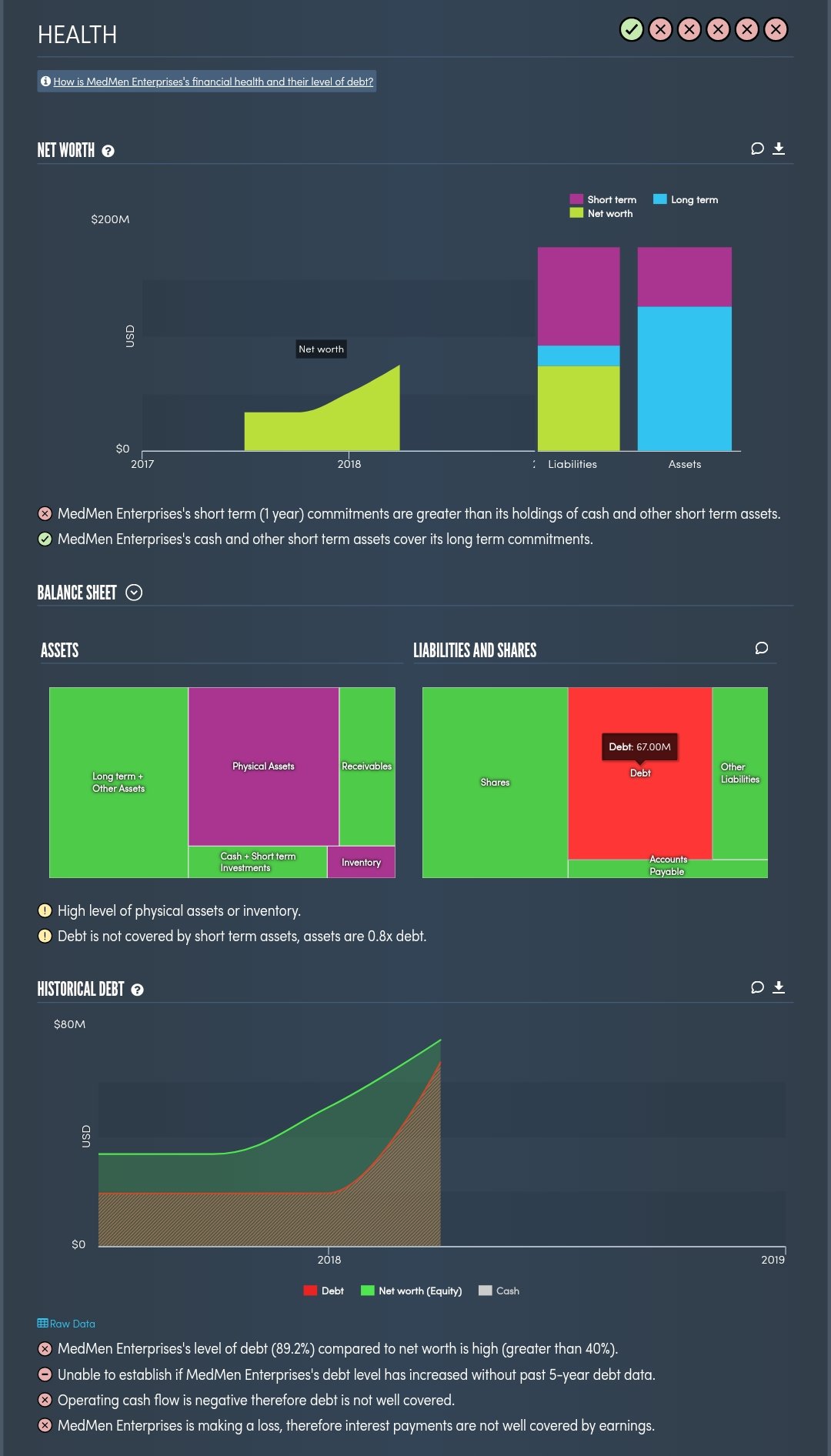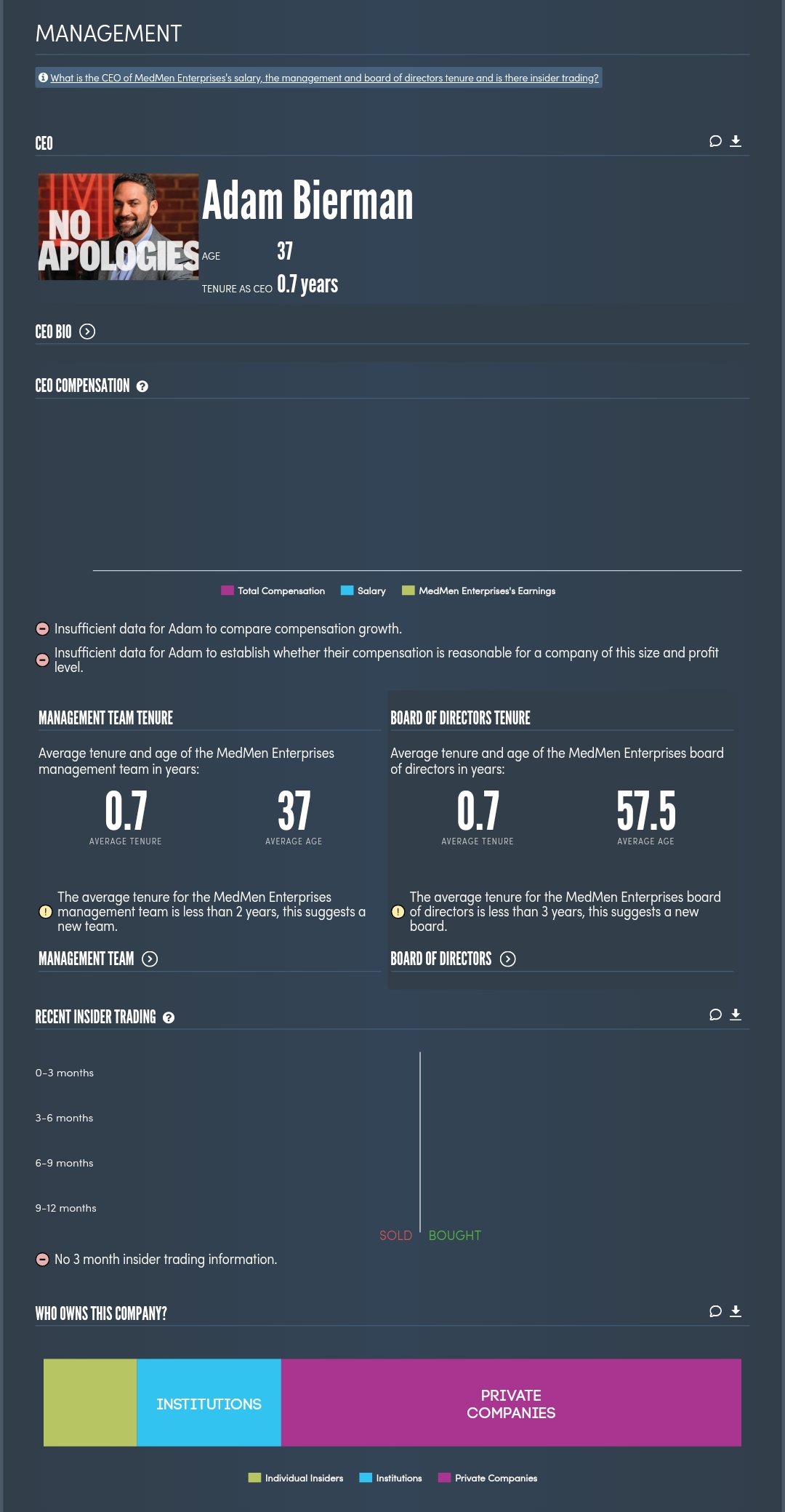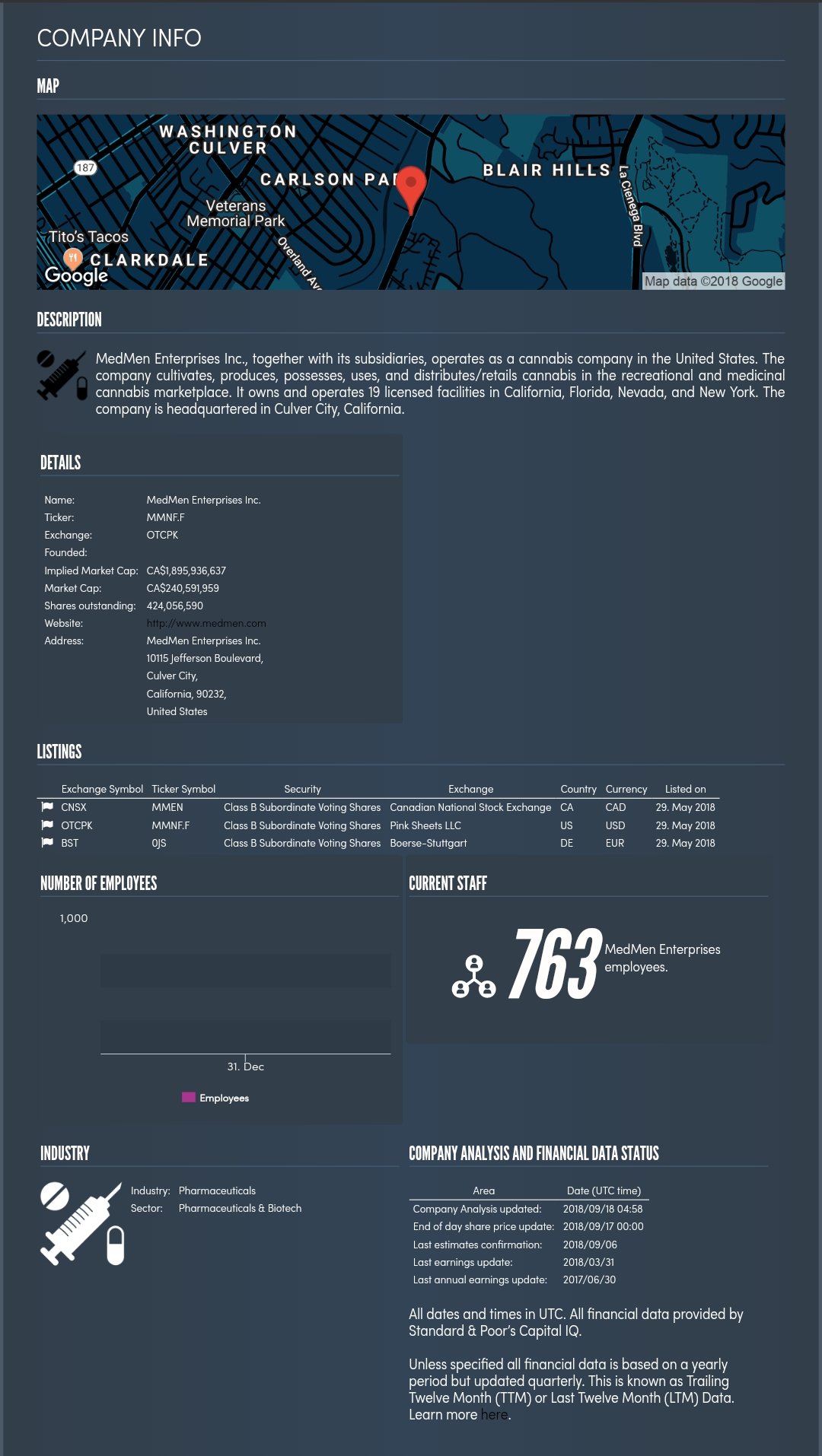 I don't condone illegally downloading or watching movies yet on sho Box app this ad showed up and was my 2nd sign.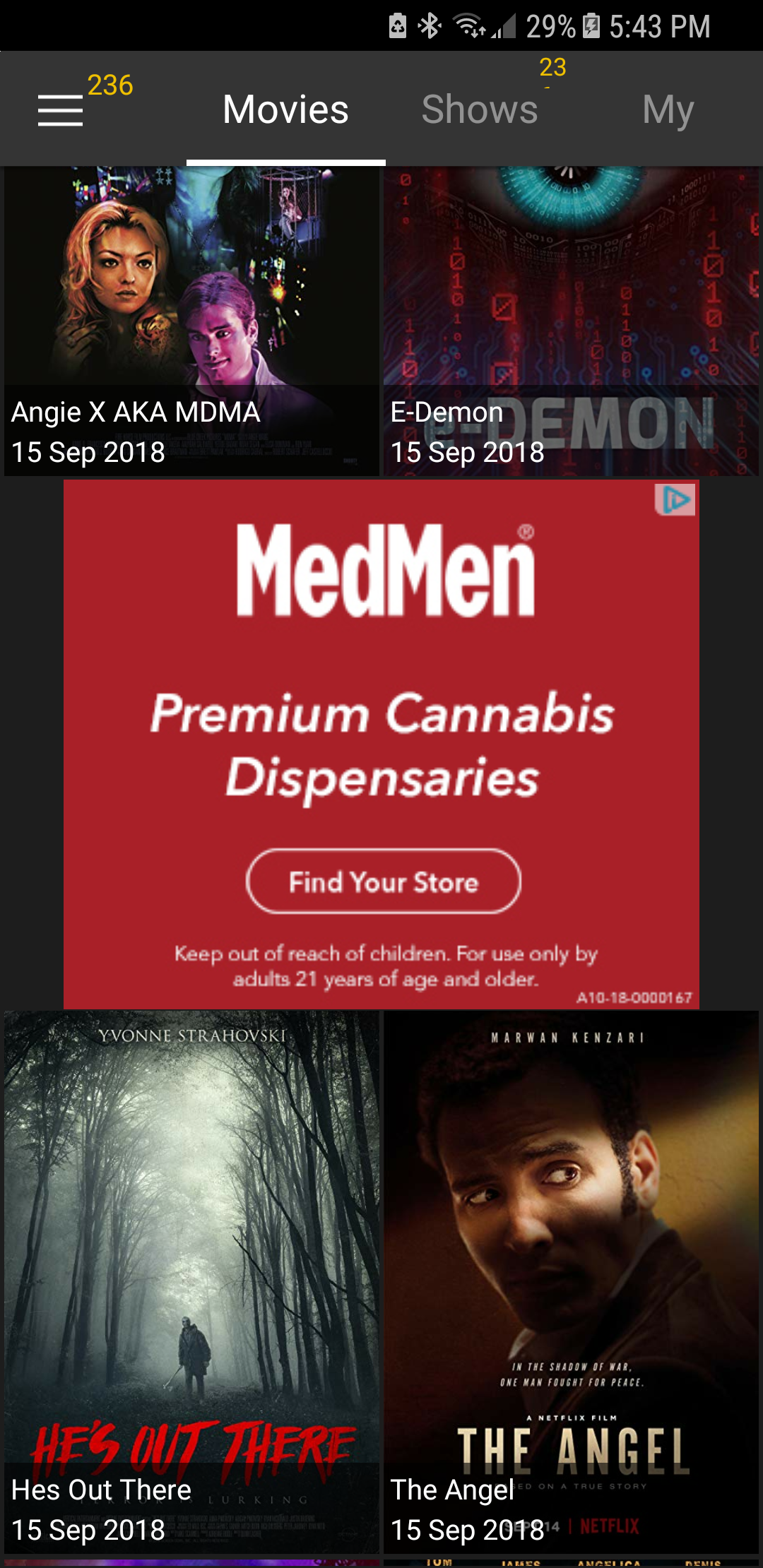 My 1st sign was being a prior MedMen customer then recently saw the ad and within a day @rawpride says "looks like medmen is about to breakout." The last tip he gave me was GTBIF @$9 & is now at $23.
Thanks for reading, click the graphic below to visit my latest project.