As some of you may know, I'm a regular cannabis smoker, Although I don't tend to smoke as much as I used to, I do still rely on it to get me to sleep on most nights.
As I quit smoking 2 years ago now, I have found it to be extremely frustrating smoking tobacco with my joints when I don't actually like the taste or feeling of tobacco anymore.
Thankfully, Vaporisers are now what I consider to be more affordable and so I have just purchased my first Cannabis Vaporizer for £65 :)
After watching a few reviews on Youtube I decided to go for the 'APX Pulsar'.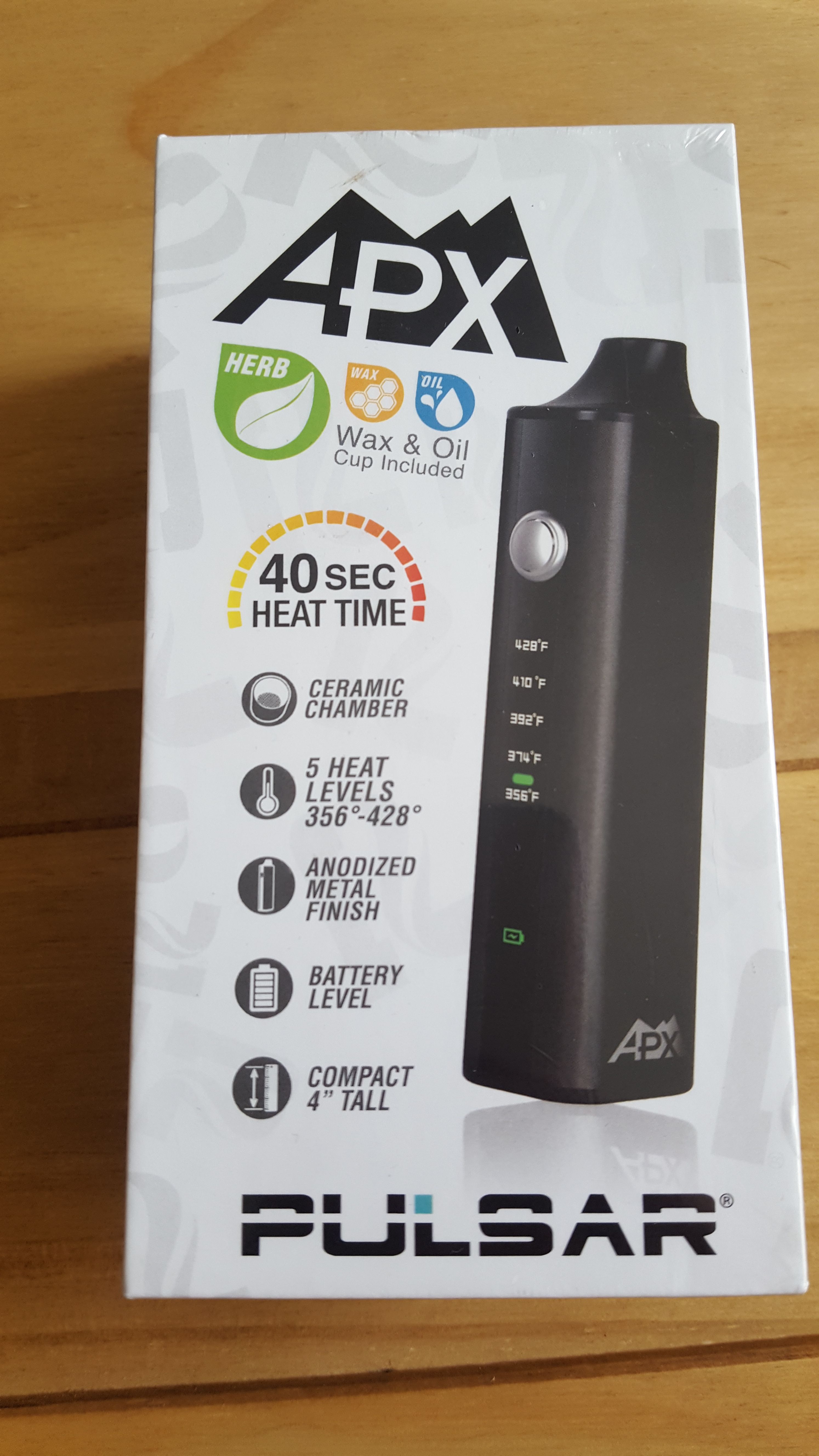 As you can see from the box, The APX Pulsar has 5 different heat settings and is portable. Portability being something that I favoured. I have taken a variety of pictures so that you can get a good idea on the size and shape of this product.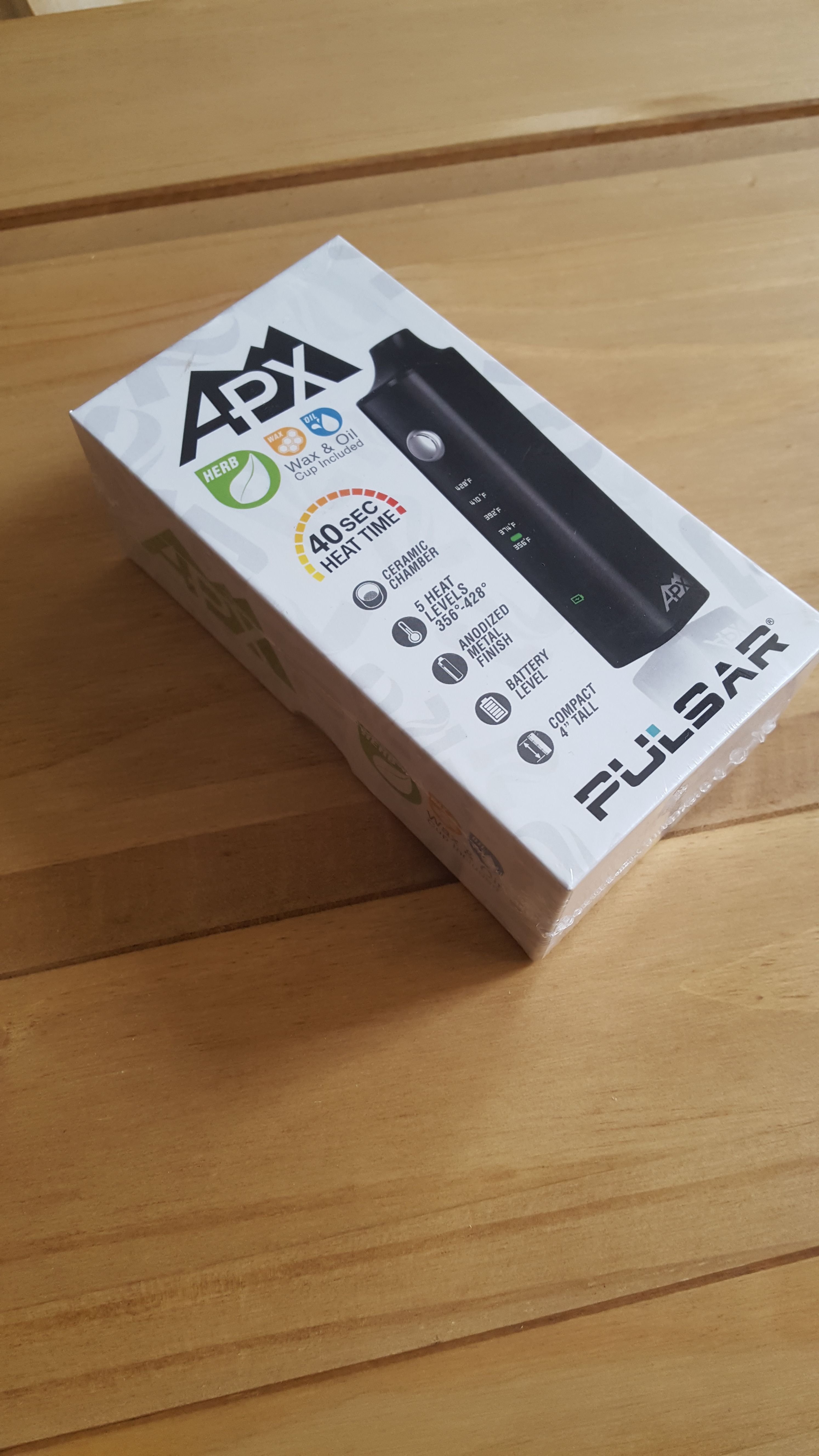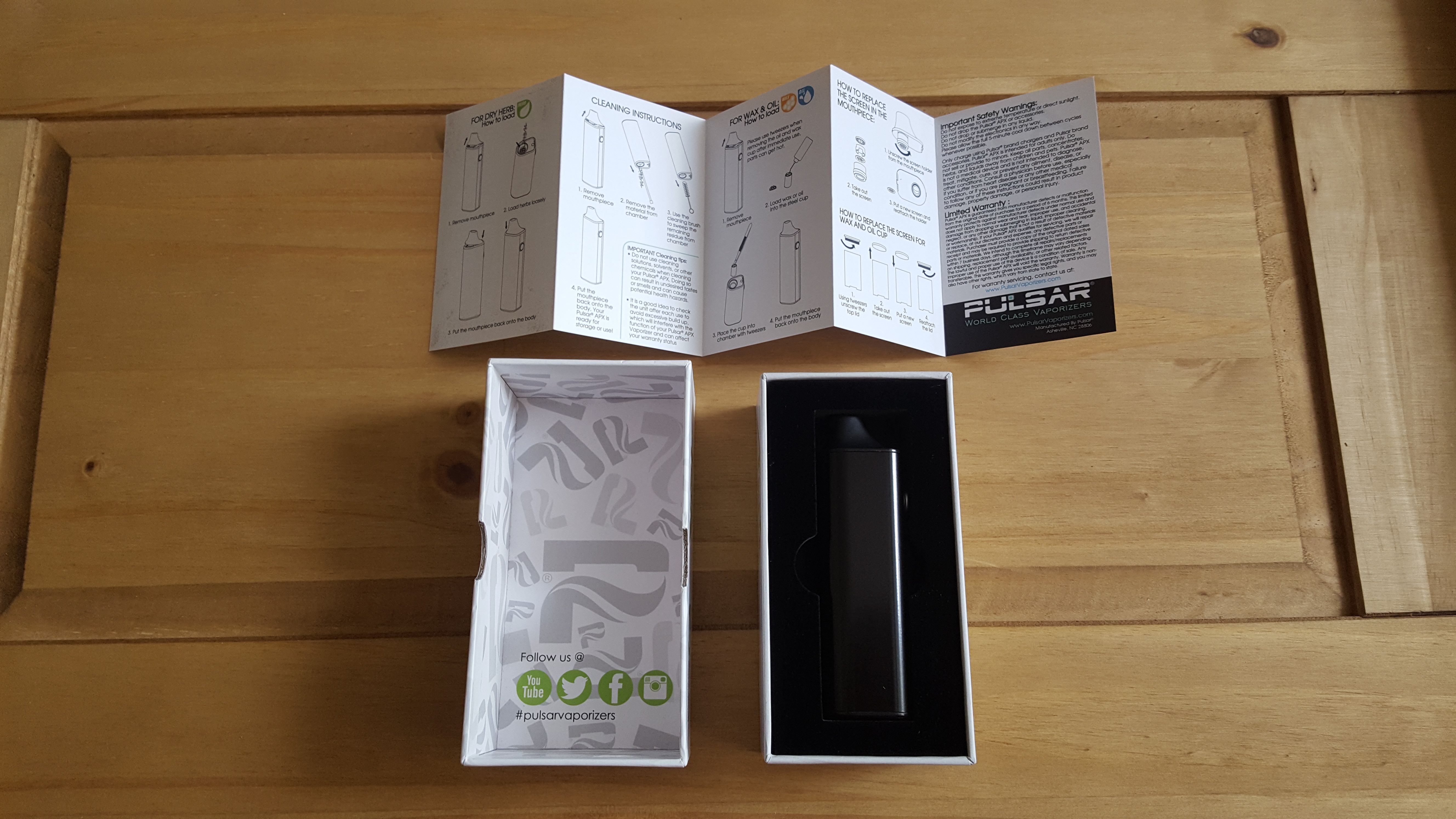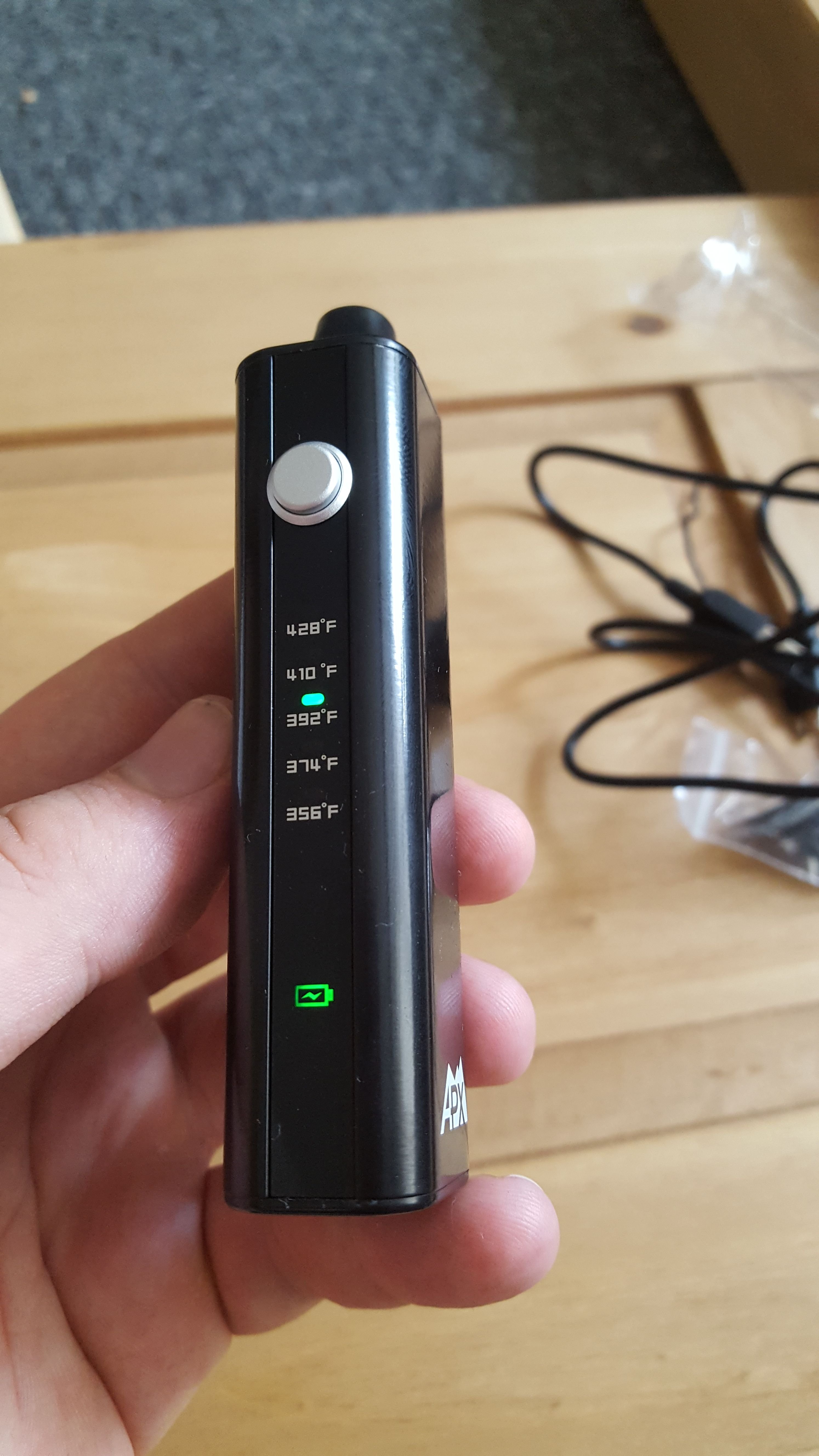 To turn the vaporiser on you simply press the button 5 times to which a green light will show, you then do the same again to switch it off.
There is also a 5-minute timer so If you forget to turn it off then it will do so automatically.
If you want to change the temperature then all you need to do is hold the button for a few seconds and then the light will slowly move through the different options displayed on the front.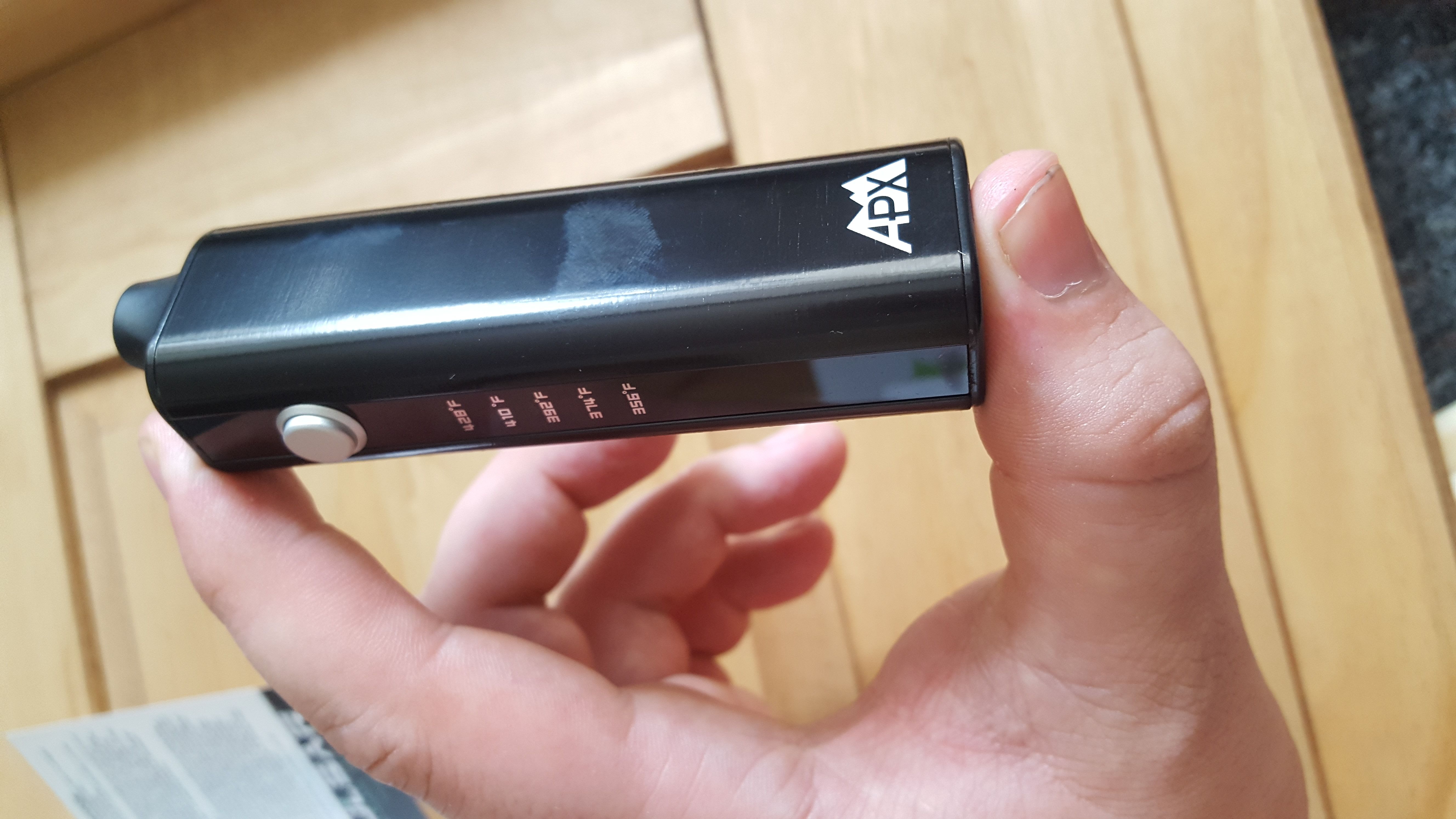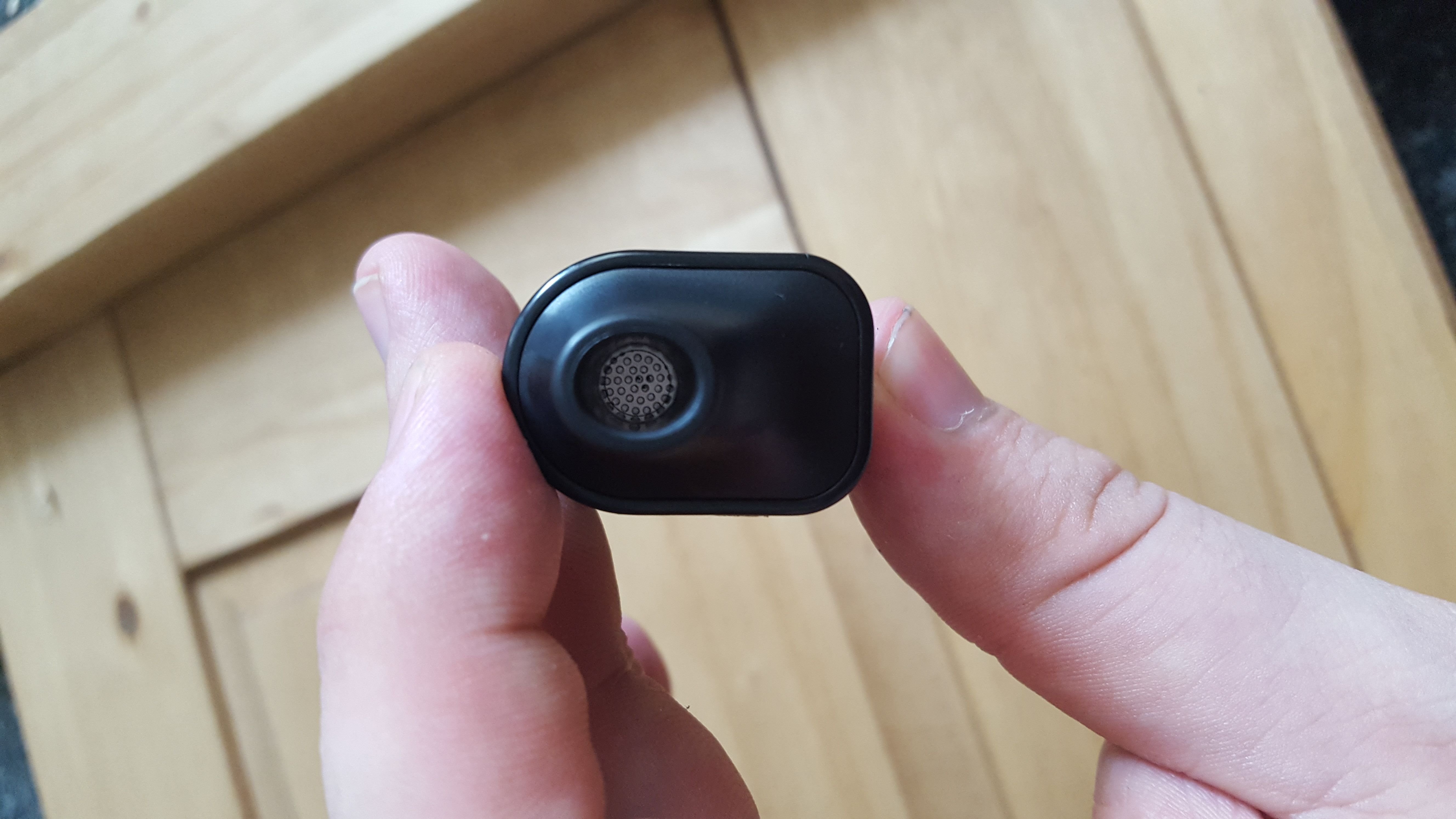 The chamber is large enough to hold about 0.3g of weed, but I'm not so certain about the wax and oil chamber as I don't usually use them.
Like most vaporisers, the Pulsar comes with a handful of cleaning and handling utensils as well as a replacement mouth piece.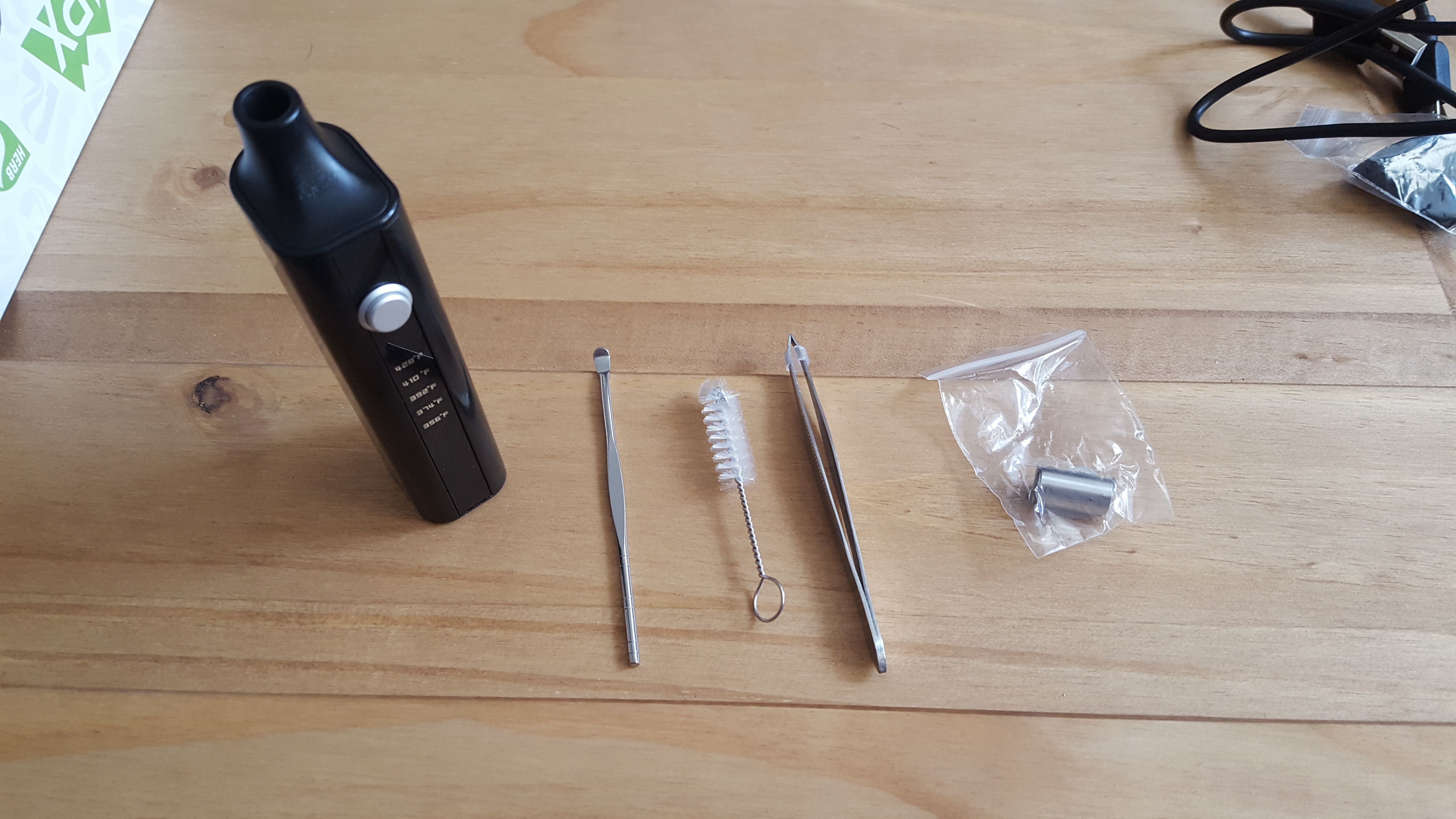 Over all, I'm very pleased with this device. Firstly because I feel much better now that I have completely cut tobacco out of my life, but also because the high itself feels much cleaner, Almost as if I have a clearer mind compared to smoking with the accompaniment of tobacco.
One thing that I feel lets this product down a bit Is the battery life. From many of the reviews and comments I had read up about this product, I had gathered that the battery would last for about 1.5 hours, which is a lot for something in this price range, but after using it for a couple of days now, I feel that it's closer to that of about 30 to 40 minutes, before the battery completely dies, which isn't ideal if you ever wish to take it out of the house.
I also noticed when looking through most of the head shops online, that there seems to be a much larger choice of designs when purchasing in the US or Canada. As I'm in the UK, I had to go with the plain black although I would have loved to have bought the one with the THC molecule on the side.