Steem!!! Today we have some nice shots of some beautiful buds forming as the weather and smoke transition back and forth. This year has been a wild ride to say the least. It is amazing really when I look back on what was accomplished, so many plants now grown and on there way to the end of there life cycle.
It is so temporary, like the seasons. Reminds me of some sand paintings that are created and then destroyed immediately. Helps me keep a sense of fresh and new, every season is completely different. I love it.
Anyway here are some gorgeous shots of the ladies!!
CBD Hemp Variety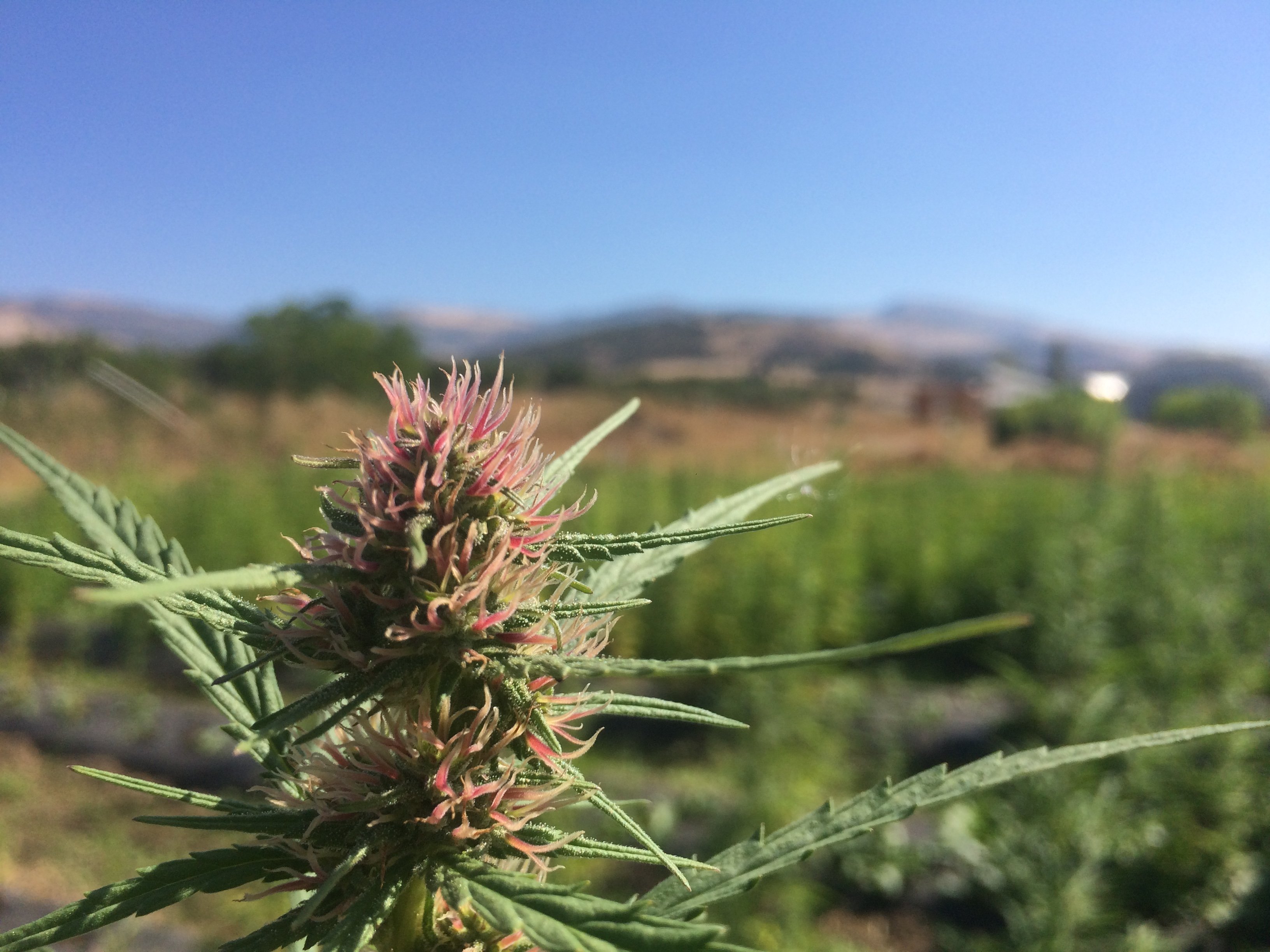 Blueberry Purps Avatar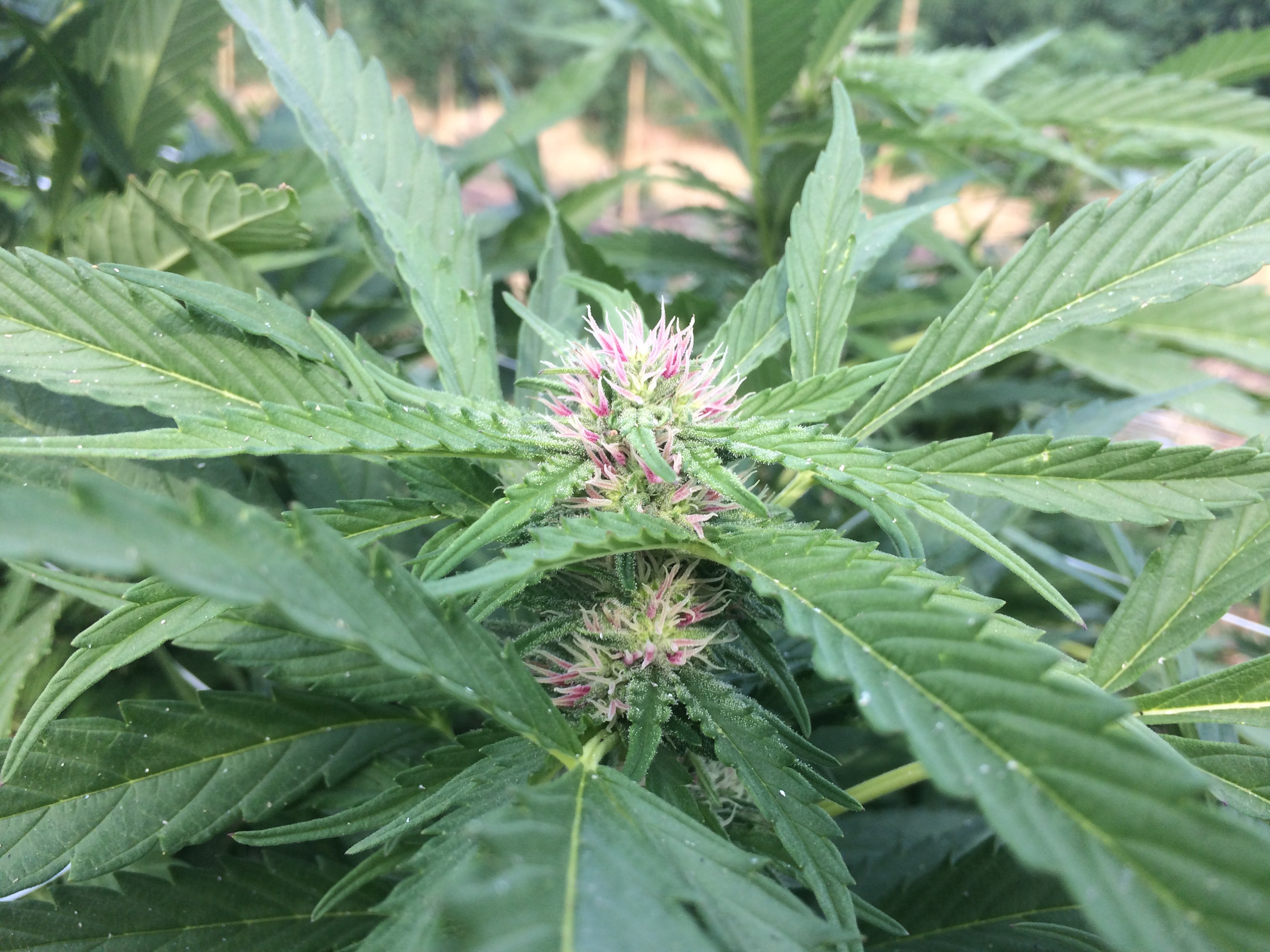 You can see the ash for the near by fires on the leaves. Really hoping that clears up before the buds get any bigger and filled with ash definitely does not help quality!!

Blueberry Purps Avatar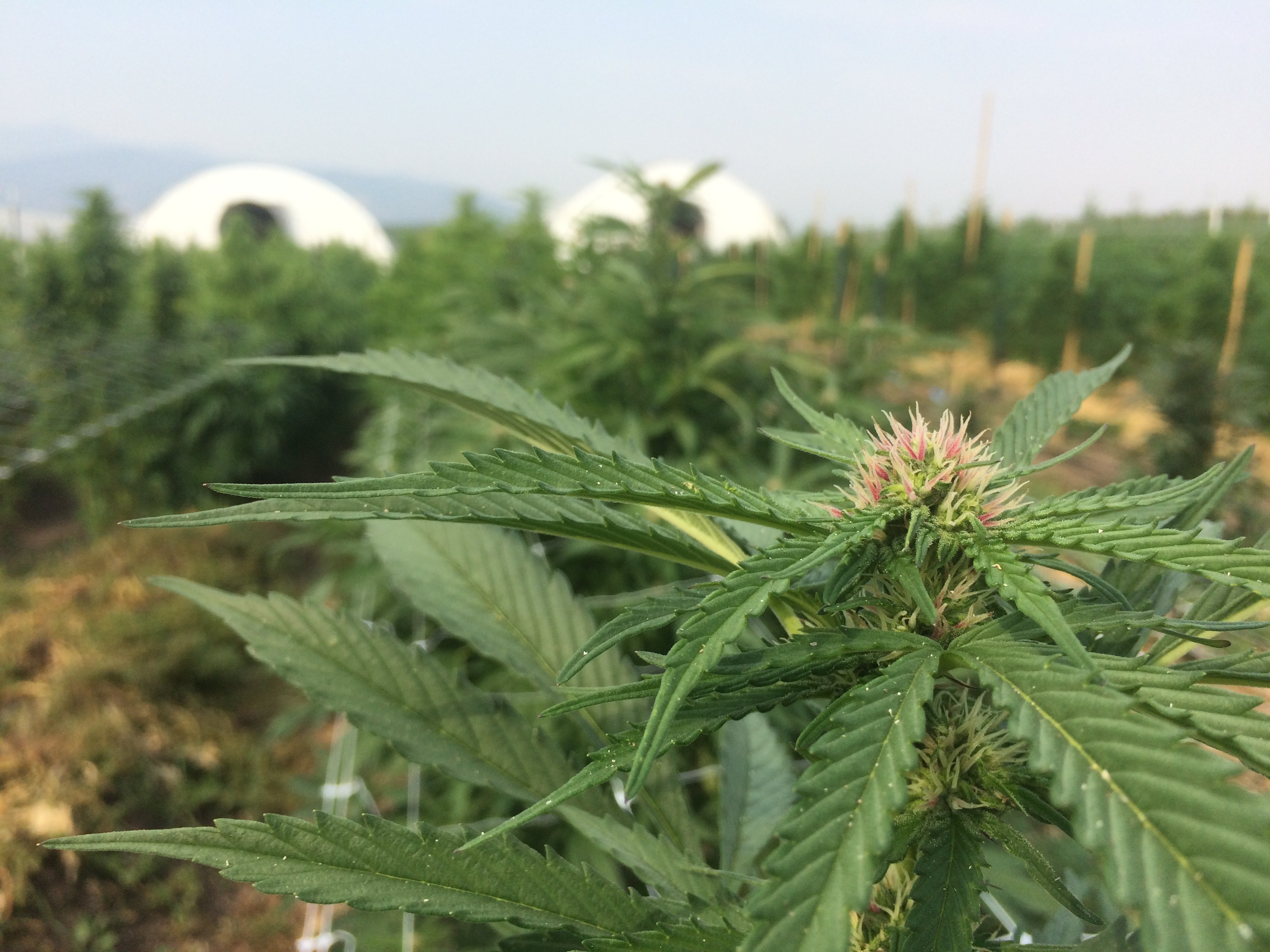 Here is a pic of my neighbors medical plants, he only has a limited amount so he wanted to grow there big!!!! These plants are over 12ft tall and about 10ft around truly an amazing example of what is possible!!! We are hoping they yield about 7-8 lbs each.