Veteran husband and father this man is definitely an honorable soul who pays it forward and changes world with his actions.
So I'm definitely honored to make sure that he is on all accounts for auto vote. And if anybody could spare a couple of votes for an amazing individual he is definitely a worthy cause.
Talking with him and knowing what's going on in his life is something that all of us can check in on. Especially him getting rewarded for paying it forward so many times would definitely be an amazing thing.
So I am definitely going to make sure to throw some extra votes his way! Besides all of the auto votes!
@teampdx and @team Oregon are local initiatives to help steemians here! And to help them network and be rewarded!
And he is on there. We are proud to support him. It's the least we can do for a Veteran!
And an amazing grower!
I'm blessed to know so many amazing people.
Thanks steemit for letting me be able to help and change the world!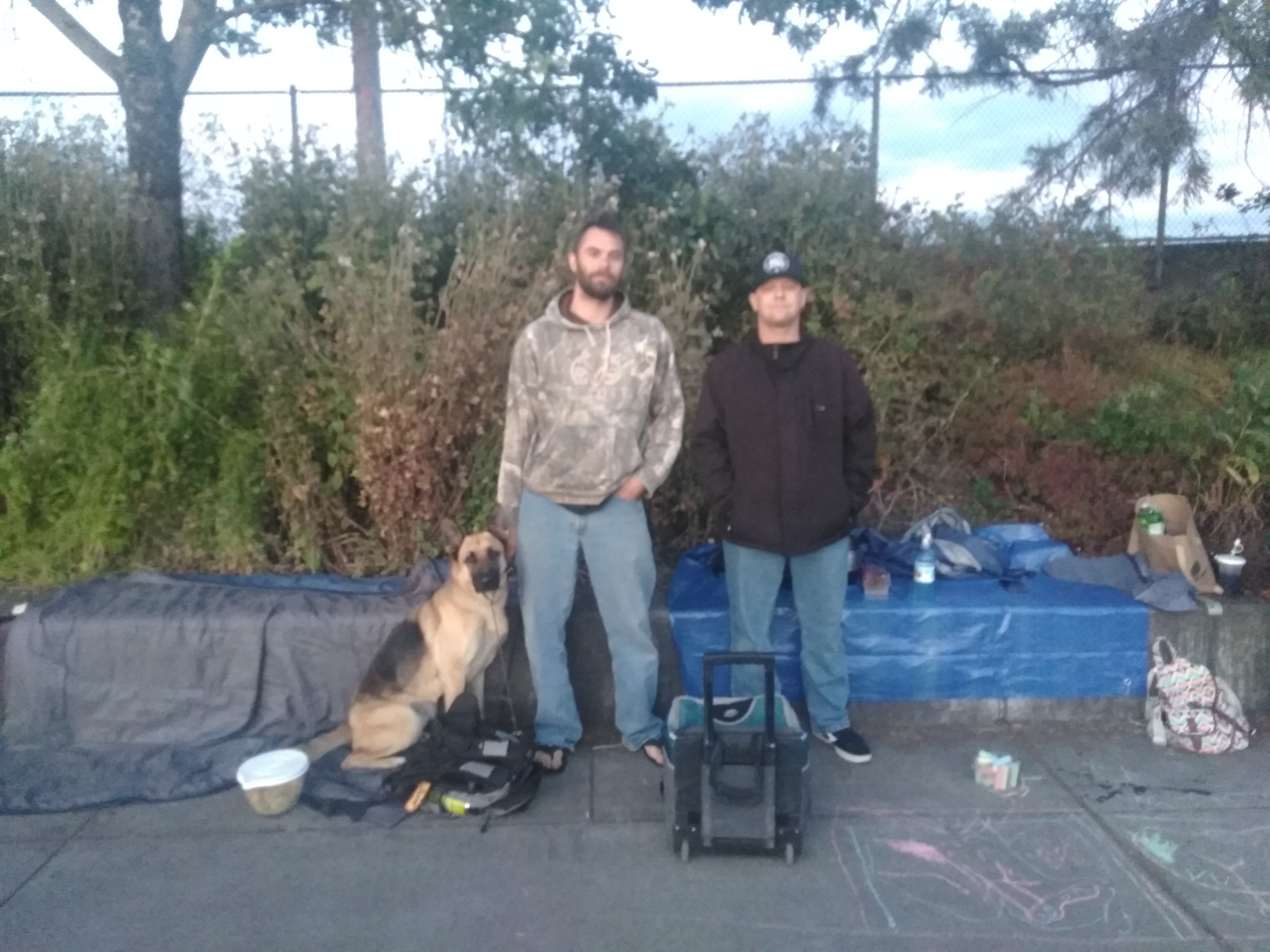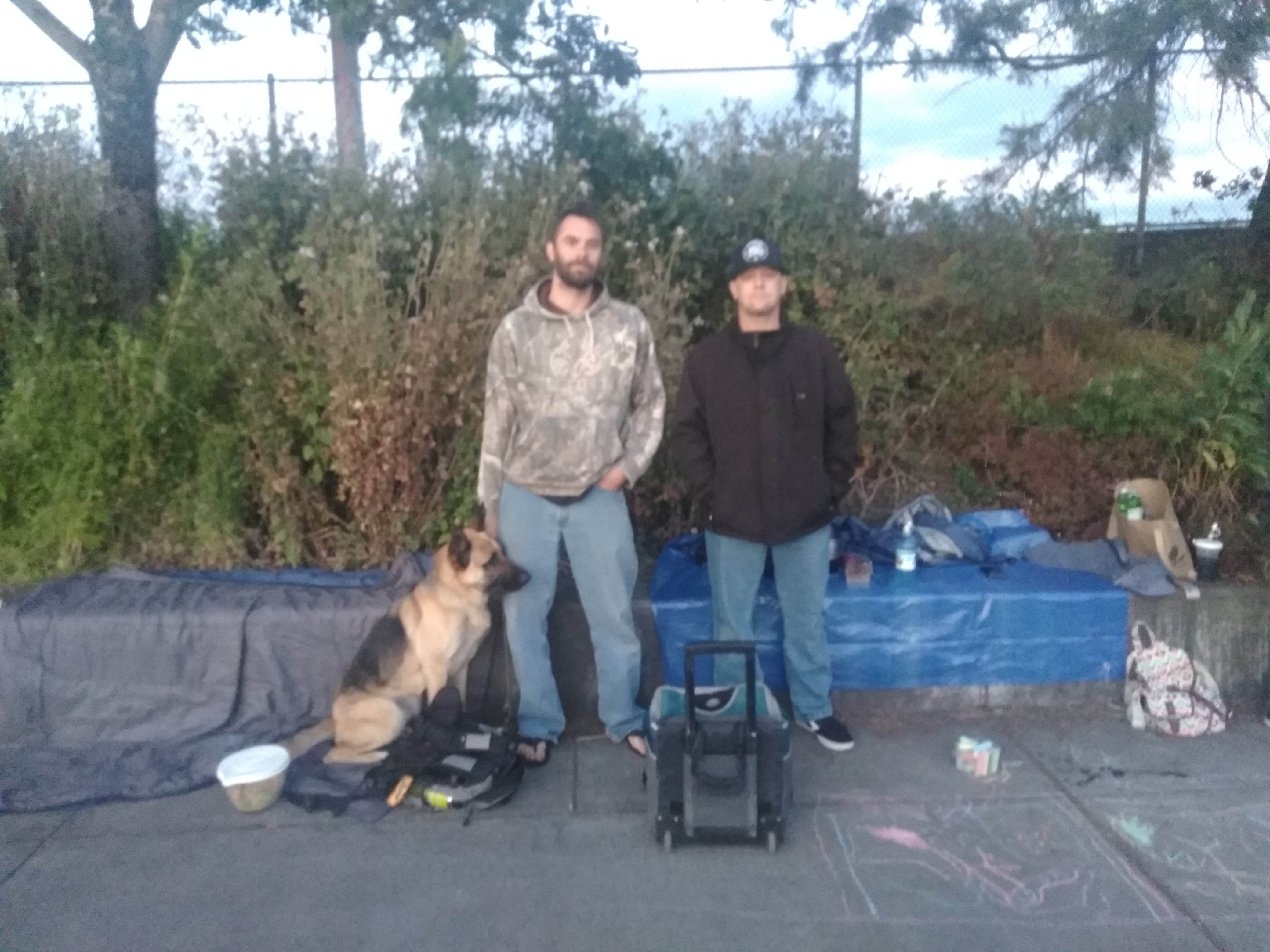 I don't ask for votes or be for myself.
But I'm totally begging for votes for my friend and going to throw extra votes his way.
Reward an amazing person for being here. And not me.
@powpow420 I'm honored to call you a friend and let's blaze very soon! Love your herb and your spirit!