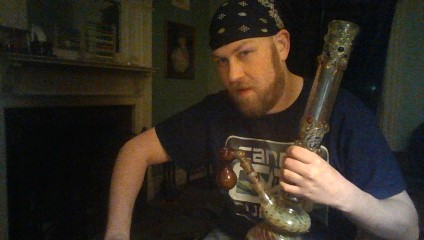 Hey ladies of Steem! Today we showcase the bad ass bearded man named @gregorypatrick. Gregory is very passionate about keeping up to date on the facts. No bullshit get's pass this guy. Mad respect, and damn don't he rock out that canna tee!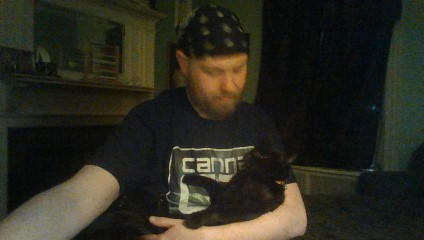 He loves kittie cats, and you can catch him on Fridays on GHRO at 2PM PST, as well on the PAL Discord on Saturdays, for the No Bull Show.

Inquire within if you think you got what it takes to be a Canna-Dude.
All liquid rewards will go to models