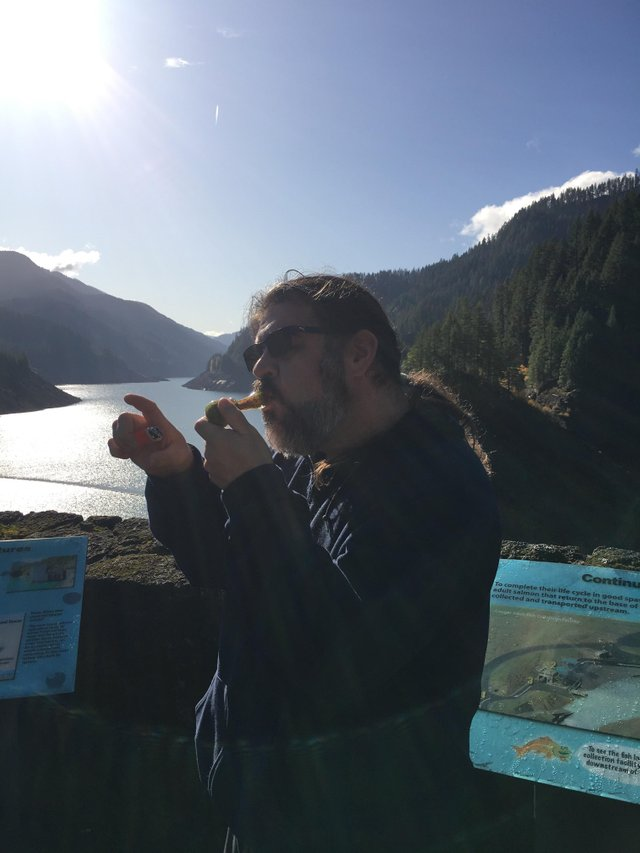 The Dude abides. I don't know about you but I take comfort in that. It's good knowin' he's out there. The Dude. Takin' 'er easy for all us sinners.

-The Cowboy Stranger

Today's GOC is @thelogicaldude, who has been a Guy Of Cannabis on Steem since January 2019. In such a short time he has achieved a REP of 62. This dude does not fuck around. When he is not out, putting in those Actifit steps up in the beautiful state of Oregon, he is busy making cool designs for T-shirts. One big contribution he has made....... Well how about I show you.

That's right! The Dude designed the Weedcash logo. @coffebuds loved it so much, he made it the offical logo for Steem's very first Steem-Engine Tribe. Mad respect bro! Did I mention you can buy merchandise with the Weedcash logo? Fuck yes you can.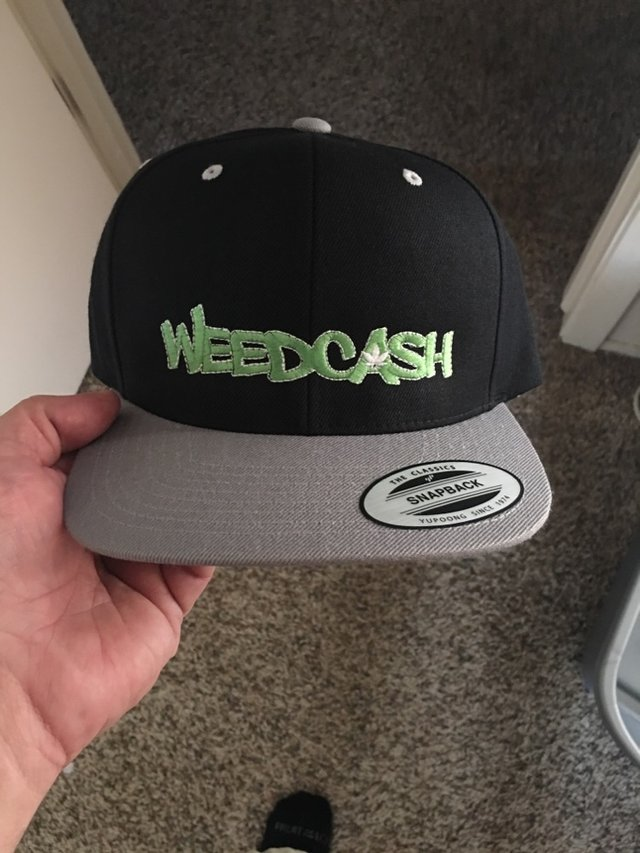 As soon as I can Ill be heading over to https://www.theshirtdude.com/ to pick up a shirt so I can rep the best tribe of them all. If you love Weedcash, go check it out, and let your inner dude shine!