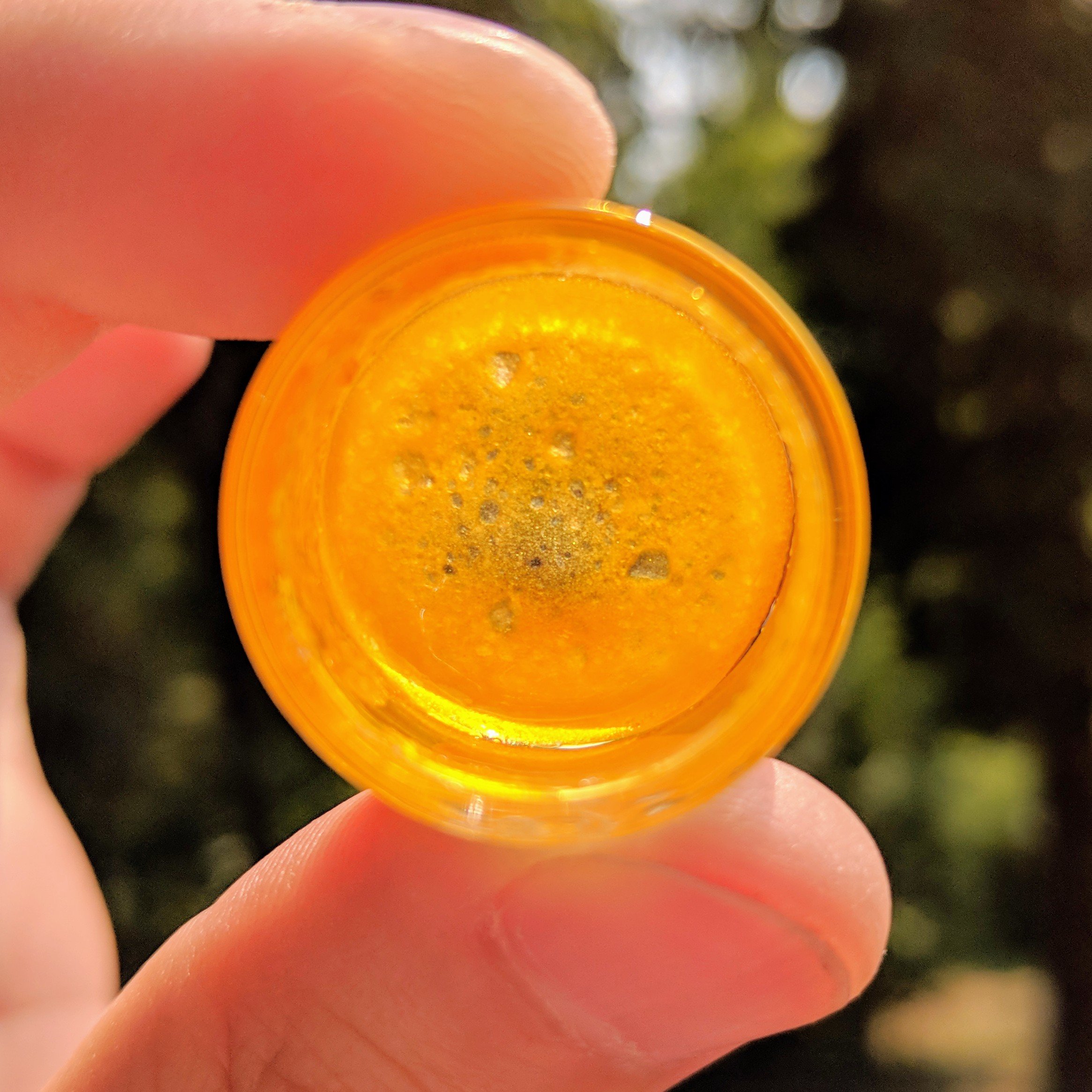 I saw a post yesterday about some cheap terp sauce in Tacoma at a dispensary, Mary Mart. I've never been and I'm always excited to see what kinds of quality products are being put out into the market at the best price. What people like to call "bang for your buck." The original post that I read about had talked about 20$ grams of terp sauce, but when I got there I landed a decision for a 30$ gram from Optimum Extracts.
This was the first time I have bought from this company that I know of, unless they went through a packaging redesign. I haven't done much research on them besides they have a ton of information on their extraction processes but nothing about what city they're in on their site.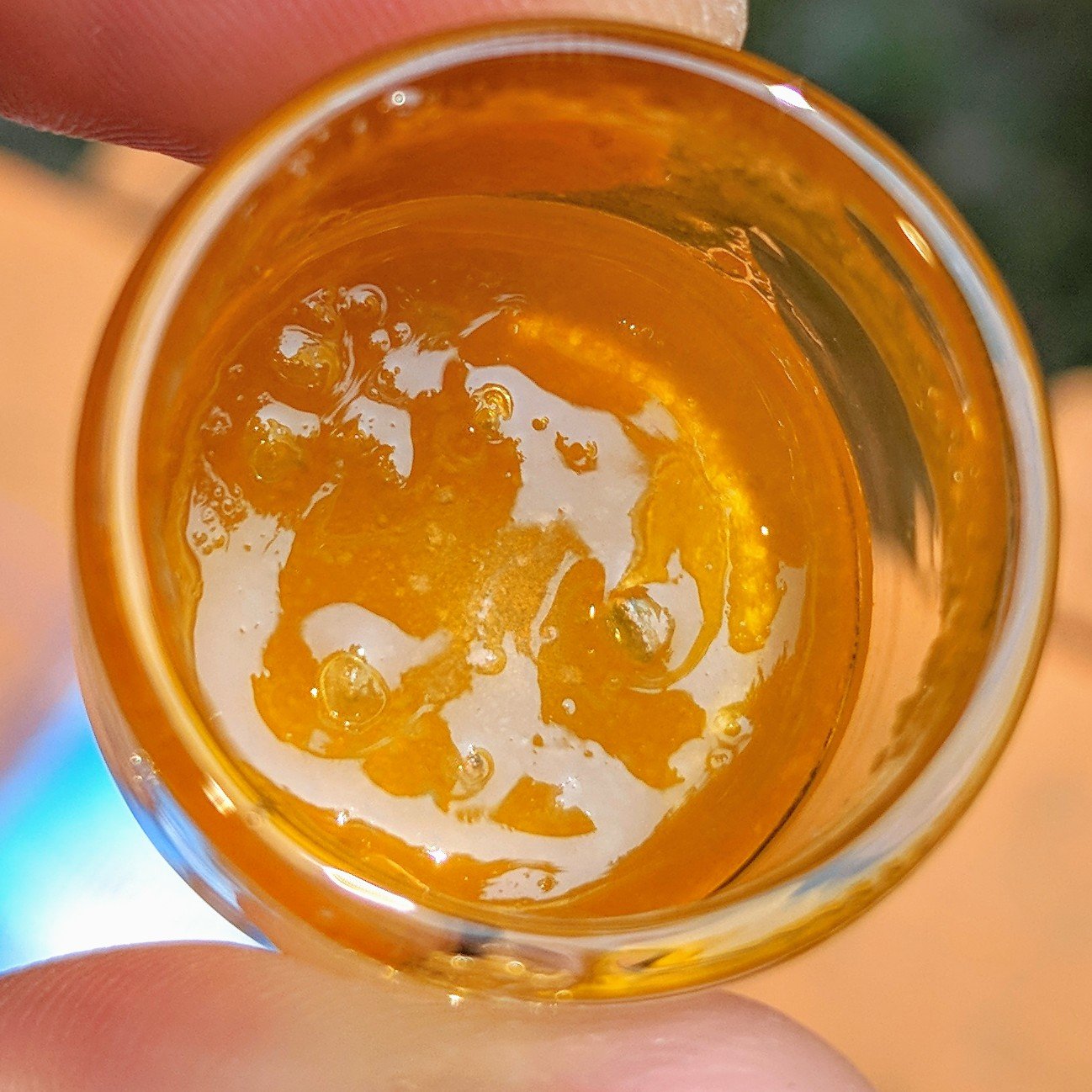 So as you can see from the title, I bought some Express Haze. The label didn't have much of a Terp profile anywhere so it's hard to say how much and what exactly you're getting. I guess that's what separates the higher priced products, more extensive testing, better starting material, etc. The taste of this Express Haze is amazing. It has a that dominant stoner favorite Haze taste. It reminds me of Amnesia Haze. I would put this quality of extract right next to the Green Acres Pharm stuff that I've posted about before. I didn't ask if they had any from them to compare but the texture and taste is similar. Green Acres Pharm extracts sit around 36$ at the spot I normally go to.
I told the tender that I wanted a indica and this was the only one from Optimum that they had. My main reason for making a 35 minute drive to the middle of Tacoma was to see this dispensary and what kind of deals they had. He showed me a big selection of lower priced goods. Mary Mart did have some cheaper concentrates than what I purchased. A couple that were 24$ but at that point the stuff from Optimum was looking tasty.
Some nice lil' diamonds in there.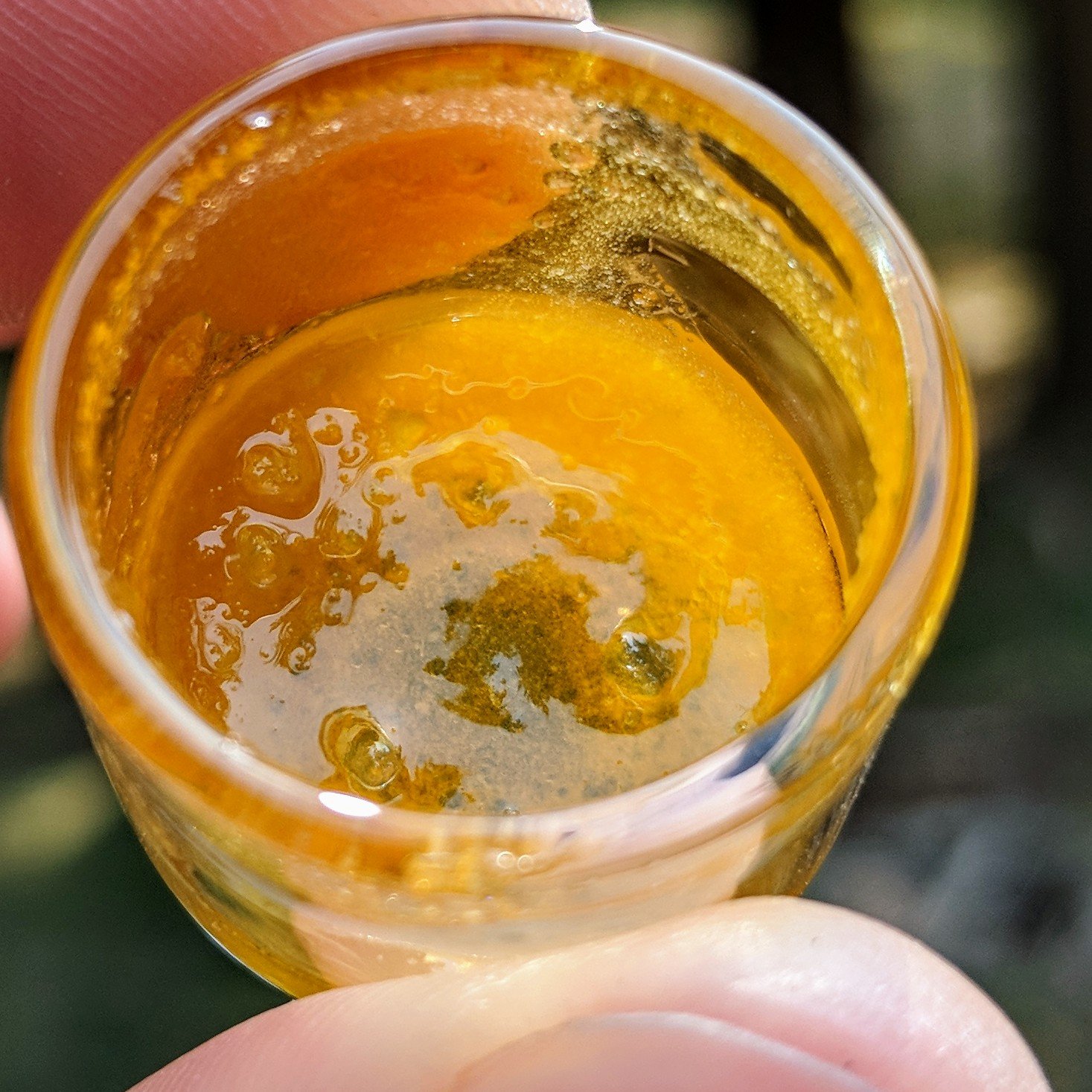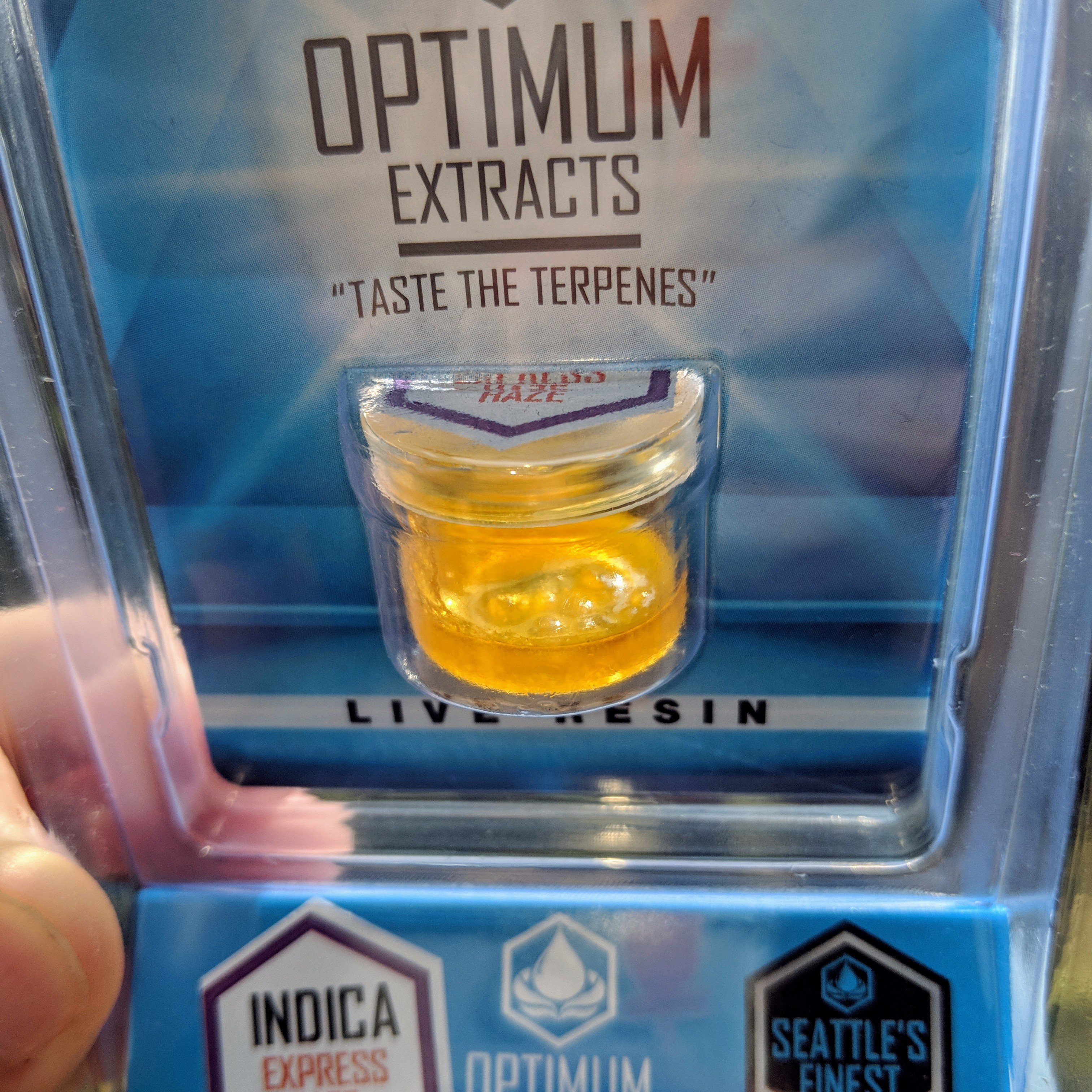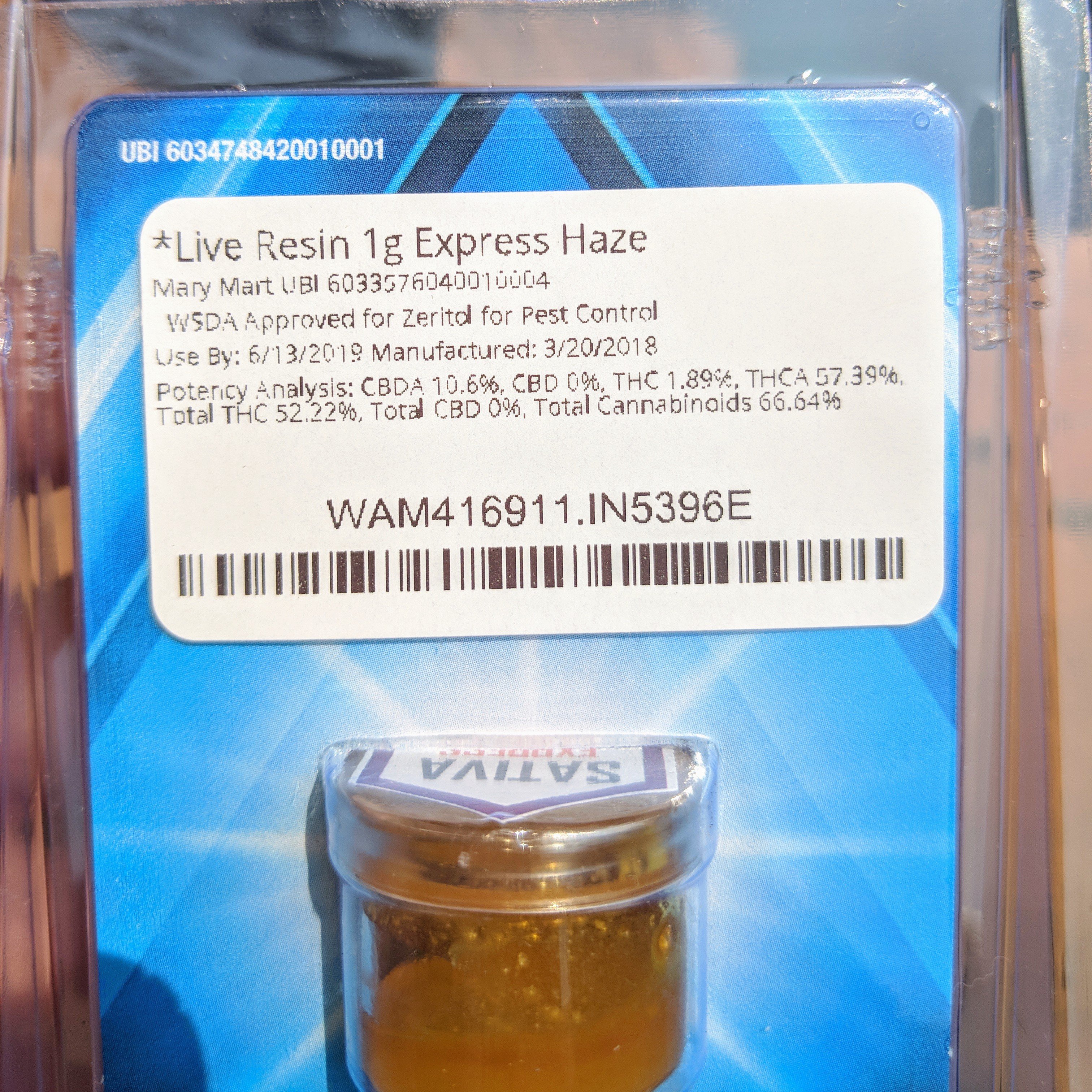 Mary Mart is in Central/ North End Tacoma, WA. I wouldn't expect to seemany people traveling out of their way for this particular dispensary unless they were from the area. It's a cool spot worth checking out though. Thanks for reading.