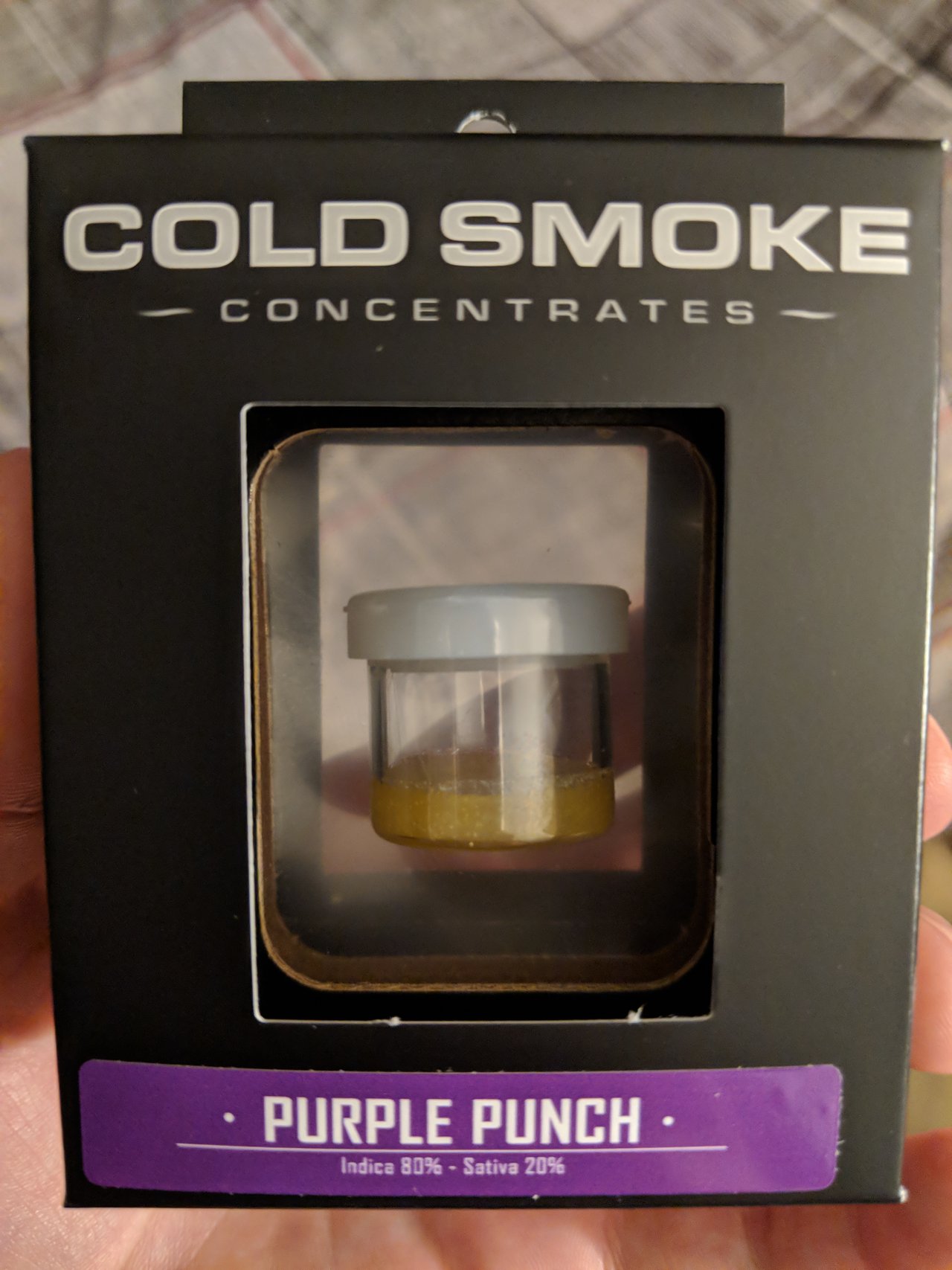 This was truly some quality extract to smoke. From time to time I try to branch out from buying too much from the same brand. It can be a gamble sometimes when you want to find the quality stuff for cheap. I'm happy to say that isn't the case with anything from Cold Smoke.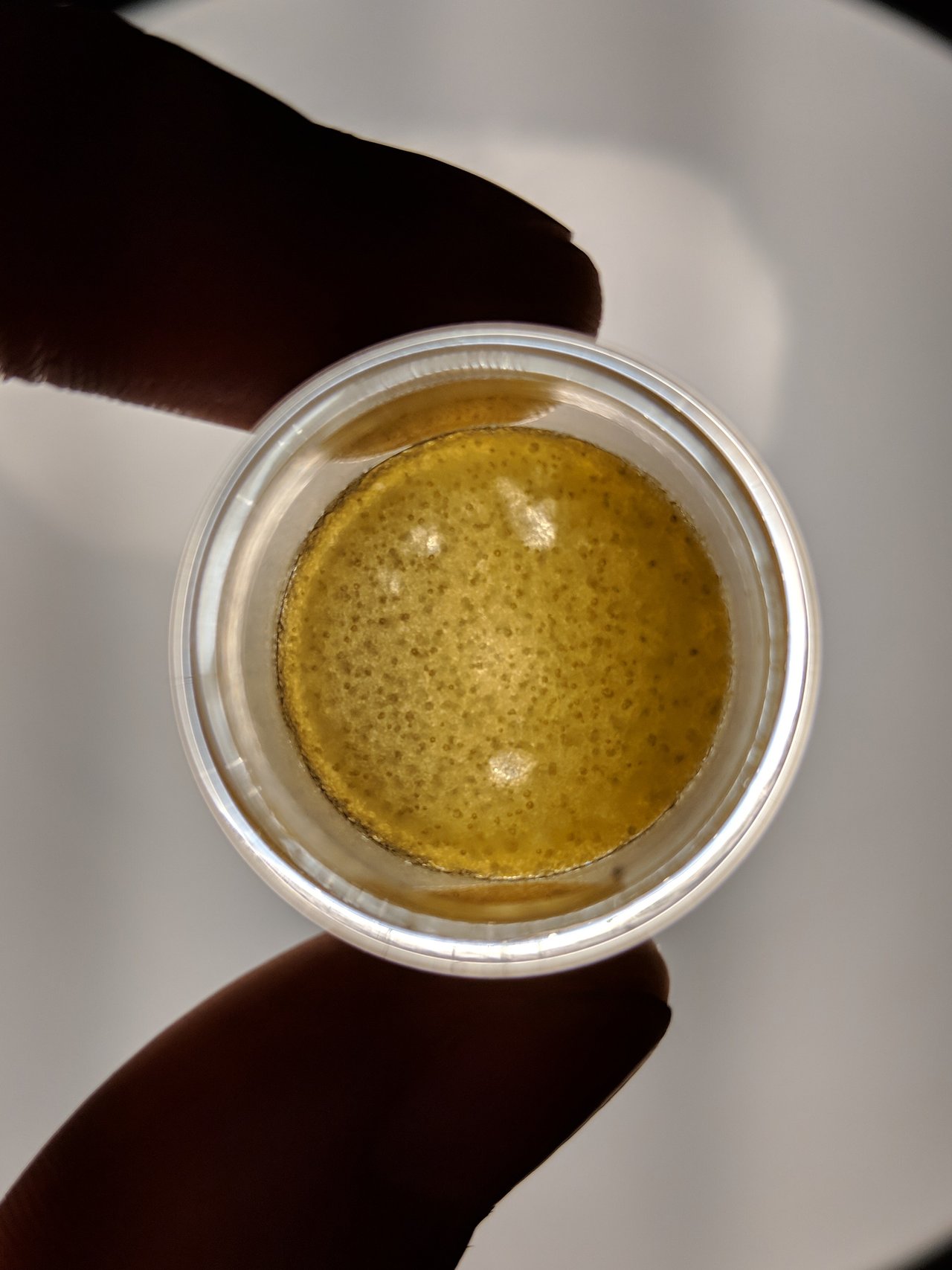 Their Purple Punch Live Resin had that staple grape and tang flavor. The consistency of the product was amazing in my opinion, it was similar to stirring apple sauce when you scoop it on your tool. I was happy to see a couple THCA crystals in there too. I provided the terp profile below if you're interested in that info.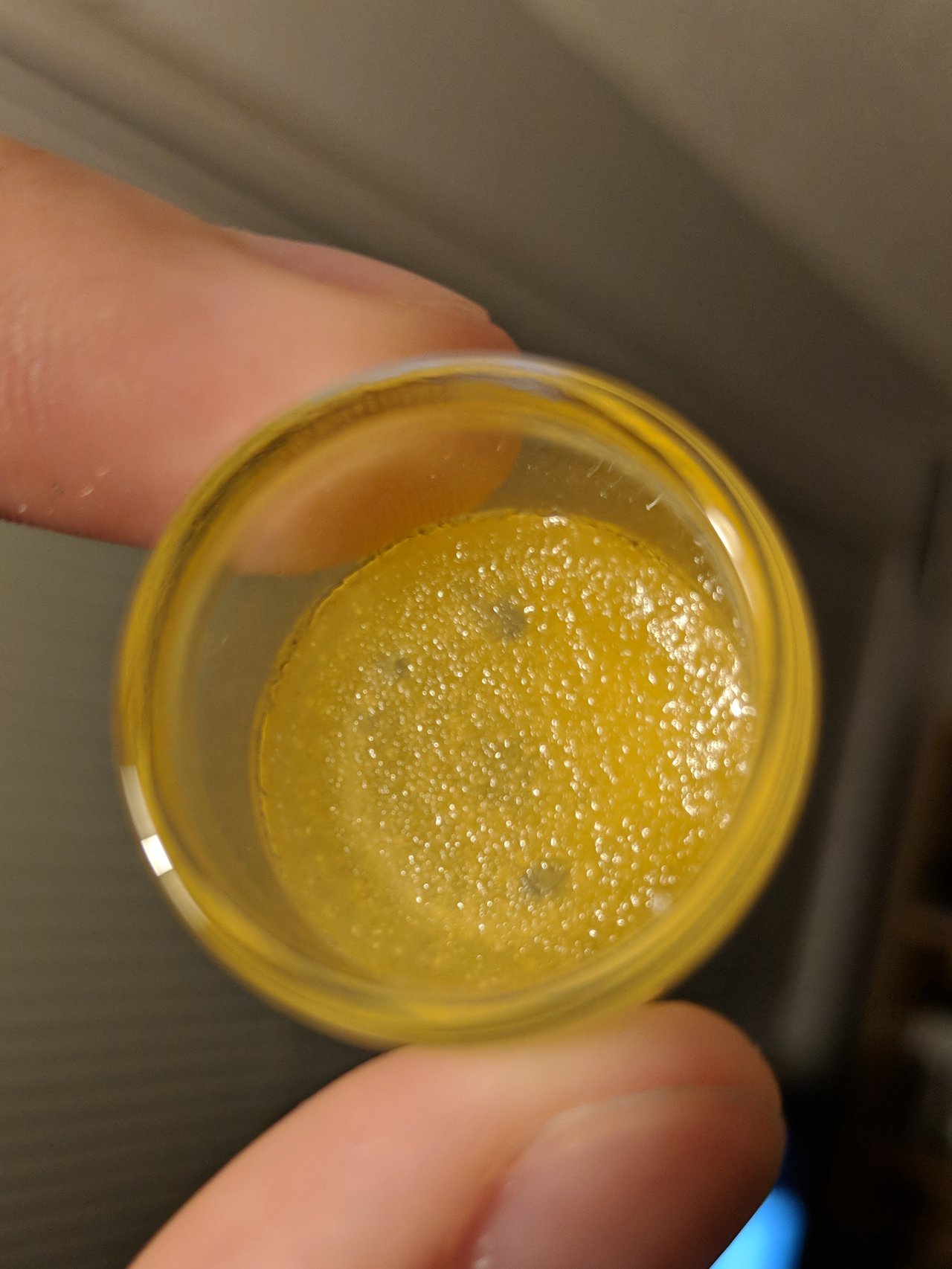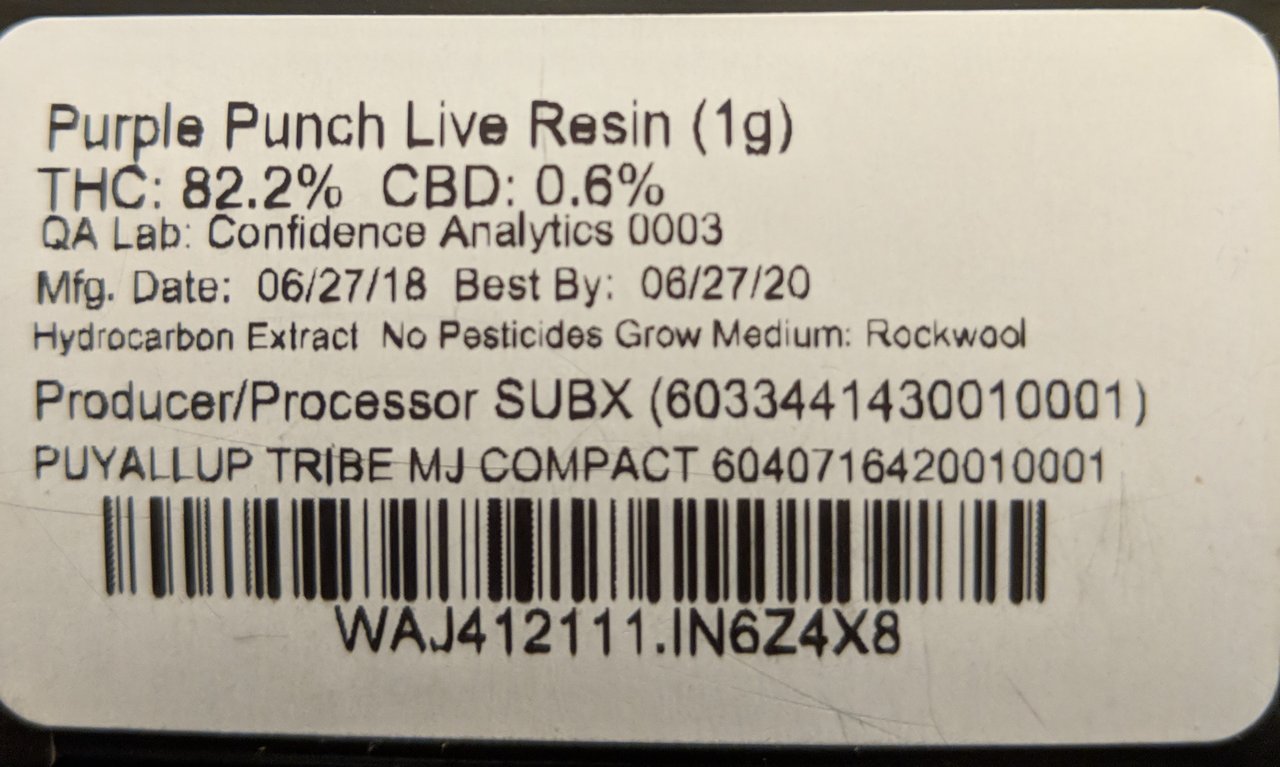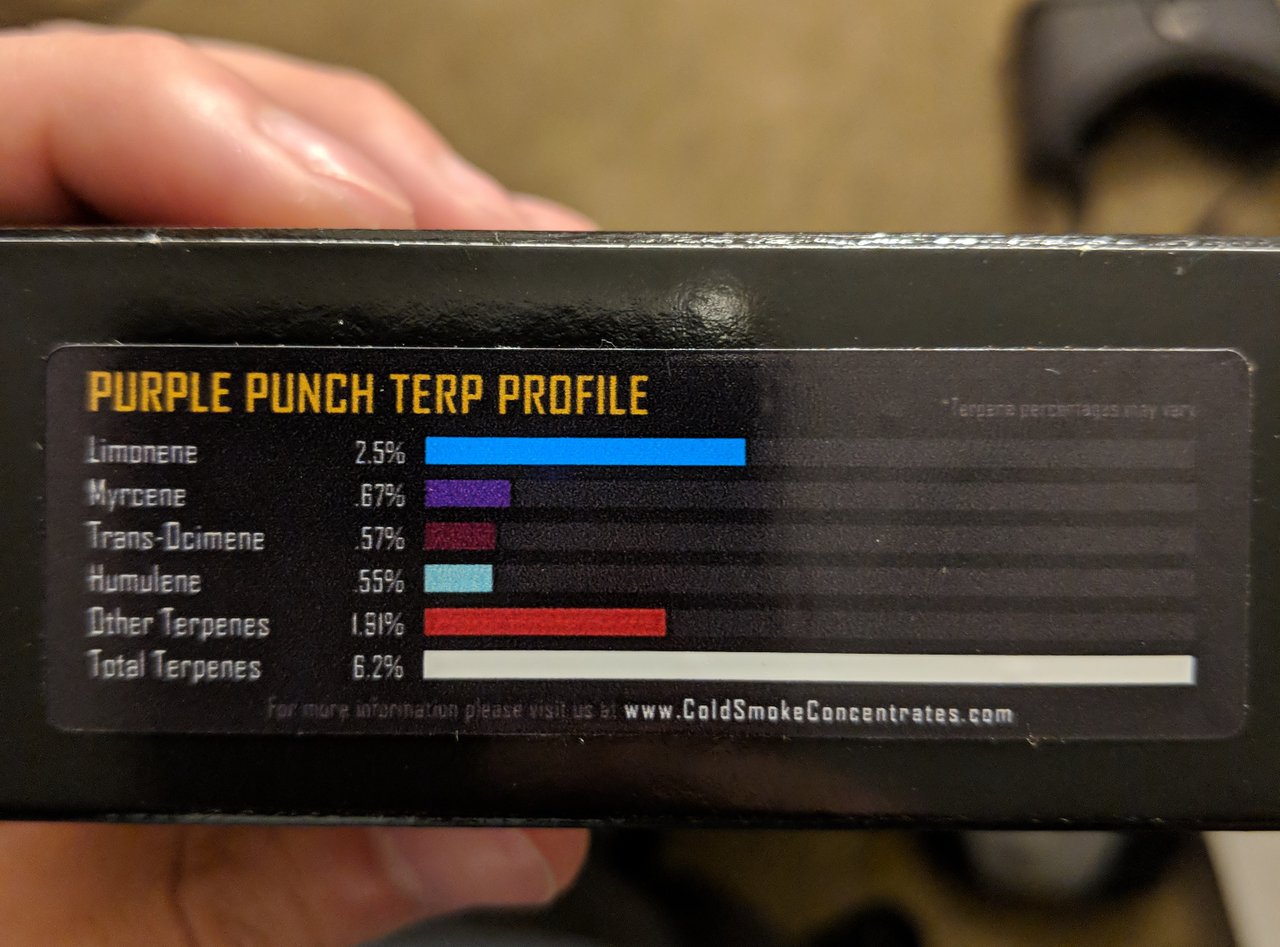 Leave a comment and follow if you like what you see!