We whipped up a delicious batch of medicated canna-corn!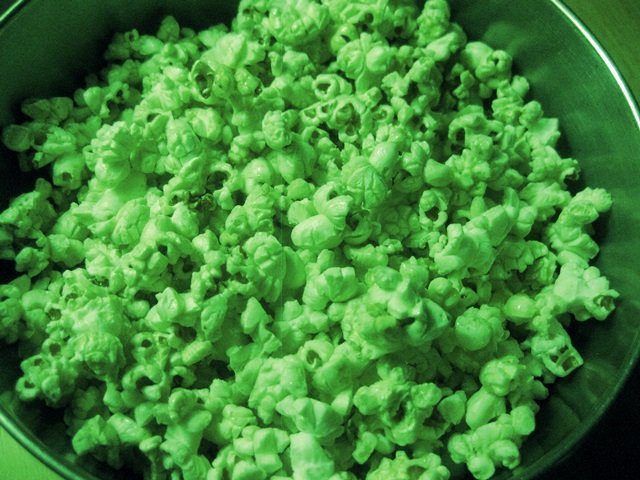 It's a tasty, easy way to make edibles out of infused coconut oil, aka cannabudder.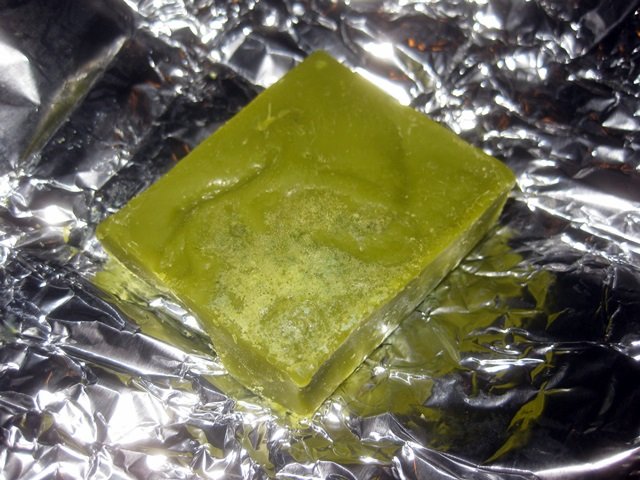 First, melt your cannabudder in a pan on the stove.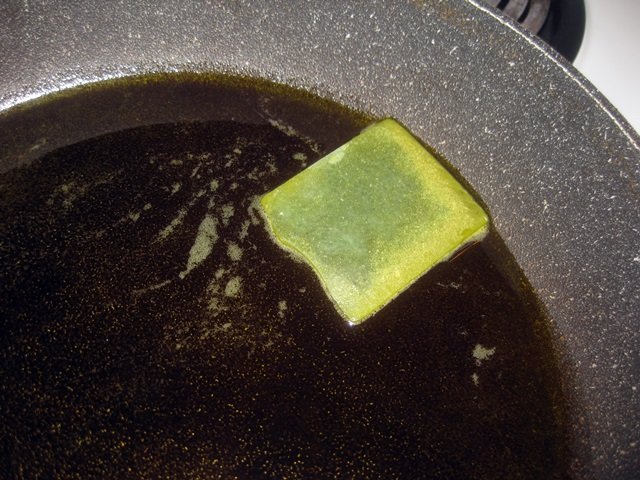 Add your corn for popping, and optional sugar if you wana make candycannacorn.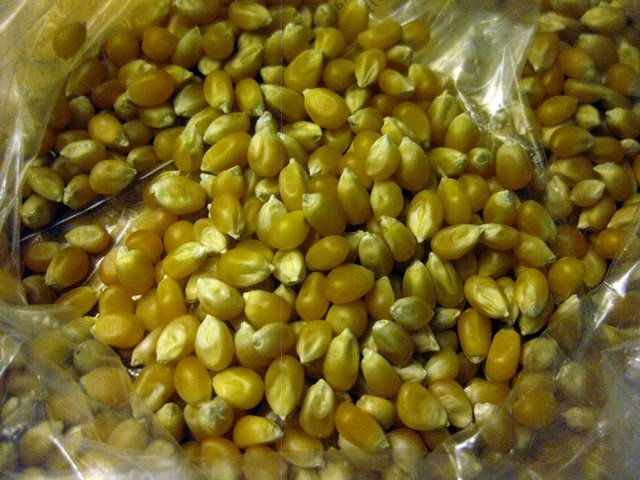 Serve and enjoy!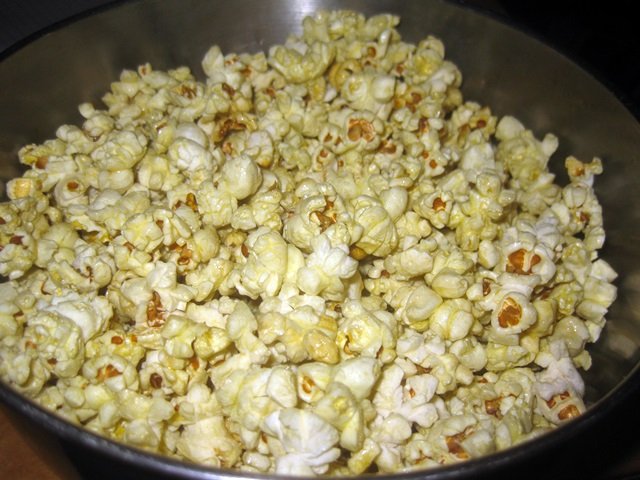 For double infusion and deliciousness, drizzle more oil on top at the end ;)