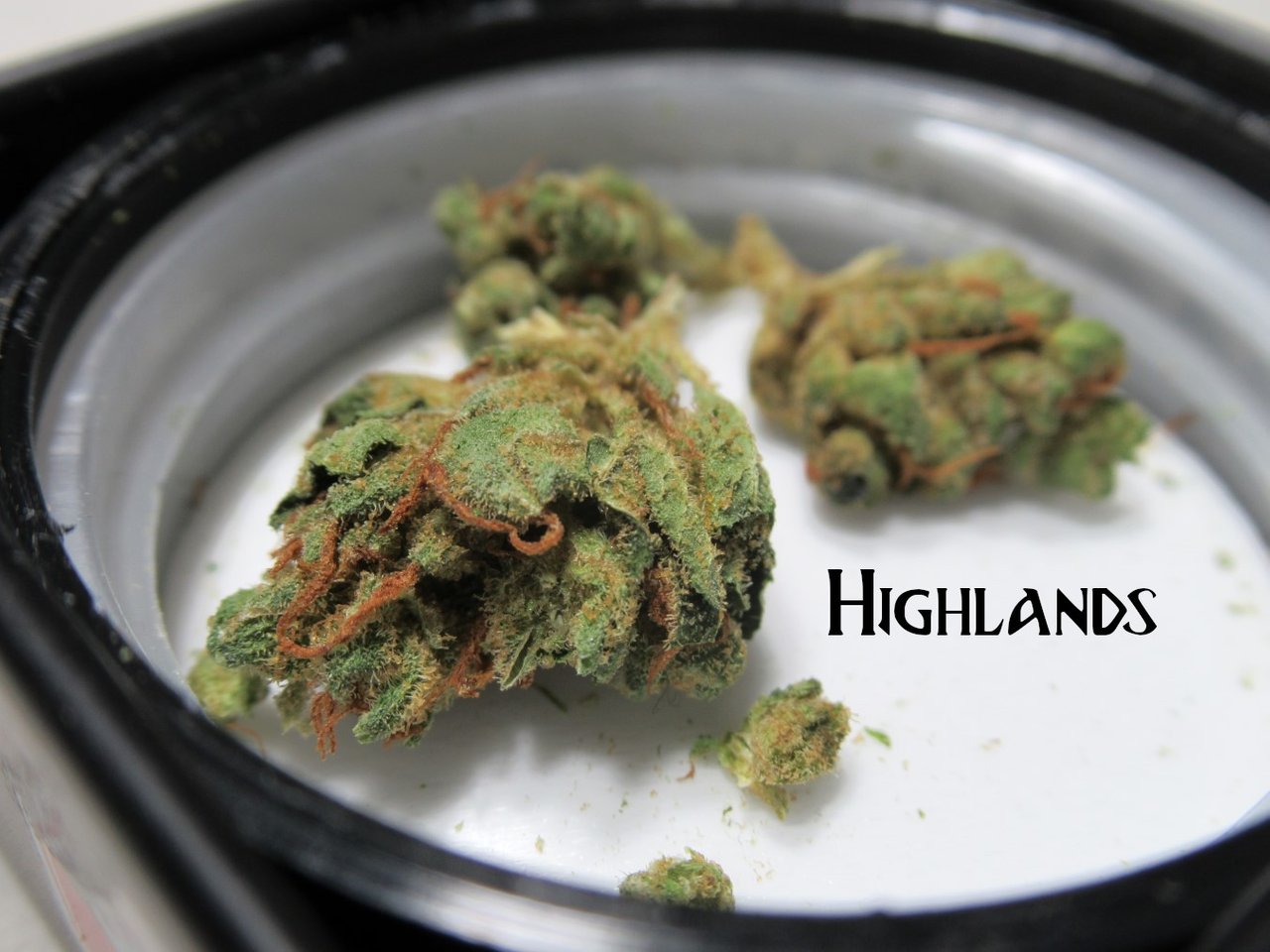 Another sample from the ocs.ca cannabis delivery - this afternoon I tested the Highlands indica by Tweed. Cushioned and decently motivated Afghan Kush reminiscent buzz with a sweet and slightly pungent citrus woody pine diesel spice flavor.
HIGHLANDS
The Highlands 70/30 indica dominant cannabis strain has Afghan ancestry, most likely Afghan Kush genetics. They have a smooth 20% THC and are terpene rich with the Alpha-Pinene, Alpha-Santalene, Beta-Caryophyllene, Myrcene, and Selinadienes terpenes - "Its terpene profile tends to lead with the earthy myrcene, but it's balanced by the clove-like beta-caryophyllene and piney alpha-pinene." (Source).
The crispy greenhouse grown Highlands buds are amber trichome coated with vibrant greens and large burnt orange pistils, and have a sweet and slightly pungent woody pine diesel spice scent.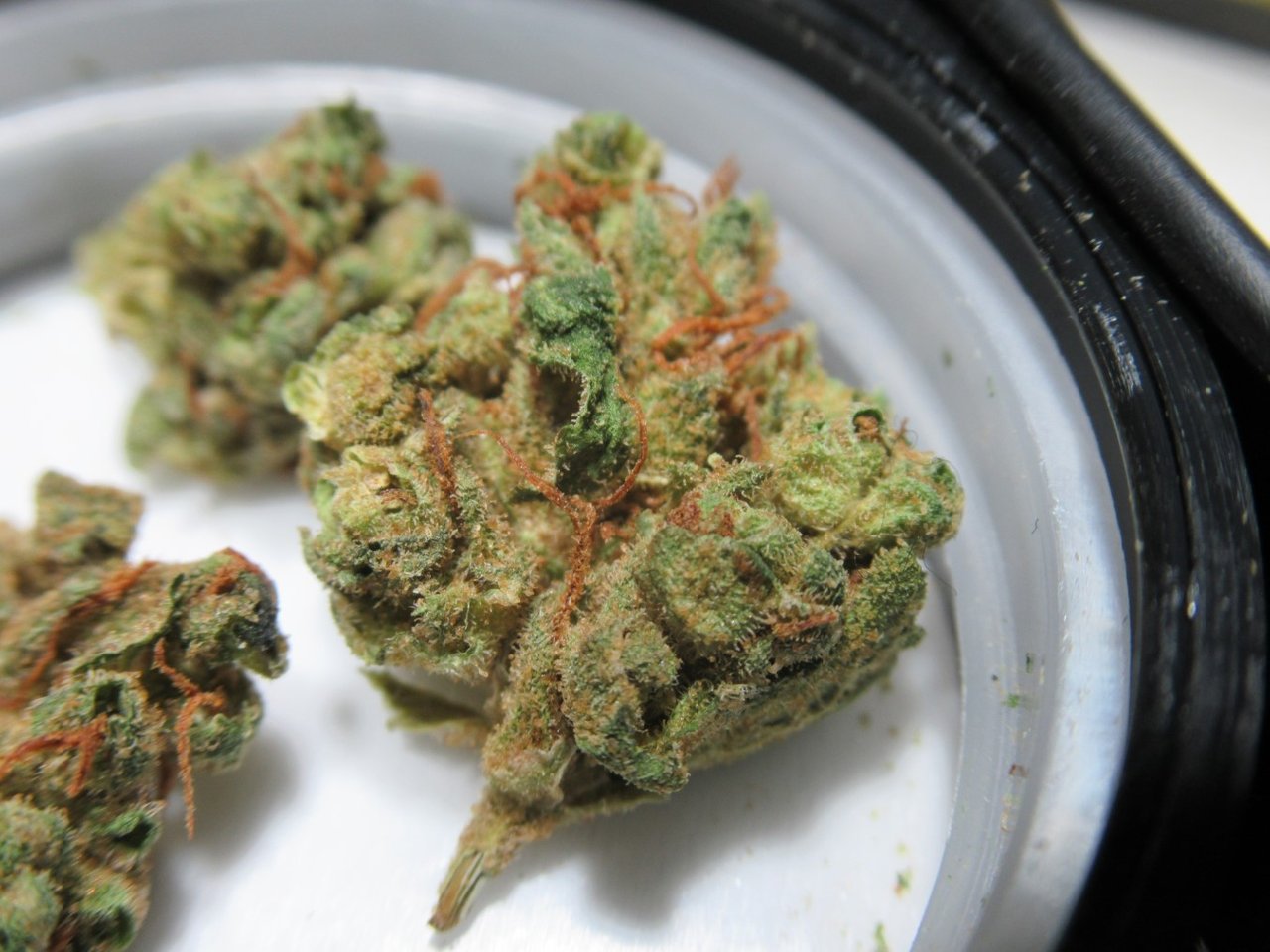 Cannabis Pharmaceutical Development in Desert Hot Springs
Meanwhile in Desert Hot Springs, California, a cannabis pharmaceutical and research firm is taking over the vacant Kmart building for research, manufacturing, and cultivation. Royal Emerald Pharmaceuticals from San Diego is focusing on cannabis treatments for veterans and first responders - "What we have noticed or realized is that there are certain elements of the cannabis plant that can alleviate those certain conditions they experience with PTSD," - (Source). The company is applying to become a "federally licensed cannabis research operation."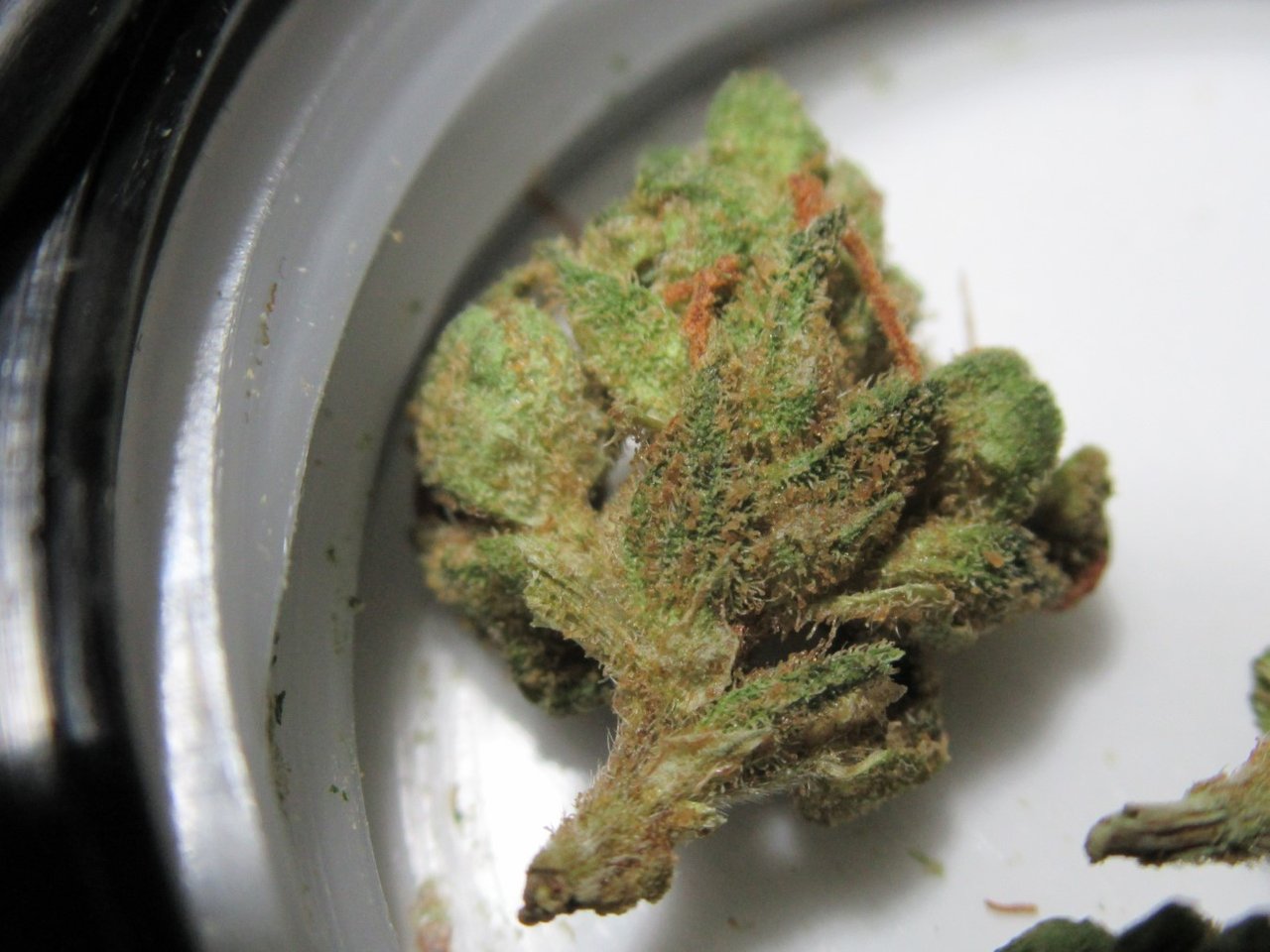 The Roll Up
I reached for the OCB Unbleached Virgin papers for the Highlands roll up. Extra thin, light weight, light brown, single size, and made with natural wood fibers - smooth burning papers.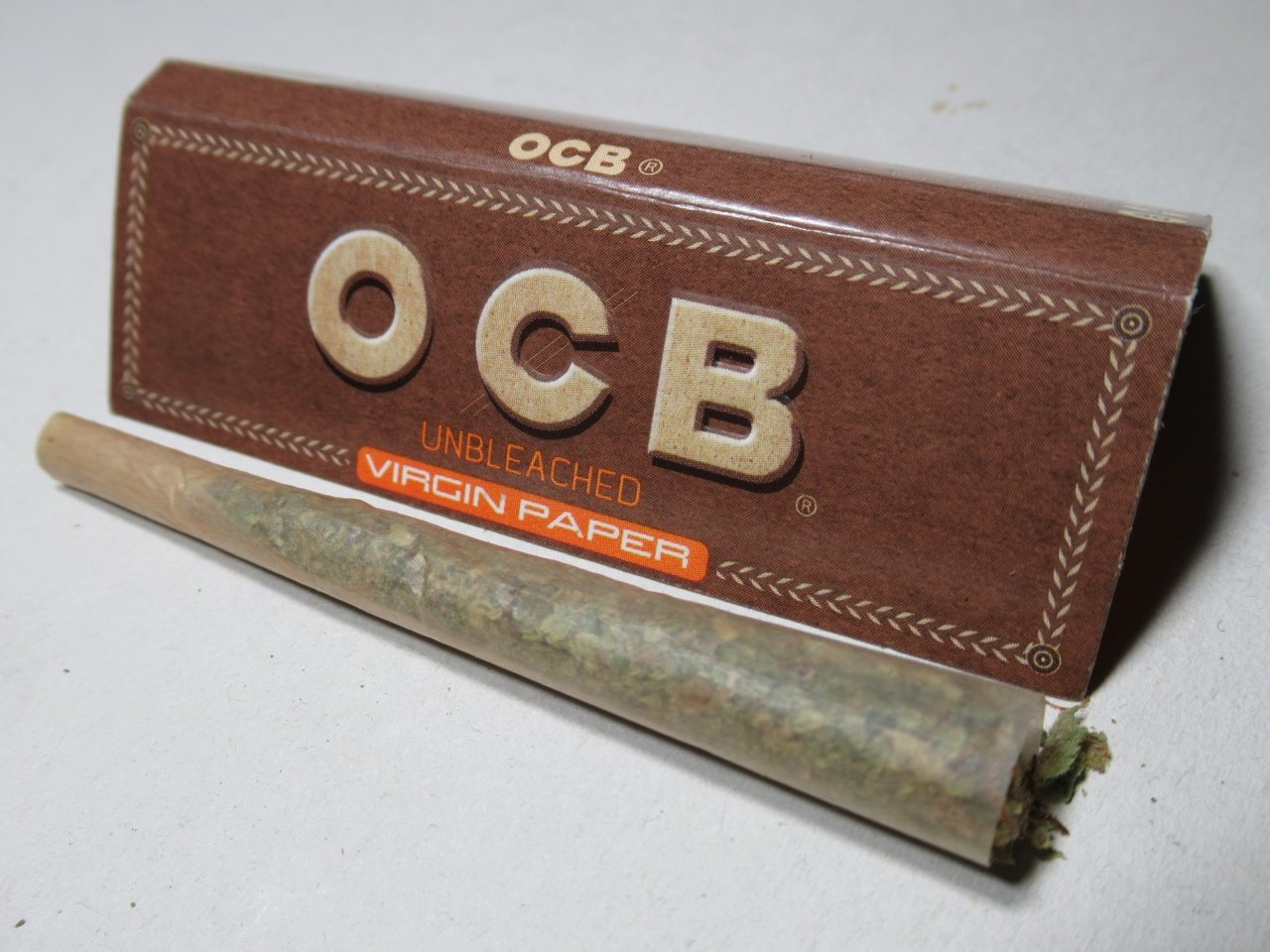 Highlands flavor
The Highlands tokes have a sweet and slightly pungent citrus woody skunky pine vanilla diesel spice flavor - definitely from the Afghan highlands, classic flavor.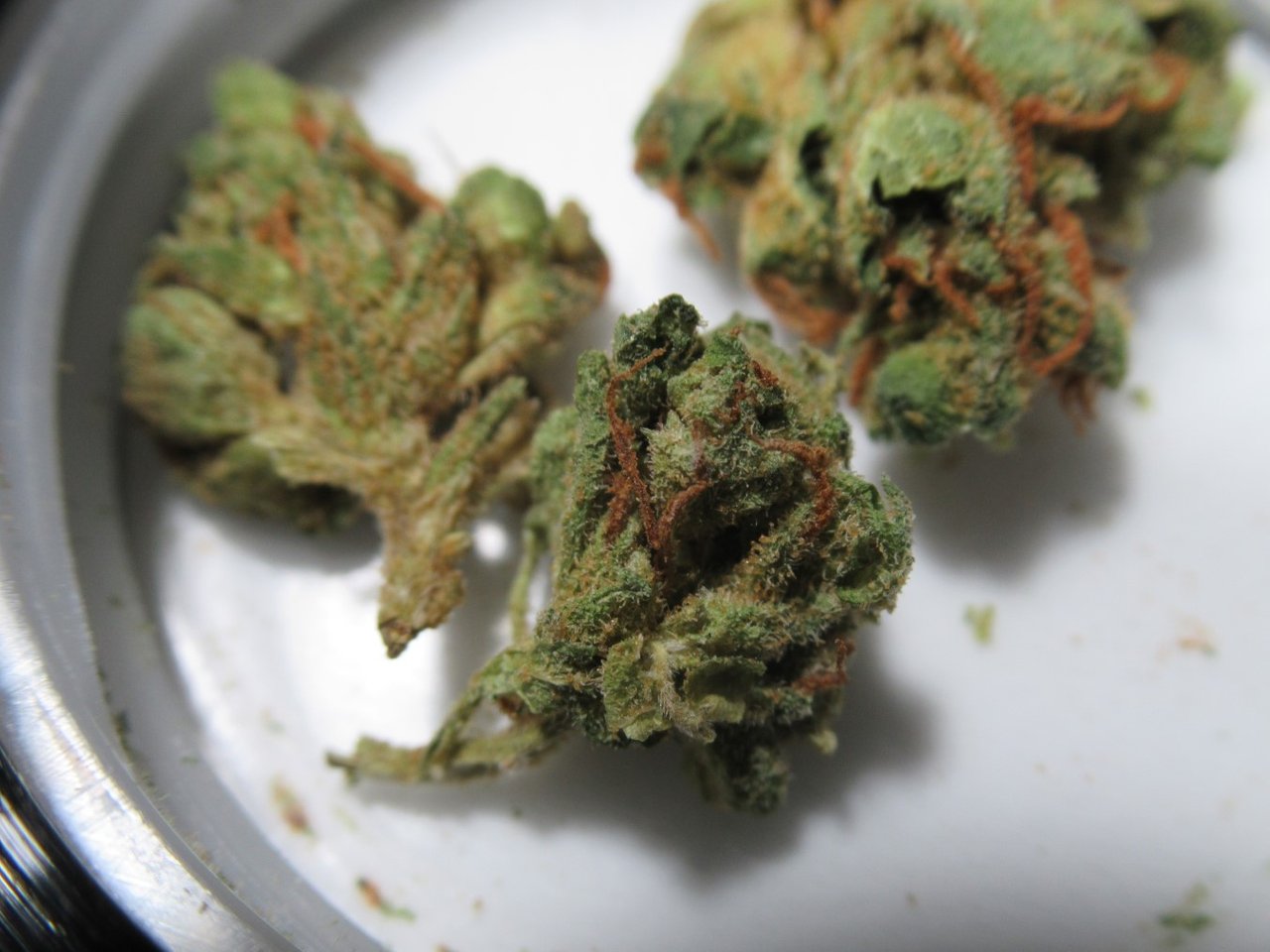 effects
Calm, cushioned, and energizing buzz with good mind focus - there's a euphoric rush with each toke, the full relaxation creeps in with a solid cushion and good motivation. I'd smoke these Highlands buds in the morning, afternoon, or early evening.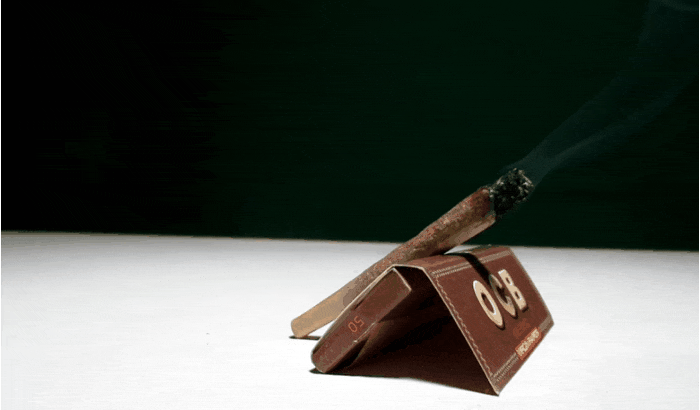 Know your local laws, contact a doctor for medical advice.
---