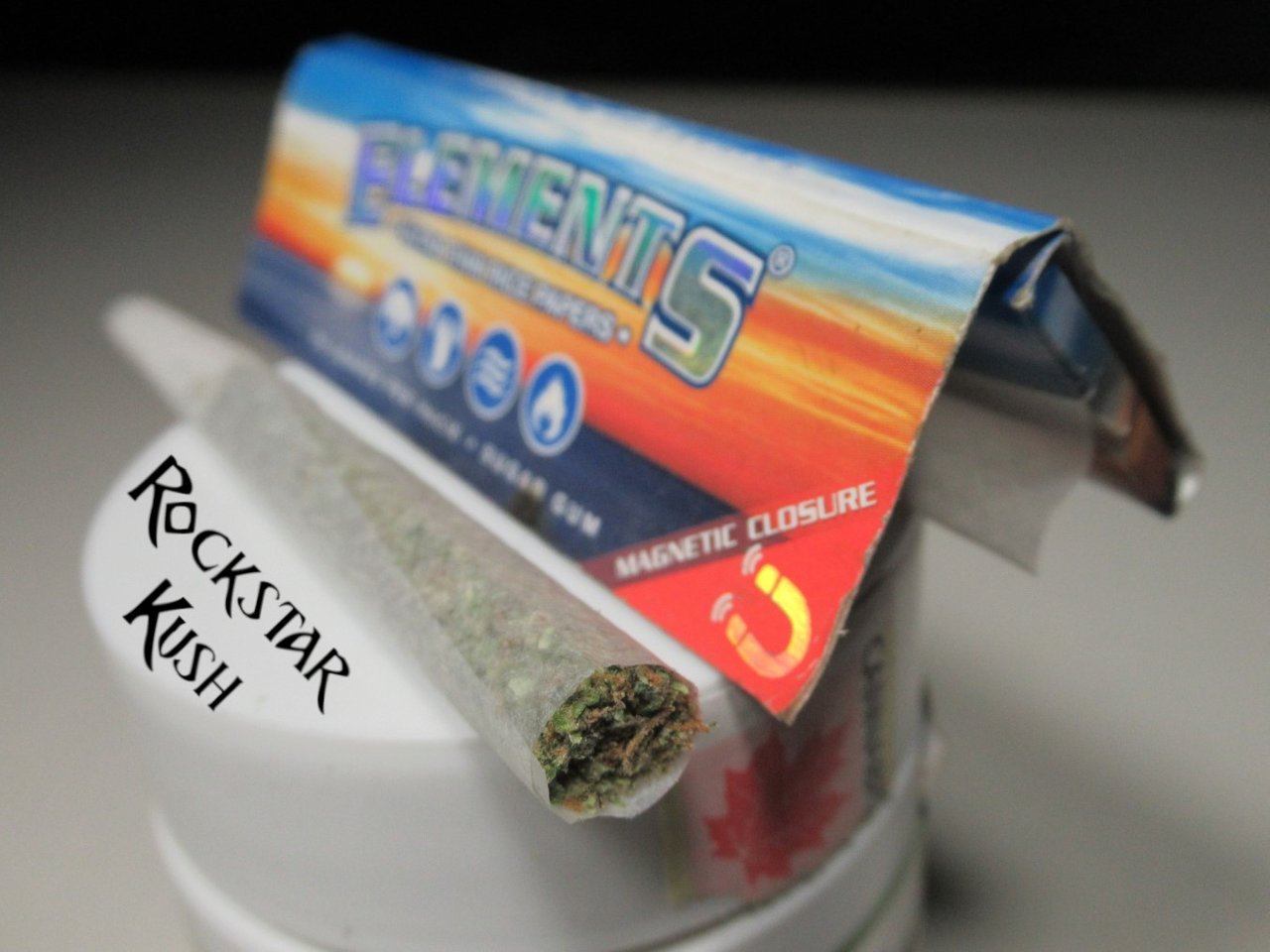 Solid indica evening smoke from the Rockstar Kush buds - a cheerful, cushioned, and laid back end of the day buzz with a sweet and skunky vanilla berry woody diesel pine zest flavor. Missouri is looking to lighten up on the medical cannabis regulations and remove the limit on the dispensing, cultivation, and manufacturing licenses.
Rockstar Kush
The Rockstar Kush strain is a 75/25 indica dominant strain that was created with the breeding of the Rockstar and Bubba Kush strains (Source). Grown by the Spinach company in Stayner, Ont, these buds have a smooth 20% THC with decent amounts of the beta-caryophyllene, humulene, limonene, linalool, and myrcene terpenes (Source).
The crispy Rockstar Kush buds bright greens, mats of bright orange pistils, and a coating of amber trichomes - with a sweet dank and skunky berry spice scent.
Missouri wanting to Remove the Limit on the Number of Medical Cannabis Licenses Issued
Good news for Missourians that are trying to obtain a license to dispense, cultivate, or manufacture medical cannabis - a new amendment would remove limit on the number of licenses issued, and cut a lot of the red tape. The current limits made it very difficult to get licensed, and people were unhappy with how the people that did receive licenses were selected (Source). Cannabis was partially decriminalized in 2014 with no jail time for possession of less than 10 grams, and the use of CBD oil for medical treatment of some forms of epilepsy was legalized. Medical Cannabis was legalized in 2018 with patients allowed to grow up to 6 plants for personal use, and were able to purchase at least 4 ounces per month. There was push in 2020 for recreational cannabis legalization in Missouri, but it stalled from the covid shutdowns (Source). Missouri has been feeling the budget crunch from the covid shutdown expenses, it could be the state government is also inspired by the additional license fees and tax revenue collected from the additional medical cannabis licenses issued, but it seems fair to give more people an opportunity to get involved in the State's medical cannabis industry.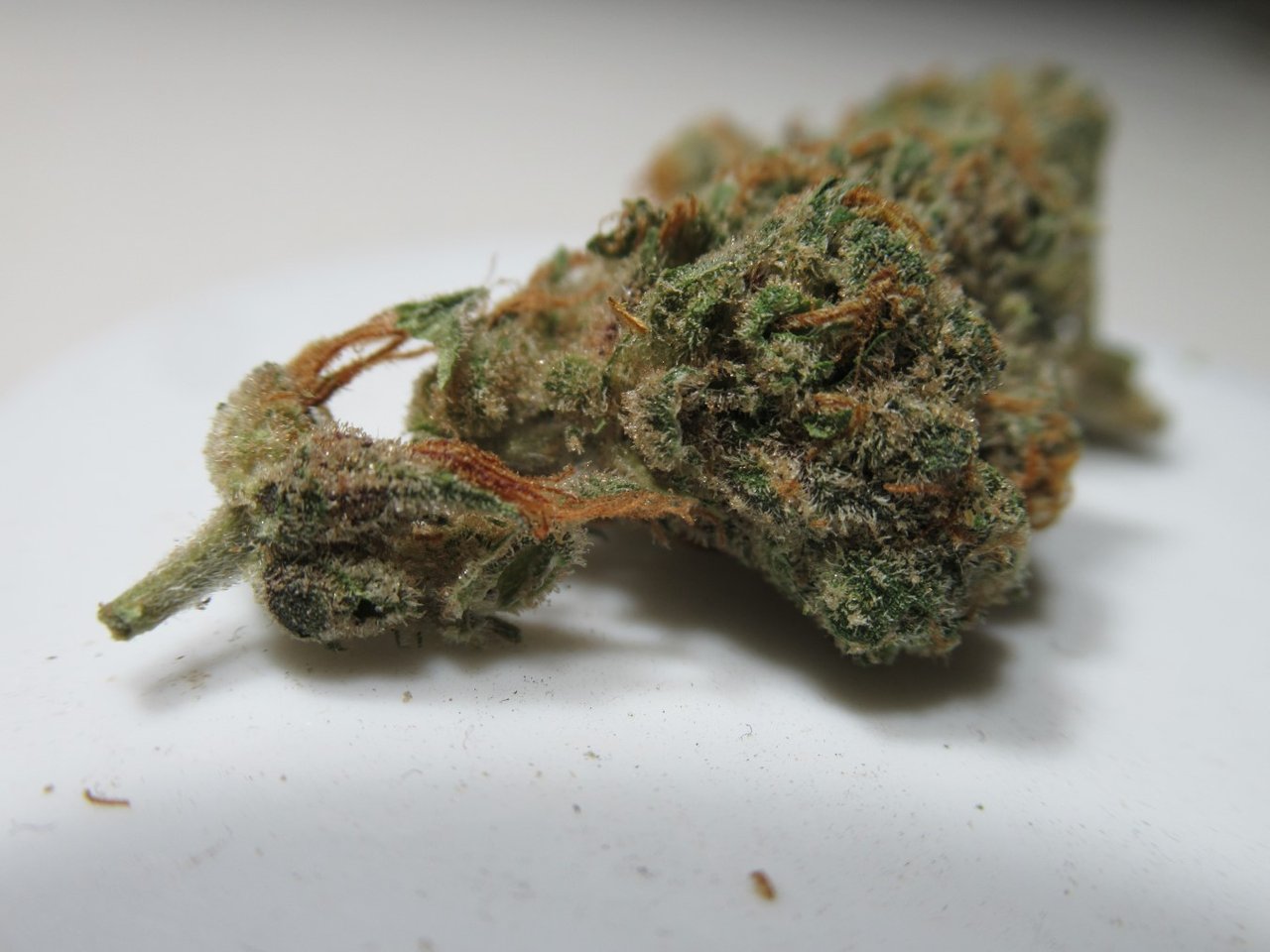 The Roll Up
I reached for the Elements ultra thin papers for the Rockstar Kush roll up - light weight and sheer rice fiber papers, they roll up easy and smooth burn.
Rockstar Kush flavor
Sweet vanilla berry citrus skunky woody diesel pine zest flavor.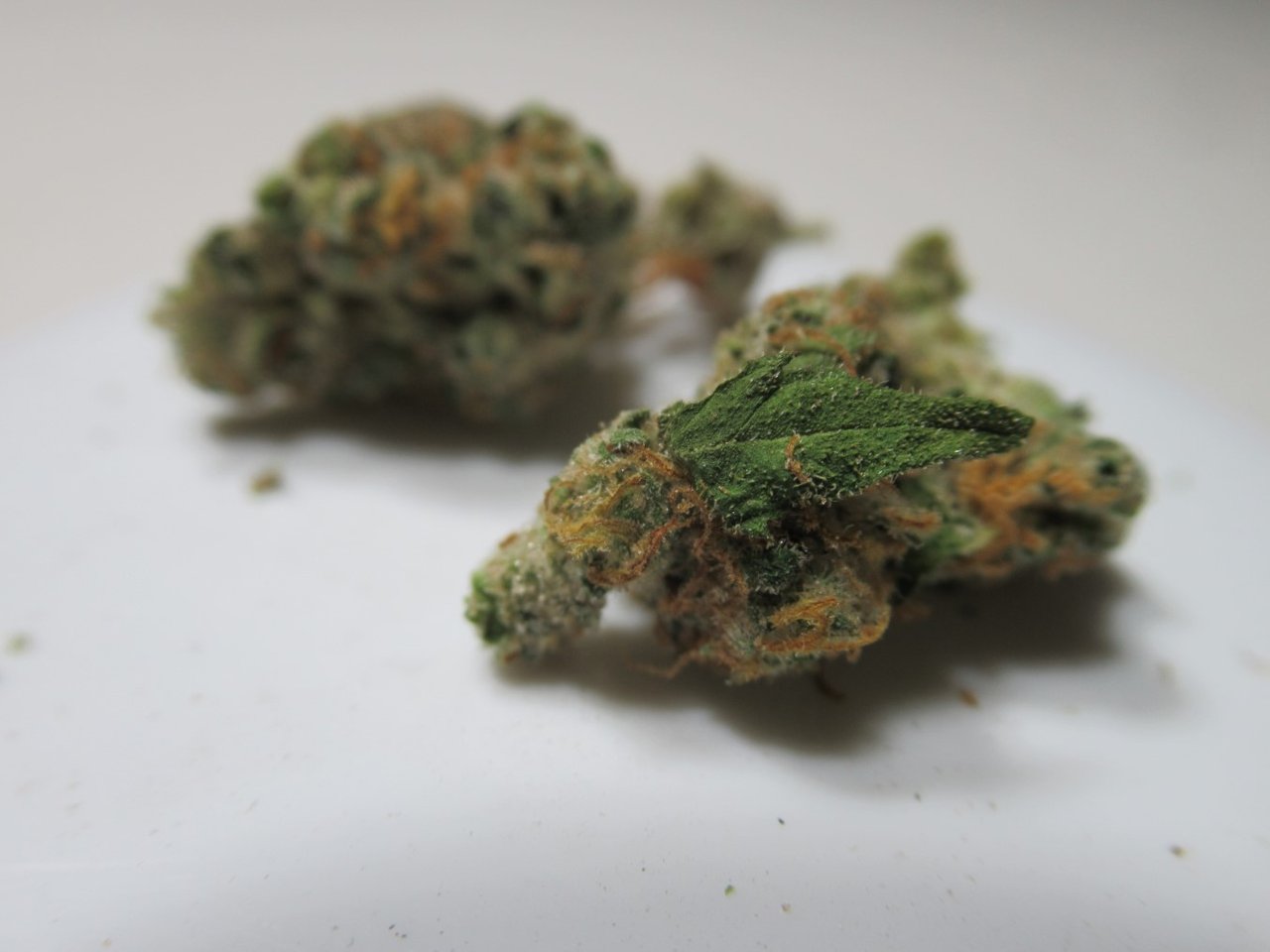 Euphoric rush with head cushion and body relaxation - the laid back and stress relieving effects creep in quickly. Excellent end of the day buzz, I'll save these Rockstar Kush buds for late afternoons or evenings.
Know Your Local Laws, Contact a Doctor for Medical Advice.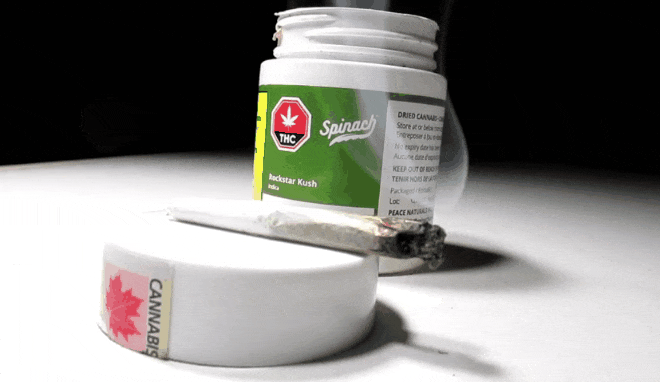 ---