1st is Purps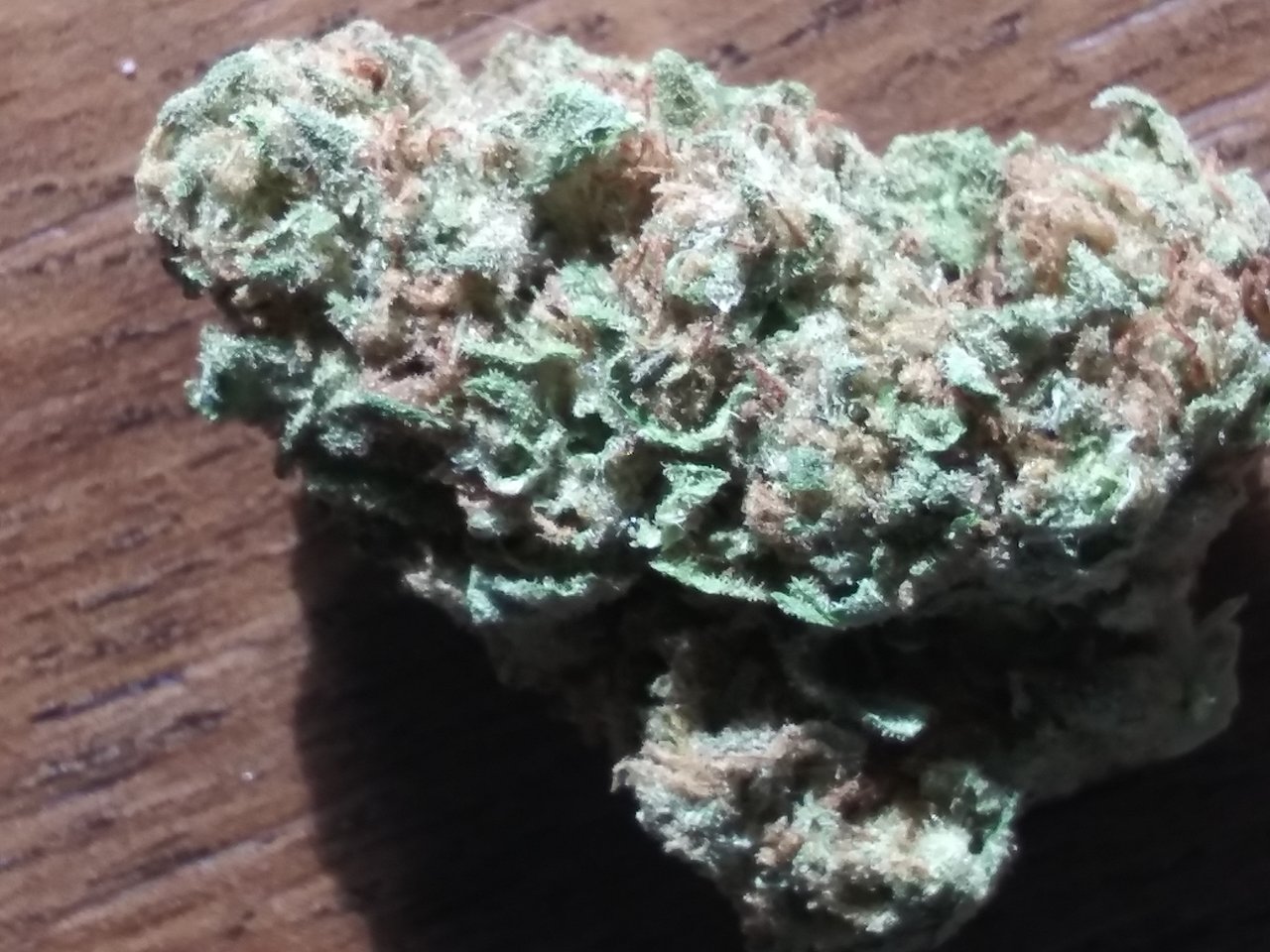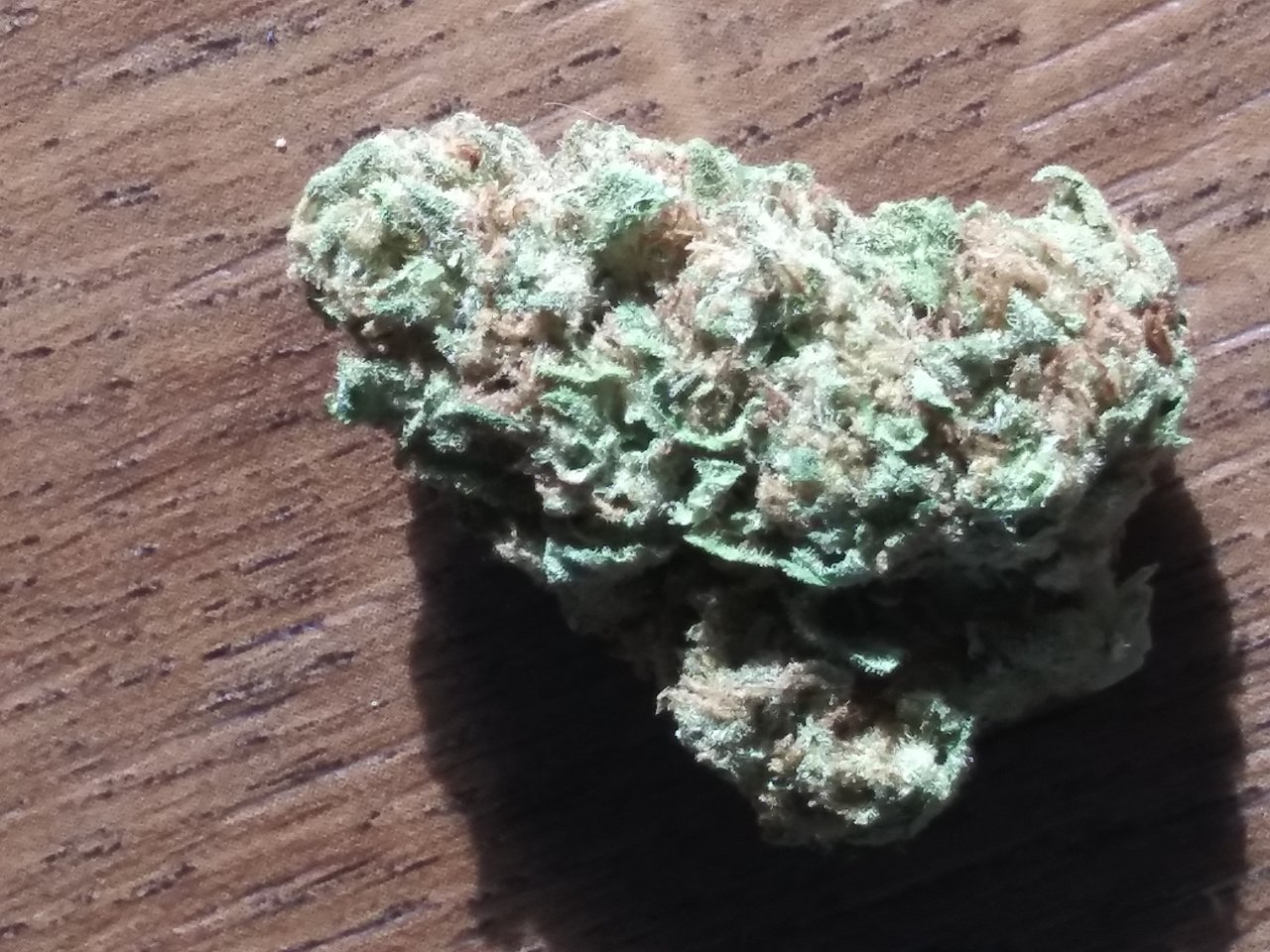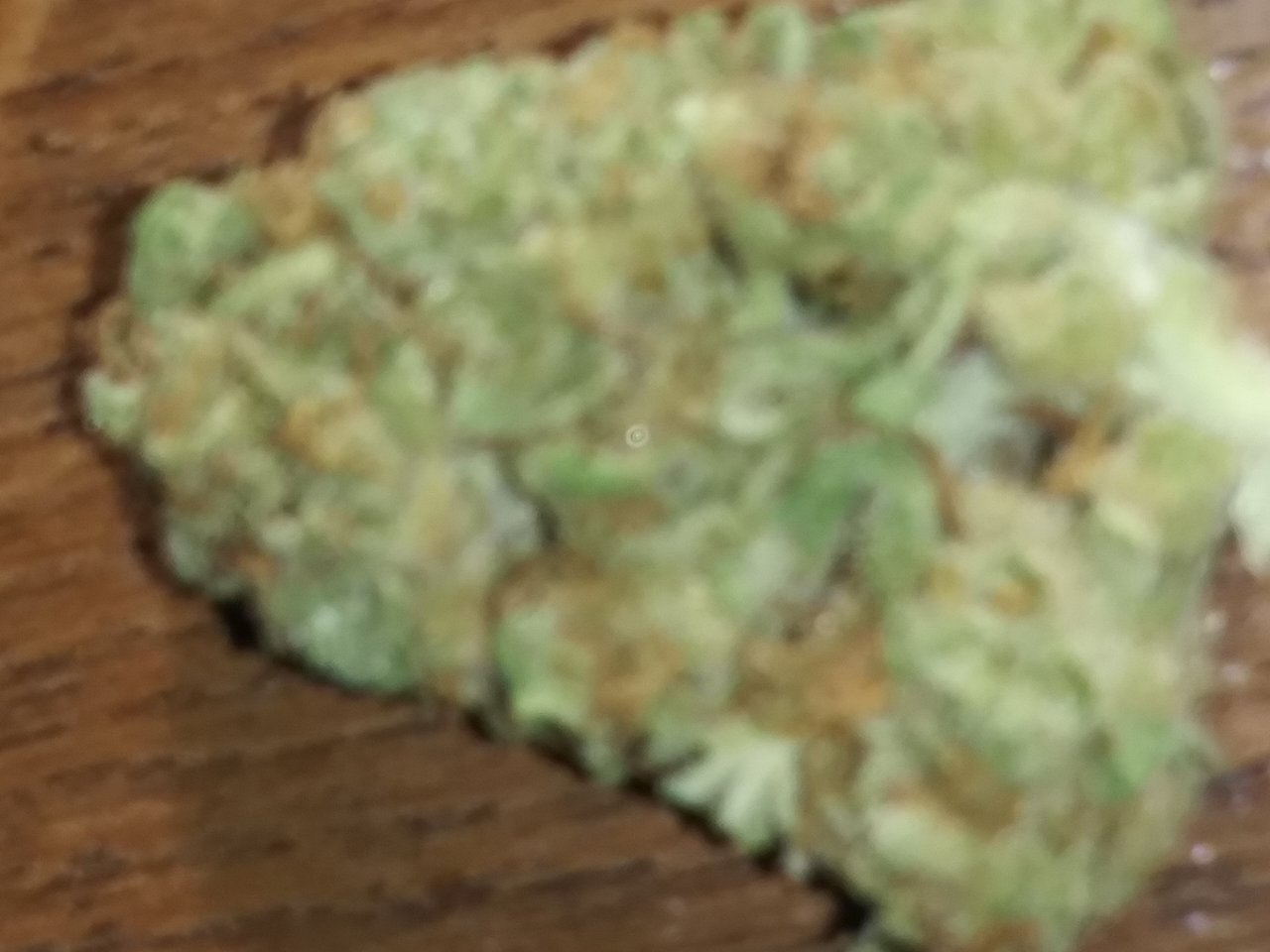 2nd is tangie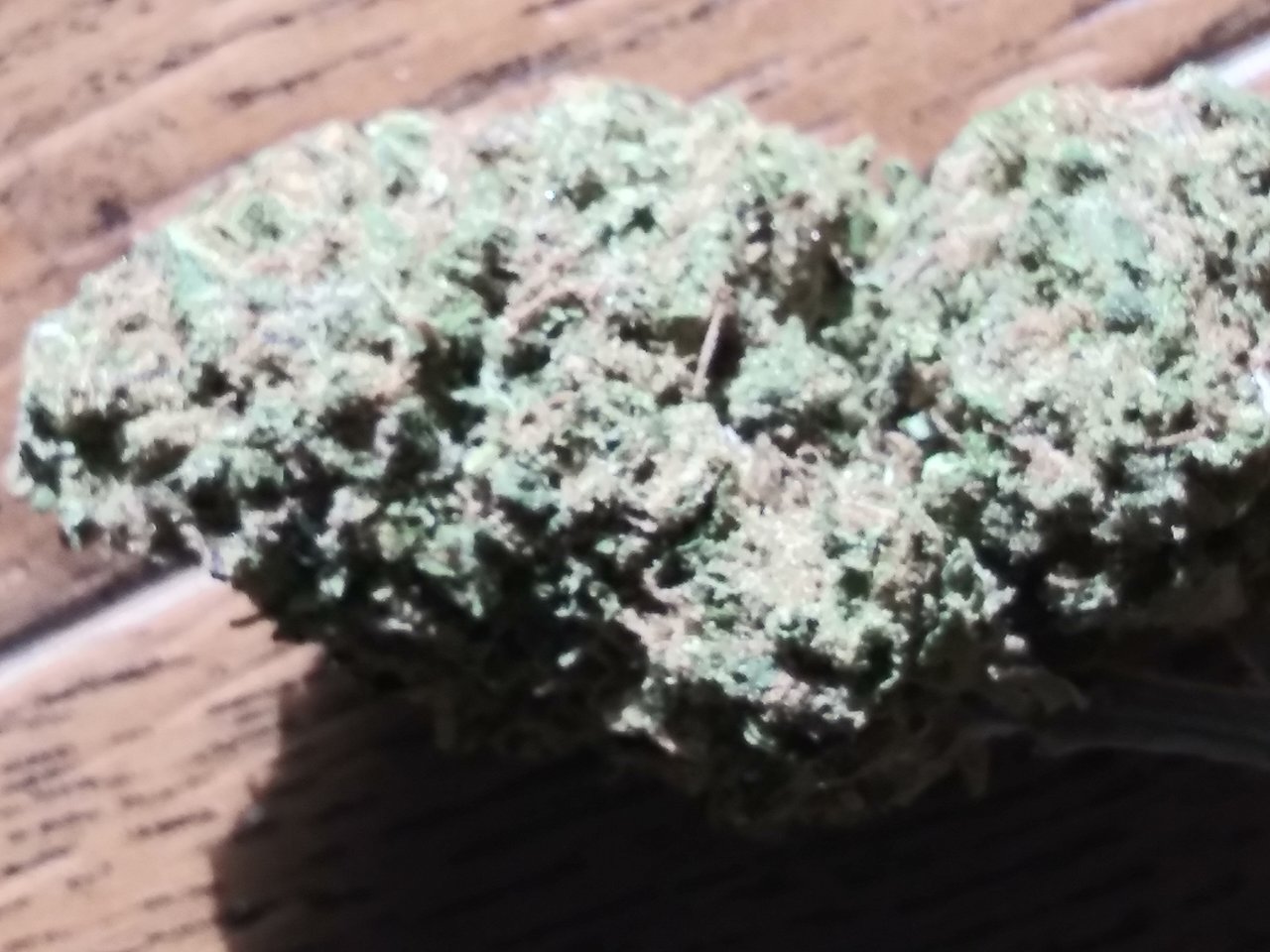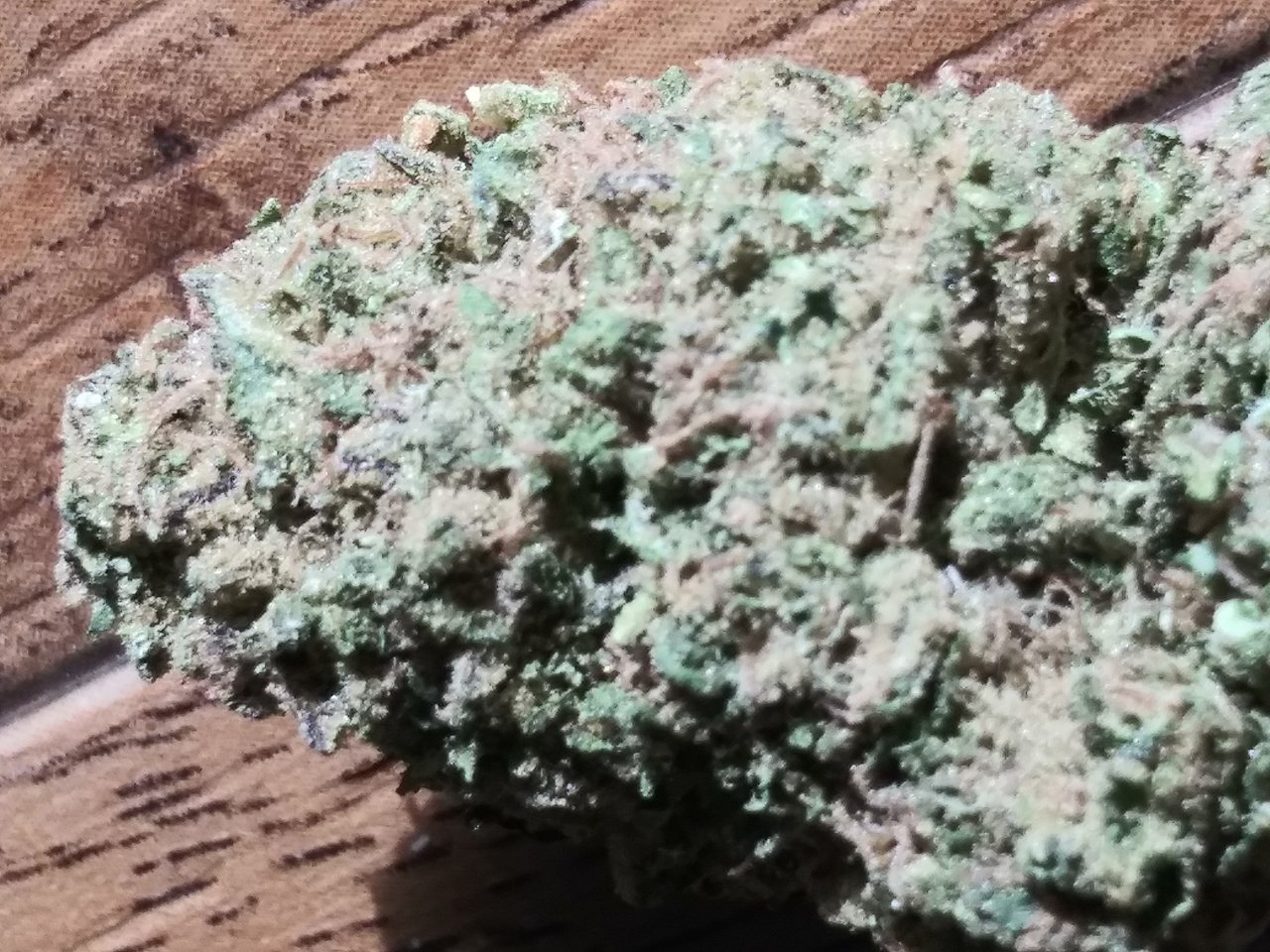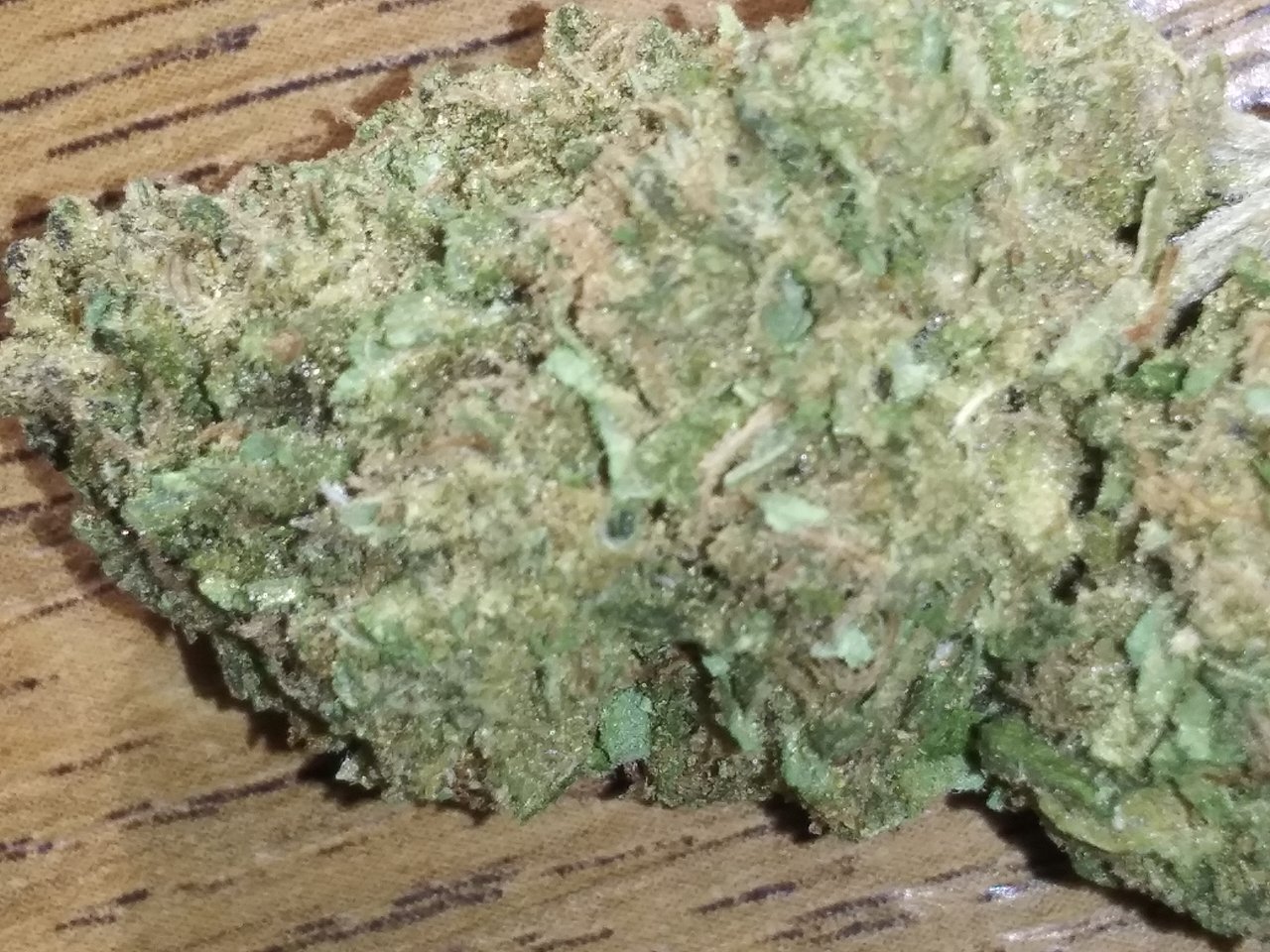 3rd Cheese & Kush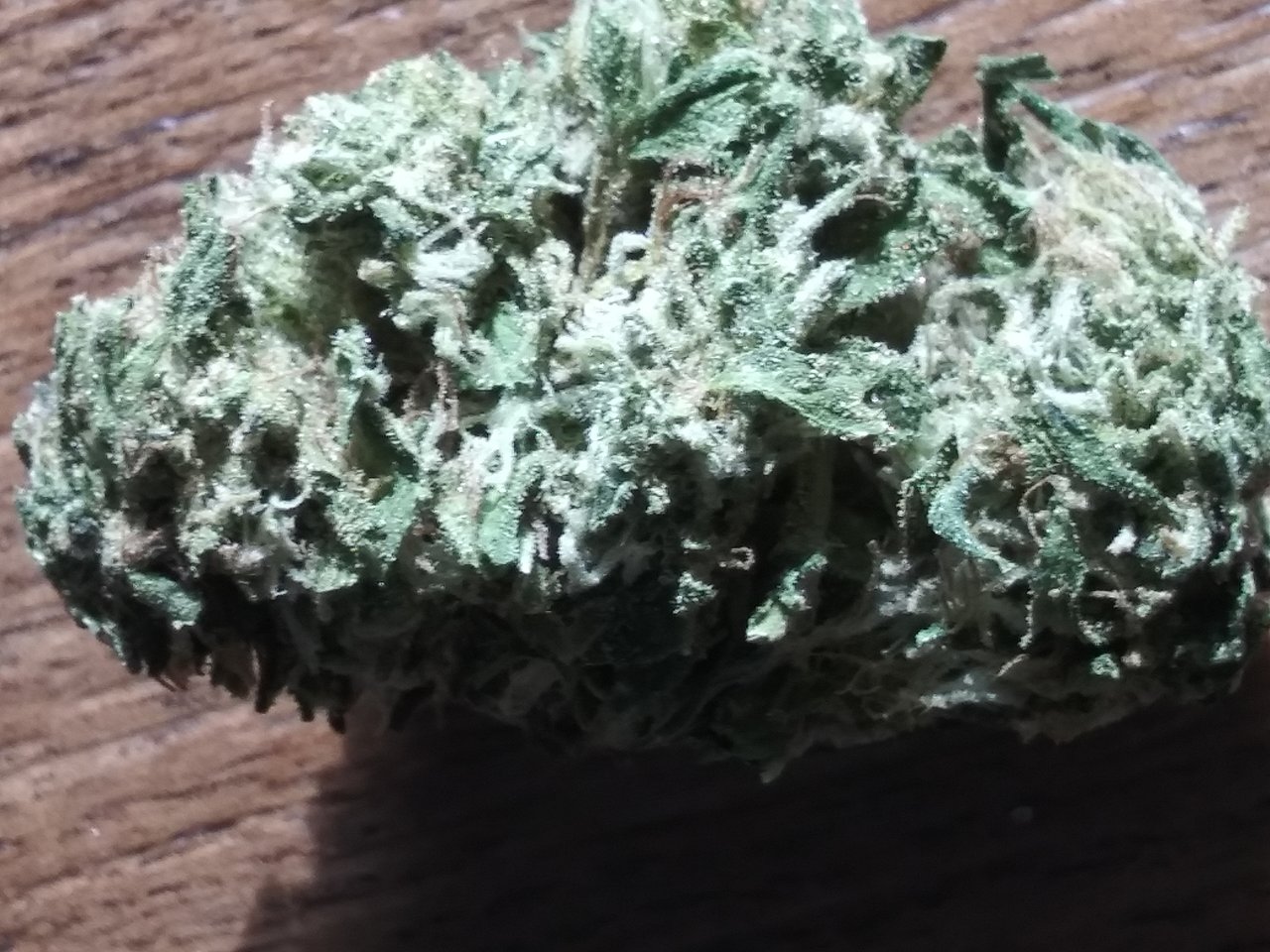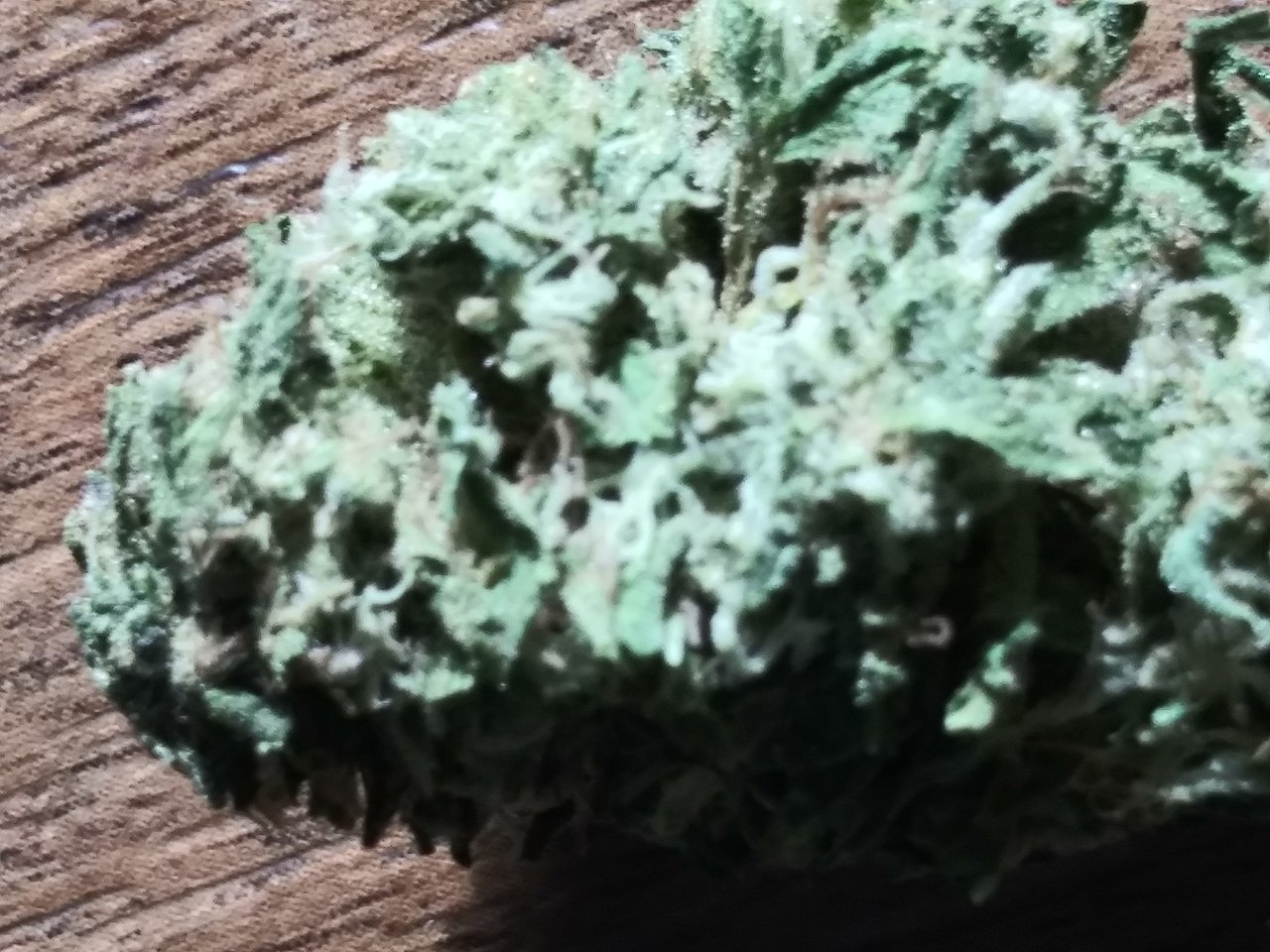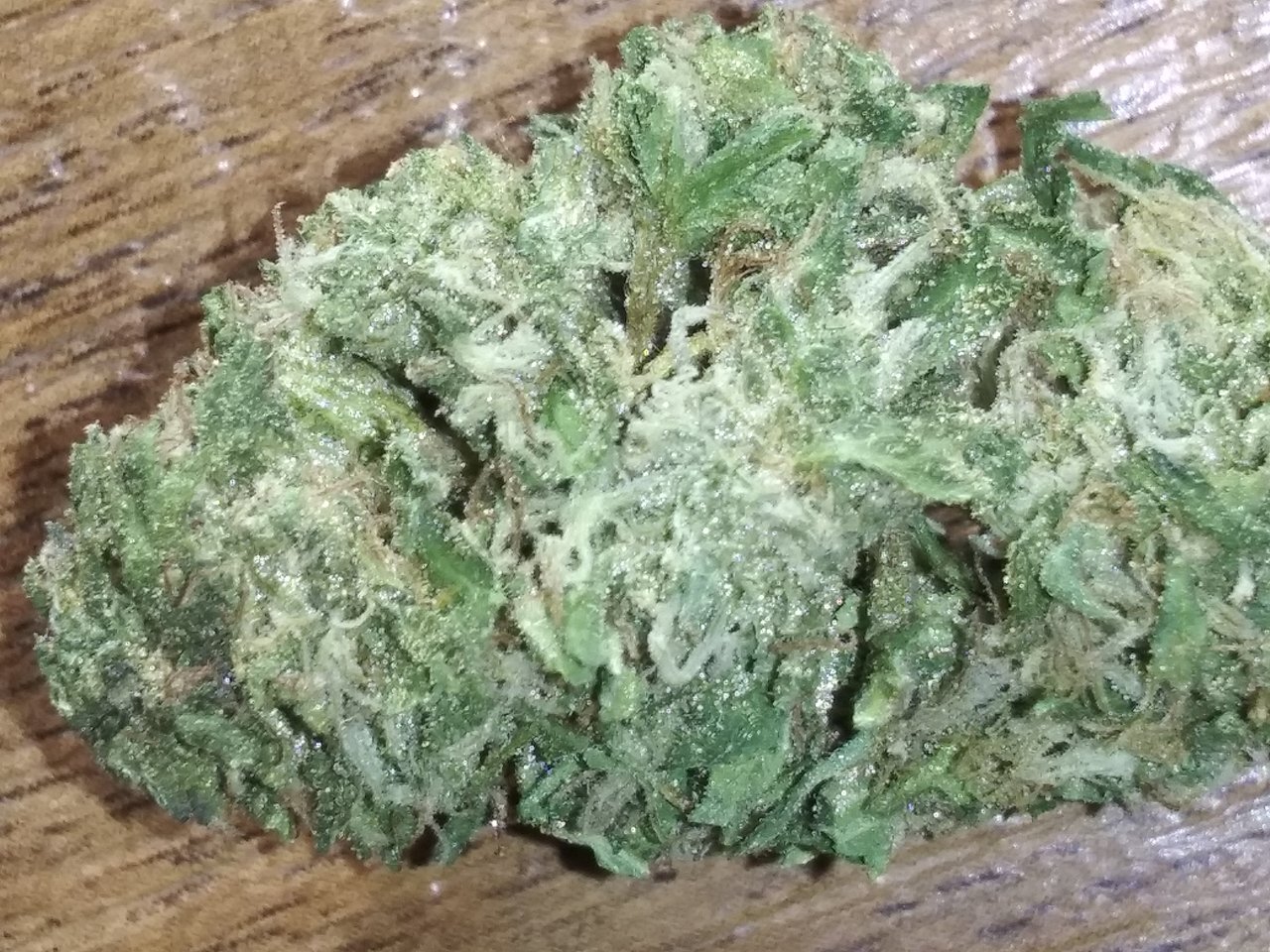 4th is Rockstar Kush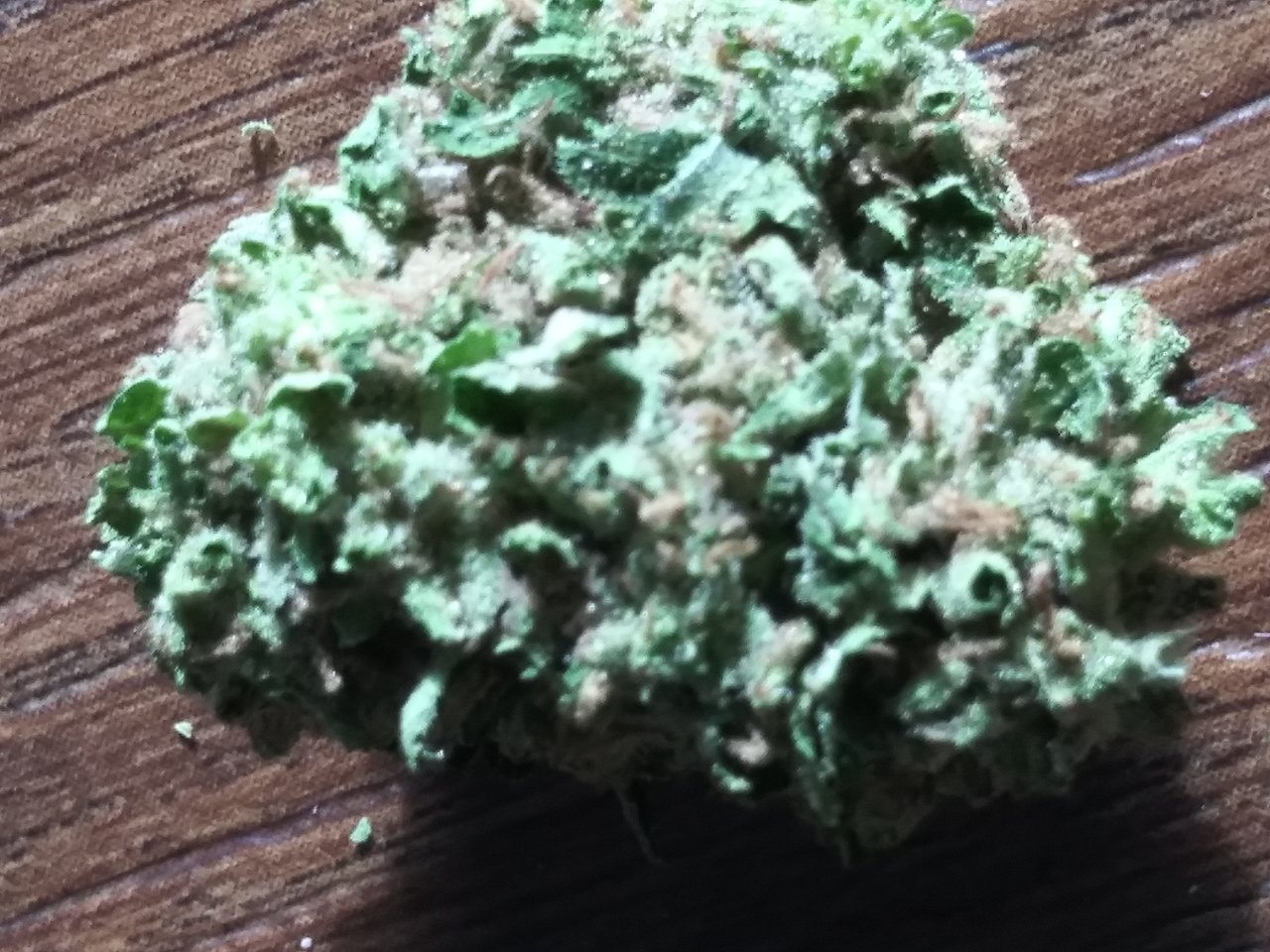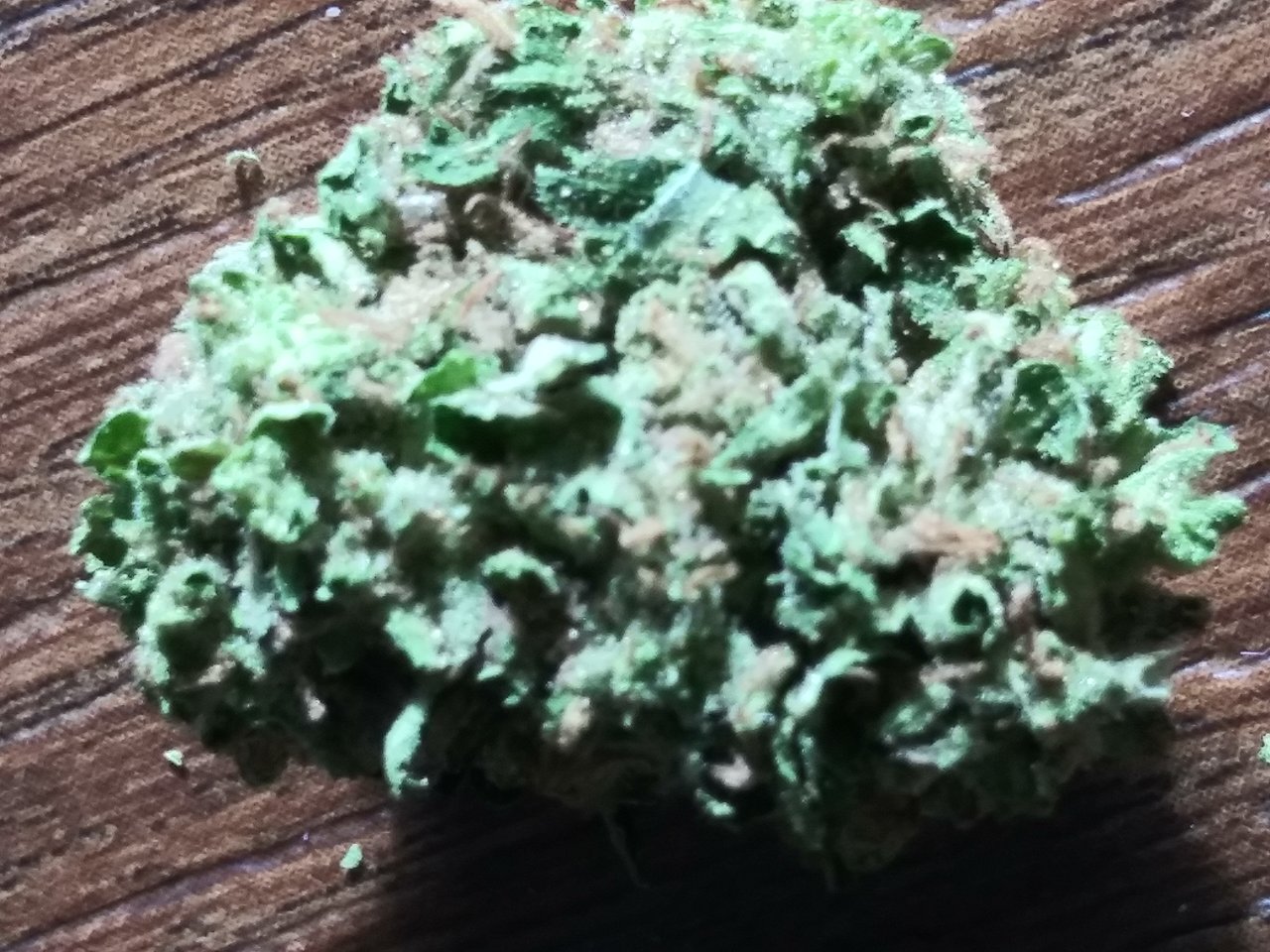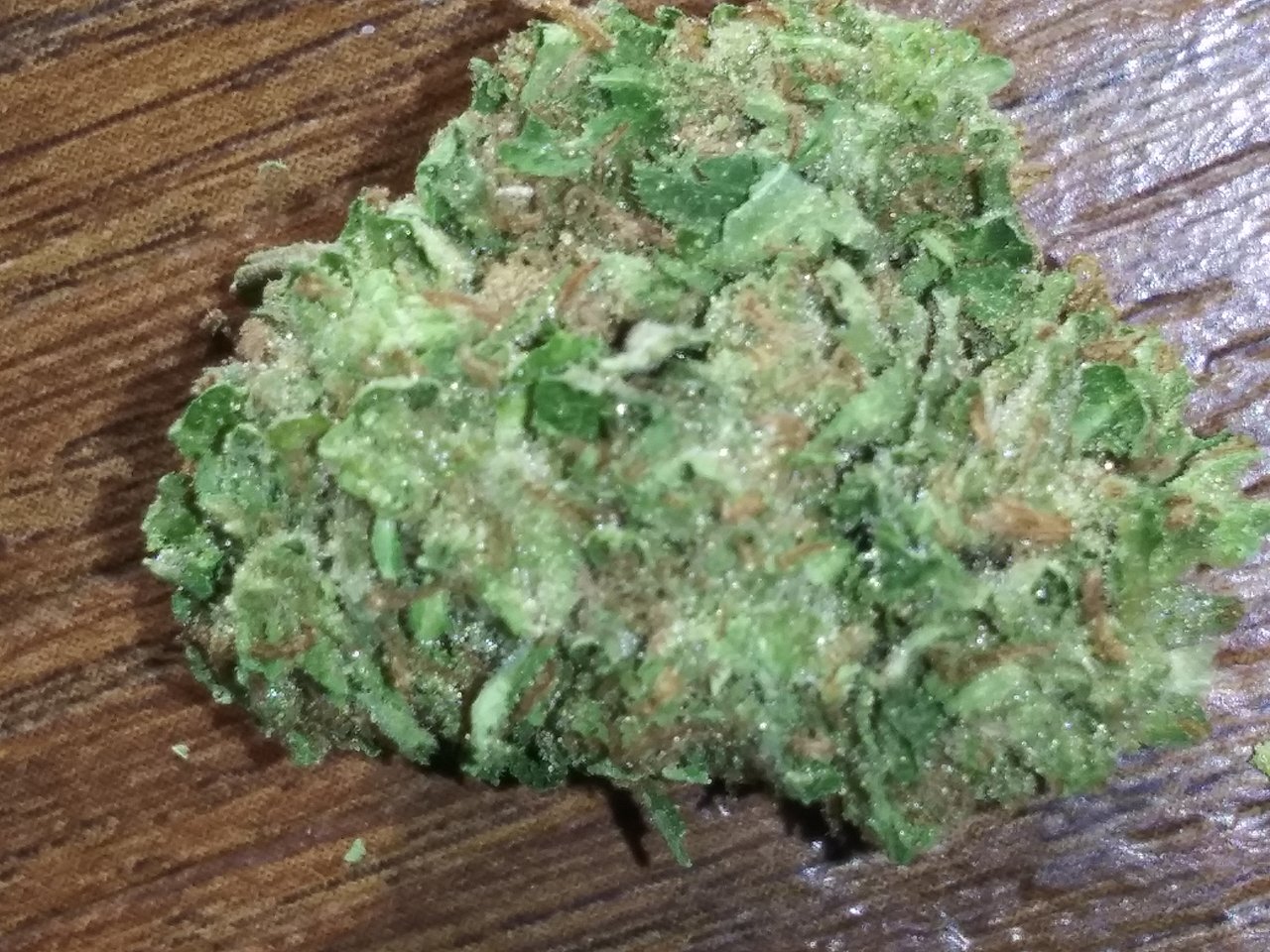 So far i like Purps got great grape smell & flavor & the rockstar kush is very medicating.
In all i bought 3 oz for $120...
Back in the day you would pay easy $300+ for 1 zip...
One of my containers full of top quality meds.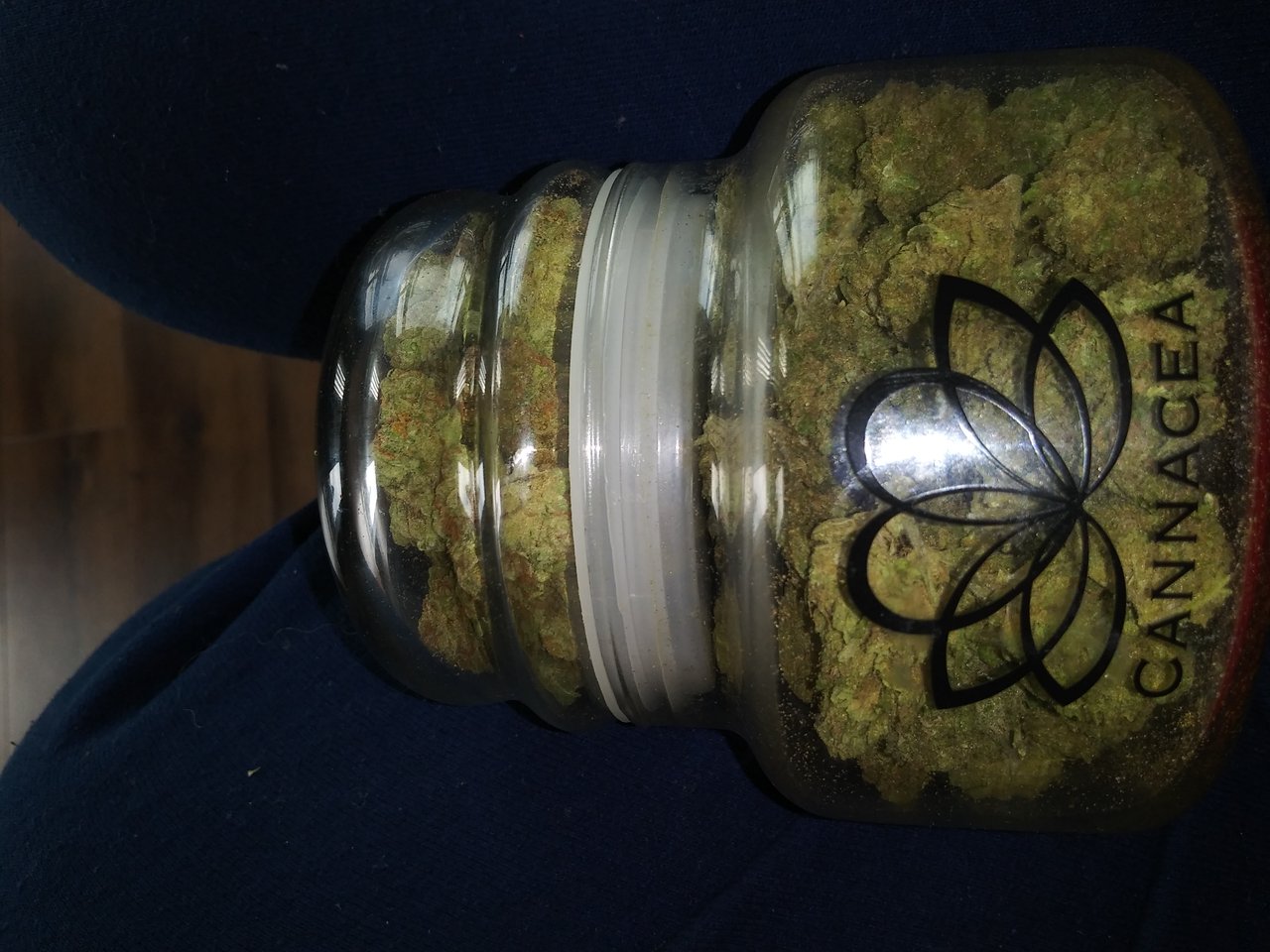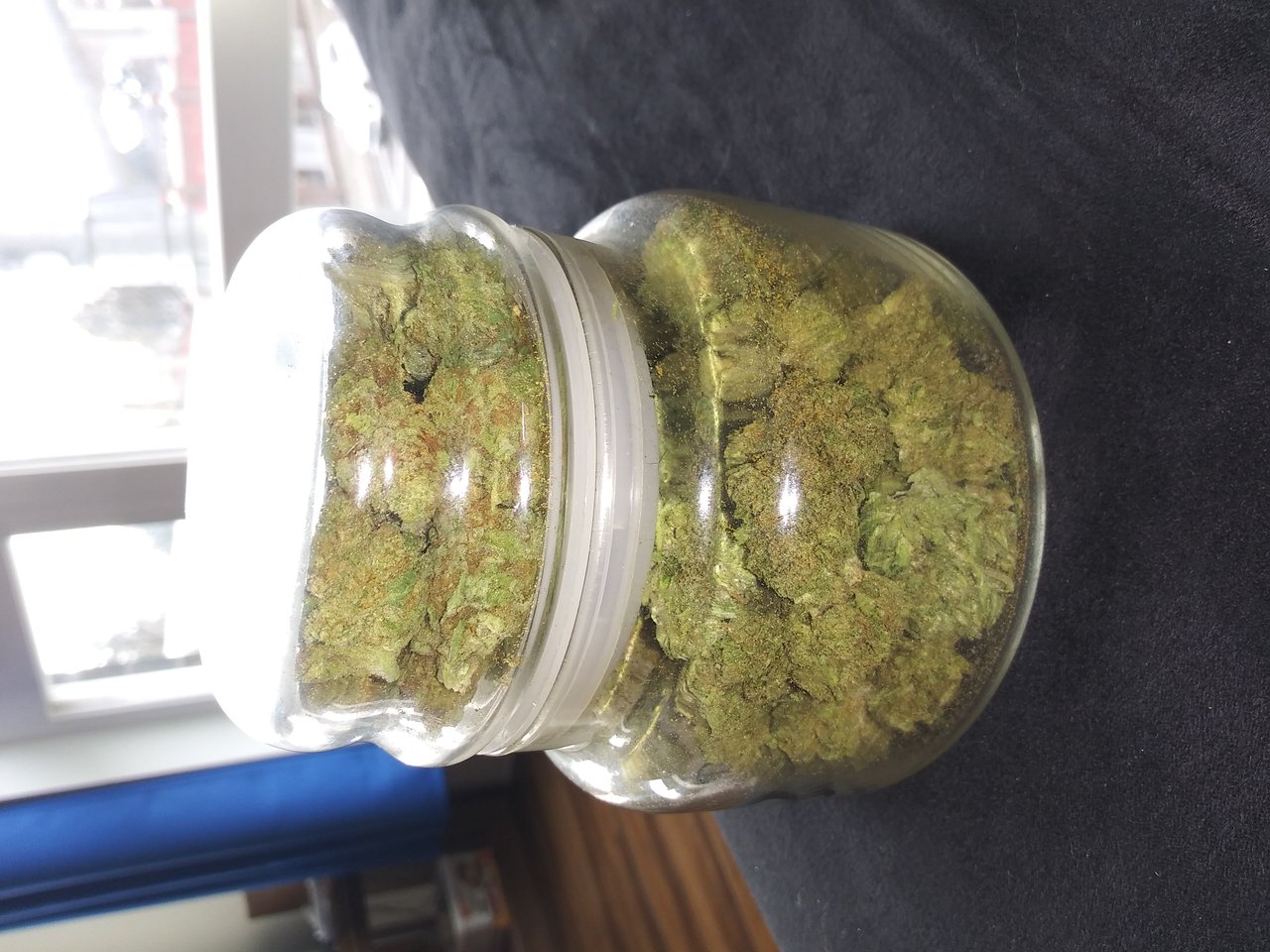 Gotta get prepared before the snow comes and plus theirs theUFC Fights tomorrow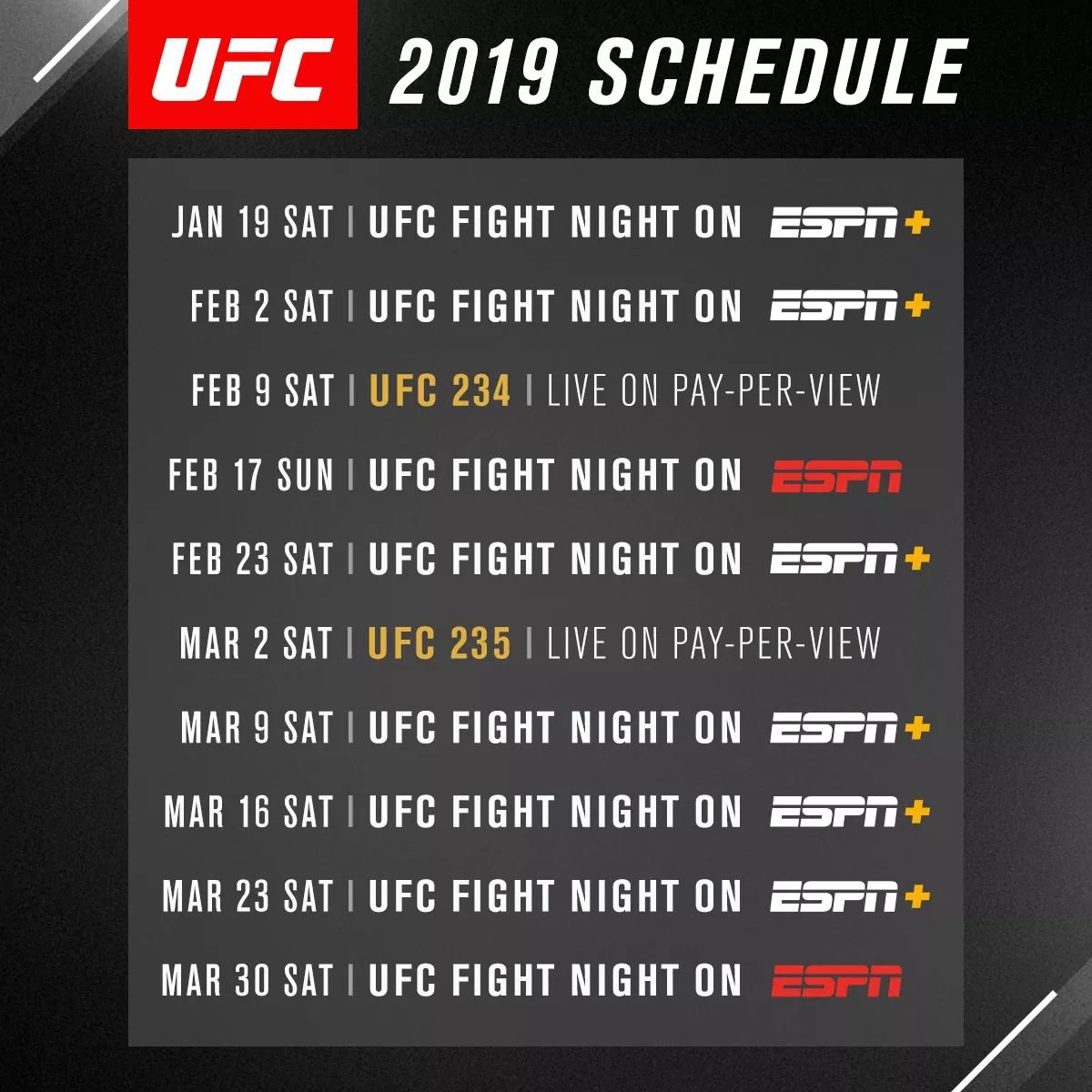 And we will have lots of pictures of the kids sledding in the snow tomorrow..
Remember to always pay it forward
Its not a hand out
Its a hand up
A Simple Act In Caring.
Creates An Endless Ripple.
Jah Bless
Sanctify
Remember the poor
Rastafari
Stay blessed Stay lifted
In the end stay real
✌💚
👽👽👾👾
╭∩╮(︶︿︶)╭∩╮