Go to any well stocked dispensary these days and you're likely to be overwhelmed by the plethora of choices when it comes to their in-stock selection of both dry herb (buds typically sold and used for smoking) and medibles (cannabis-infused food or drink).
One Ingestion Method (Smoking Or Eating) Isn't Better Than The Other But They Are Different And Offer Different Benefits.
So what's all the hype about cannabis infused food?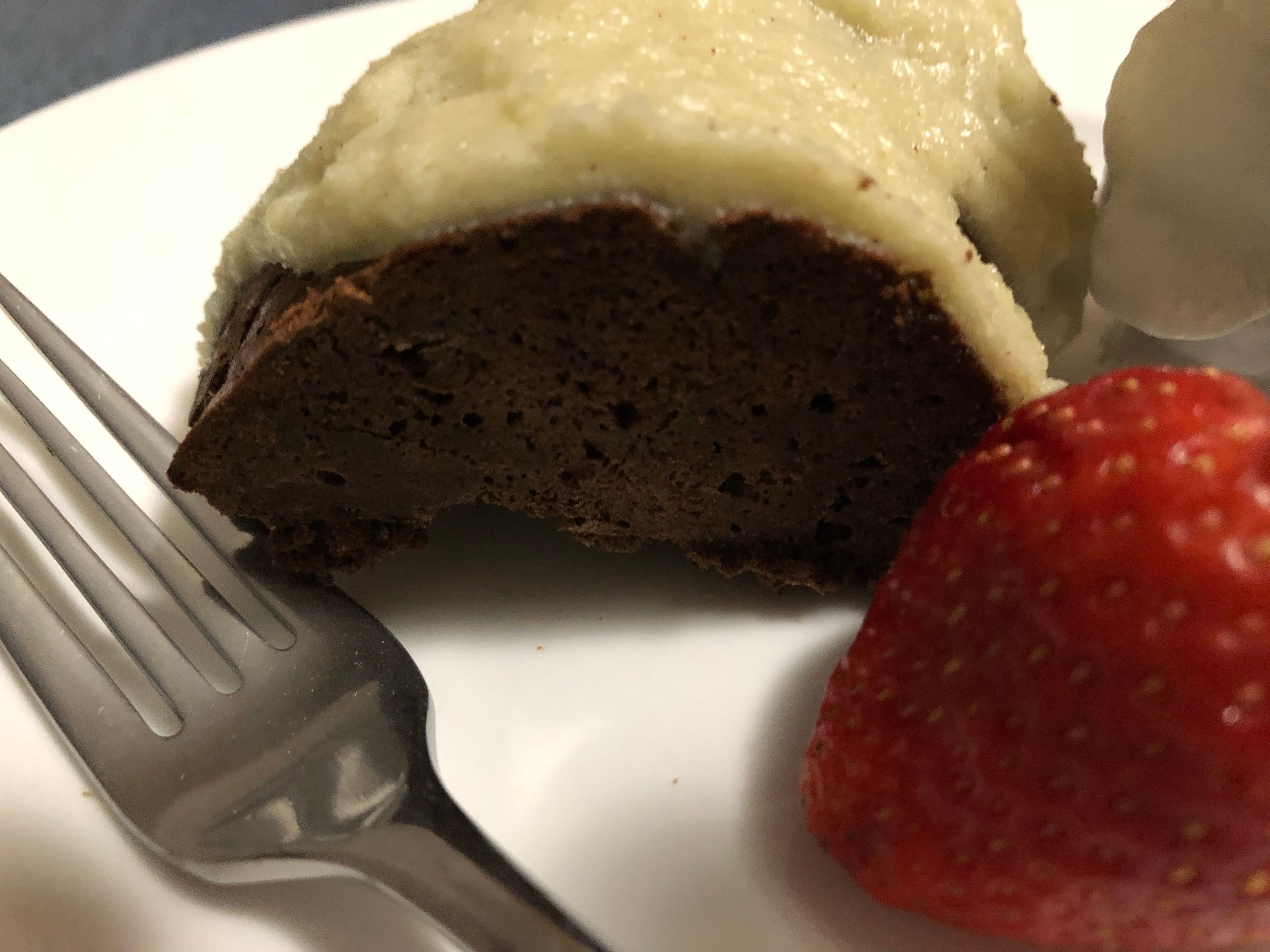 Also known as medicated edibles or more simply as edibiles, you quickly realize that this isn't like your typical candy or bakery section at your local grocery store.
Yet, all your favourite treats will be similarly represented.
You'll face the gauntlet of cookies, brownies, chocolate bars, gummies of every description, tarts, squares, ice cream, cake, soda pop, candied nuts and hard candies.
All infused with cannabis at different doses per serving or portion-size and (if you're in a reputable place) labeled with the amount of active ingredients per suggested serving size.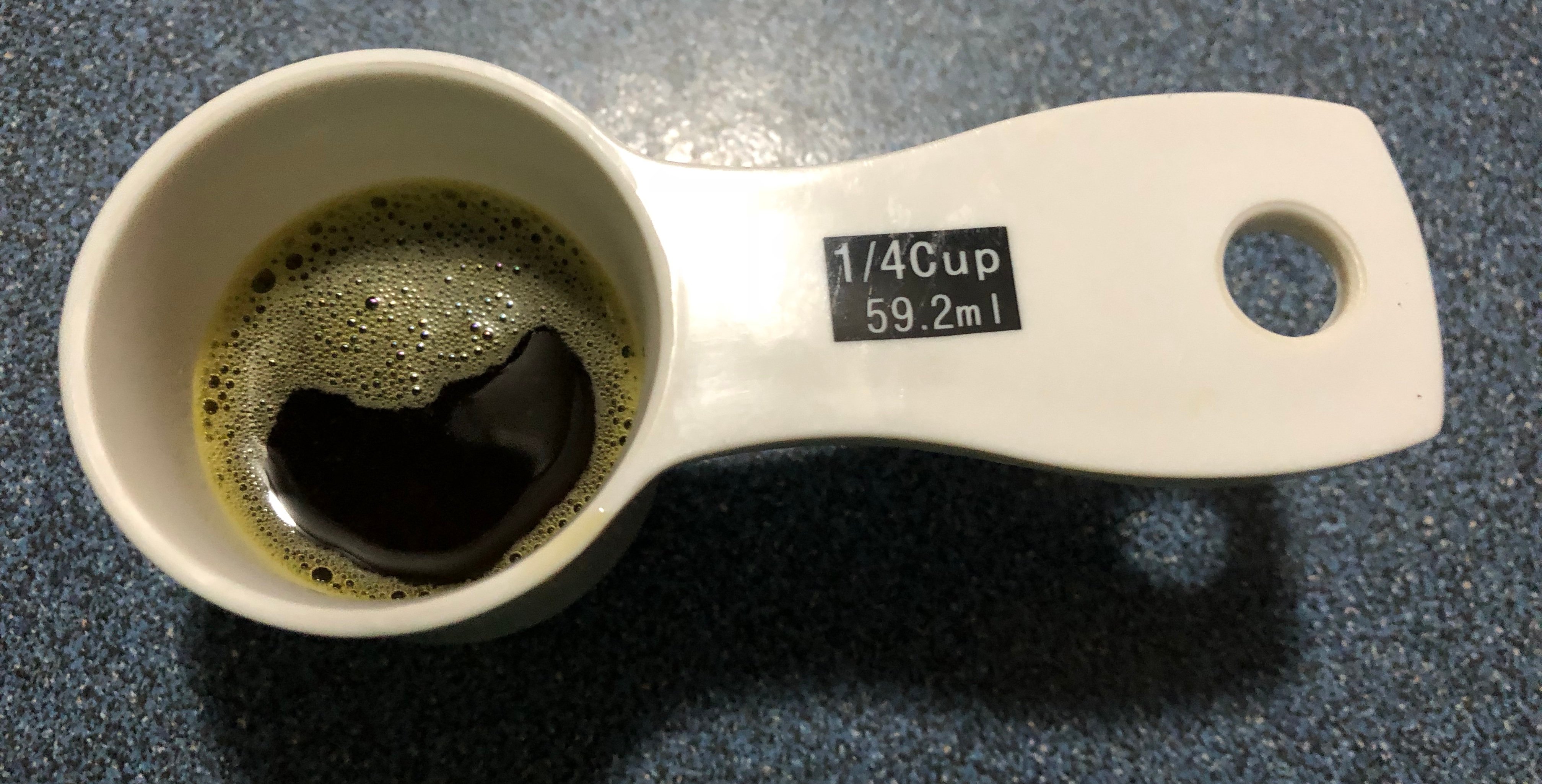 ( In the photo (above) you can see what an 1/8th of a cup of cannabis infused coconut oil looks like. I use this much cannabis infused oil to comfortably medicate 12 cookies.)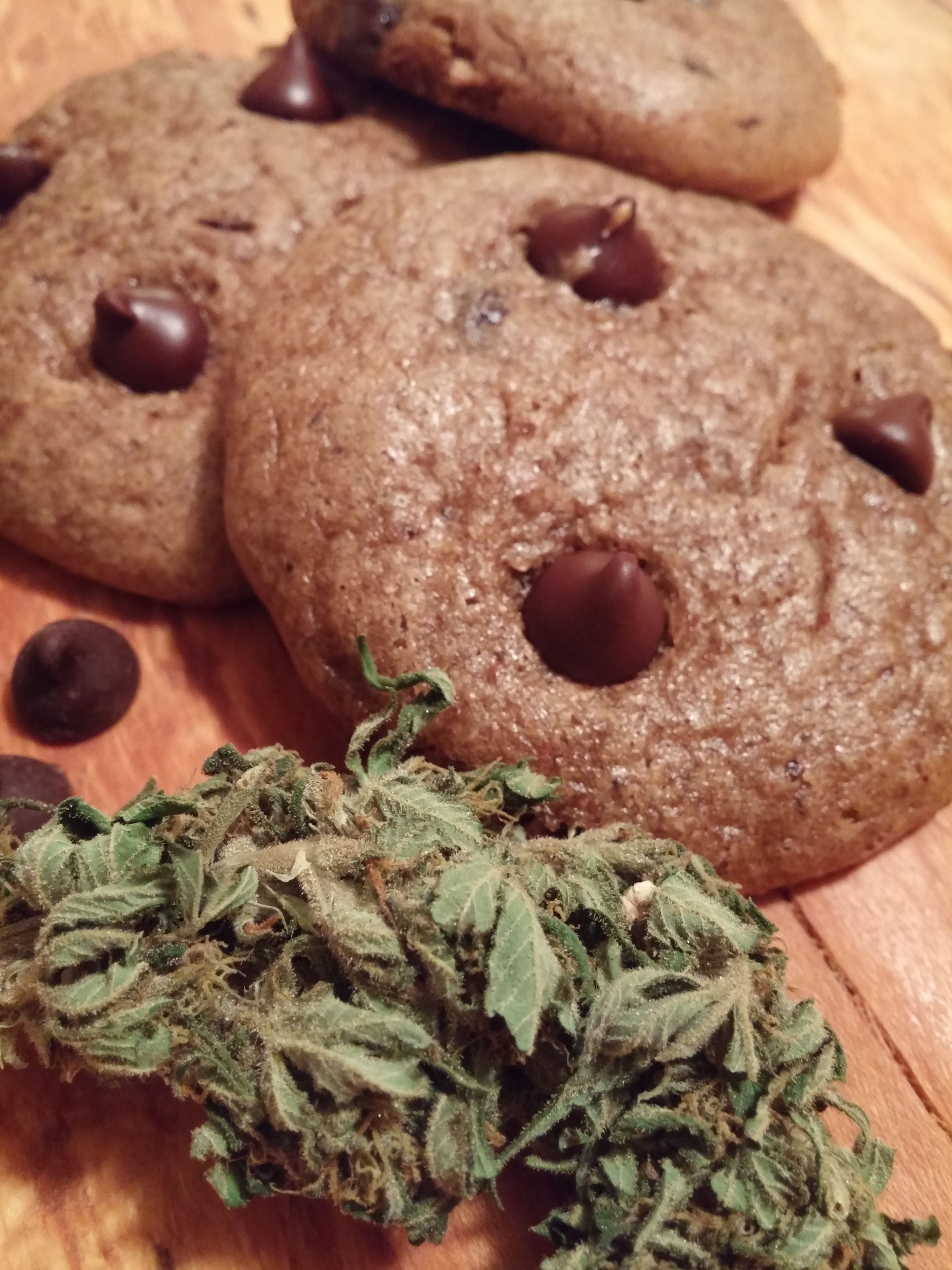 Edibles infused with cannabis are prized for a few reasons:
First, they're stronger. The cannabis that's used to make the edible is typically decarboxylated (in advance) before it's baked into the candy or food.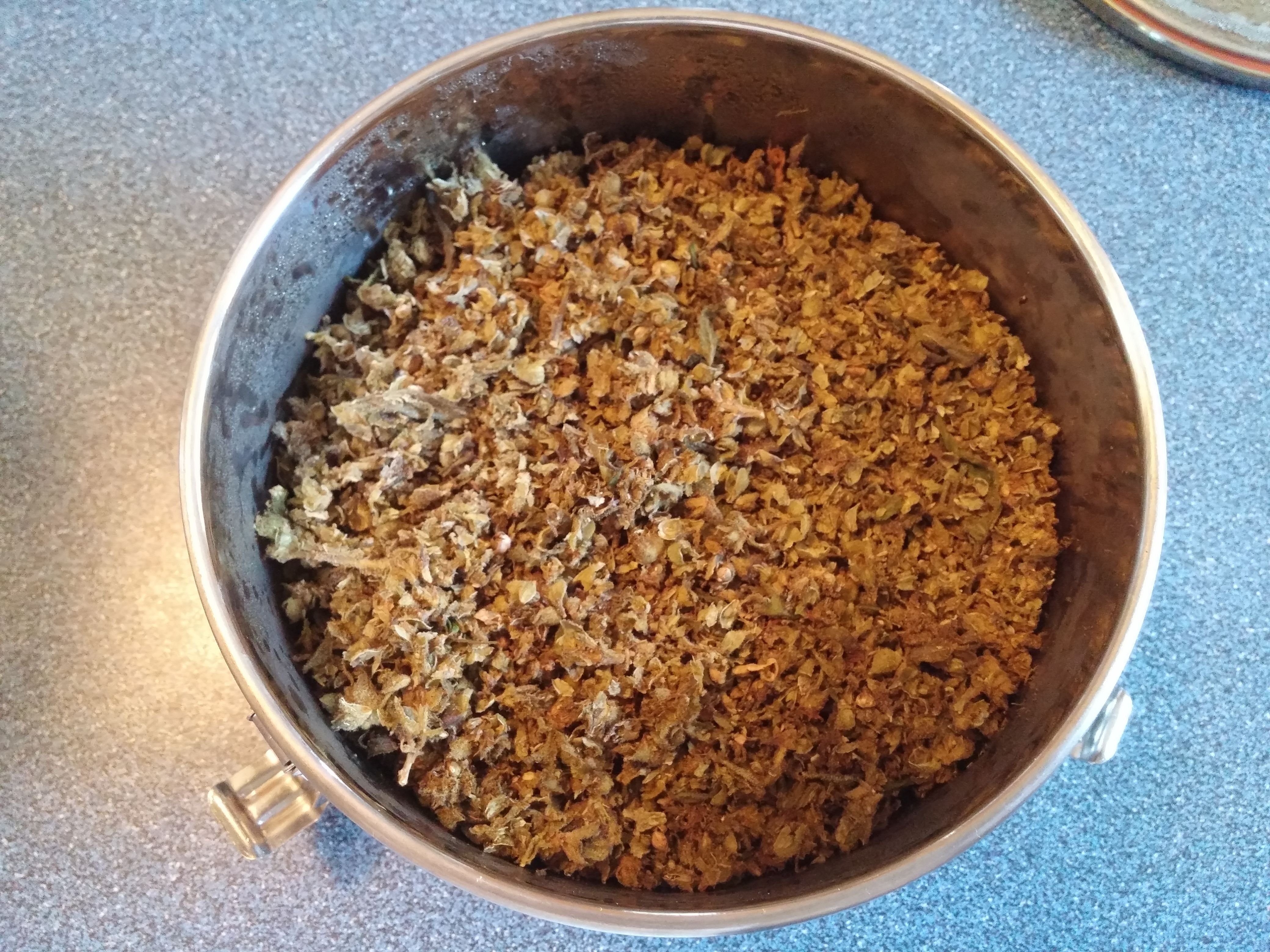 This process takes the herb from its raw form and converts it into a more medicinally active form.
Then once the food or candy is digested by the gut, the liver converts it again. (For those of you who are "into" molecules, we've gone from THCa to 9-THC, then onto 11-THC.)
This makes an "edible" high a different high than one achieved through the inhalation of plant vapour.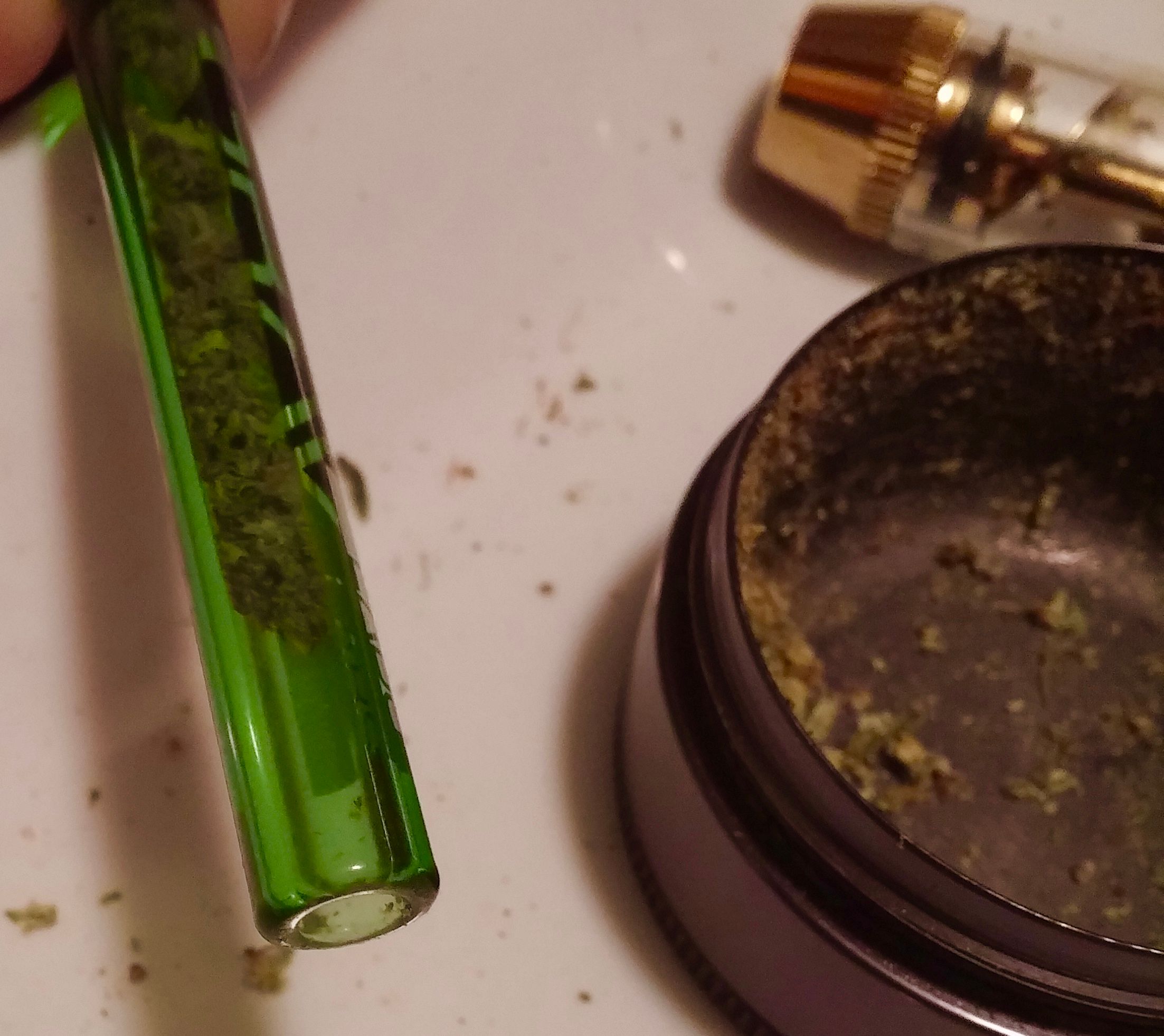 Even if you smoked a fattie by your damn-self, an equal dose in an edible will always be stronger.
Once the liver makes the conversion, the high is 10 X (times) stronger to be precise.
Speaking from 10+ years of daily edible consumption, I can honestly say that the high is a completely different high than what you experience when you smoke the herb. It physically feels different and it's stronger.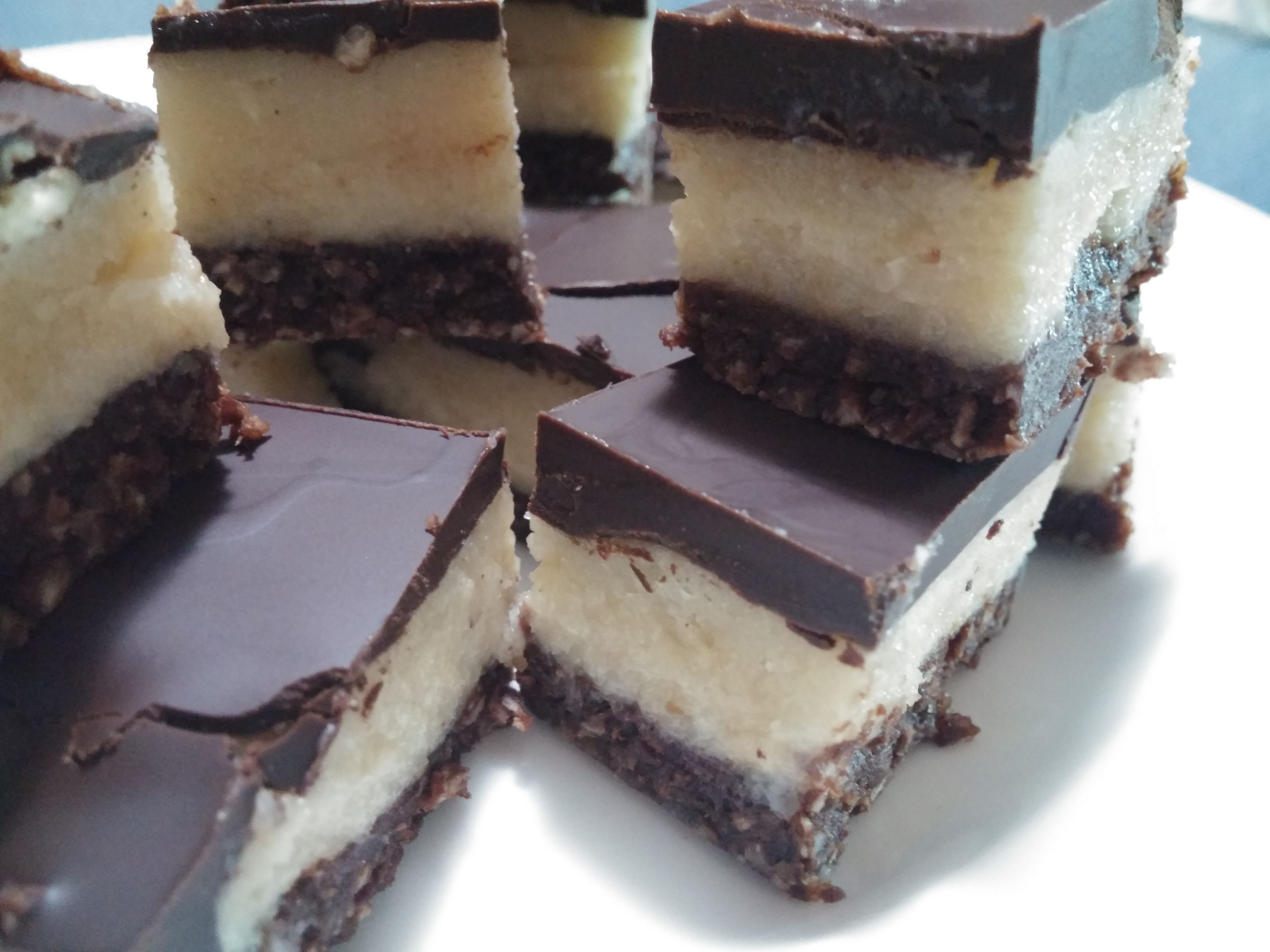 As edibles have to be processed digestively, they are also prized for the fact that they produce a very long lasting high. This is dependent on the strength of the edible and how many doses are taken, but it is not uncommon for the effects of an "edible"high to be felt for up to 8 hours.
Digestive processes differ between people. Some people's systems are faster than others. On average, it takes about 2 hours from the time an edible is ingested until the high starts to be detectable. For this reason it is recommended to consume the dose you want and then wait 2 hours before you decide if you want to eat any more.
Most edibles are odour-less. This makes them incredibly discreet.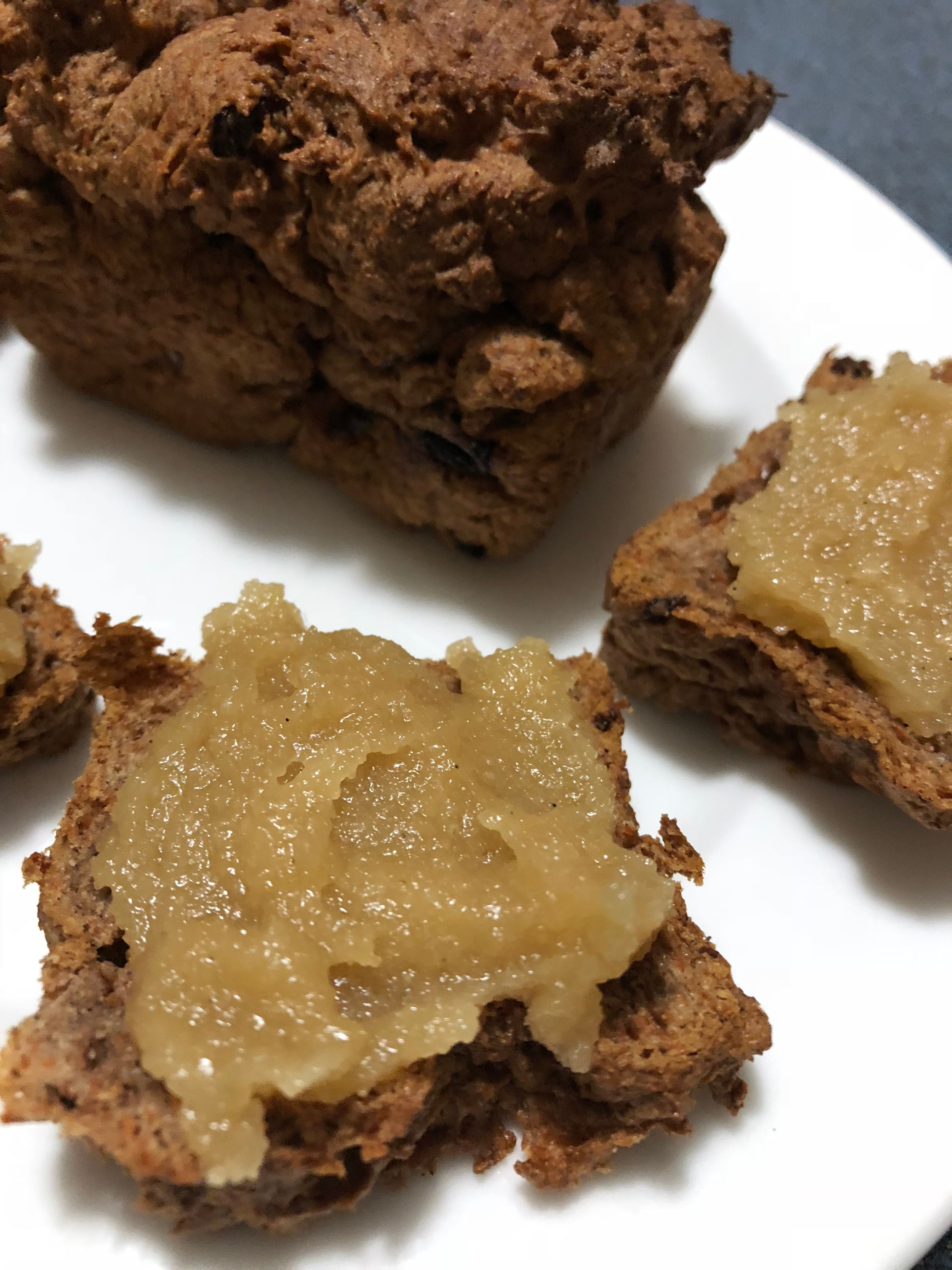 Edibles can carry a high amount of potent medicine in a small portion. This is desirable for both ease of portability and for ease of ingestion. No special gear is required and it can be as simple as sipping a cup of medicated tea or slowly melting a piece of infused chocolate under your tongue.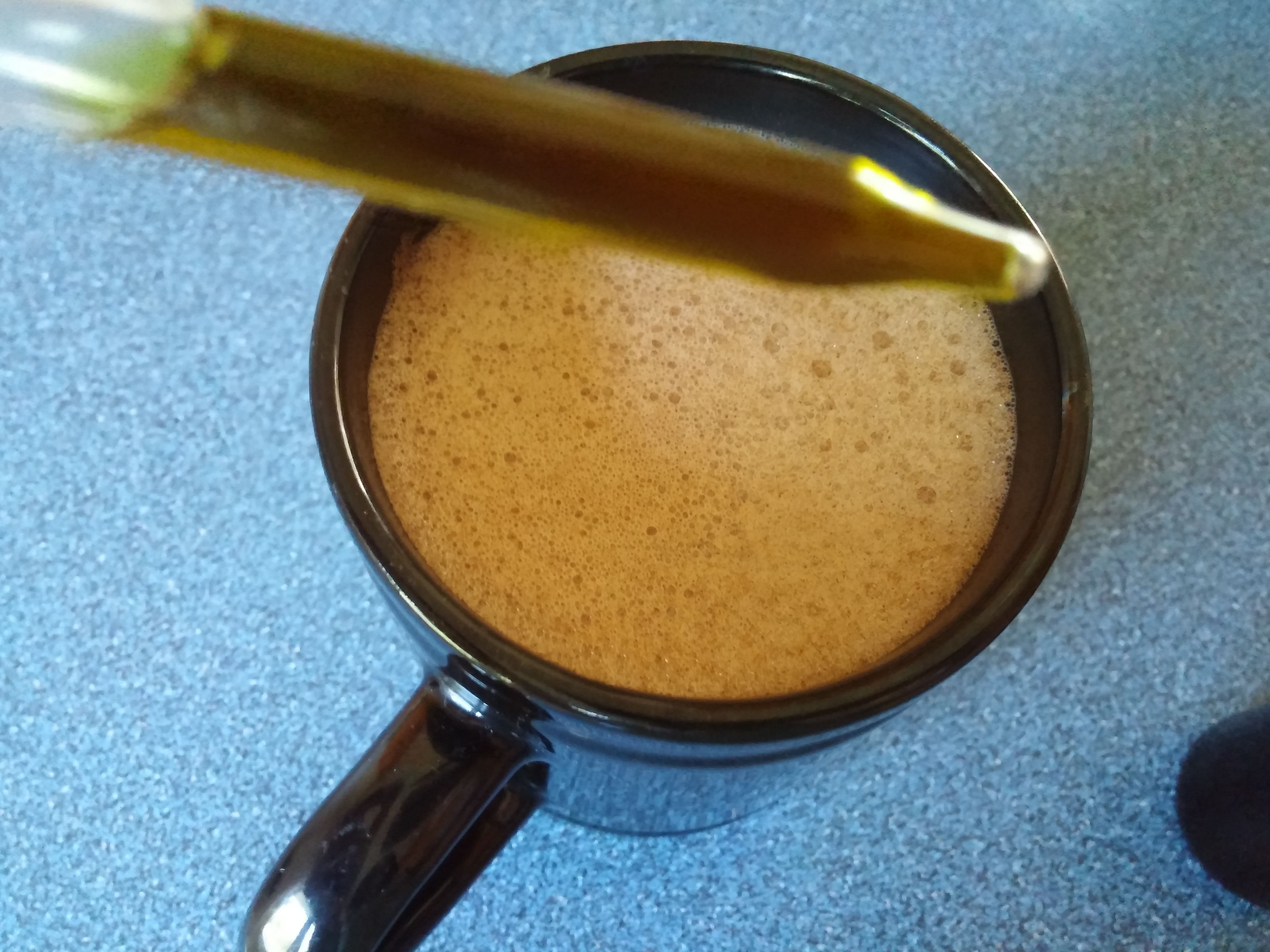 Lastly, edibles are prized for their ability to maintain a baseline of consistent benefits (with regular dosing ) in the body. This is particularly beneficial for anyone who uses the herb for chronic pain management.
By keeping a small amount of edible in the body (fairly consistently) it doesn't take as much smoke or vapour to top up the levels of relief if "break-through" pain is experienced (at any given time).
Often a portable (pre-loaded oil-concentrate) vape pen is all that's needed to boost the edible's pain-relieving effects (if it wanes between doses).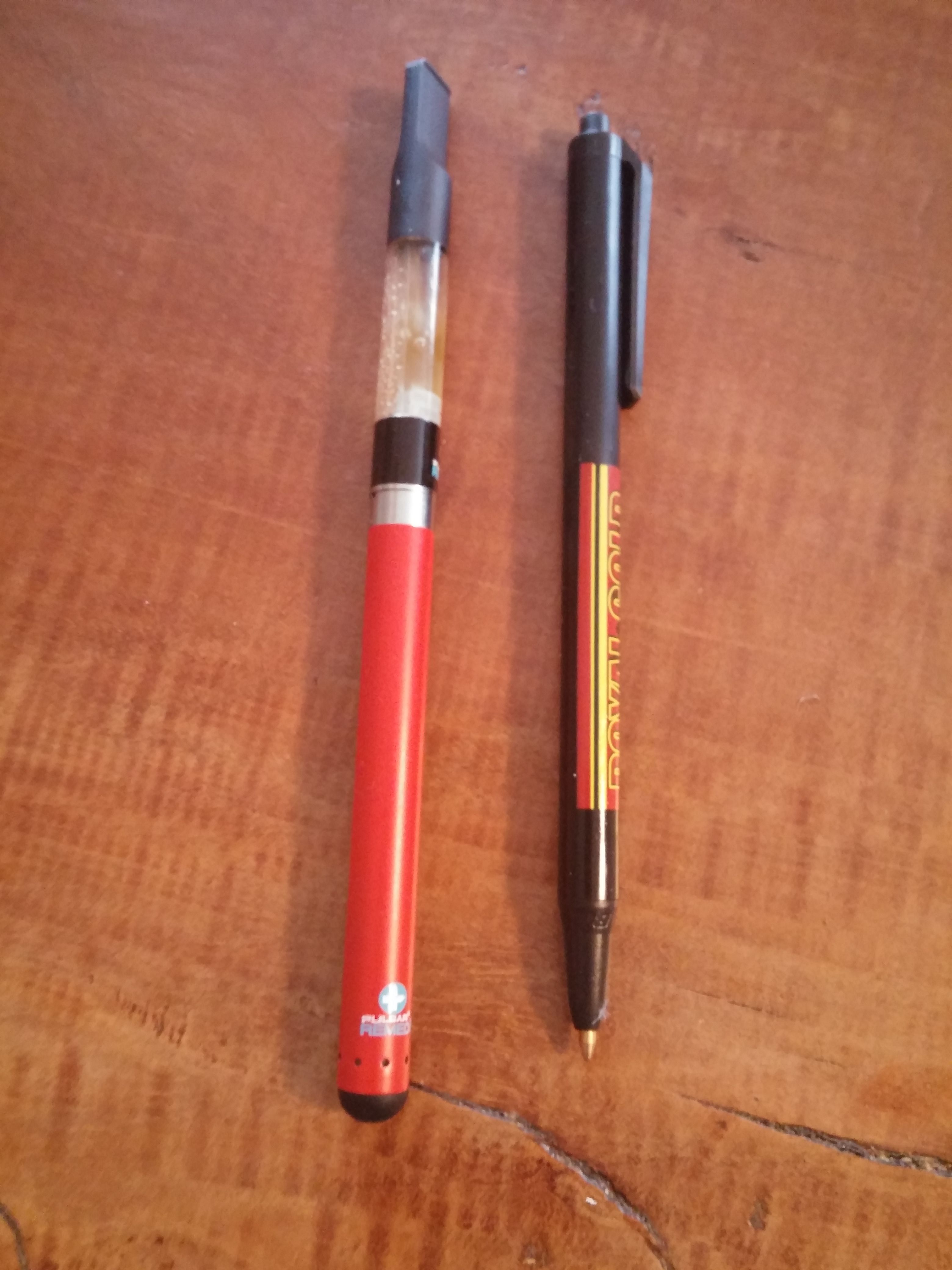 ( In the photo (above) you can see a very slender, discrete concentrate vape pen. It's just a little bit longer than a ball-point pen. )
I welcome your comments and I invite you to follow me on my journey....taking the fear out of using the herb, one toke or bite at a time. Lol! ;)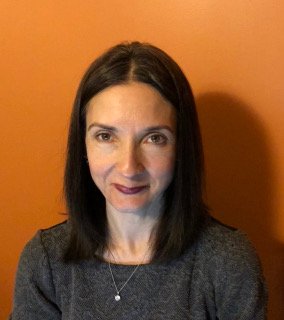 ~ Rebecca
PS: Check out the Smoke Network if you haven't already.
https://smoke.network
https://smoke.io