We have liftoff !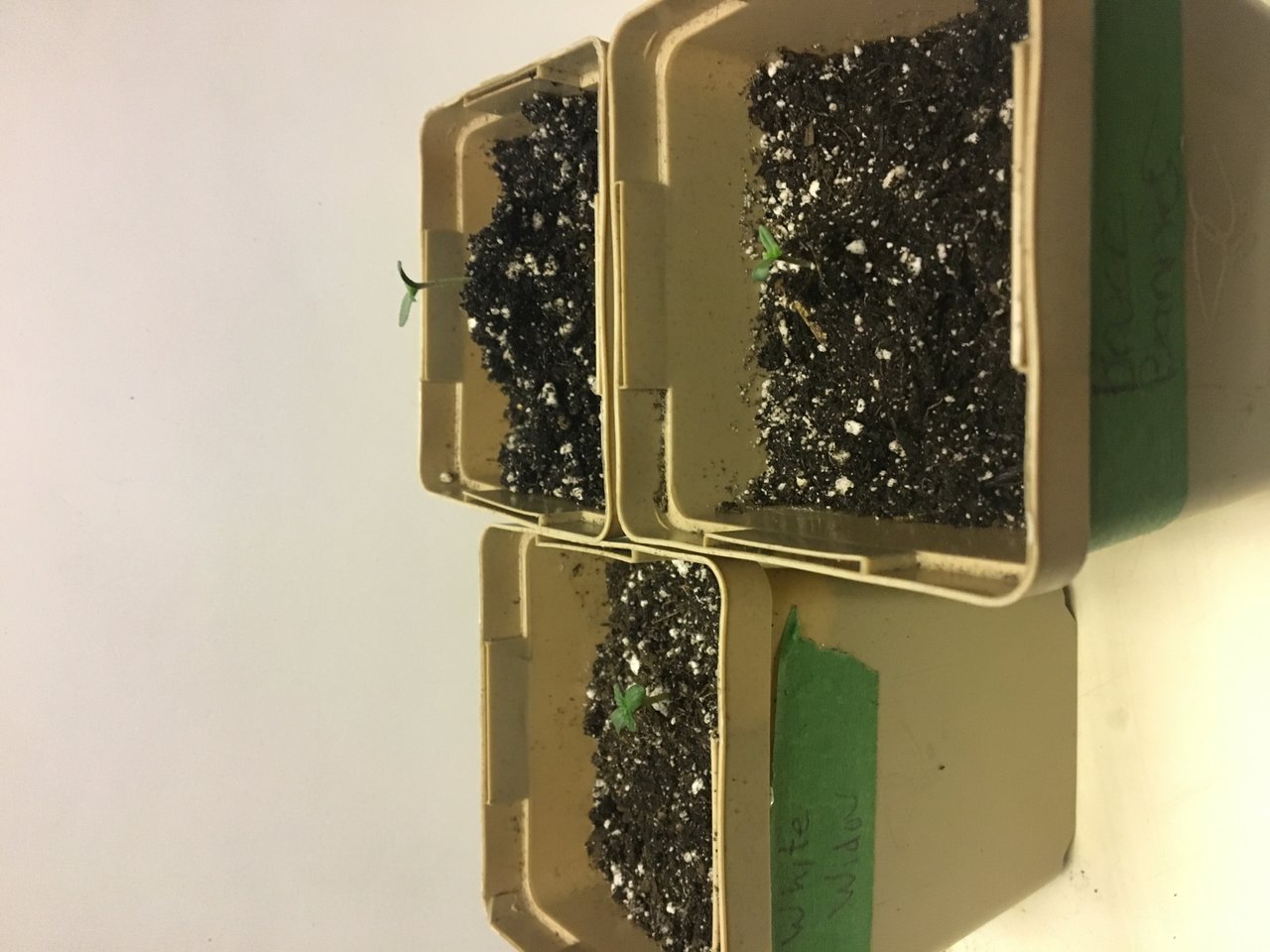 So while my other plant finishes flowering I figured I'd get a start on the next generation.
I ordered 2 seeds from:
https://truenorthseedbank.com/referral-program/NDY2NDJqMnQ=/
The Bruce Banner seed actually cracked with 2 seedlings inside...bonus!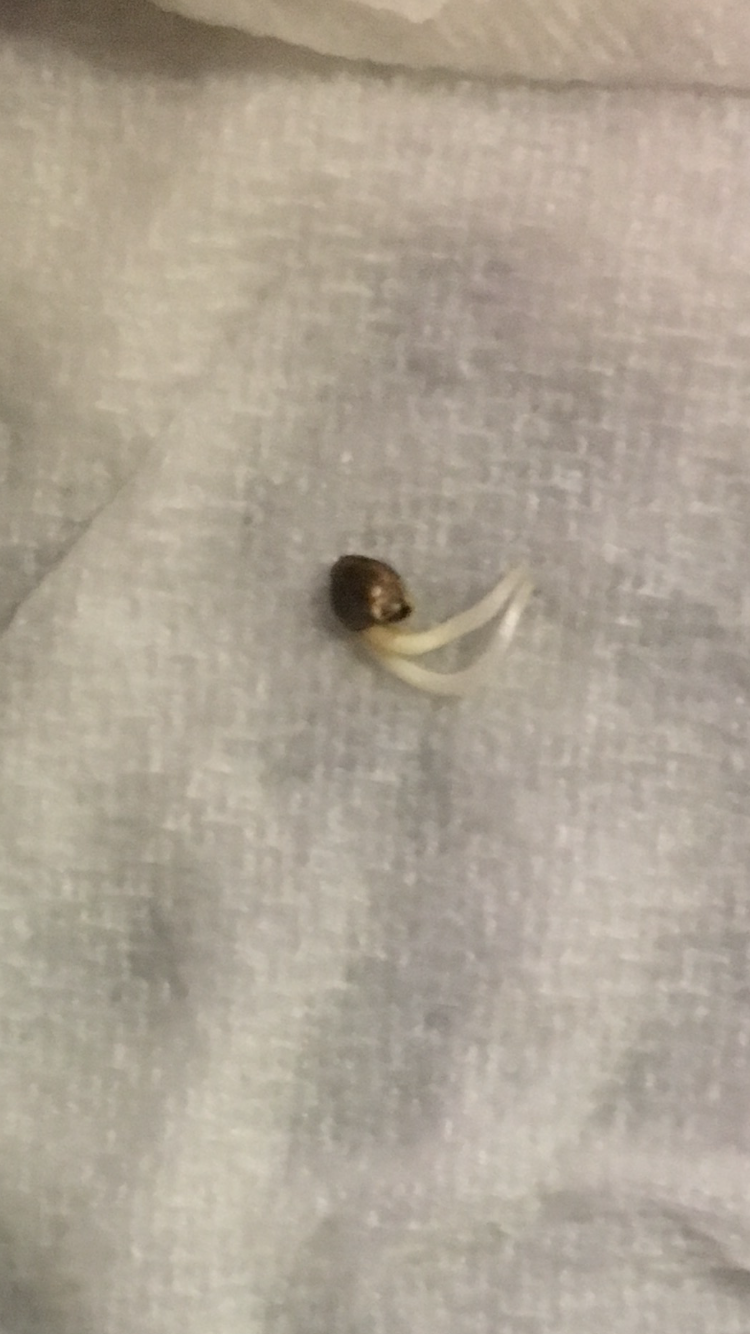 One is noticeablely smaller so I've been just keeping an extra eye on them til they get going.