In den letzten Tagen haben sich die Ereignisse überschlagen, deshalb hatte ich keine Zeit für die Logbuch Einträge.
Irgendeine Ausrede brauch man ja, wer schreibt schon gerne Logbuch.
Computer: Letzten Satz streichen.
Nachdem Scotty den ersten Planeten gefunden hatte, suchten wir längere Zeit erfolglos nach weiteren bewohnbaren Planeten. Doch dann ging es Schlag auf Schlag. In kurzer Zeit fanden wir drei weitere Planeten. Darunter ein rarer Uranium Planet.
Dass wir den zweiten Paneten Spock-B nannten, gefiel Pille nicht so. Er hat so seine Probleme mit dem Spitzohr, wie er Spock immer nennt. Damit wieder Ruhe einkehrt, haben wir dann den nächsten Planeten Pille-C getauft. Da kann sich Pille jetzt wirklich nicht beschweren, dass wir den raren Uranplaneten nach ihm benannt haben.
Und dann kam natürlich gleich die Frauenbeauftragte Ohura und forderte im Rahmen der Gleichberechtigung einen Frauennamen für den nächsten Planeten. So heisst jetzt der letzte gefundene Planet Ohura-D.
Unser Nachbar @wilhb81 hat auch schon freundschaftlichen Kontakt mit uns aufgenommen. Unsere Gebiete grenzen bereits fast direkt aneinander. Wir hoffen auf gute zusammenarbeit. Peace!
@wilhb81: If you want to join the @dachcommunity, just buy a DACH token at https://steem-engine.com for 2 STEEM.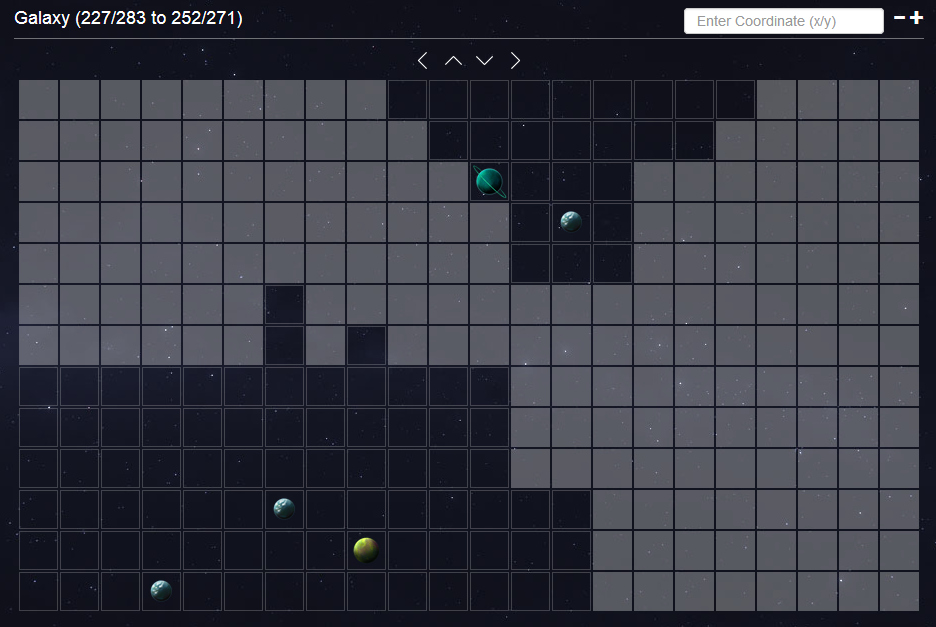 ---