Captains log, James T. Kirk
Our engineers start working on a NextColony Java Client called NextValium GUI. It is inspired by the great NextColony client by @rafalski. With @rafalski 's client, you get a better overview over the NextColony galaxy and all the actions which are going on.
Currently, the NextValium GUI only displays the area around the selected position. A tooltip text shows the owner and the name of the selected planet.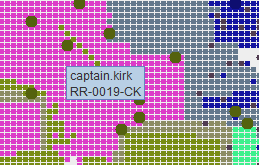 Next development steps for the NextValium GUI:
Detailed planet info by double clicking on planet
Starting missions
Flight radar like @rafalski
The only problem: Less time
I publish the code on github. You can use it for your own projects. If you find bugs, you can keep them.
https://github.com/prinzvalium2/nextvaliumgui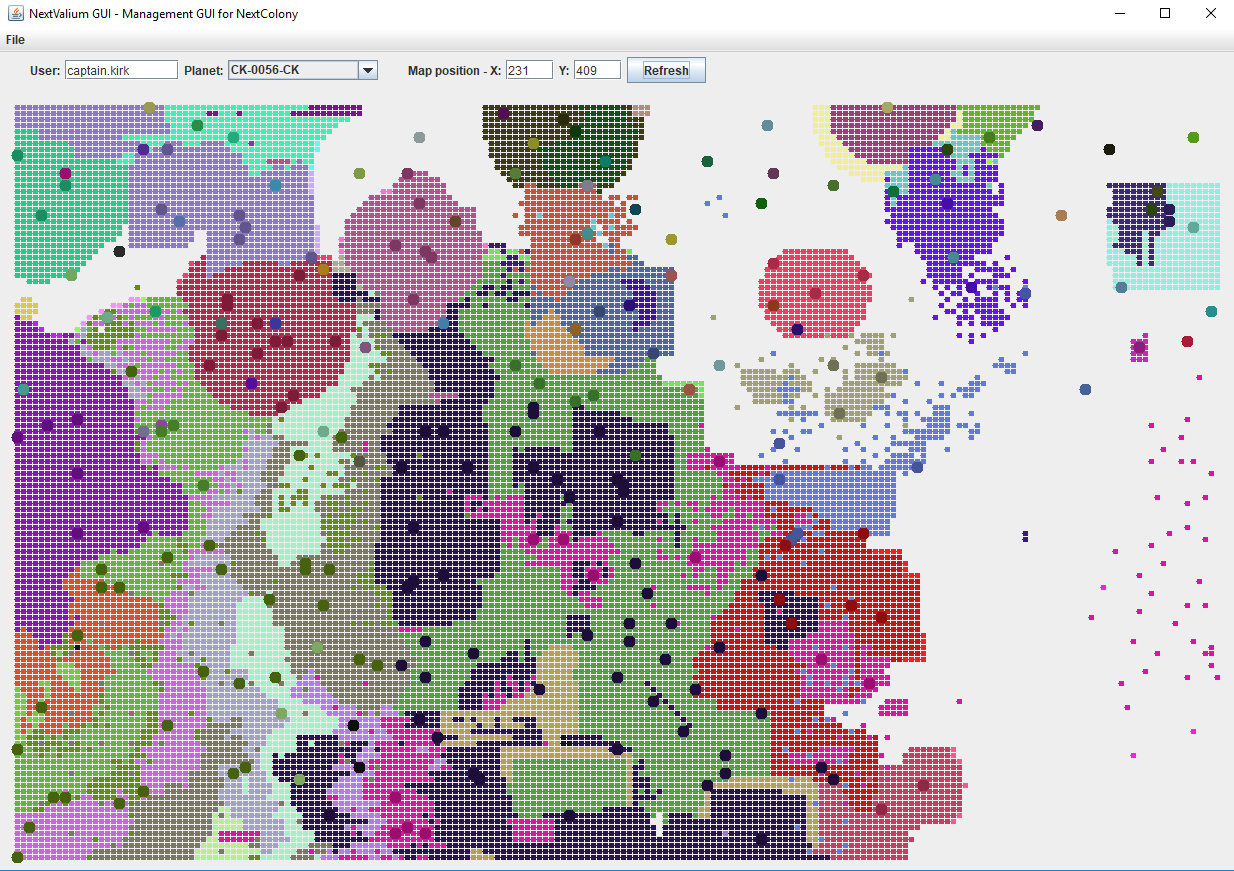 Greetings,
Captain Kirk
---