Pimped out at the office
Can you tell they're just $35 hubcaps from amazon? This is all one can afford with a tech consulting job in SoCal.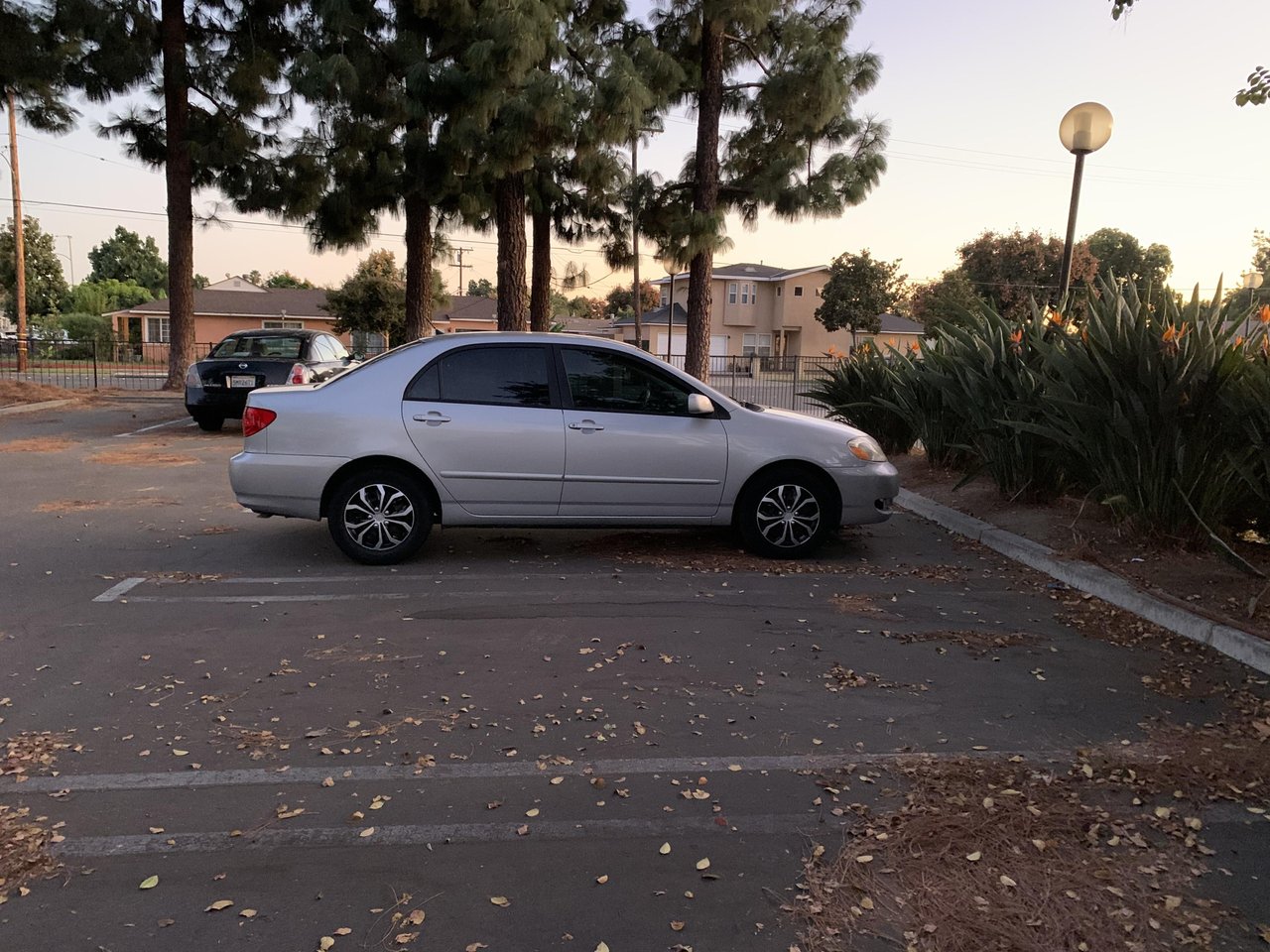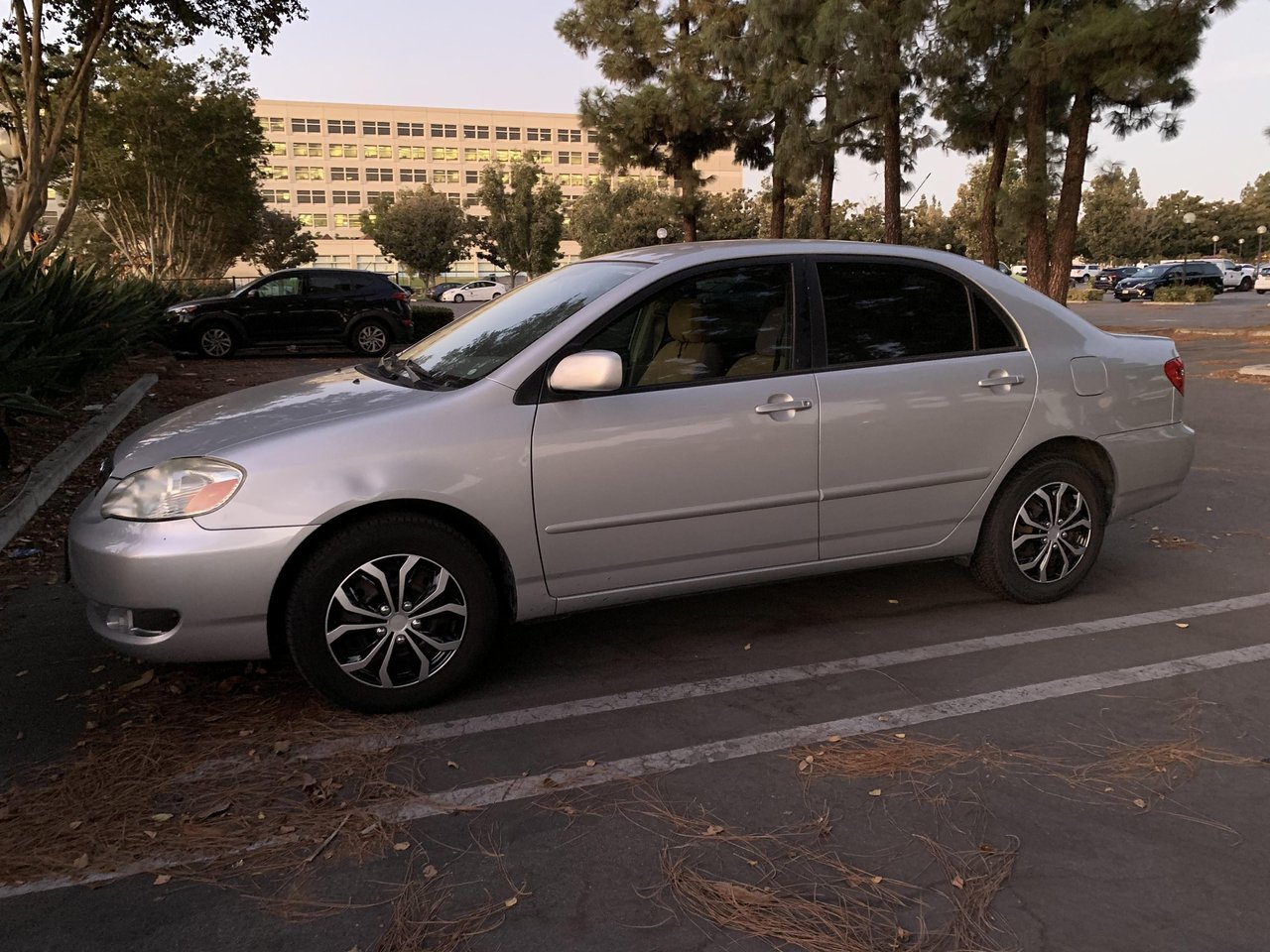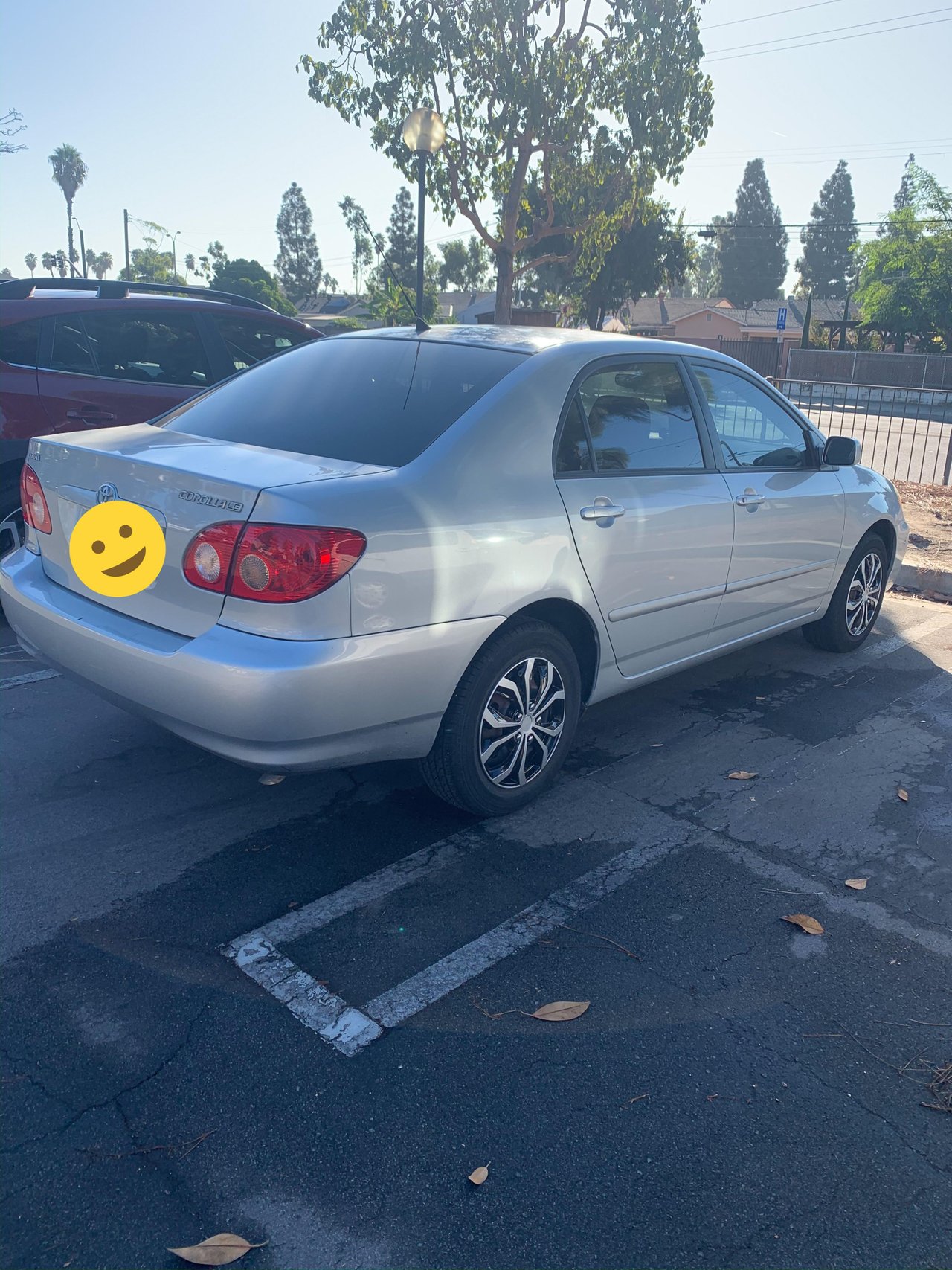 ---
On Bitcoin and Cryptos
Can't really buy a nicer car in the crypto bear market. At least my Tesla holdings are doing okay today :).
Ever heard of BlockStack. Andreas Antonopolous is following the project on Twitter ( a rarity).