I am a car enthusiast always looking for affordable classic cars which are rare and special. I have already owned a Mazda Miata and I was searching for a second summer car with more power, but with at least as good handling characteristics as my Miata MX-5.

It was very hard to find an old sports car which drives as fast as the Miata MX-5 trough corners, but finally I found what I was searching for – the midengined 88´PONTIAC Fiero GT V6, manual 5-sp.!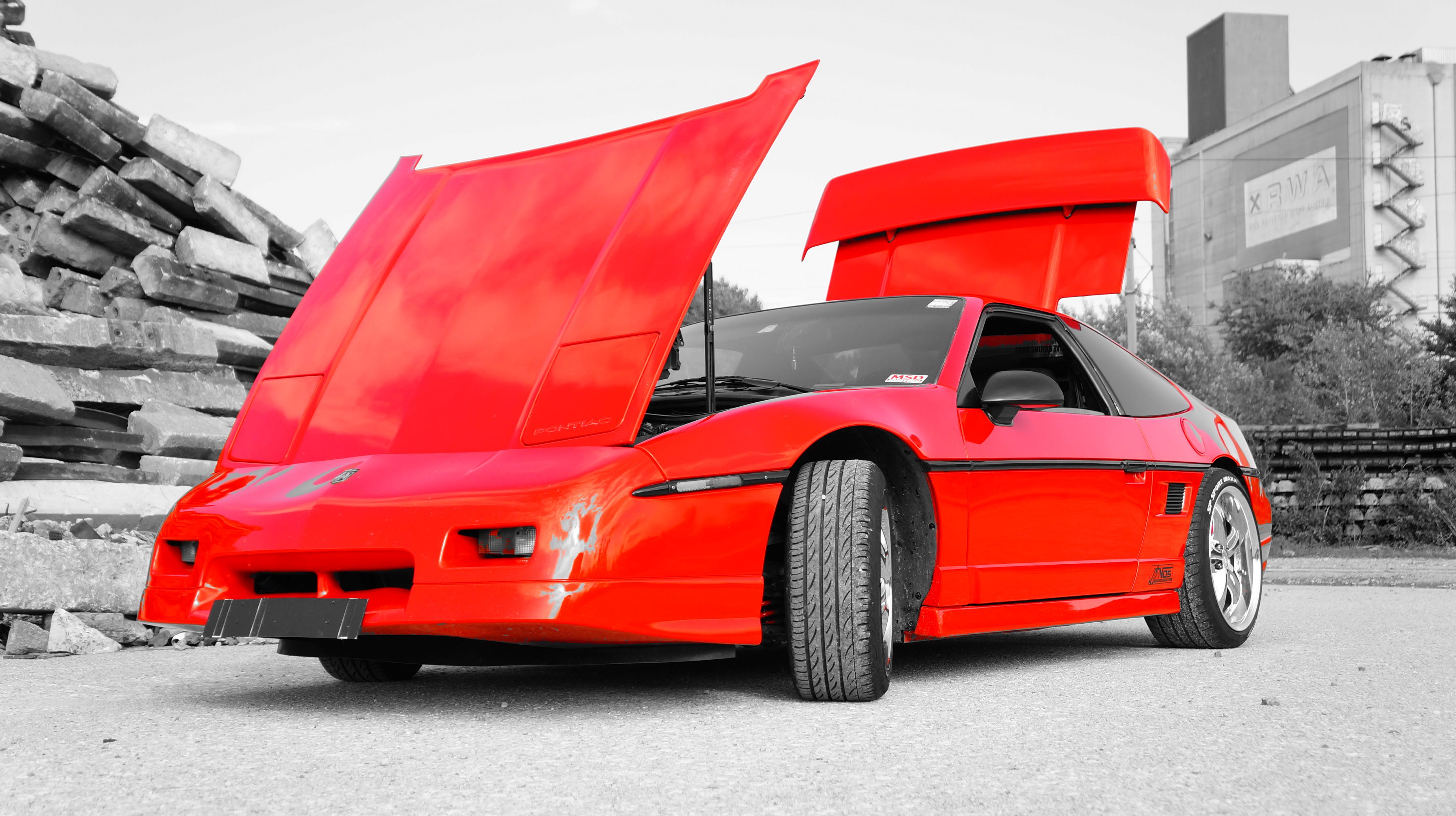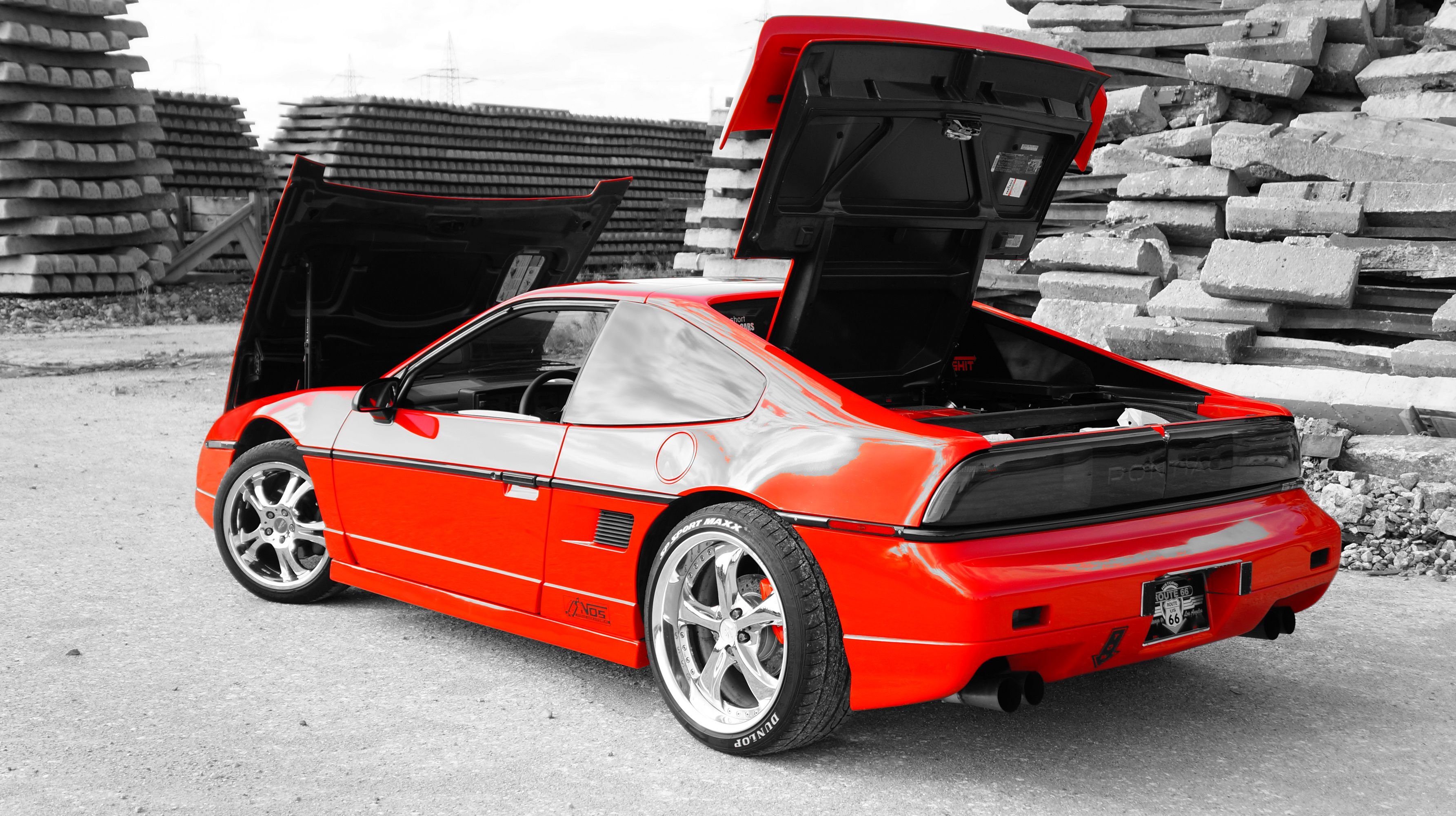 Modified 2.8 V6 Chevy SB with ~  170 – 180 HP (with nitrous ~ 235 - 250HP).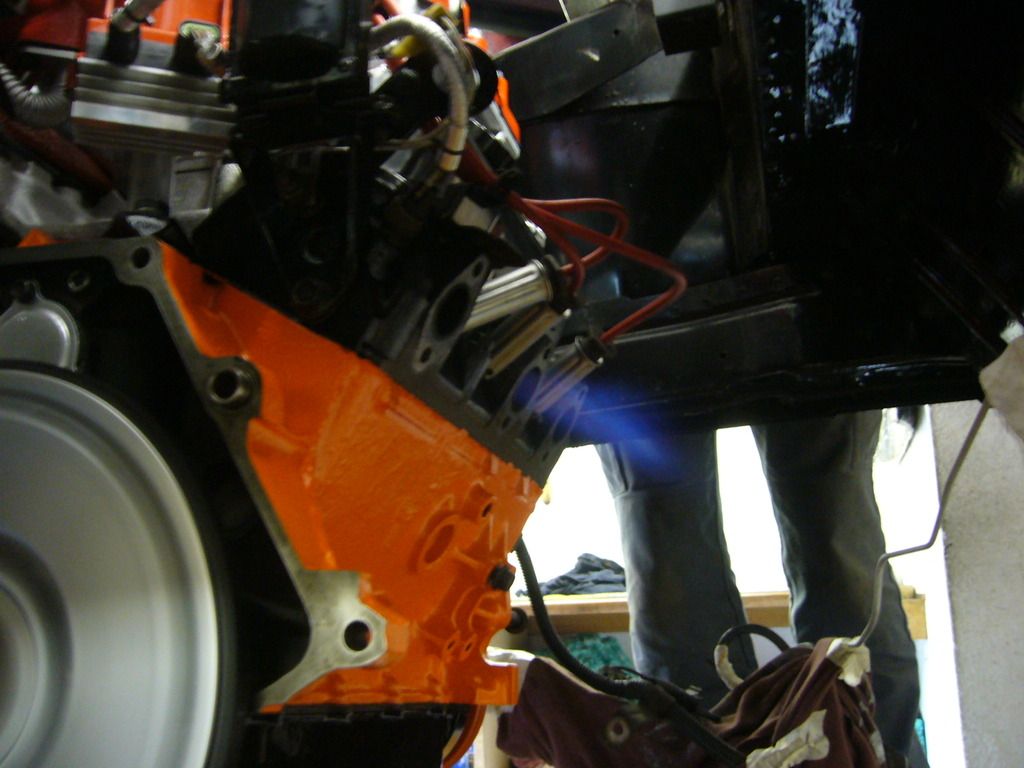 (bigger 3.4L engine coming soon…)
 
Lowered suspension, polyurethane bushings and modified spring ratios for even better handling!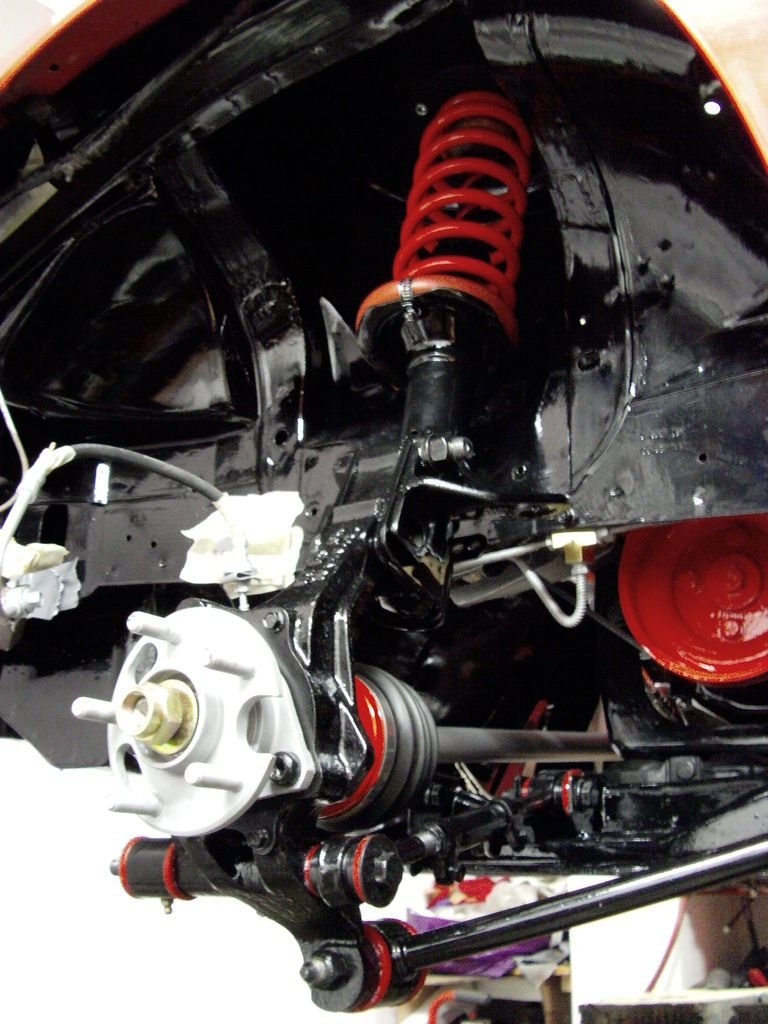 https://steemitimages.com/DQmTCWNhtJjGHYyHurmaLg4ARNWFKqXvoaRUsi2gAsSfJEF/05.JPG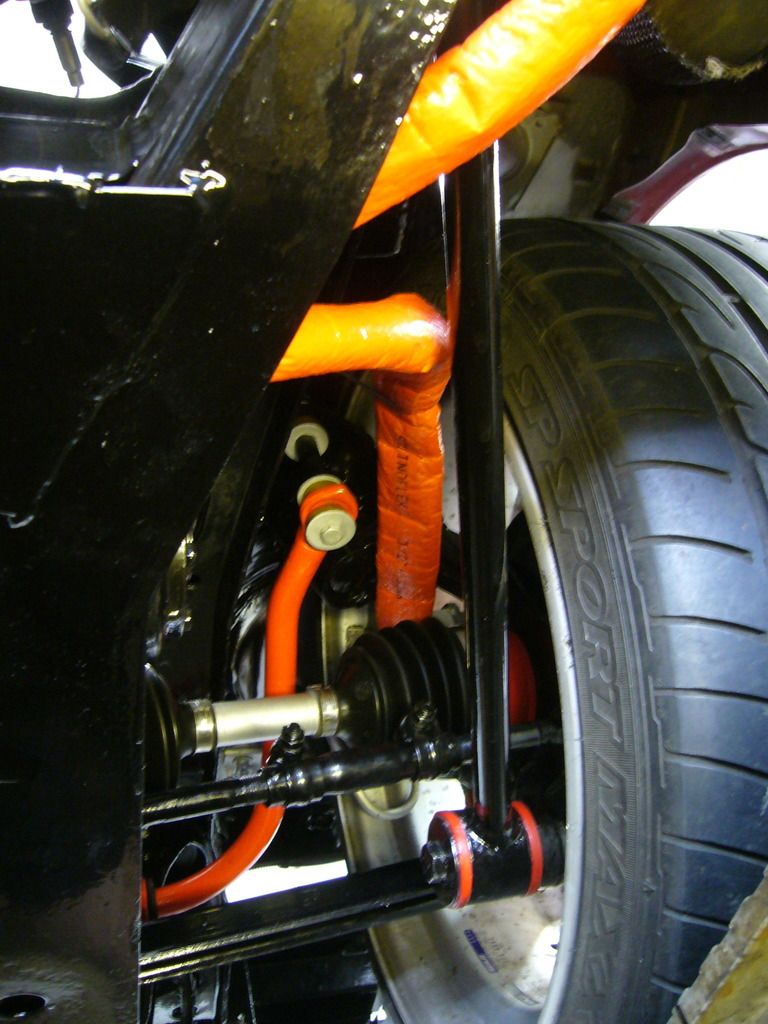 Staggered wheels & tires:
Front: 195/45 R16 on 16x7.5 Autec Opal rims
Rear:  235/40 R18 on 18x9.5 VS-Work (VS-KF) rims