Another early start and another beautiful morning. A lovely drive to Thoresby Hall, no complications or idiots to contend with and a leafy lane to drive down to get to the park. The marshals were all friendly, helpful and cheerful and it's always a delight to interact with enthusiastic people.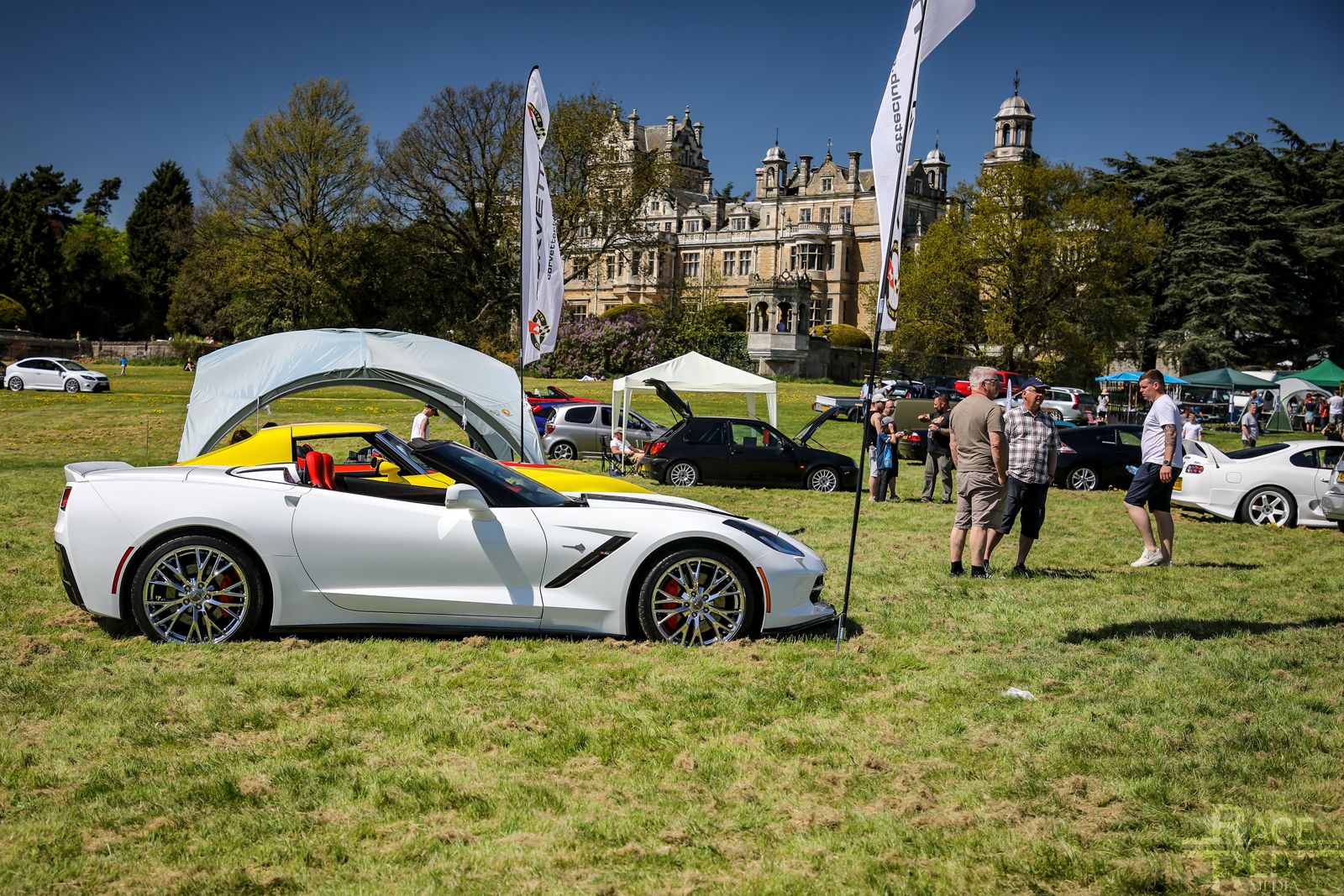 Across the field, we parked with the American Cars. A super-shiny, well-loved Dodge pickup truck parked next to my Mustang and I went to speak to the owner.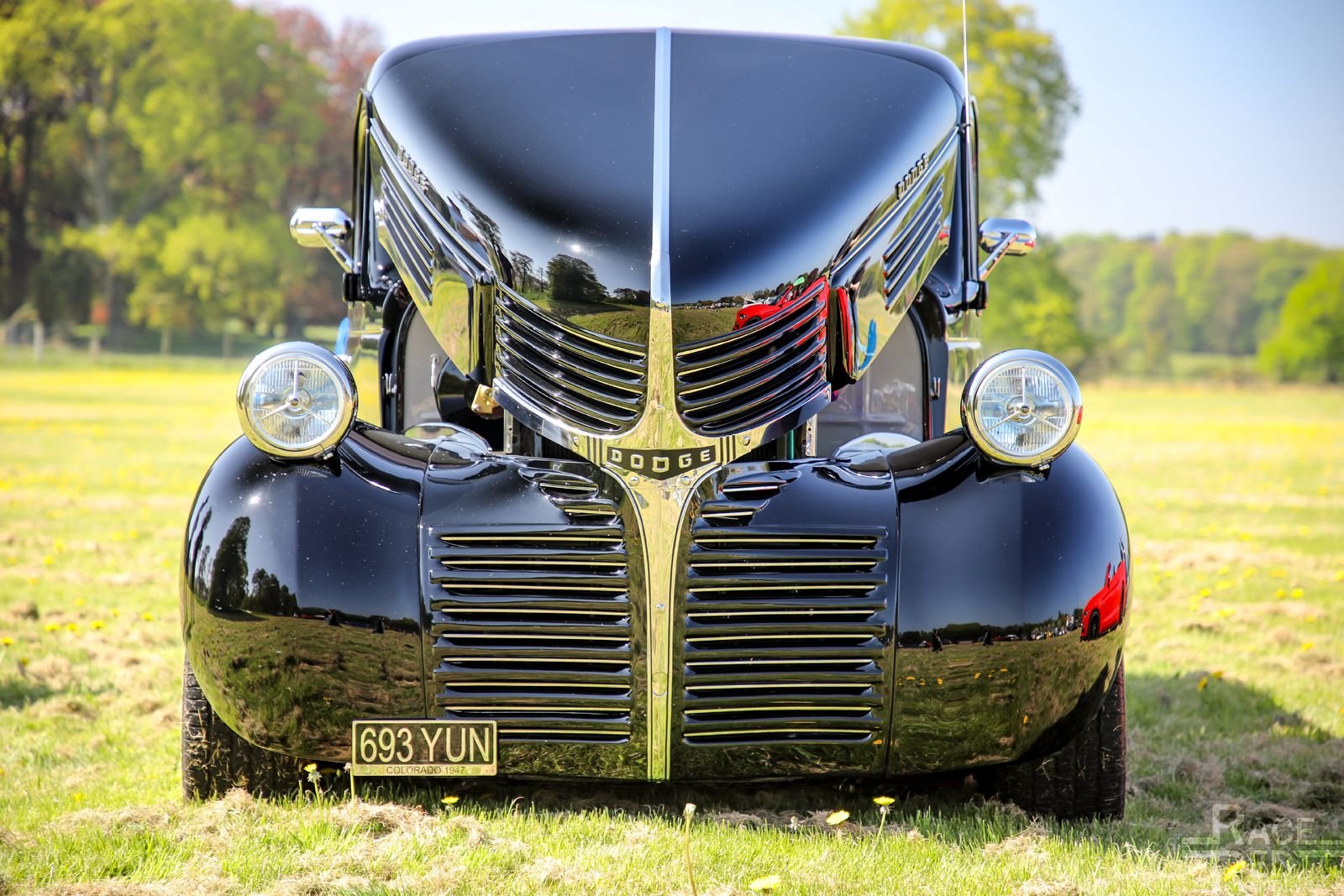 The pickup was a 1947 vehicle, imported by the present owner, from Colorado and converted to Right Hand Drive. Based on Jaguar running stock, it really did look like he'd spent a lot of time and effort on that pickup.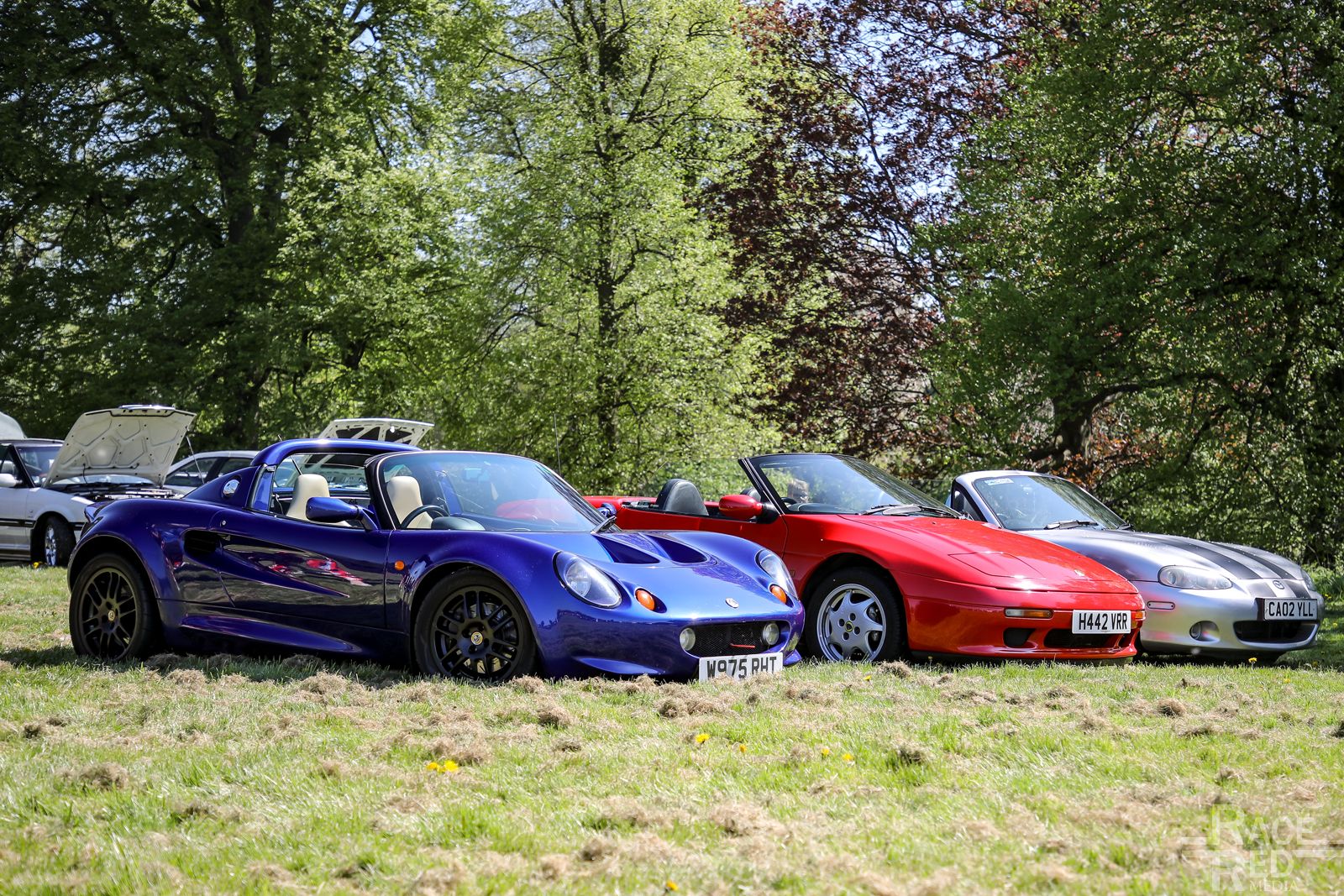 Moving on, taking a stroll through rows of wonderful vehicles, all polished and shiny for the occasion, people were smiling wherever we looked.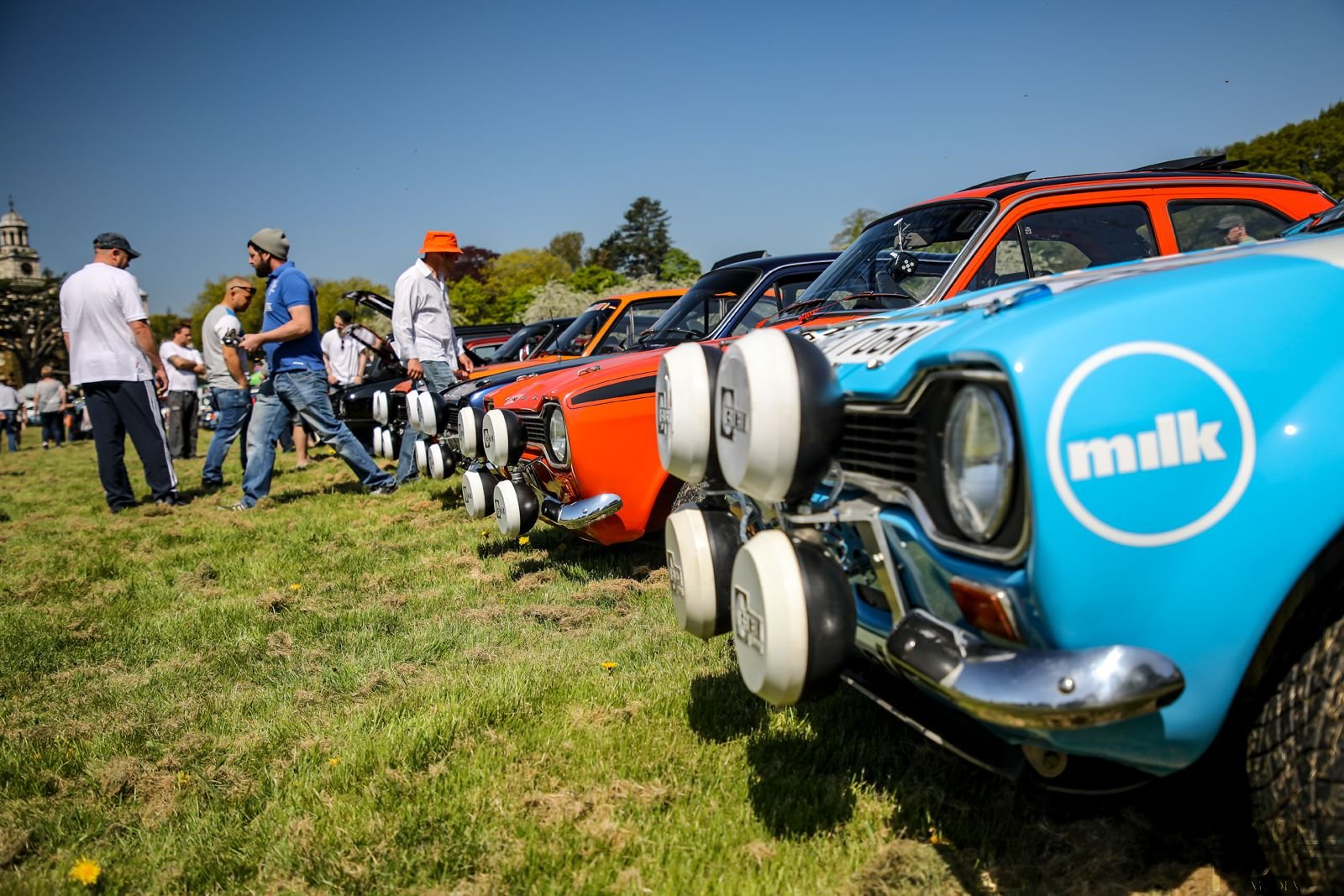 A plethora of Fords, including Escorts, Fiestas, Focus - RS and ST - and one HUGE truck, the F150 stood on display and every owner seemed pleased and only too happy to talk about their car.
We went to last year's later show at Thoresby and there seemed to be more cars there then, but we'll no doubt get along to the later one this year too.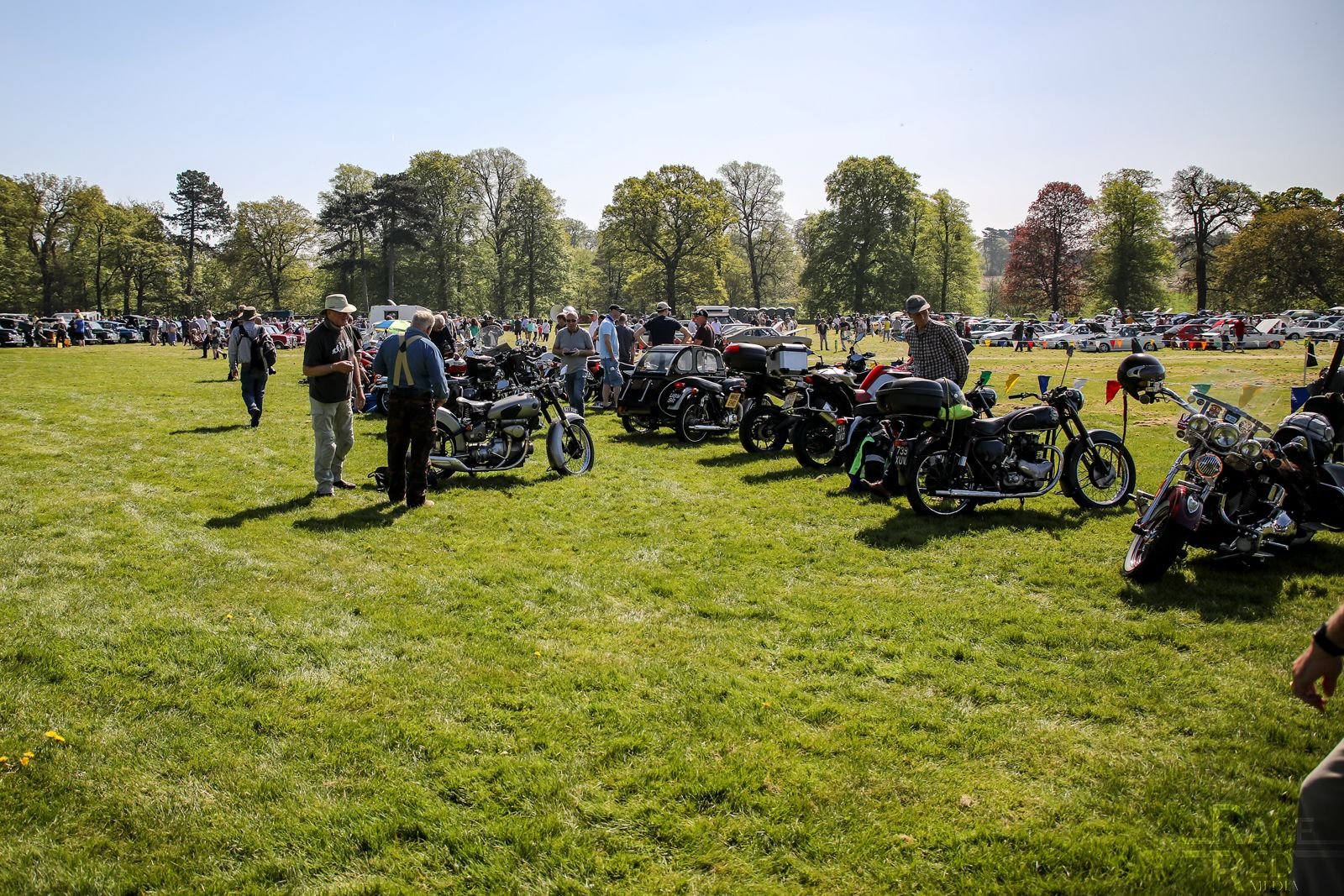 The bikes are always a sight to see - Ducati 900SS Desmo, Yamaha 350 LCs, a MotoGuzzi LeMans II and so much gleaming chrome!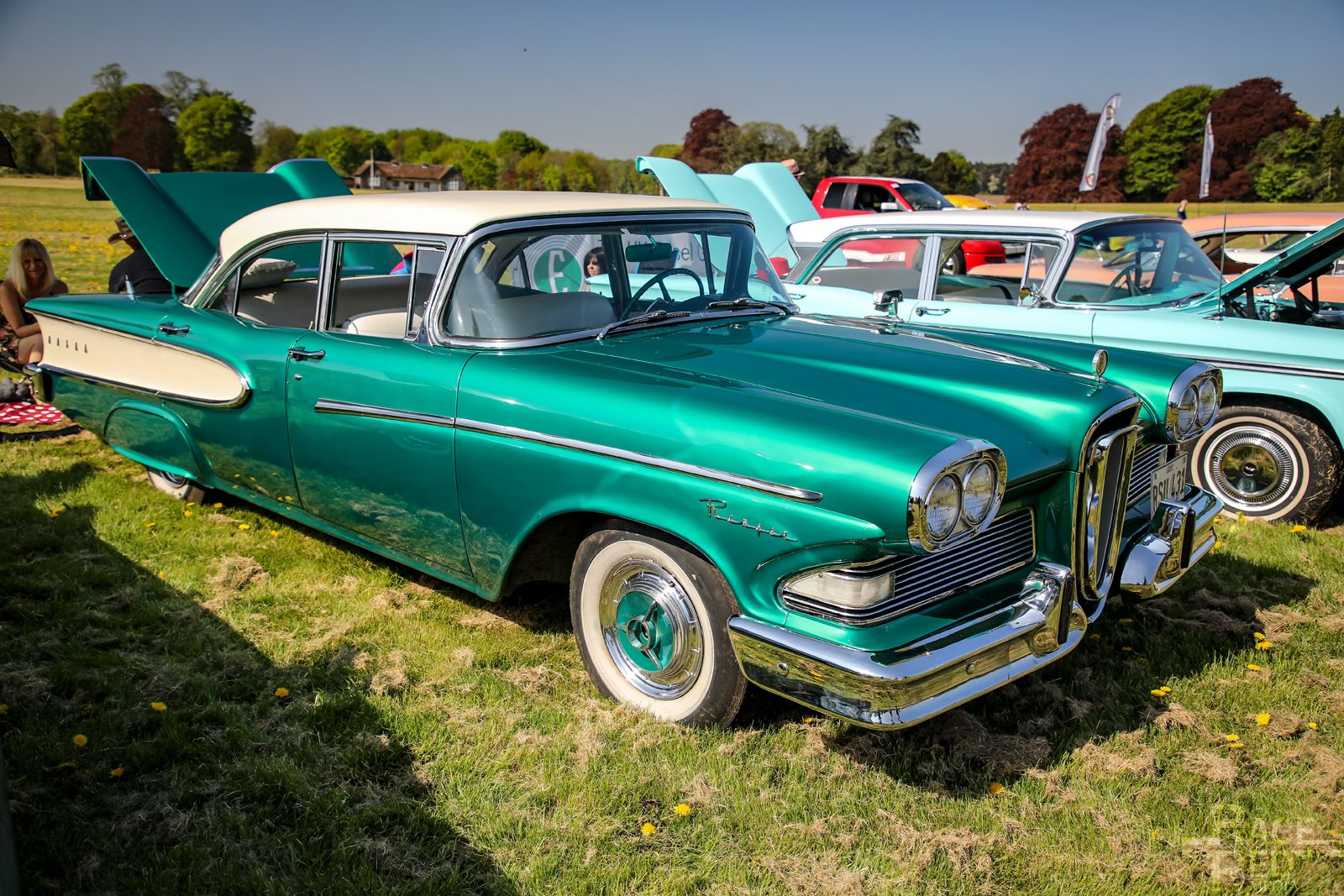 If you get chance to go to either the later Thoresby show, to the Clumber Park show, do! There's plenty to see, loads to do, even for the kids (thank you to their mums and dads for not allowing them to put sticky fingers on my car) and everyone just seems so friendly - maybe it's that Northern thing?