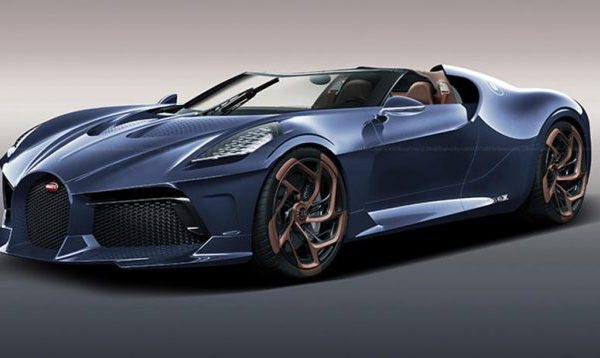 Bugatti La Voiture Noire, just a few days ago, was launched in Geneva, which officially became the most expensive car ever - 11 million euros label.
But this model from the car manufacturing company apparently looks even more amazing than the 'coupe', transmeton lajmi.net.
Like removing the roof, the awarded artist gave La Voiture Noire a metallic blue colored bronze wheel.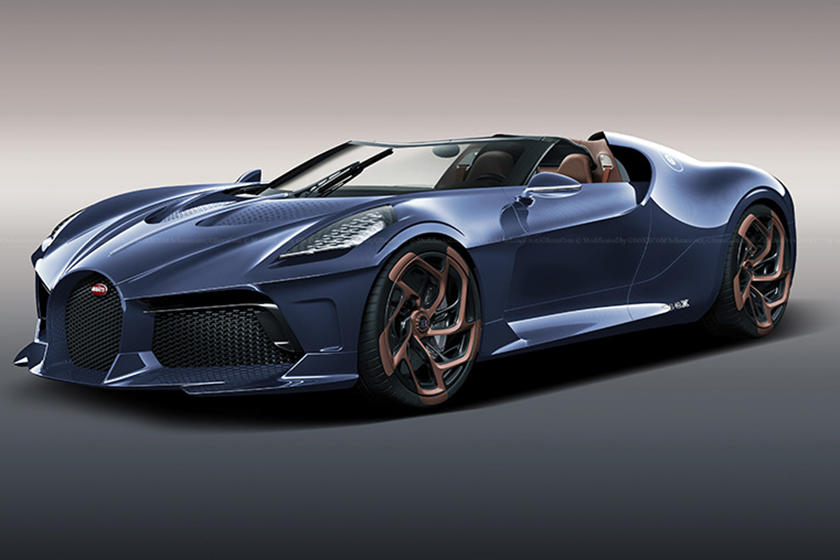 If this green light were to be given to this model, the "La Voiture Noire Roadster" would consist of the 8-cylinder quad-turbo engine from Chiron, which produces 1,479 horsepower.
This would allow to reach 100 km / h in about 2.5 seconds.