Wow, last couple hours I watched Cardano (ADA) to pump more than 60%...
I even saw sell wall of 3.8 mln at around 0.0000543 btc on Binance, that's just crazy around 175 btc worth of sell wall... But it stayed briefly though, now order disappeared...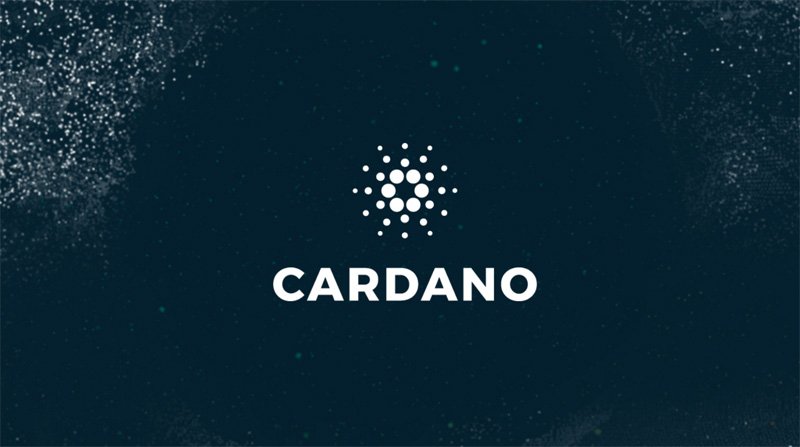 I believe recent news about Cardano (ADA) being supported on Ledger Nano S might have caused a pump, of course there might be other news as well.
What do you guys think?