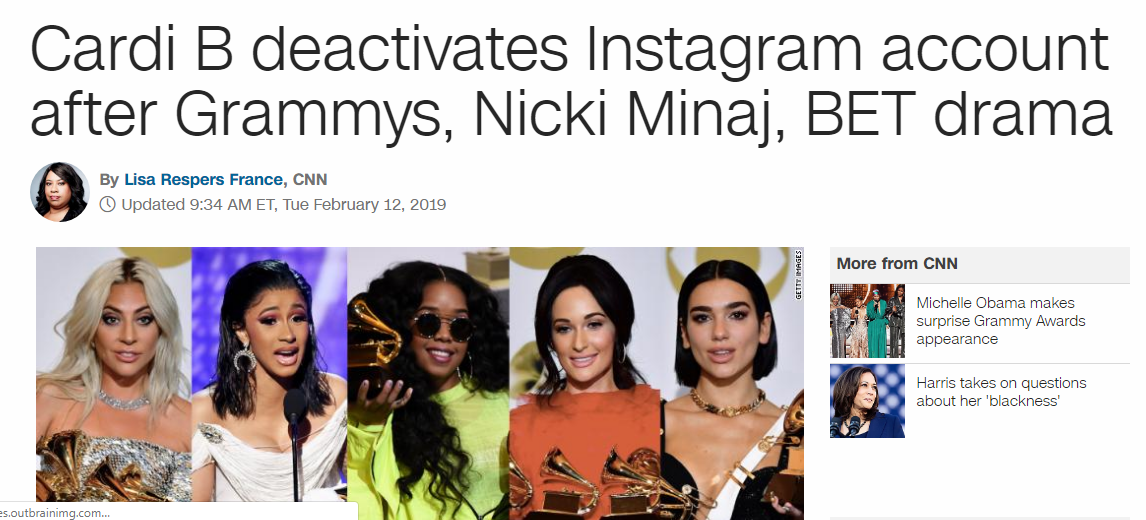 I'm 43 years old and I have learned some very important lessons in life. Be careful who you let ride your wave. We all have skills and talents, that can put us in a position to be successful. When young and older men have a skill/talent they should be afforded the opportunity to let that talent flourish and grow to its maximum potential before allowing others to cipher the energy/riches off of your hard work, ultimately allowing "others" to grow there careers and prosper of of your hard work.
The "others" will in their own minds build a reality that they could have done it on their own, without the you as the originator and sole motivator behind their success. The human mind wants to believe that the individual person is the creator of his or hers own prosperity.
I have experienced this reversal of success and fortune in my own life. Young men need to be talked to about how they communicate with women, friends and associates in relationships, and in business. Black men especially have great talent and ability at a young age and need to harness the power of who they are and what their purpose is. Black men are business generators, and industry creators. We have the power to create massive amounts of black energy, that translates into an economy that is not dependent on any outside forces.
I say all this to focus on the situation with Cardi B, and Offset. Cardi B just won a grammy for best female rap album, and became the first female rapper to do so. Cardi B as a latino rapper is the first to accomplish this. Cardi B is new to the rap scene, and a novice when it comes to rap.
How did Cardi B become so popular so fast without paying dues and progressivly working her way to the top like other darker skinned rappers have had to do in the past? She aligned herself with offset from the rap group migos just as their starr started to shine brightly in the Hip Hop industry. Potentially riding migos star to get noticed.
A light skinned latino rapper comes out with her first album and shockingly does something that no African American rapper has done in the history of rap since its inception decades ago.
The judges and voters for the grammys are obviously racist. Skin color, race, and the fact that giving Cardi B the grammy could be very controversial, are the reasons why Cardi B was given the grammy, its obvious.
Black men stop sharing your spotlight with groopies looking to make a name for themselves off of your hardwork. The feminist movement is in full effect and we have to be conscientious of who we let into our circle.
At the grammy awards women black and latino were commenting on offset sharing the spotlight with Cardi B, and saying why doesn't he stay out of the pictures. Offset is the reason why she received the recognition that she did, and I'm sure offset wrote allot of the songs she performed and helped her tremendously understand an industry that was completely foreign to her.
I see where this feminist movement is headed black women need to see through the cloud and understand that the feminist movement is not for them. Its meant to destroy the family and undermine the man buy uplifting the women, putting her in a position where she is a bread winner in a home by herself without a man. Because only a weak man would allow a woman to dictate the terms of the relationship and the rules of the home where the man is suppose to be the leader. Black women need to wake up and see the truth.