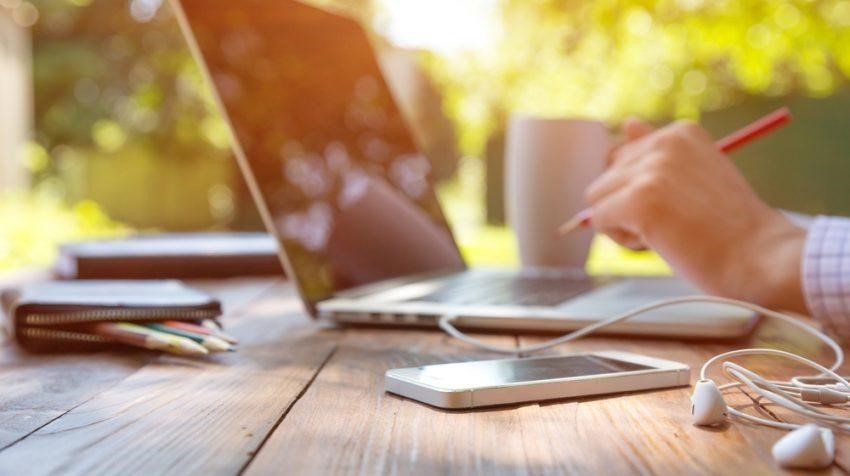 Working from home is trending nowadays, which allows people to communicate with their teams and supervisors beyond geographical boundaries.
Let's compare office-based to homebased work:
-FLEXIBILITY
Homebased
Homebased job lets you define your hours and get your job done at your most alert and energetic time regardless if it's morning or late at night; as long as you can deal with your task effectively and efficiently.
Office based
You are expected to deliver your best in those standard 8-10 working hours. This means you have no freedom to set your working schedule even if against your nature.
-DRESS CODE
Homebased
You can wear pajamas all day long; whatever makes you comfortable.
Office based
You are expected to dress according to your profession, business industry or location.
-Working Environment
Hombased
There are a lot of distractions at home when you are trying to focus. There's t.v., easy access to bed, noises in the neighborhood. However, no one sees you, and no one judges you for your personality. This might be healthier, since you don't have to mix your private life with it.
Office based
You have to deal with annoying workmates.
-SALARY
Sometimes, the salary of homebased and officebased are equal, but sometimes homebased have better rates. But, a remote worker has higher cost in terms of supplies and electricity usage as he/she needs to create a working space on its own.
Both have pros and cons but it really depends on your work style preference.
Which do you prefer?