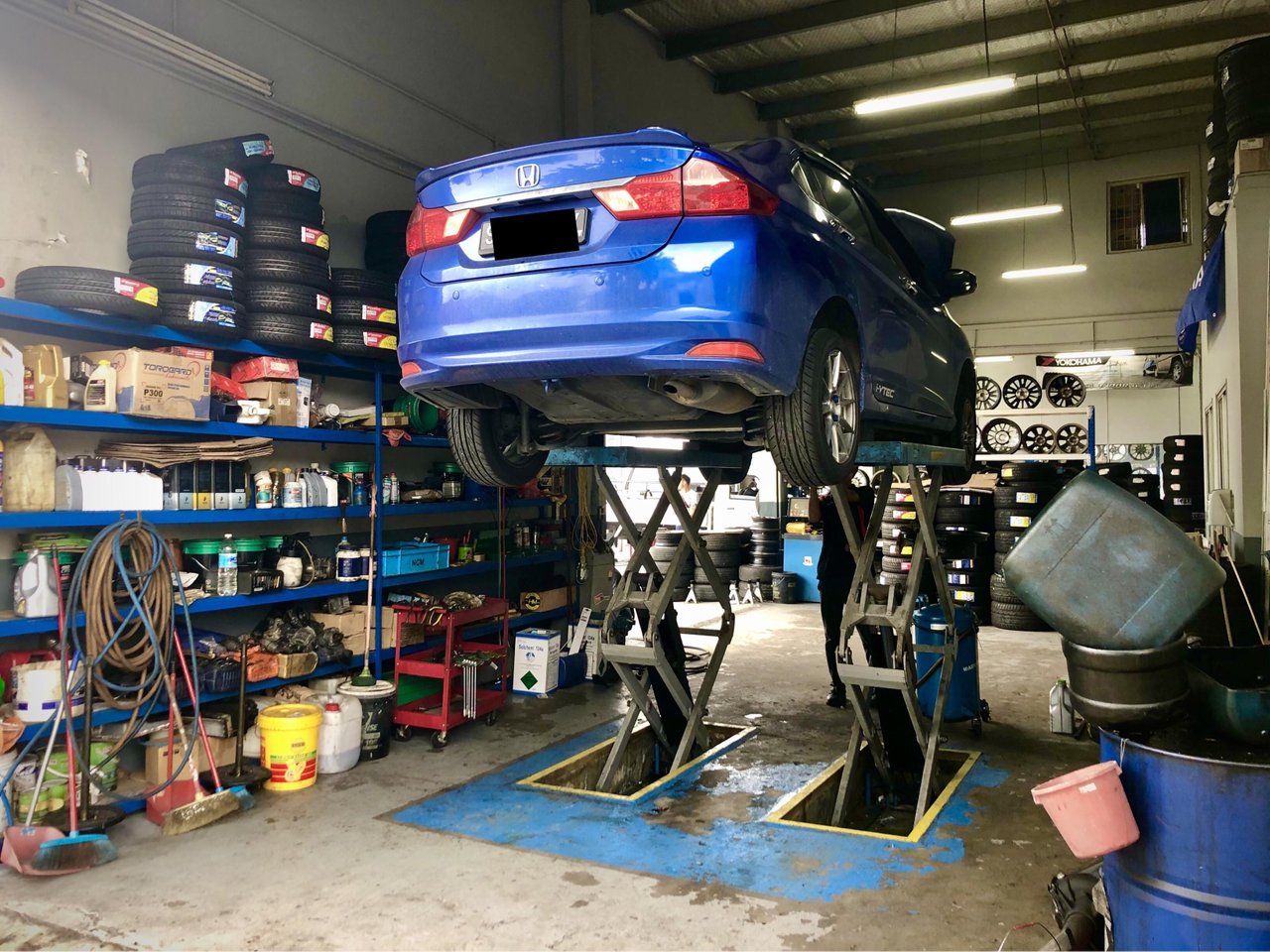 Yep, 3 months and is 10K kms reached, time to service the car again with current mileage clocked at 114K kms... by year end I guess I'll clock 124K kms...
Things to service include:
Engine Oil
Engine Oil Filter
Wash Intake Air Filter
Cabin Air Filter
Tires Rotation
Tires Balancing
Alignments
Car Wash (Important because 2 months no wash 🙈)
Overall damage is less than RM300 which is cheaper by a margin compare to service centre. Next service should be slightly more because CVT oil change needed.
---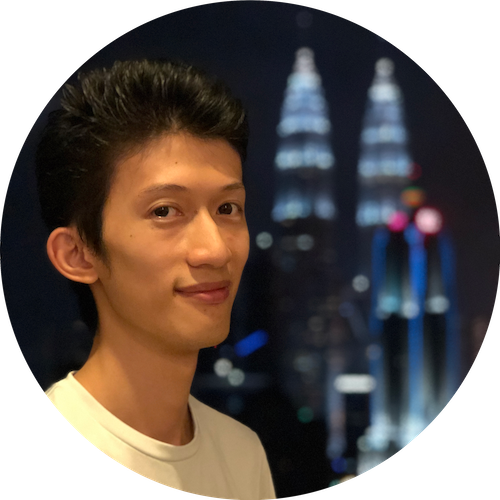 Hello Steem Blockchain,
I'm AaronLeang from the World's Third Largest Island, Borneo!
My Steemit journey started on the November 14th, 2017 and it has been a wonderful journey knowing lots of Steemians, running meet-ups and organising events!
I've been participating myself in building and shaping up local and online communities + that's only just the beginning!
Together!! we can build an awesome community and I'm always there to help out through online or offline! Feel free to contact me via Discord (AaronLeang#5270) and let the discussion brings us forward!
---

Members of TeamMalaysia and SteemXP

Alumni and Members of the Sndbox Family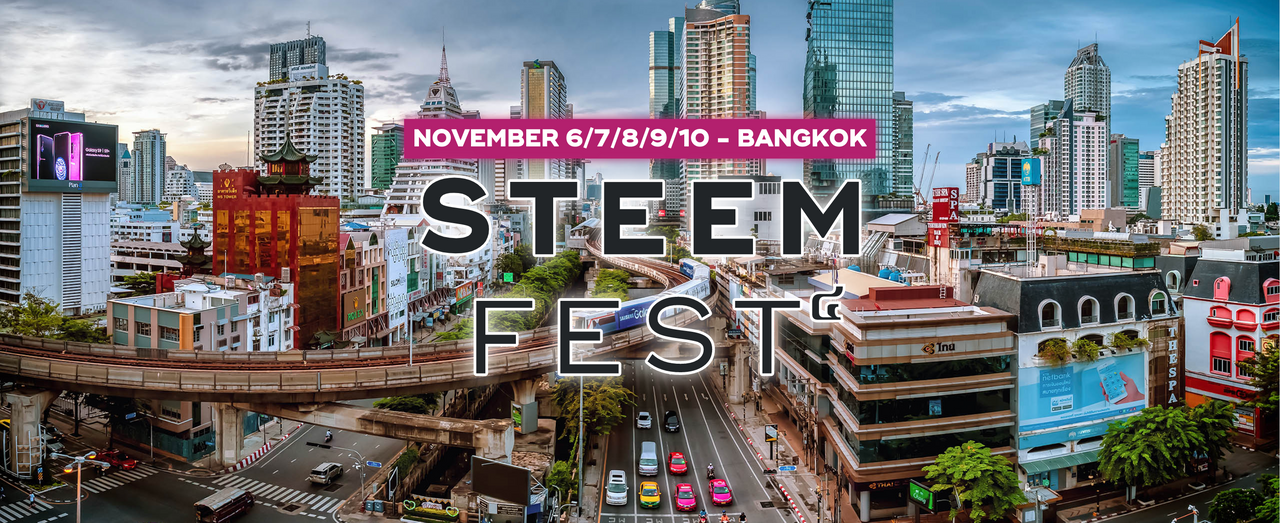 Are You Attending SteemFest 4?