Not only does Impressive Auto Body provider of high-end domestic and foreign collision repair on Long Island, they also detail cars with an Impressive Shield.
It is almost like magic to see scratches come out with an hour of time in the sun or a heat gun. They practically melt right off. There are a few different steps that need to take place in order for it to look perfect. First they must do a paint correction. There are tiny scratches and imperfections on the surface of the paint. By buffing out the scratches and correcting all the issues, you will be left with the ultimate surface.
With new nano technology, the impressive shield also repels water. It's like the water just comes off in sheets. With another option they will wrap the car in a clear plastic, which will protect the paint and windshield from rock chips. It almost makes the car bullet proof.
The process of applying these options does take time and the touch of a professional. I listen to guys who work on these cars all the time tell me about the car owners who saw a video on youtube and thought it was easy. So they tried to do it themselves. After watching the professionals do it, I believe the best options is to let them handle it. There are so many details you need to have an eye for and if it's not done right, it will just look terrible. If you are in Long Island, come and visit Impressive Auto Body.
http://www.impressiveautobody.com
3305 Lawson Blvd.
Oceanside, NY 11572
Phone516.536.1222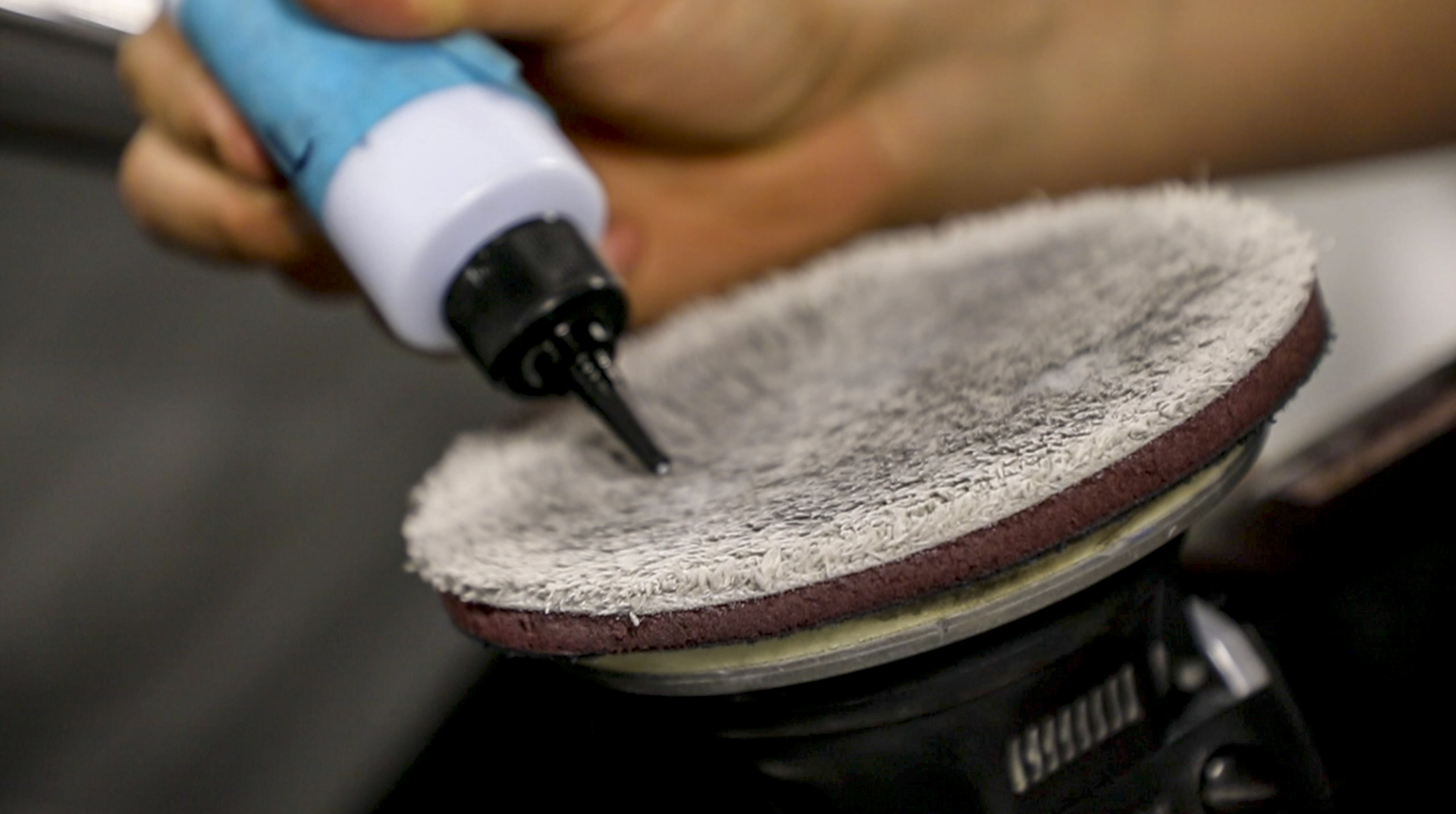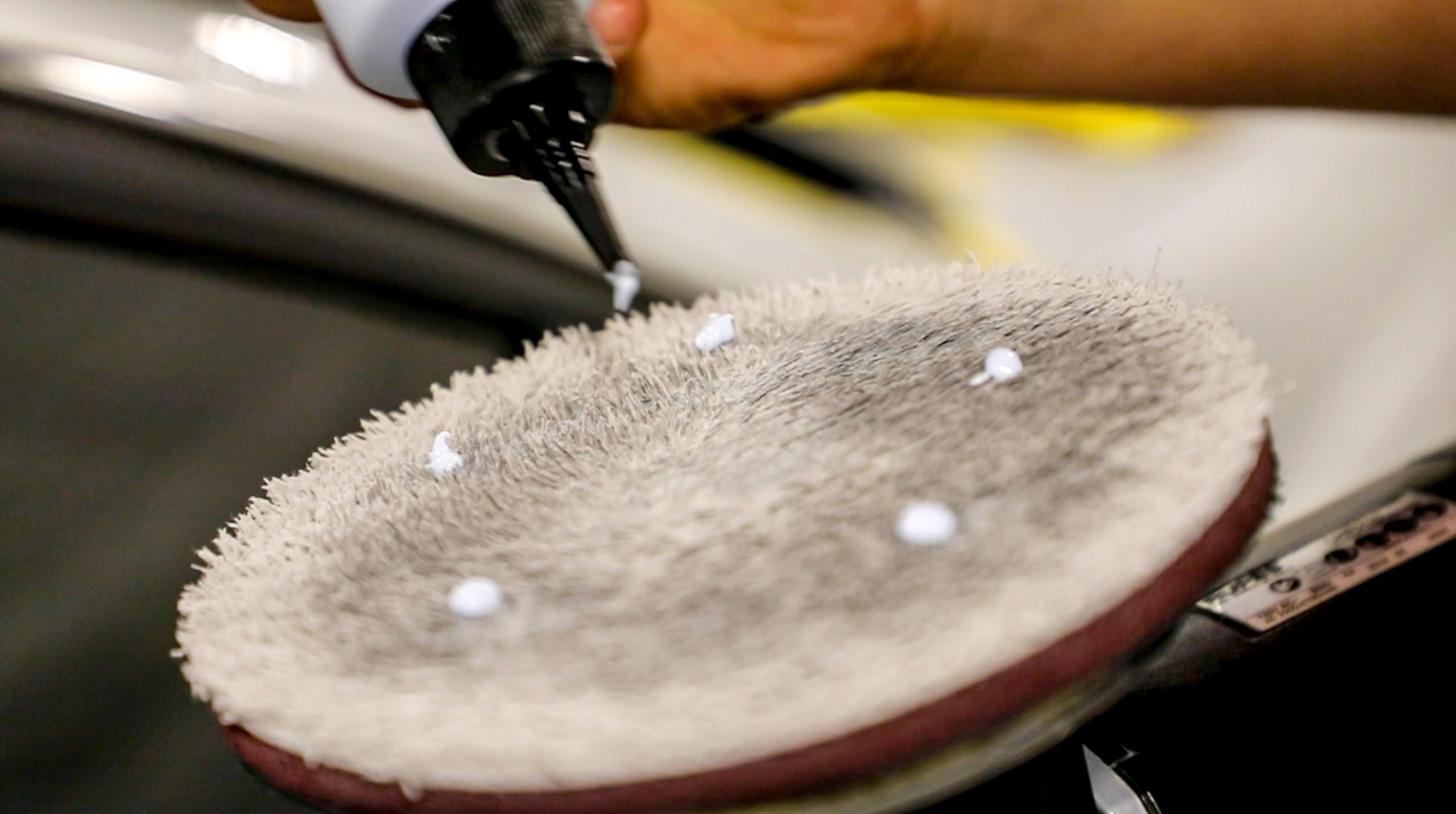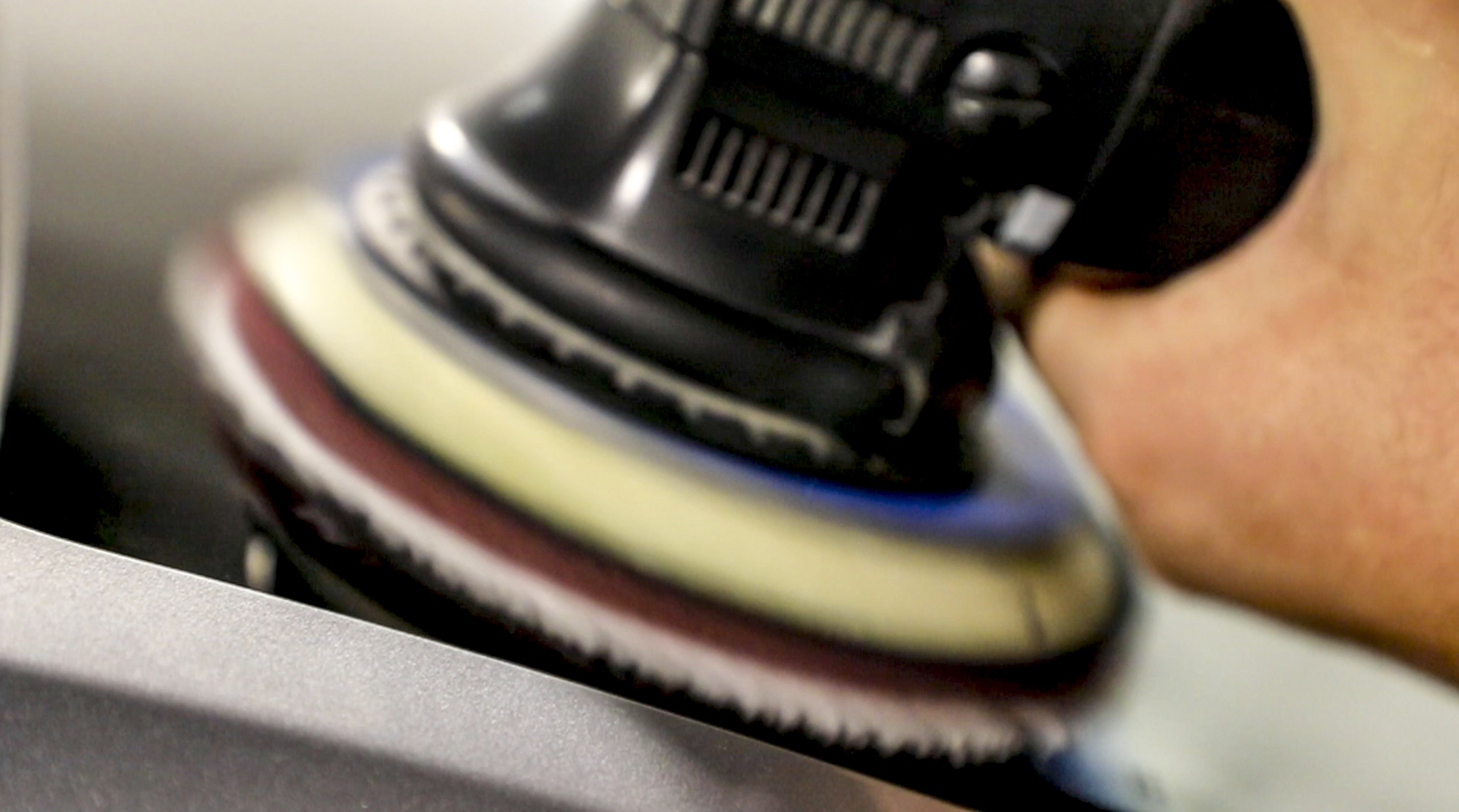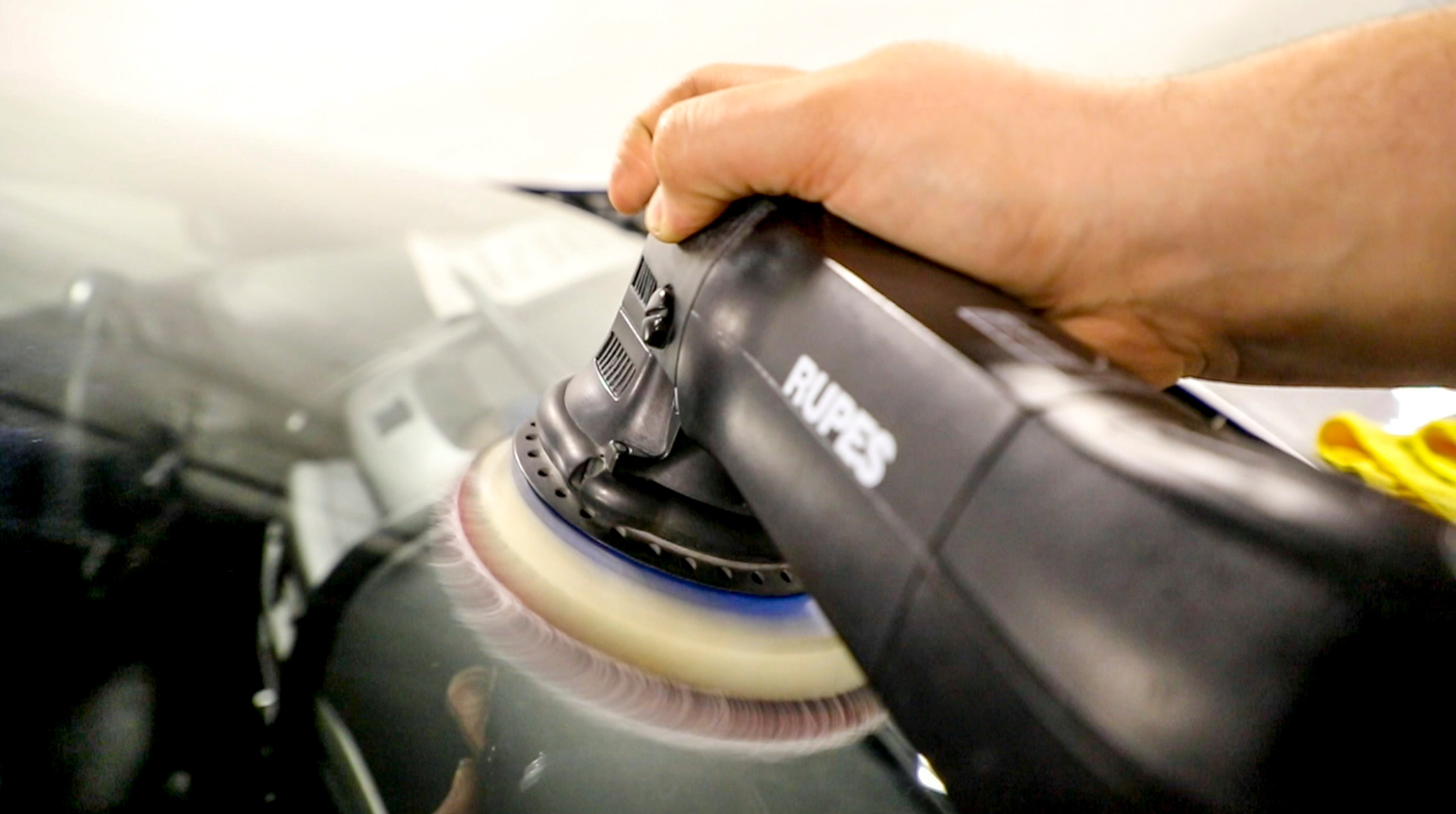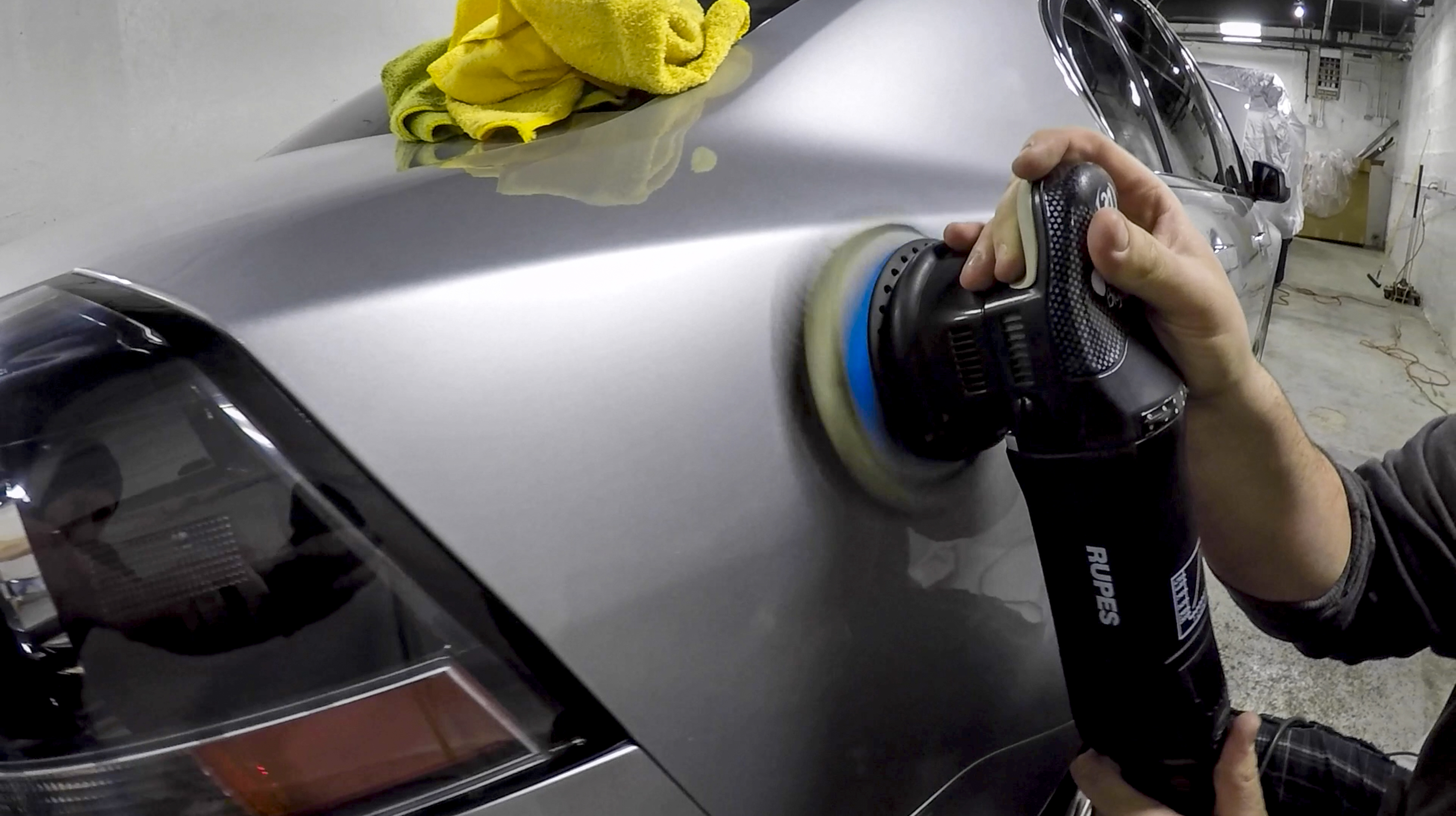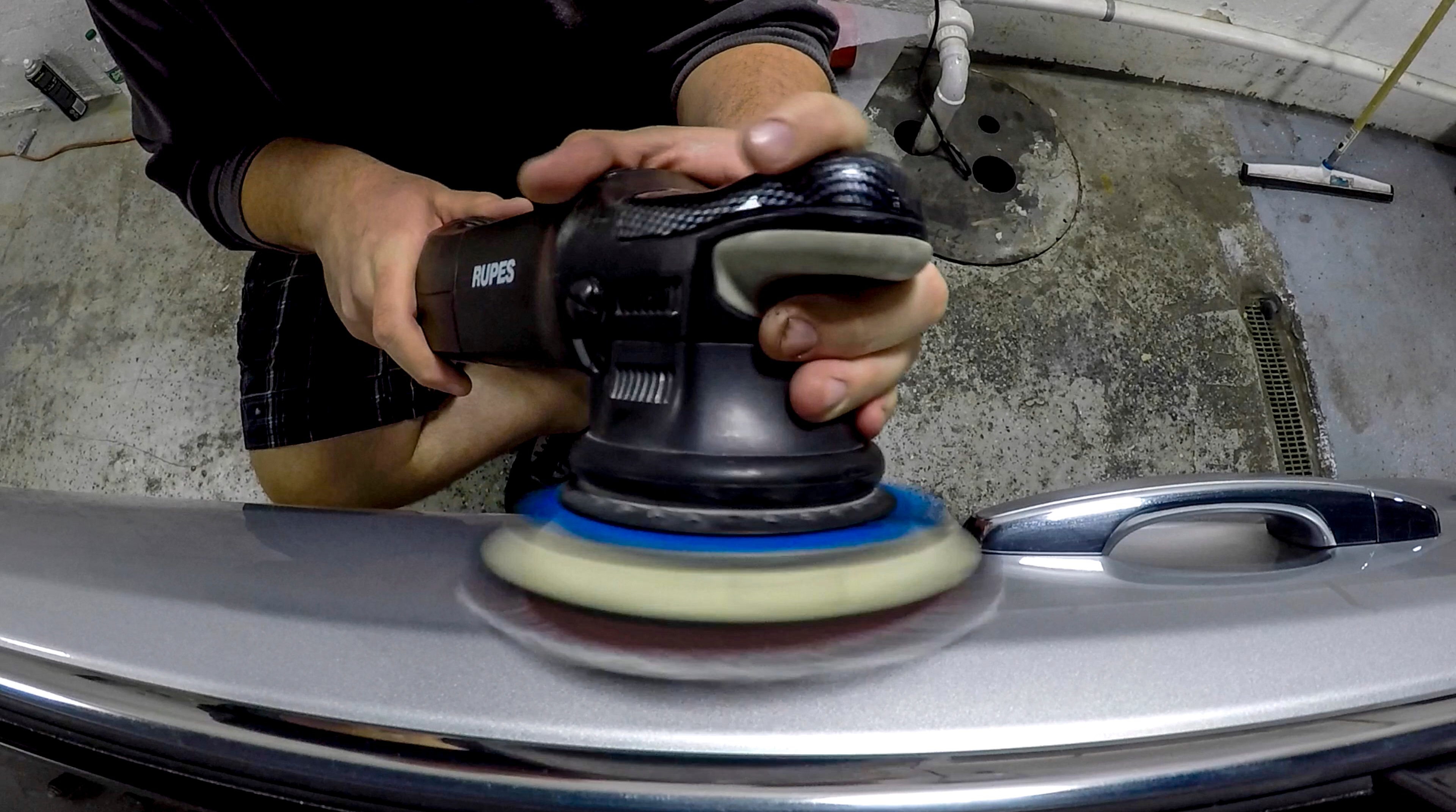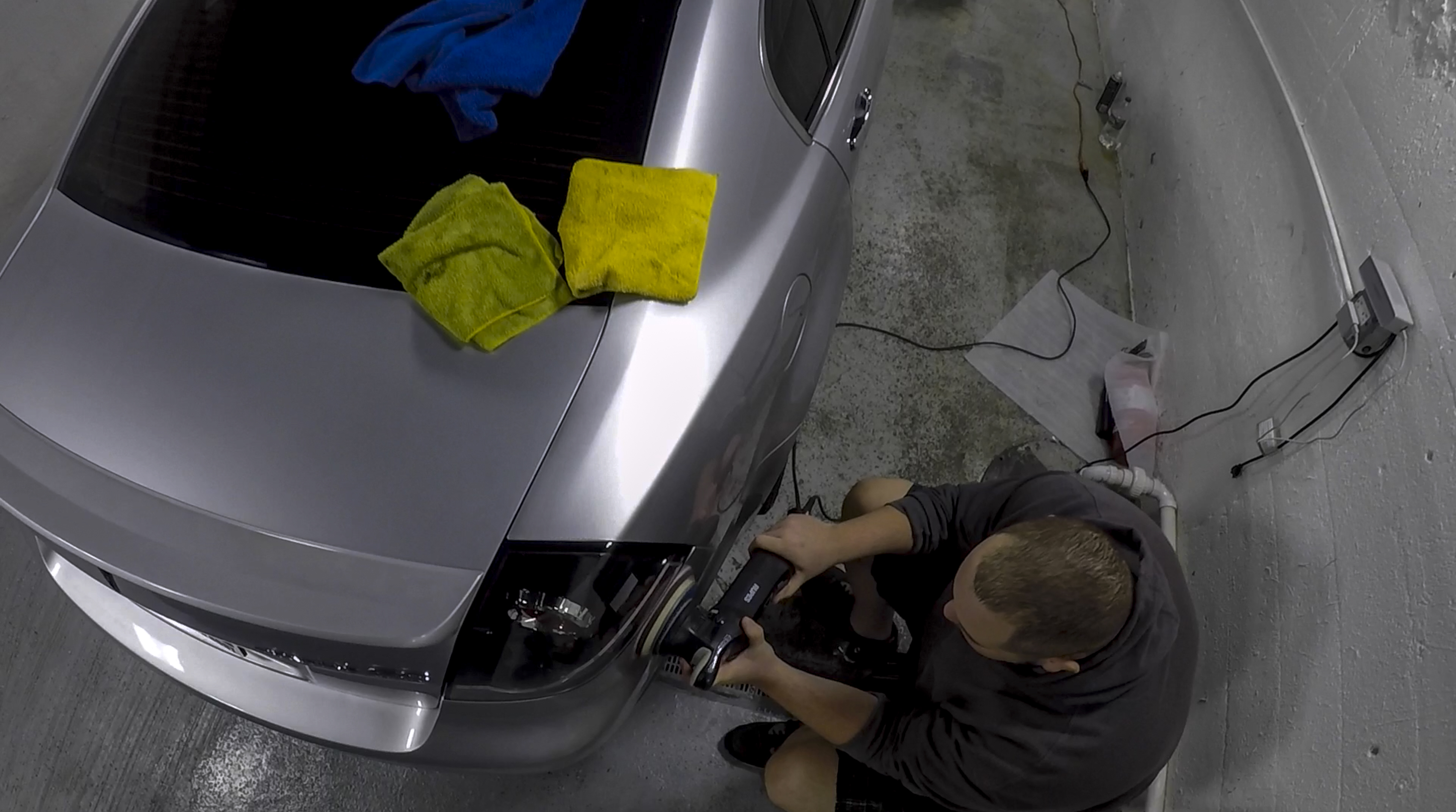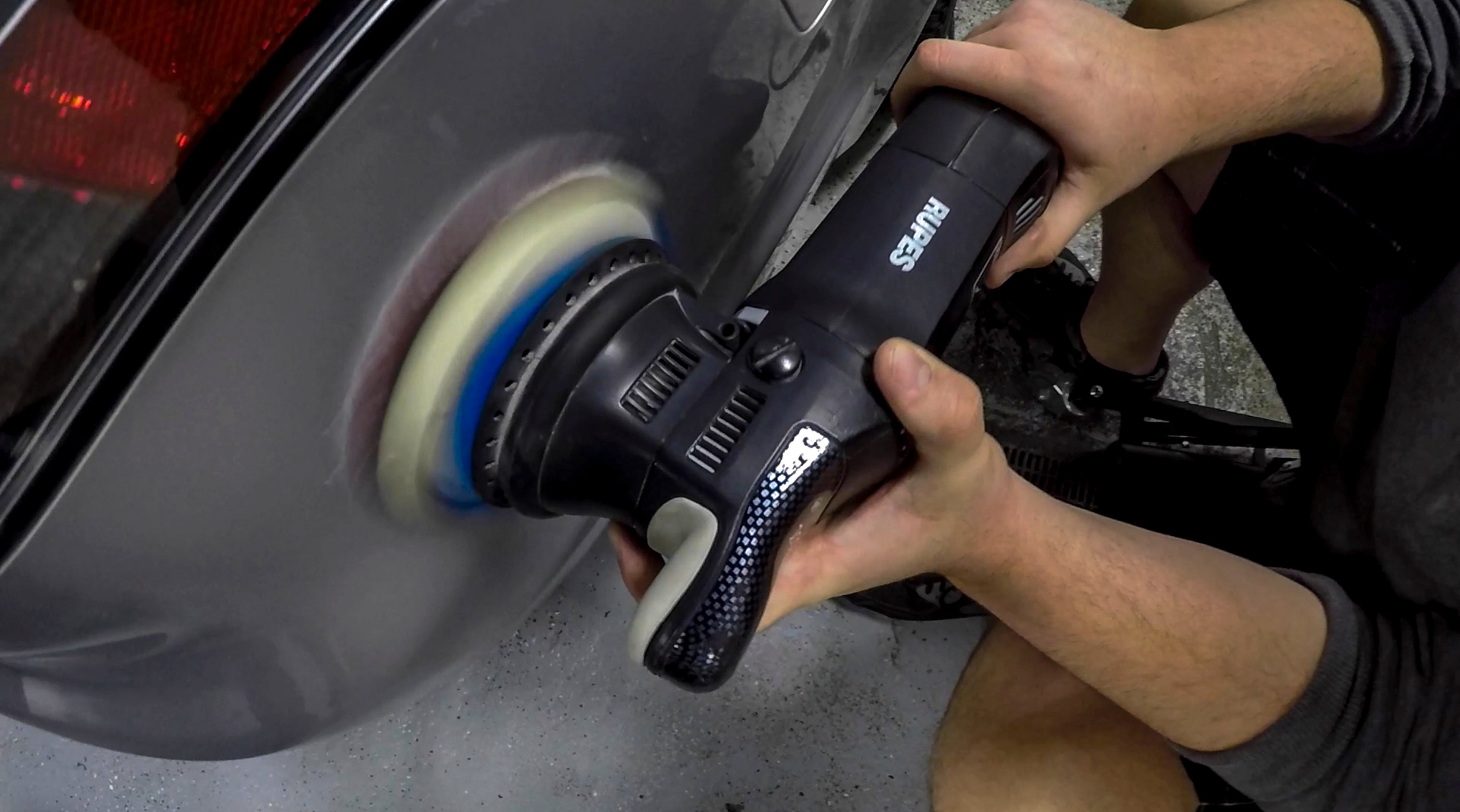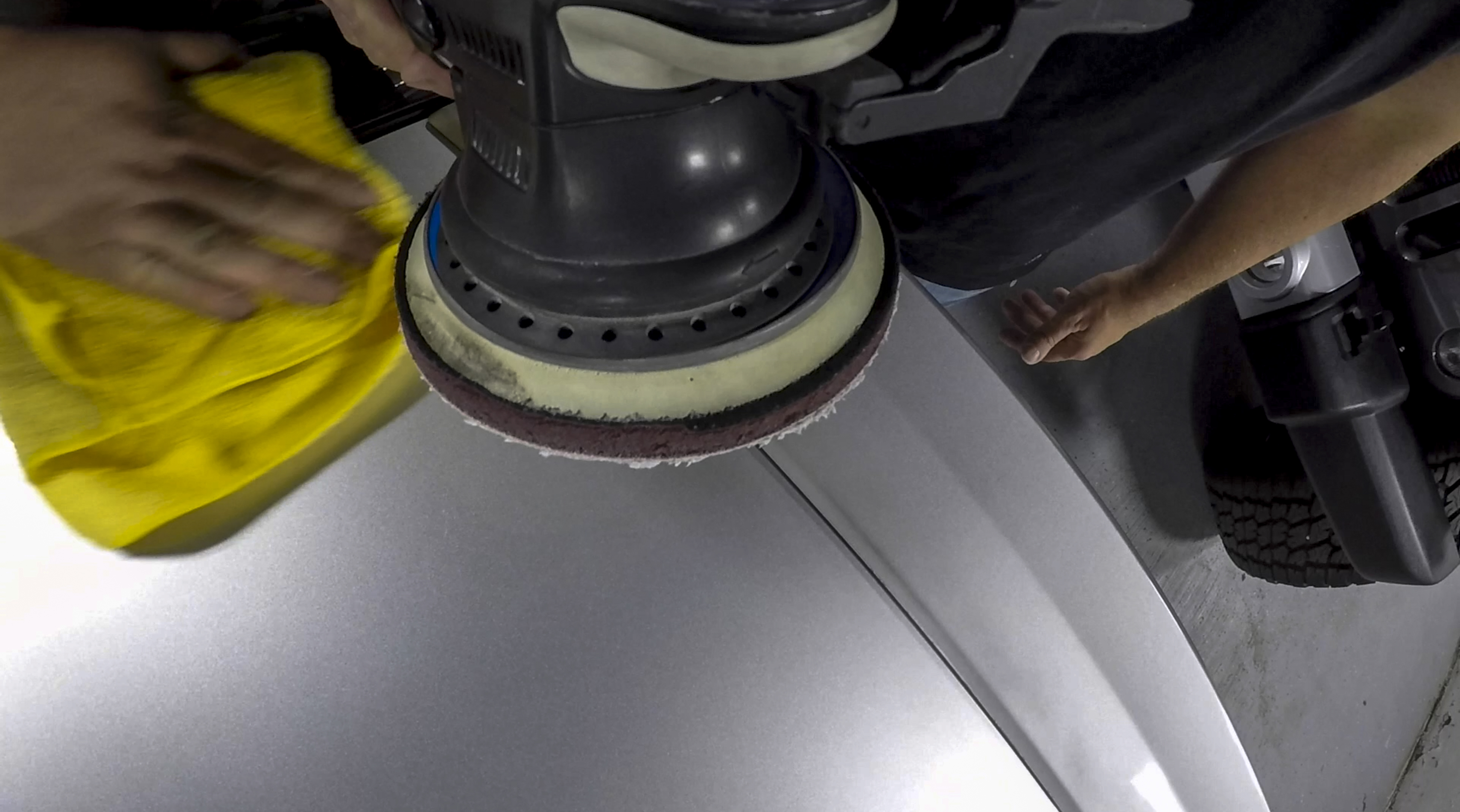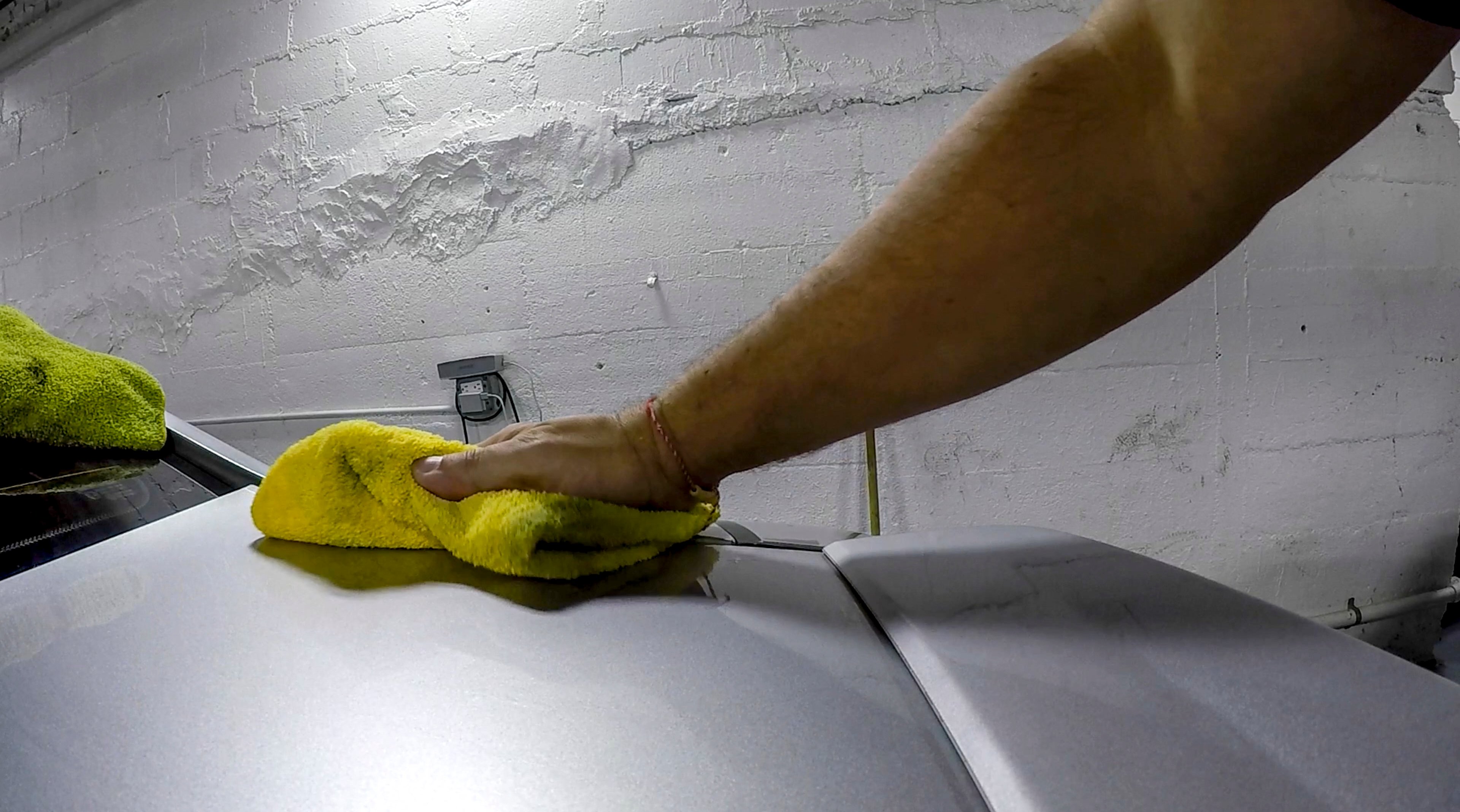 acura, alexander mazzei, alexandermazzei, aston martin, audi, bentley, bmw, bugatti, cars, corvette, demon, dodge, ferrari, gabe, hellcat, impressiveautobody, jaguar, koenigsegg, lambo, lamborghini, land rover, lexus, lotus, maserati, maybach, mclaren, mercedes-benz, pagani, porsche, rolls royce, tesla, thunder bird, track hawk, v8, v12, veyron, video, videographer, videography, zo6
---
▶️ DTube
▶️ IPFS