And this is it! The end! Unfortunately, there's no brand name starting with an X so this will be our last day, guys.
I would like to thank each and every one of you for participating, it means a lot. I hope my next contest will be better than this, too. :)
But now, let's get down to business, one last time. Our last time winner was @j85063, again - congrats!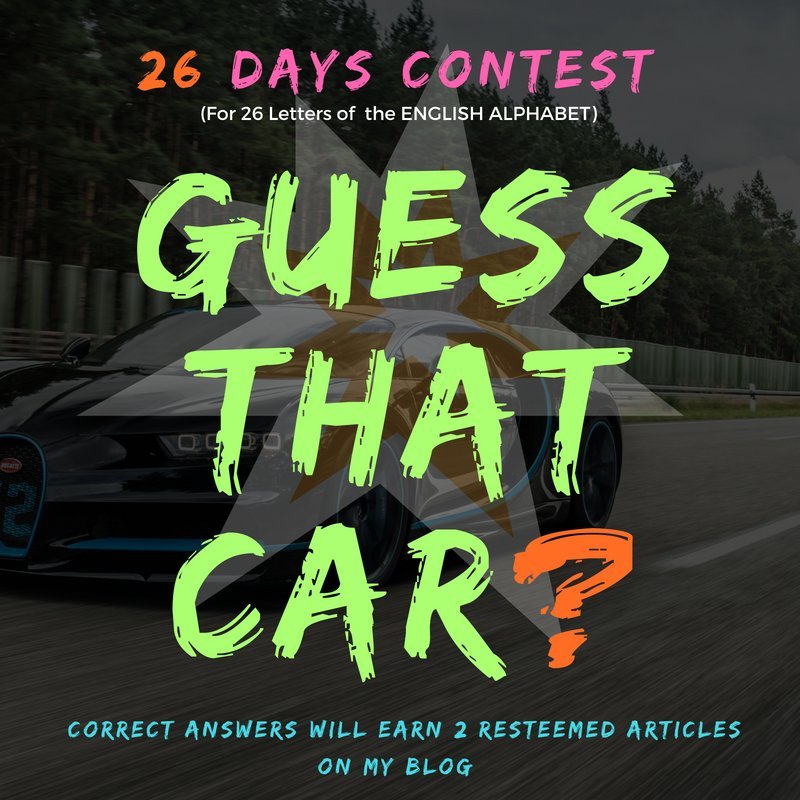 The letter of the day is
Z.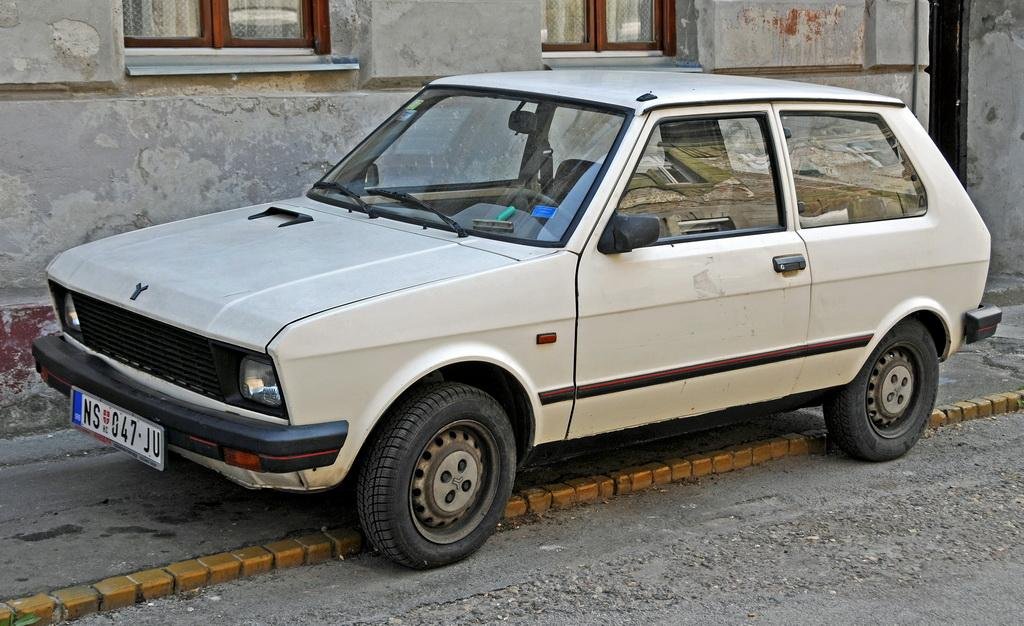 Don't laugh, please. :D
Hint 1: Manufactured in a country that doesn't exist anymore.
Hint 2: At one time it was exported to USA.
Can you guess what it is?