I'm around cars a lot. I don't own these, or rent them. I'm far from wealthy. But I travel in them, see them, and shoot them. I thought some of you might enjoy getting a glimpse of my life. There will be many more to come.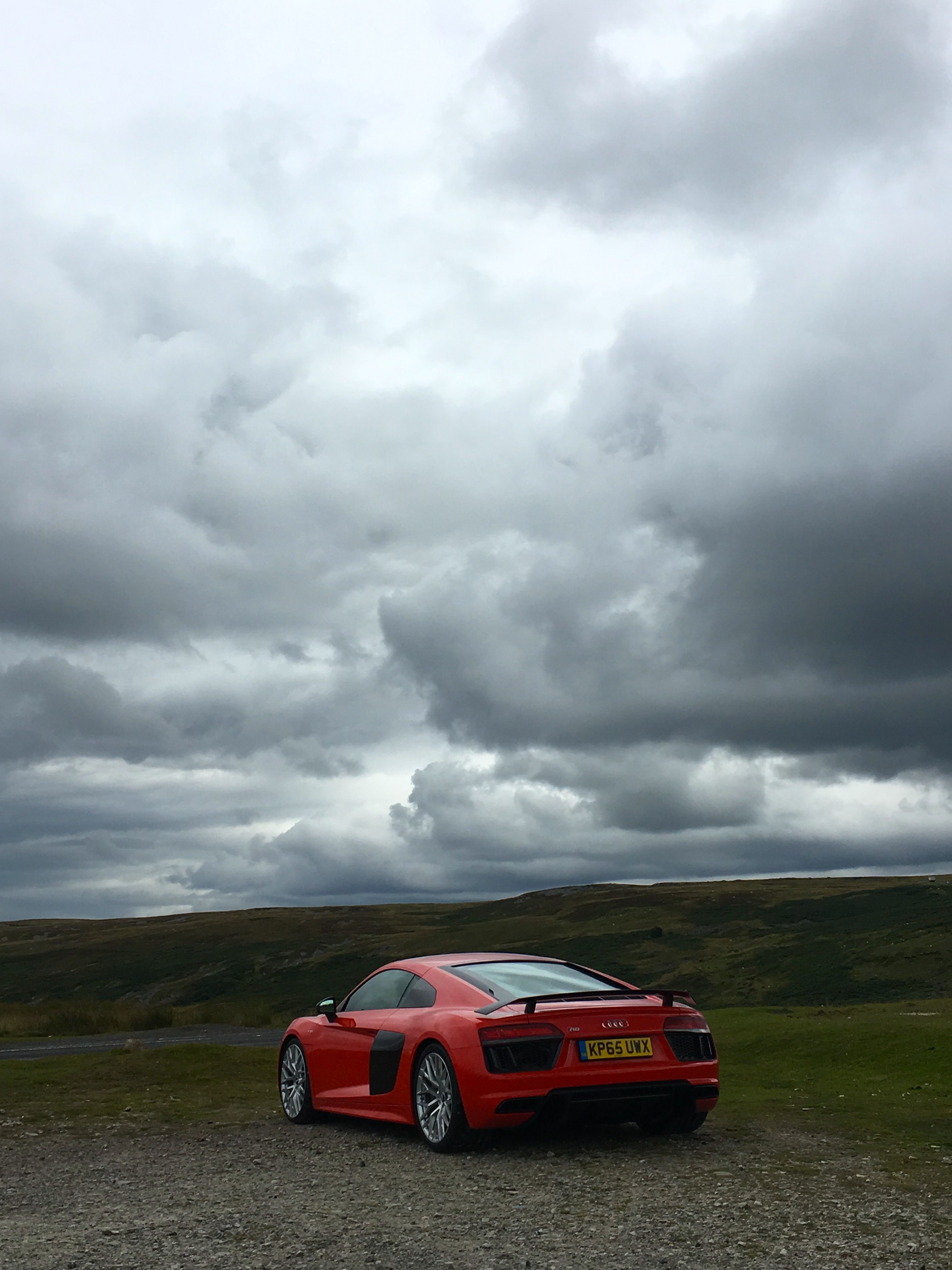 This car is like a subdued volcano. I think the clouds lend well to that.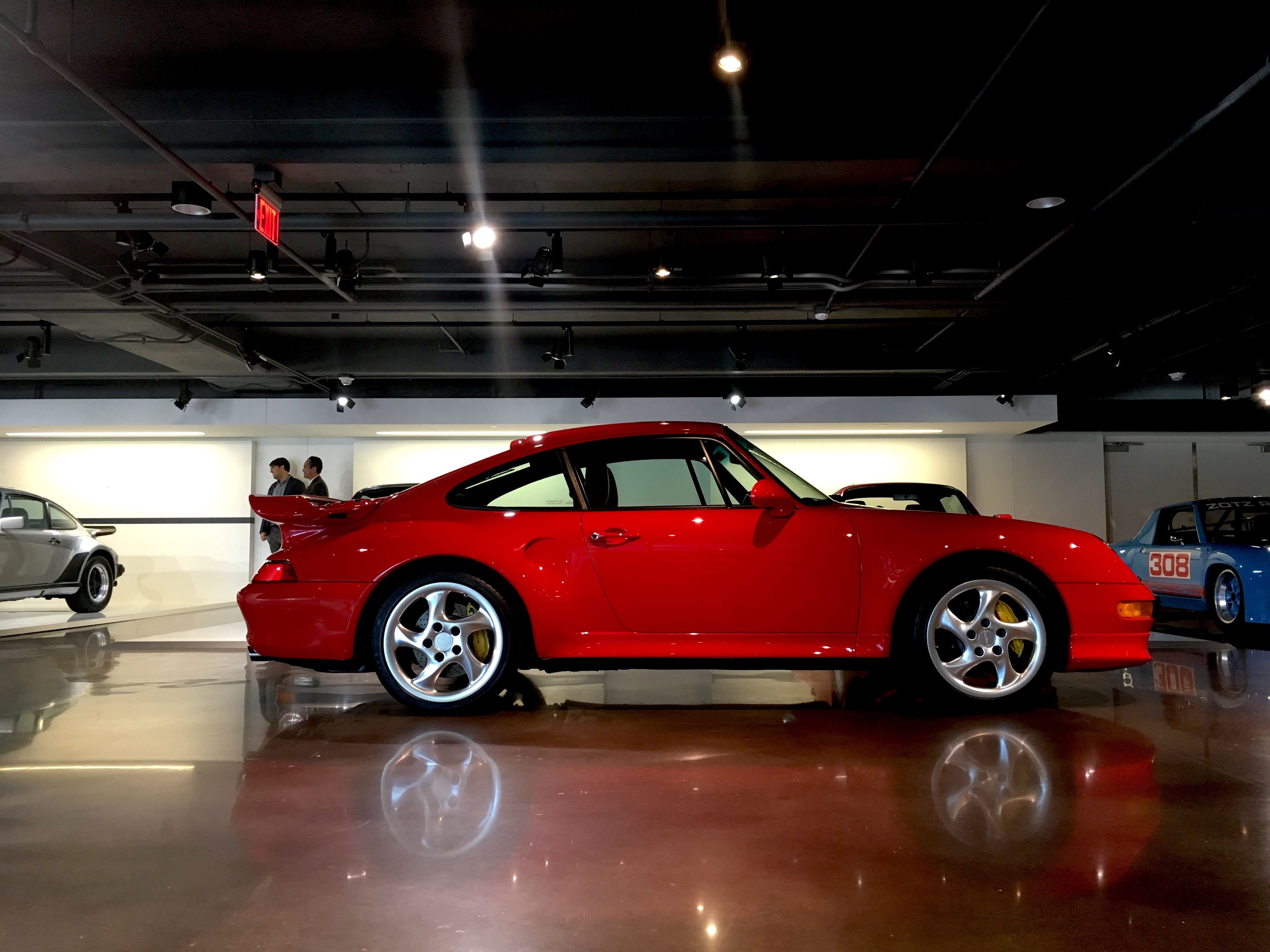 If you can drive this car 5 feet without being pulled over, you will be elected as the new Pope.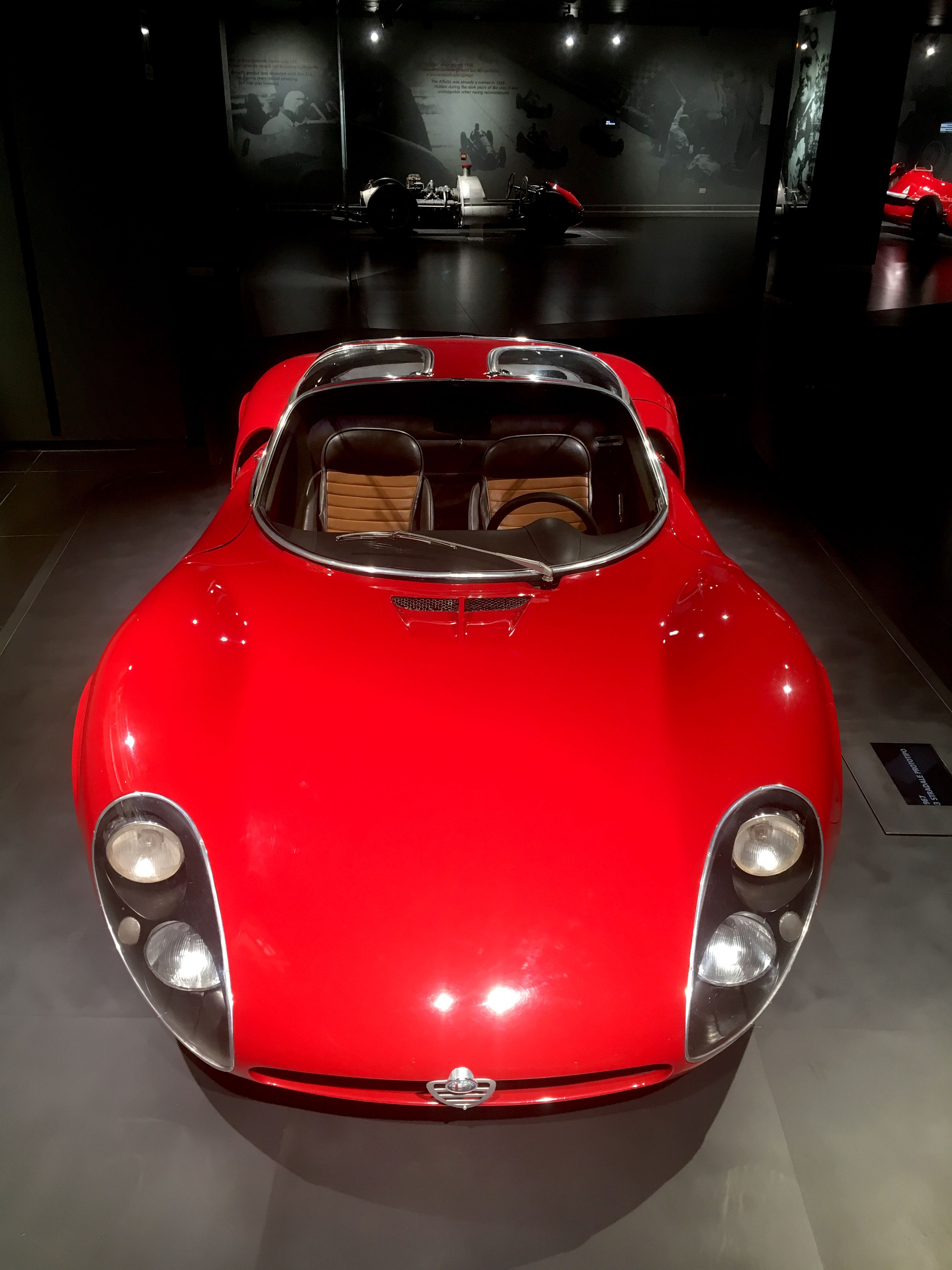 The Alfa museum has a T33/2 Stradale. The shape of the thing.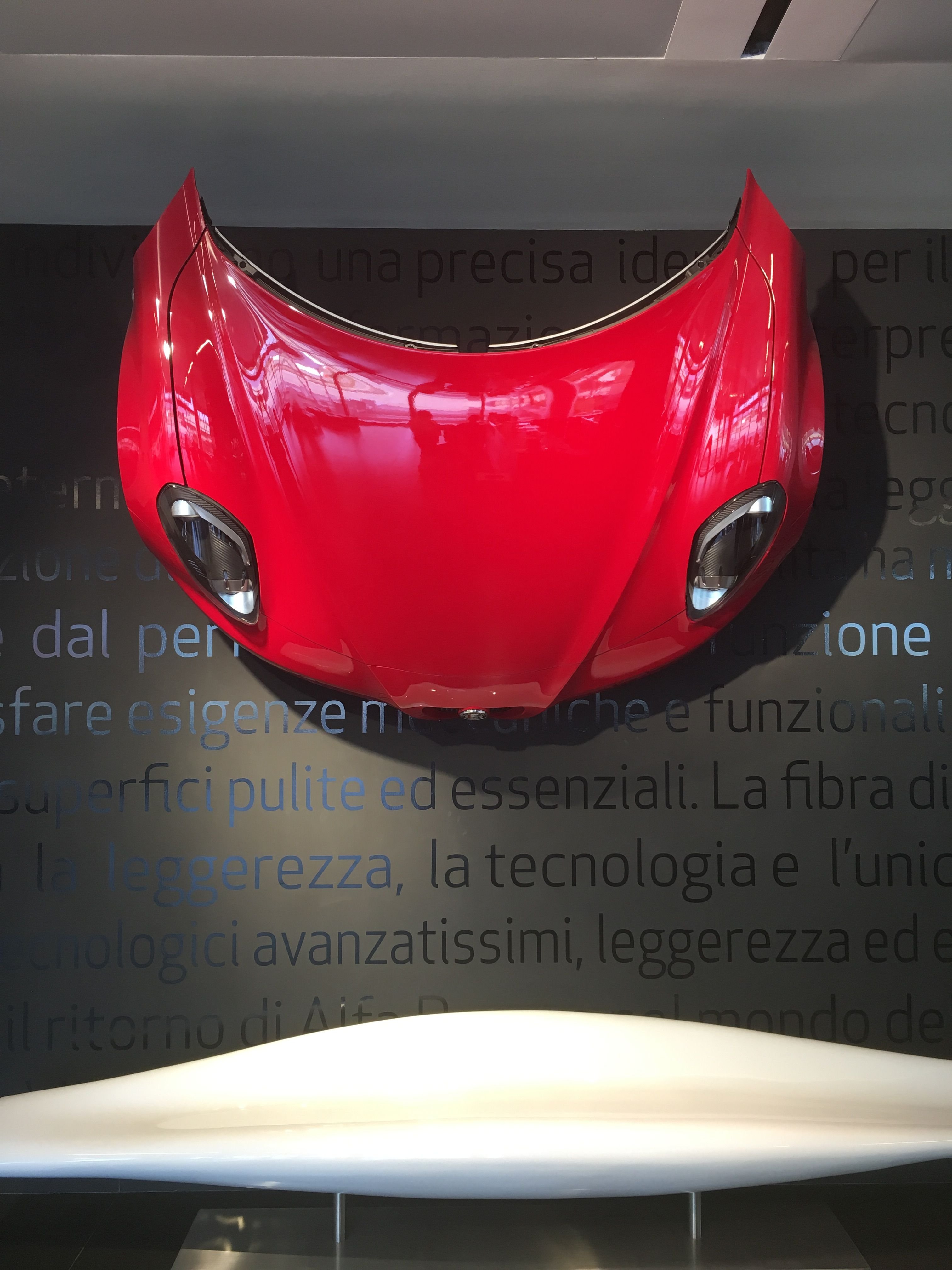 The nose of the 8C, a clear descendent of the T33, and one of the most beautiful cars ever made.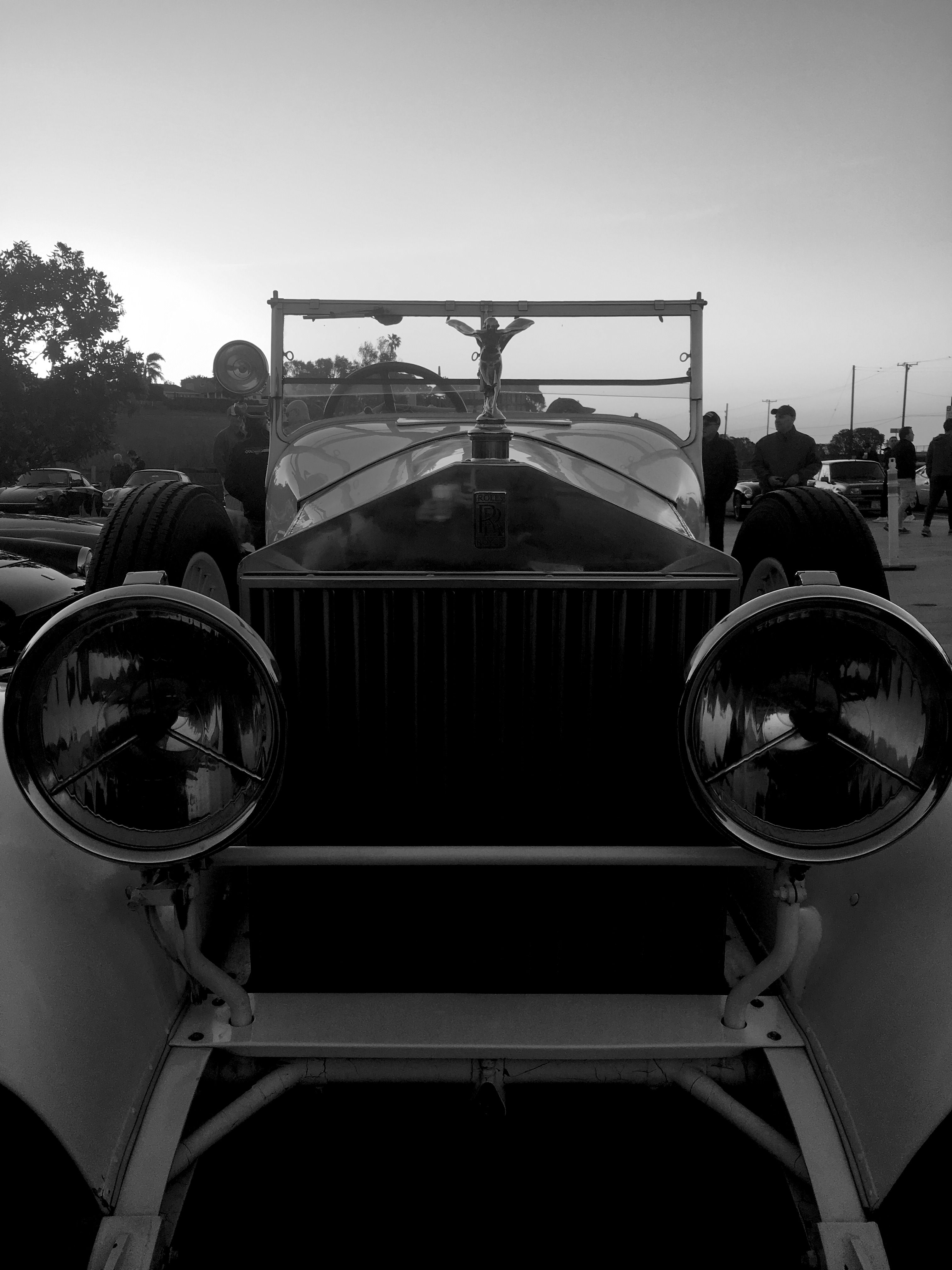 We used to drive (and race) cars with the aerodynamic profile of a shipping container.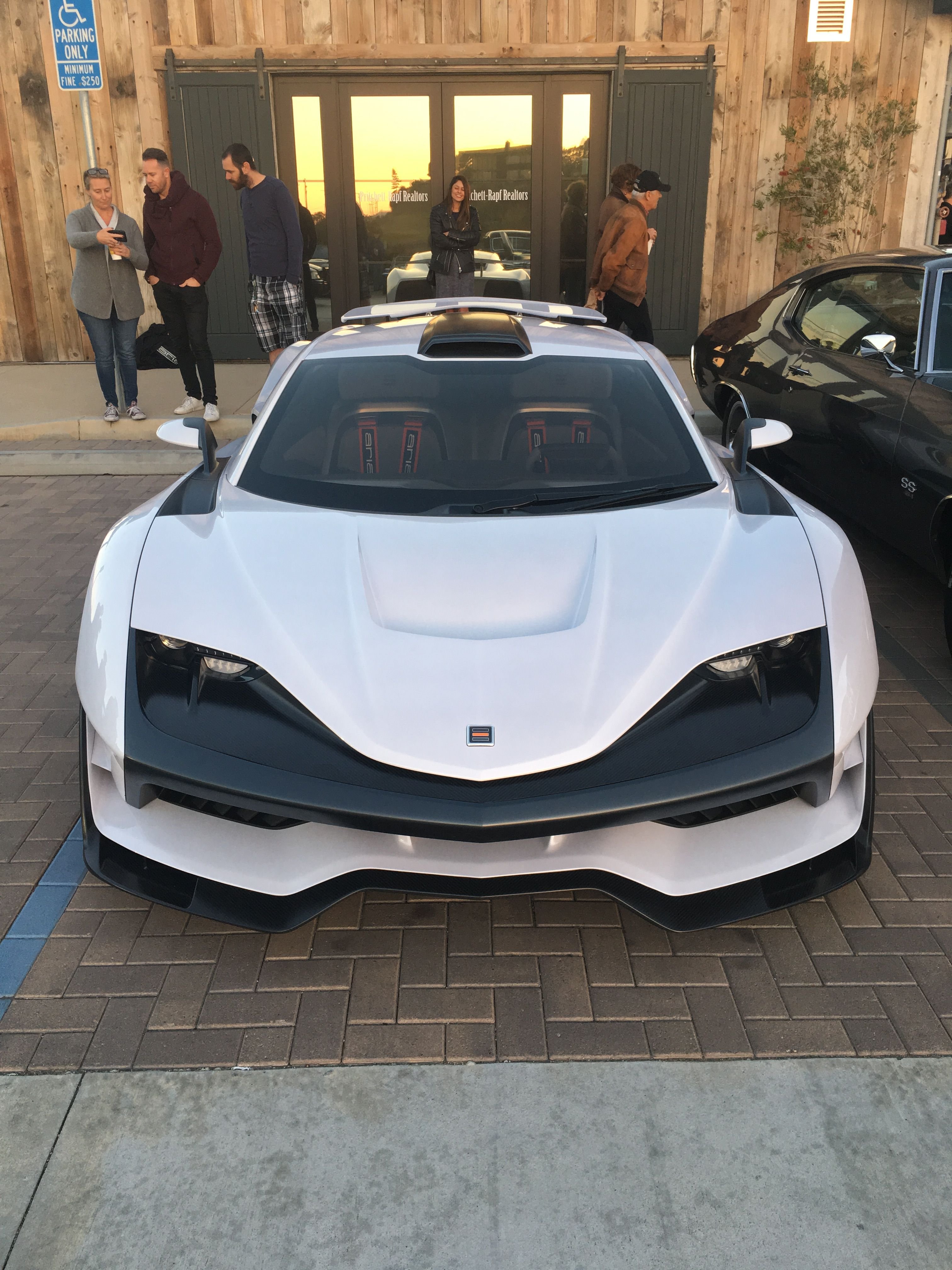 From the past we move to the future, where everything is designed in a CFD program: The Aria FXE. An upcoming American supercar with a hybrid powertrain.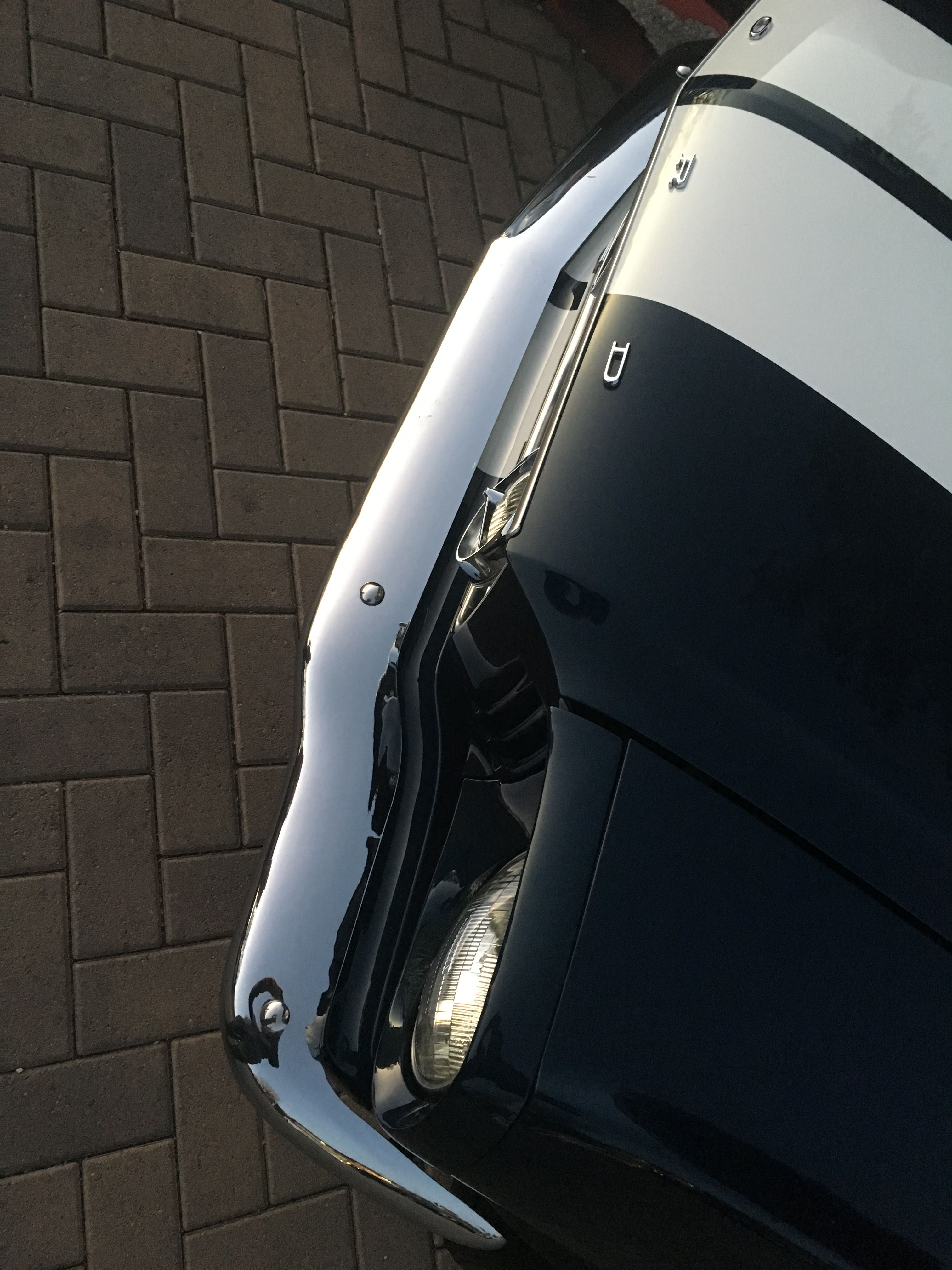 Timeless.