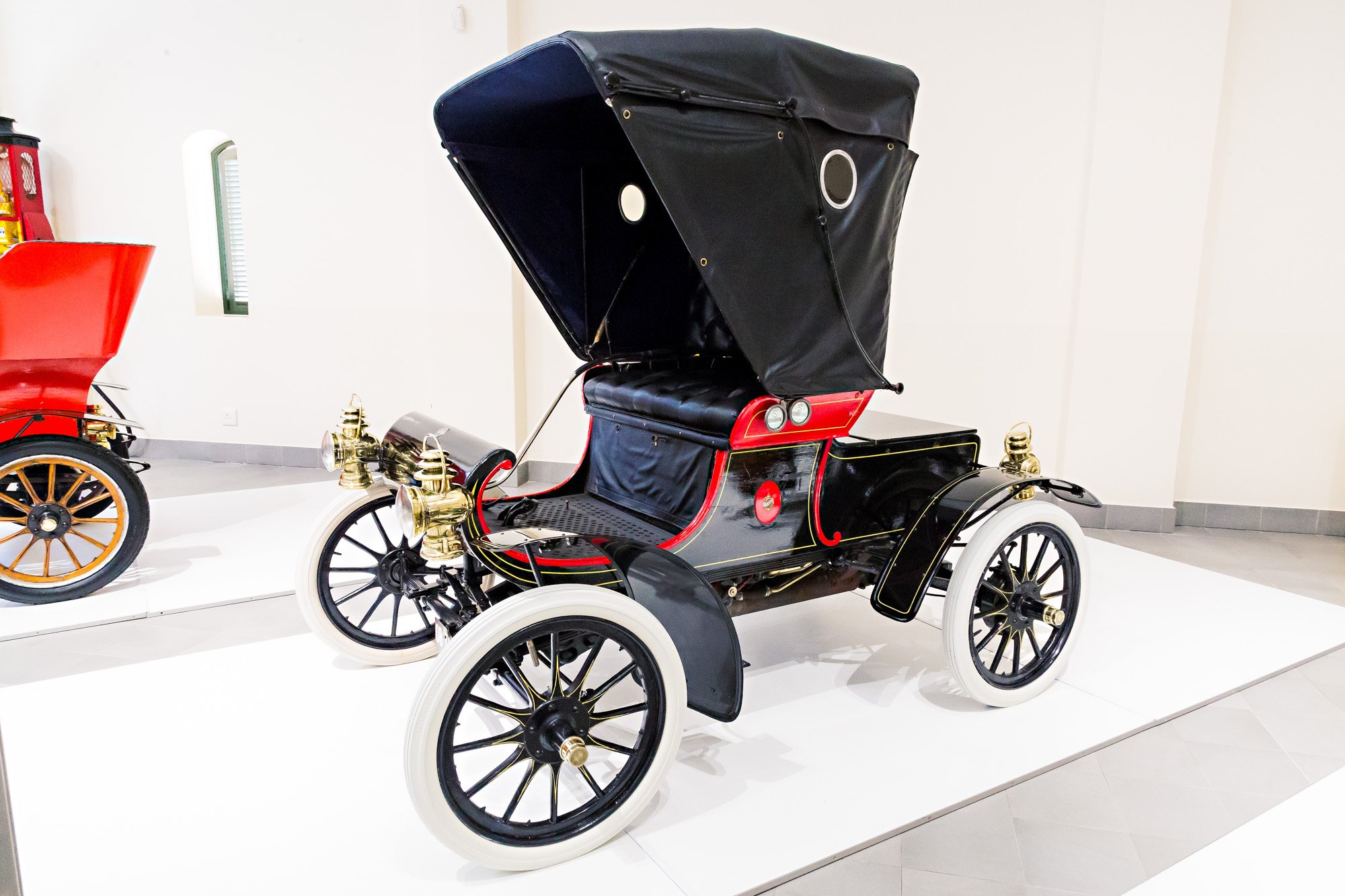 1904 Oldsmobile Curved Dash
Credited as the world's first mass-produced car. Over 19 000 were built Design similar to an open top buggy or "buckboard". Mid-mounted horizontal single-cylinder engine. Suspension by two full-length semi-elliptical leaf springs. Car weighs only 390 kg.
--
Technical:
Engine: 1 560 CC single-cylinder
Power: 3.7 KW @ n/a r/min
Transmission: 2-spd
Max speed: 32 km/h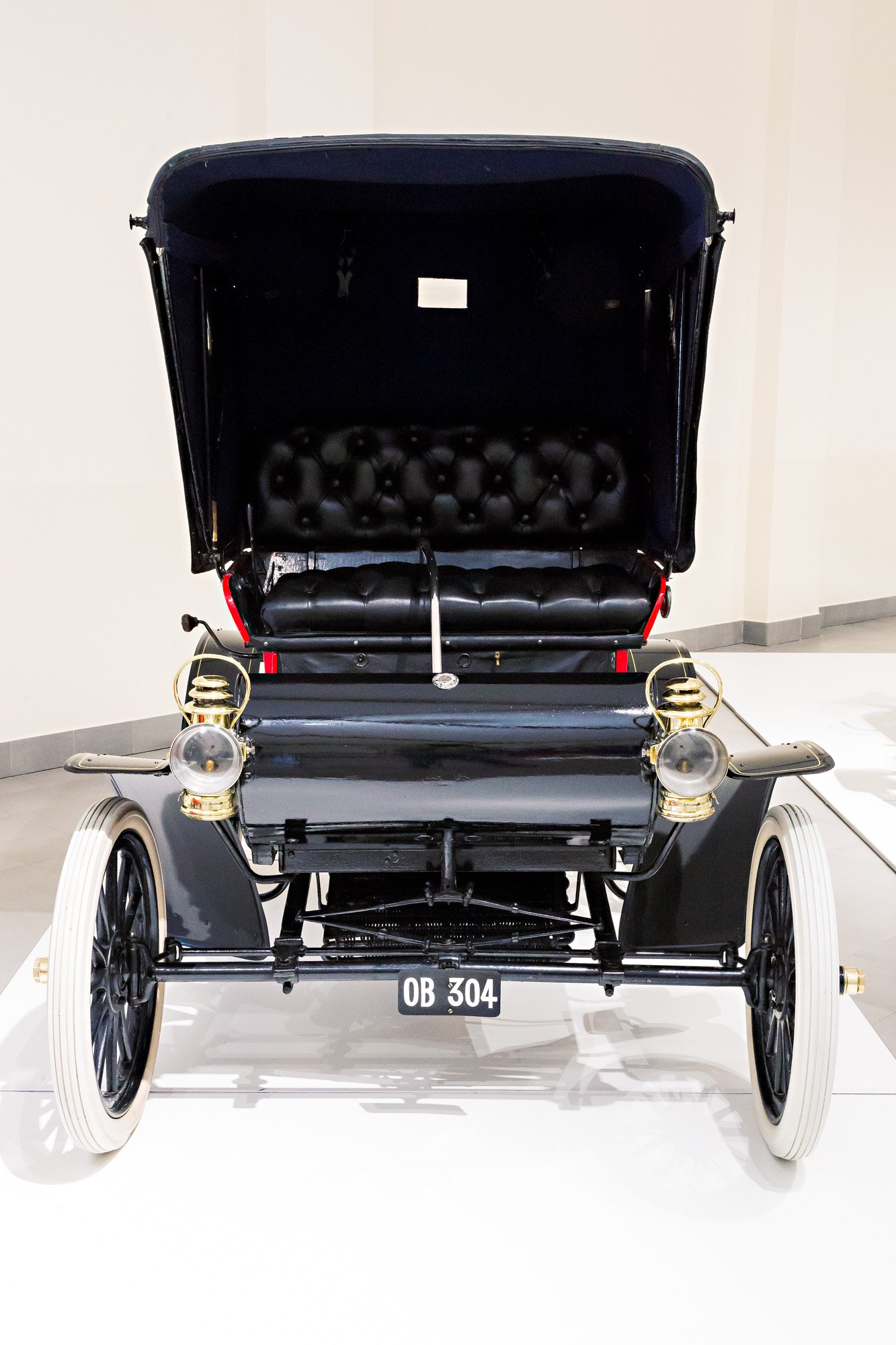 This post is part of a series from my recent visit to the Franschhoek Motor Museum. See the other posts here:
1903 Ford Model A - Franschhoek Motor Museum
Worldly Wanders #10 - Franschhoek Motor Museum, Cape Winelands, South Africa

Team South Africa banner designed by @bearone

Please upvote if you liked this post, follow if you want to see more, and let me know your thoughts in the comments.
Equipment used:
Canon 6D
Canon EF 24-105mm f/4 L IS USM