I hadn't noticed last May that BMW had decided to recreate the Garmisch, a concept exposed in 1970 at the Geneva Motor Show before vanishing in total mystery. But thanks to this video (see below in the Section Bonus Video), I'm catching up with this classic car done by the famous Italian car designer Marcello Gandini.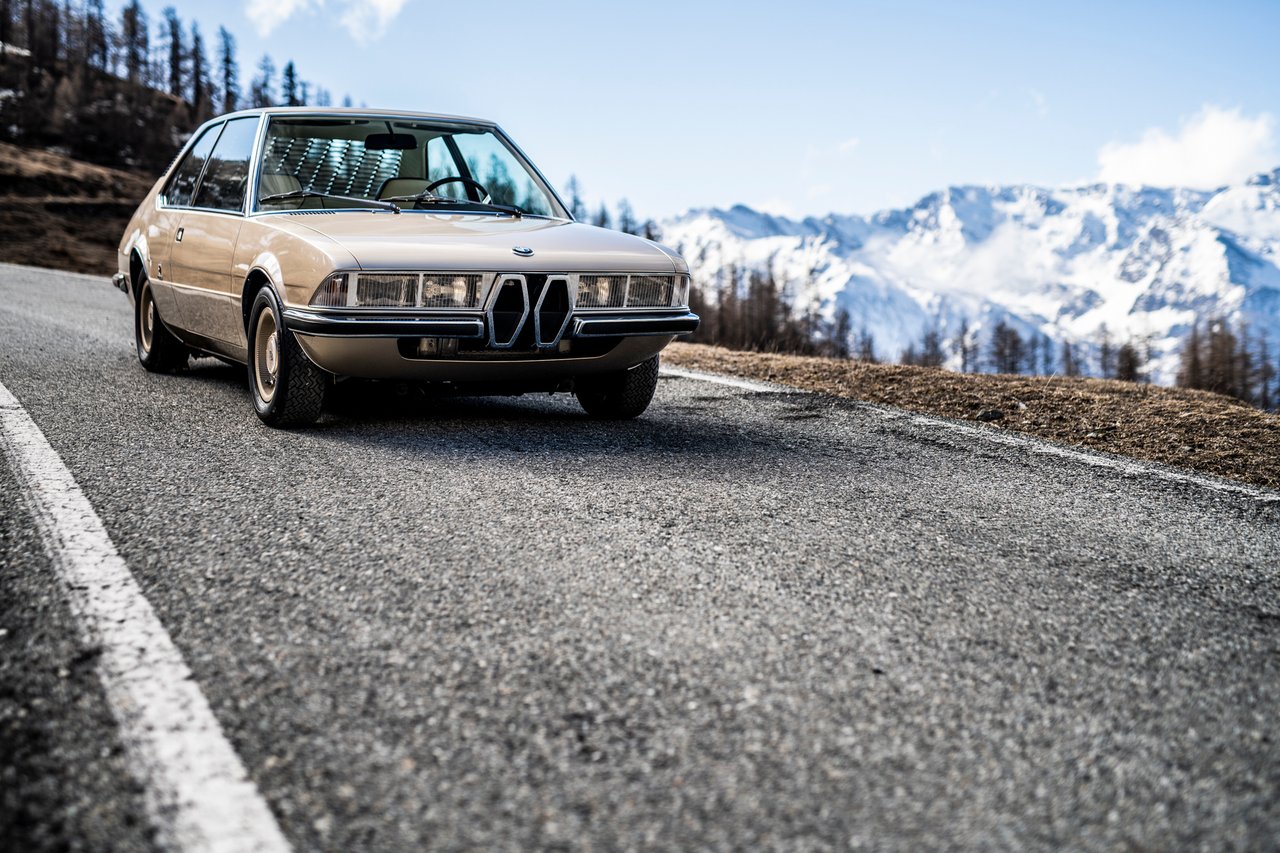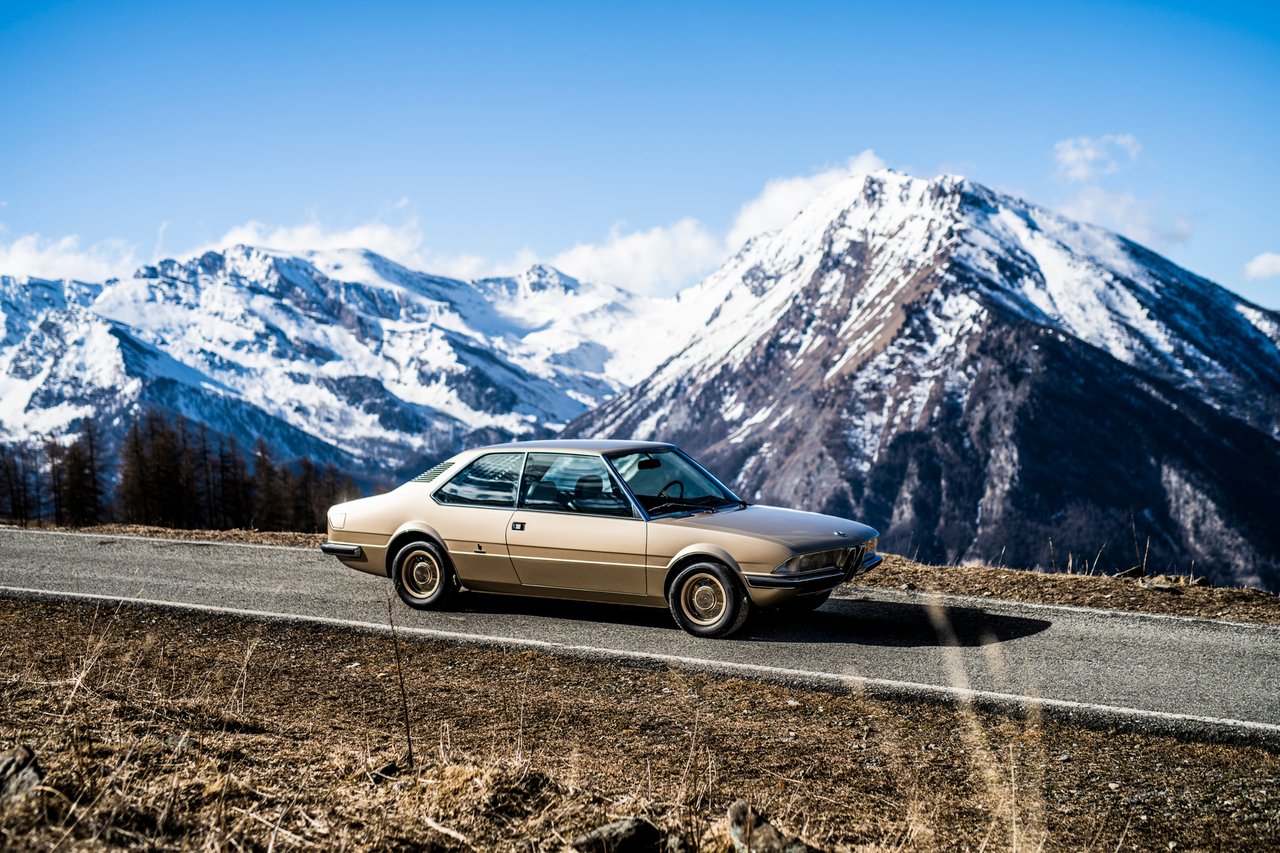 History of the BWM Garmisch

The BMW Garmish was a concept car based on the 2002 Ti introduced in 1970 during the Geneva Motor Show. But the car disappeared immediately after the end of the show. Adrian van Hooydonk, director of BMW Group Design, decided to recreate the car after seeing archive photos. He asked the permission of Marcello Gandini who helped to this new creation.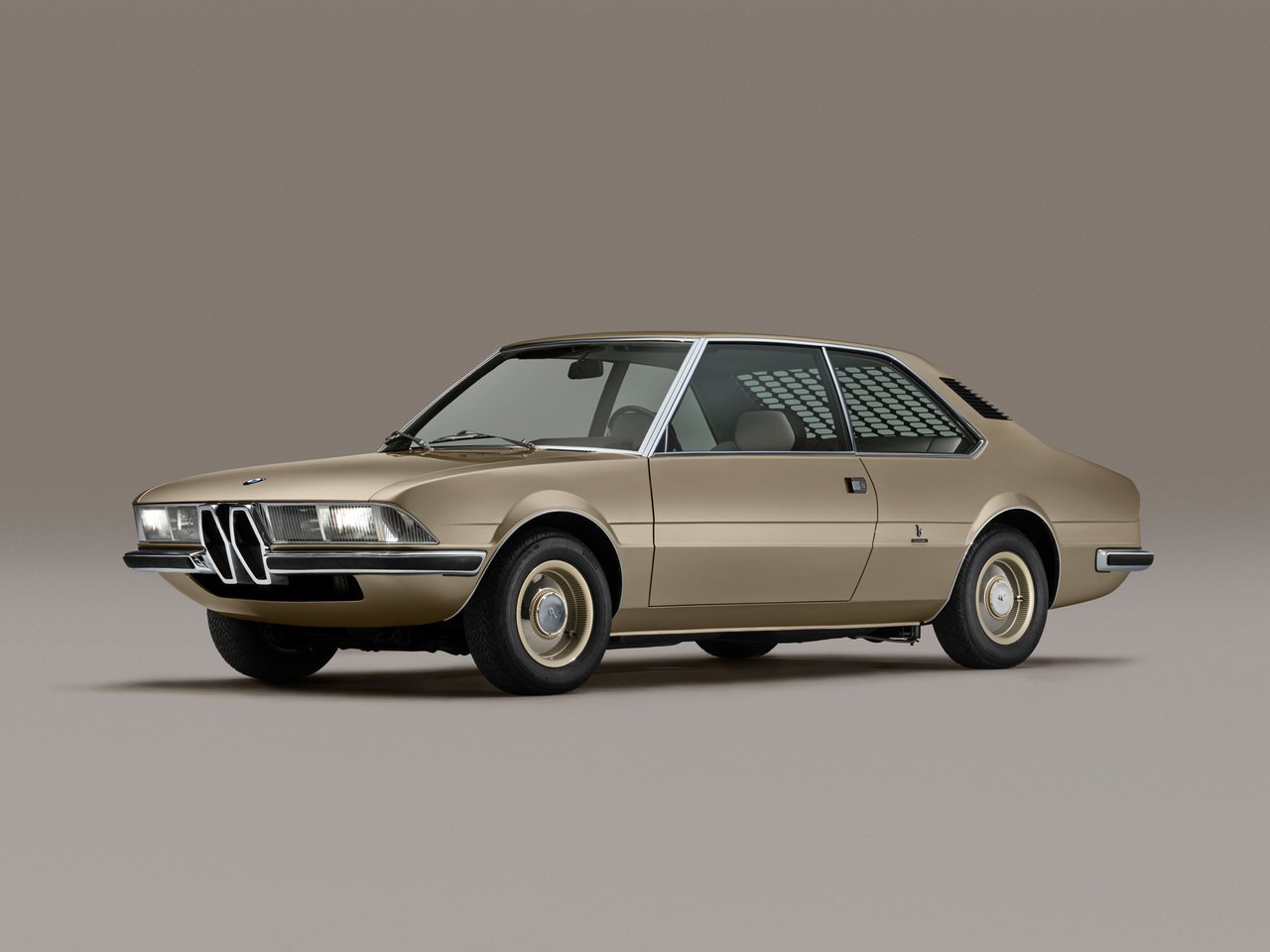 Marcello Gandini (born in 1938) has largely influenced the automotive style over the last fifty years with cars like Lamborghini Miura, Lamborghini Countach, Lancia Stratos, Alfa Romeo Carabo and Citroën BX.
"Marcello Gandini's designs have always been very clear and very clean, but also very dramatic." - Adrian van Hooydonk, VP of BMW Group Design
The new Garmisch was presented during the last Concorso d'Eleganza Villa d'Este.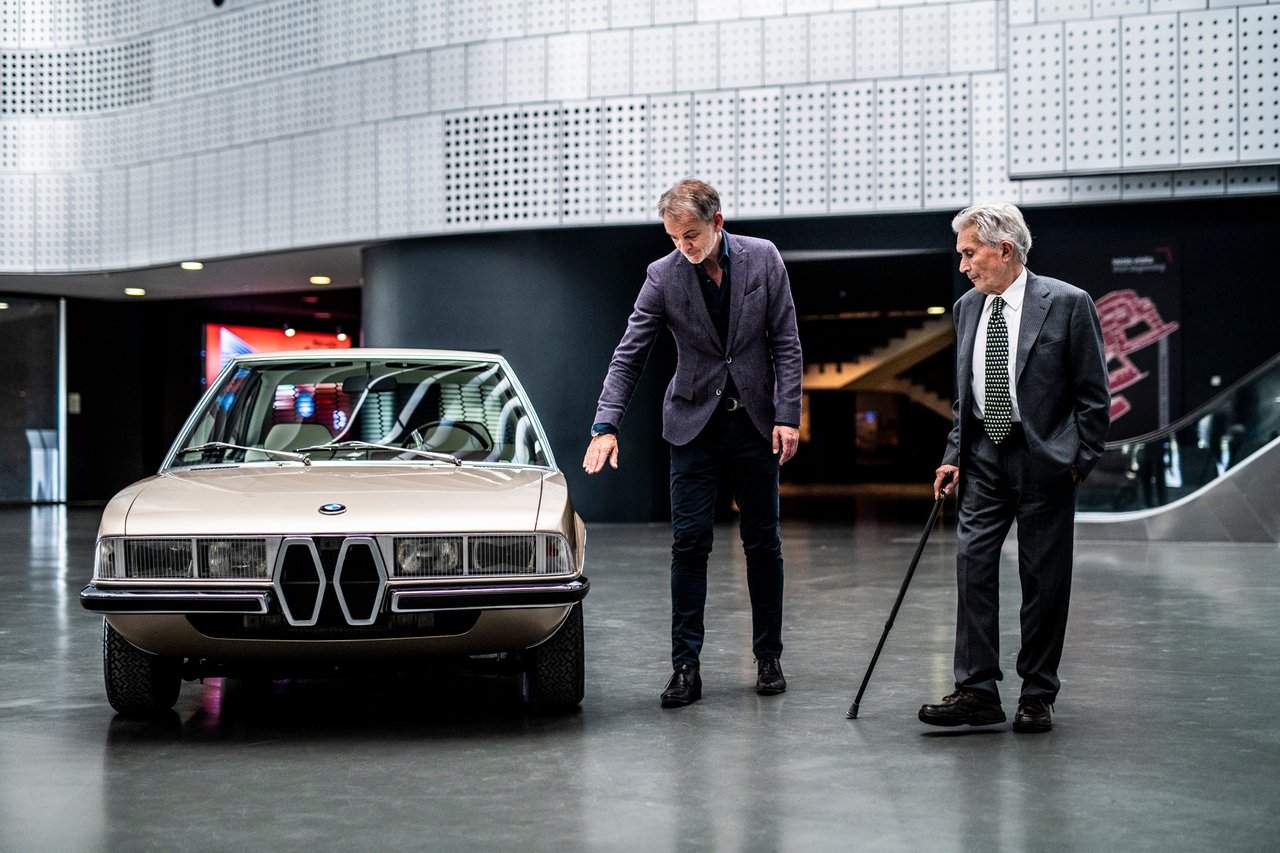 Marcello Gandini with Adrian van Hooydonk

Specification

BMW painted the Garmisch with the same original color, achampagne hue. For the interior, it's the same central consol with a tulip wheel and a vertical radio. On the right of the dashboard, in front of the passenger, there is the drawer that makes appear a large mirror. Cool :-)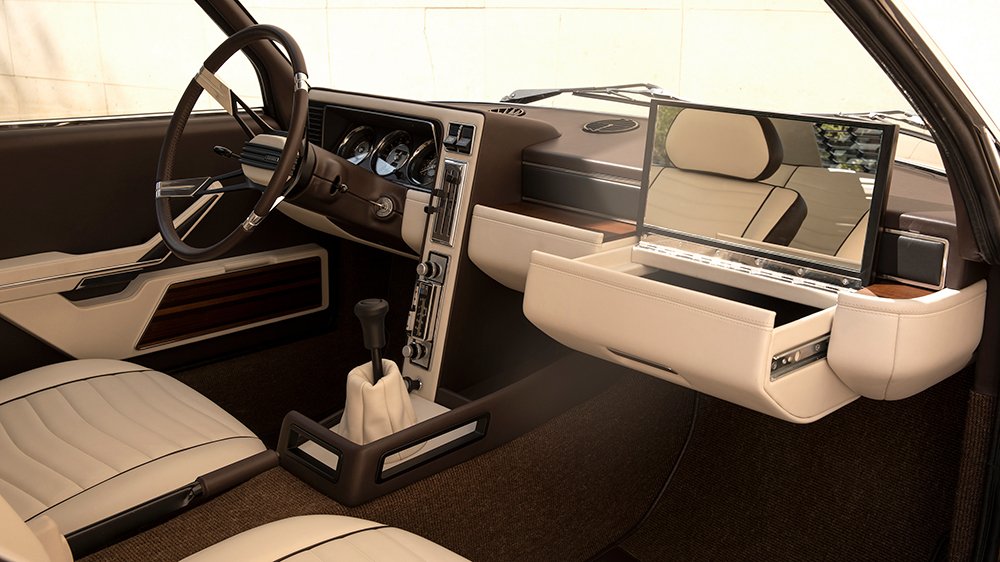 What do you think of this model? Did you know it ? A discovery for me.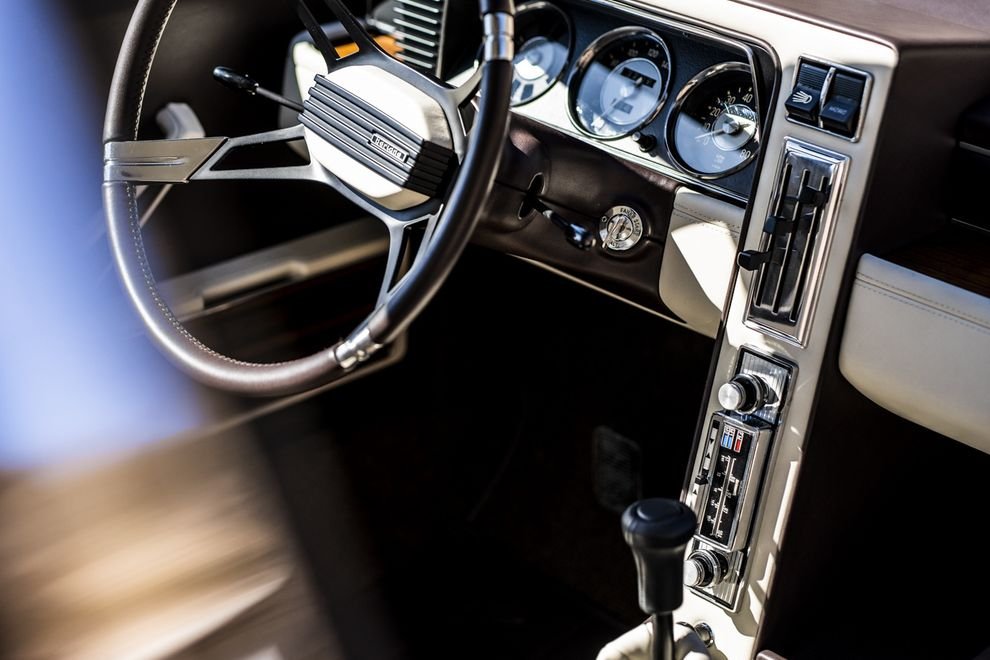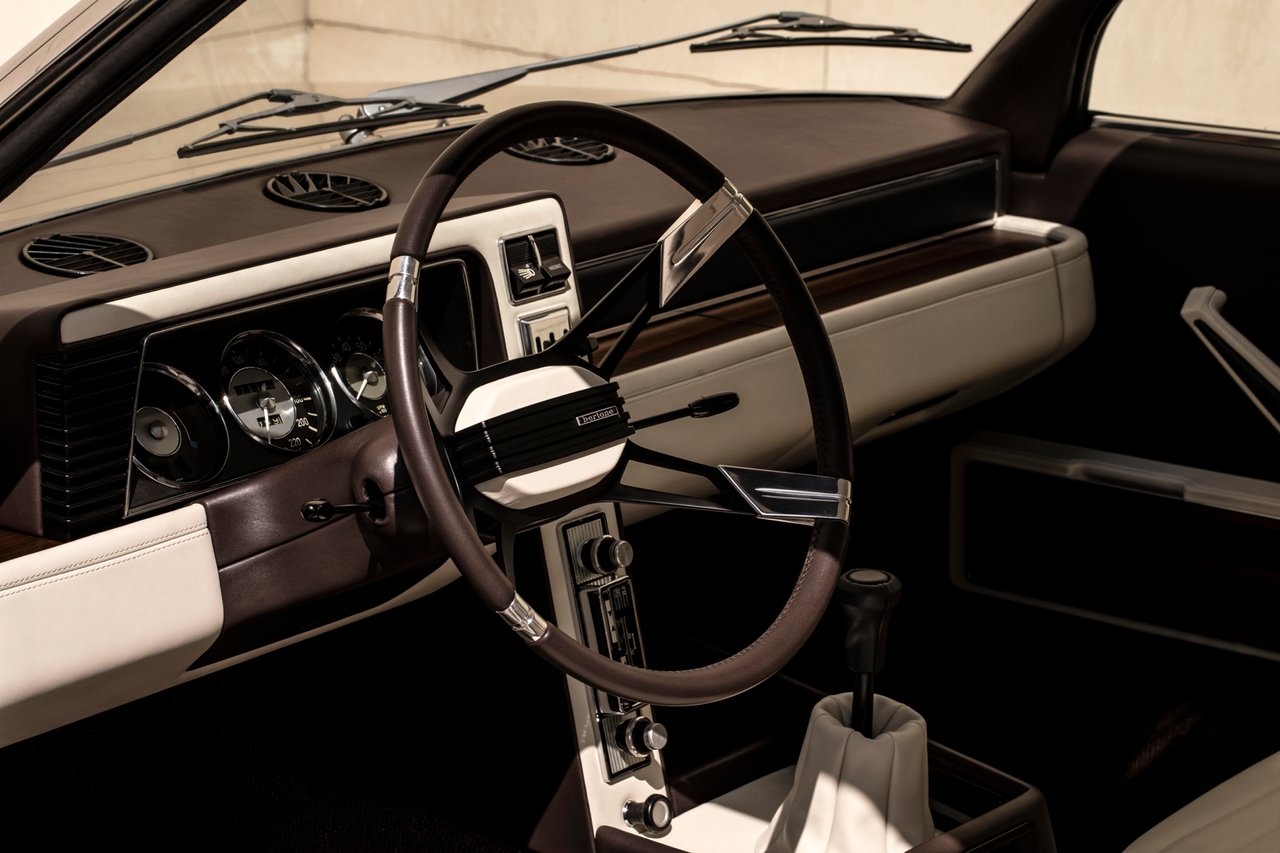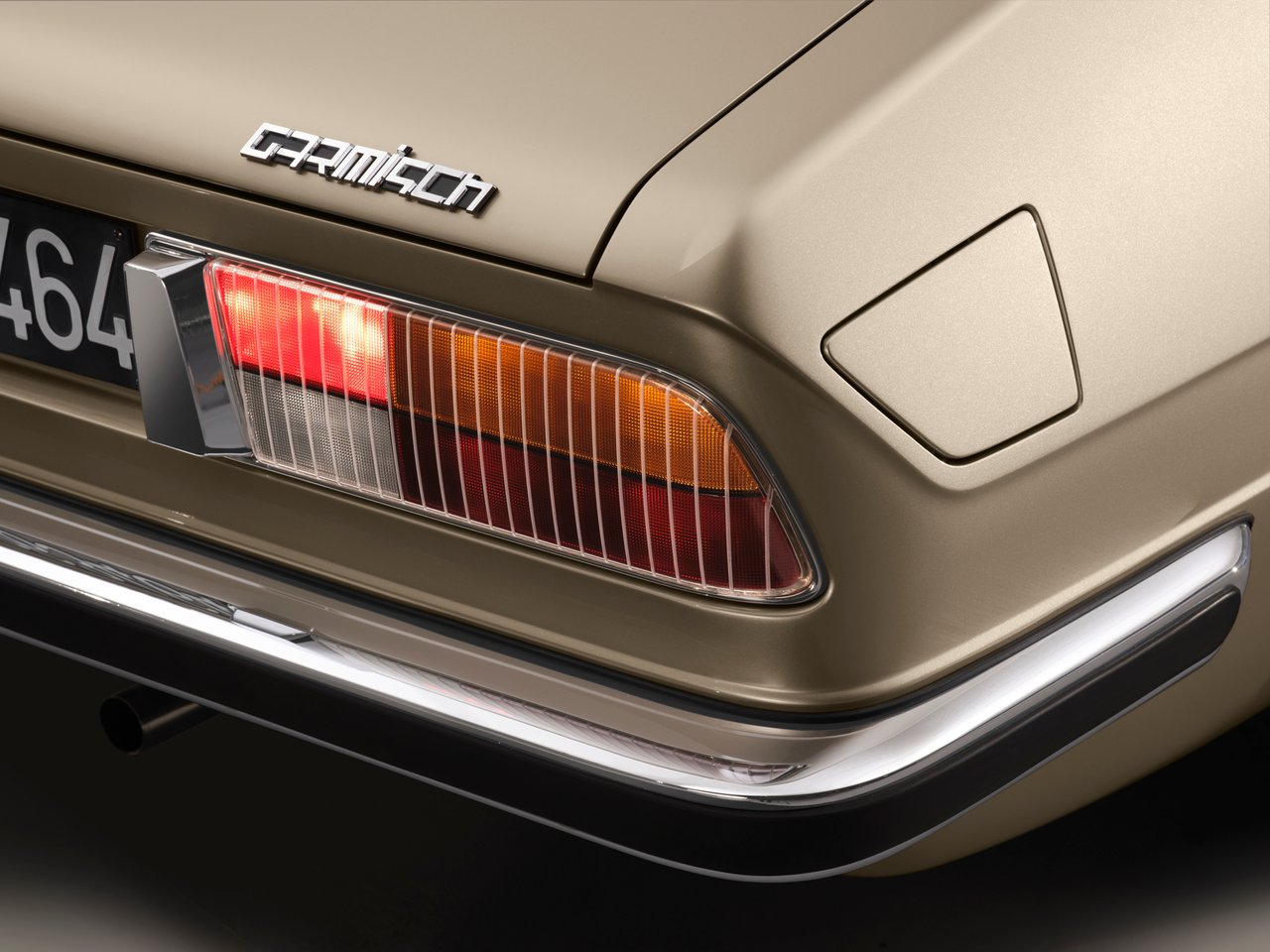 Sources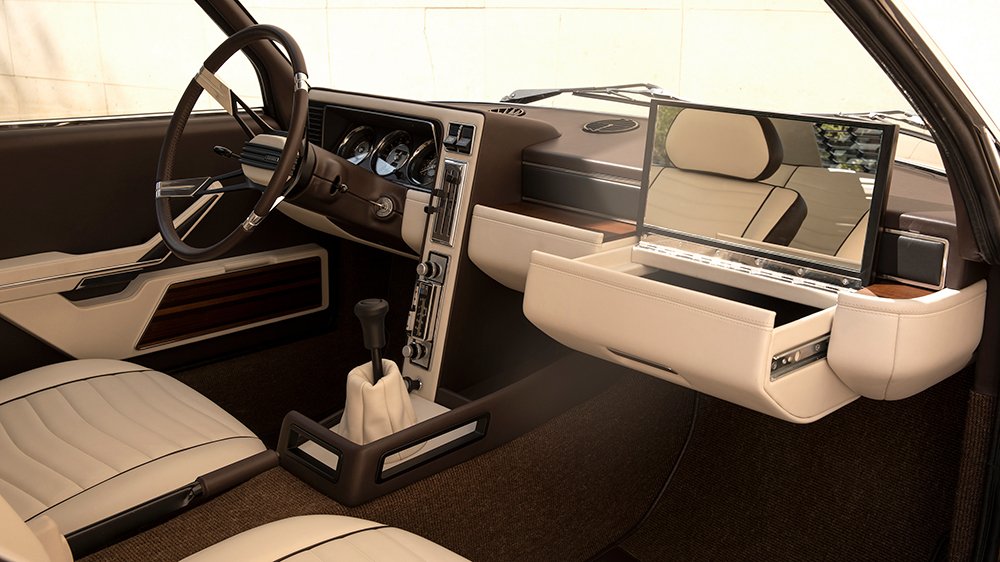 Last Posts on Car
Zagato Raptor Concept
Chevrolet Coupe Custom
Pagani Zonda Aether
Porsche 356A Emory Outlaw
Maserati Ghibli 4.7 Spyder

Bonus Video