It'll be a long time I don't write a post about #car but the last post of @zacknorman97 about the Aston Martin Valkyrie and Valhalla (if you don't yet read it, I encourage you 😀 : Big Guy, Little Guy - Aston Martin's Valkyrie, And A New Engine For Its Little Brother!) reminded me of a concept car produced in Quebec, the Tomahawk by Dubuc :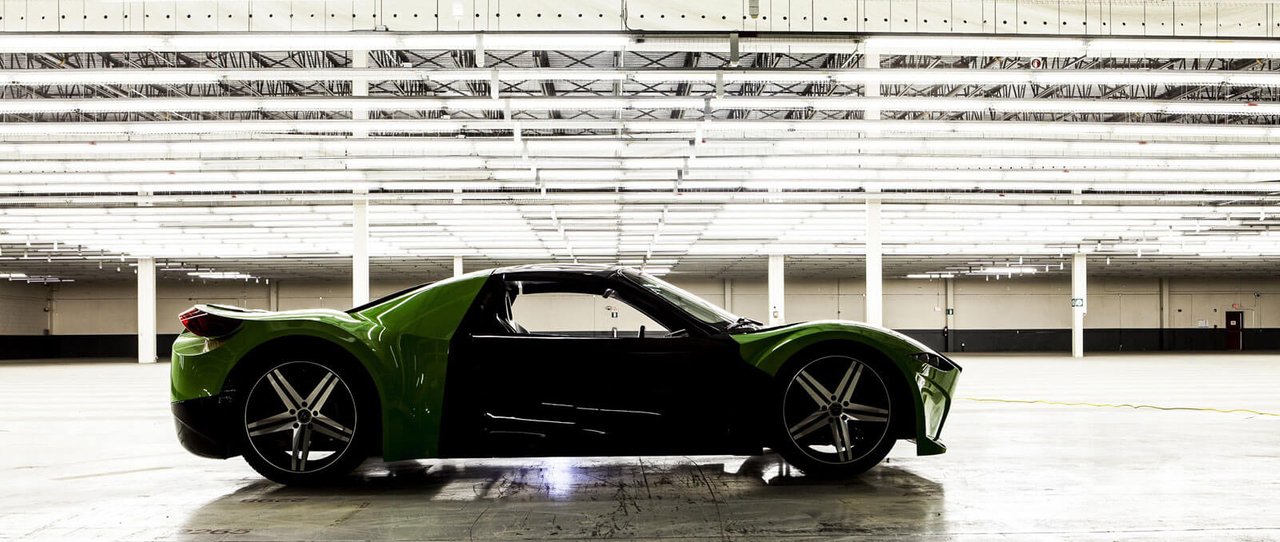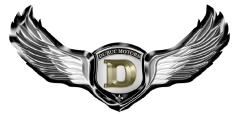 "Introducing the Tomahawk, the most pratical and high-end electric sportscar, approved by Mother Nature." (source)

(All the pics are from Dubuc website](https://dubucmotors.com/))
Dubuc Tomahawk

The Tomahawk is the dream of two founders, Mario Dubuc and Mike Kakogiannakis, two entrepreneurs passionated by cars who want to produce an electric supercar, efficient with clean design and four spacious seats (for big guys rather unusual for this type of car). The project began in 2014 in order to produce a supercar halfway between Tesla and Ferrari, nothing less !!!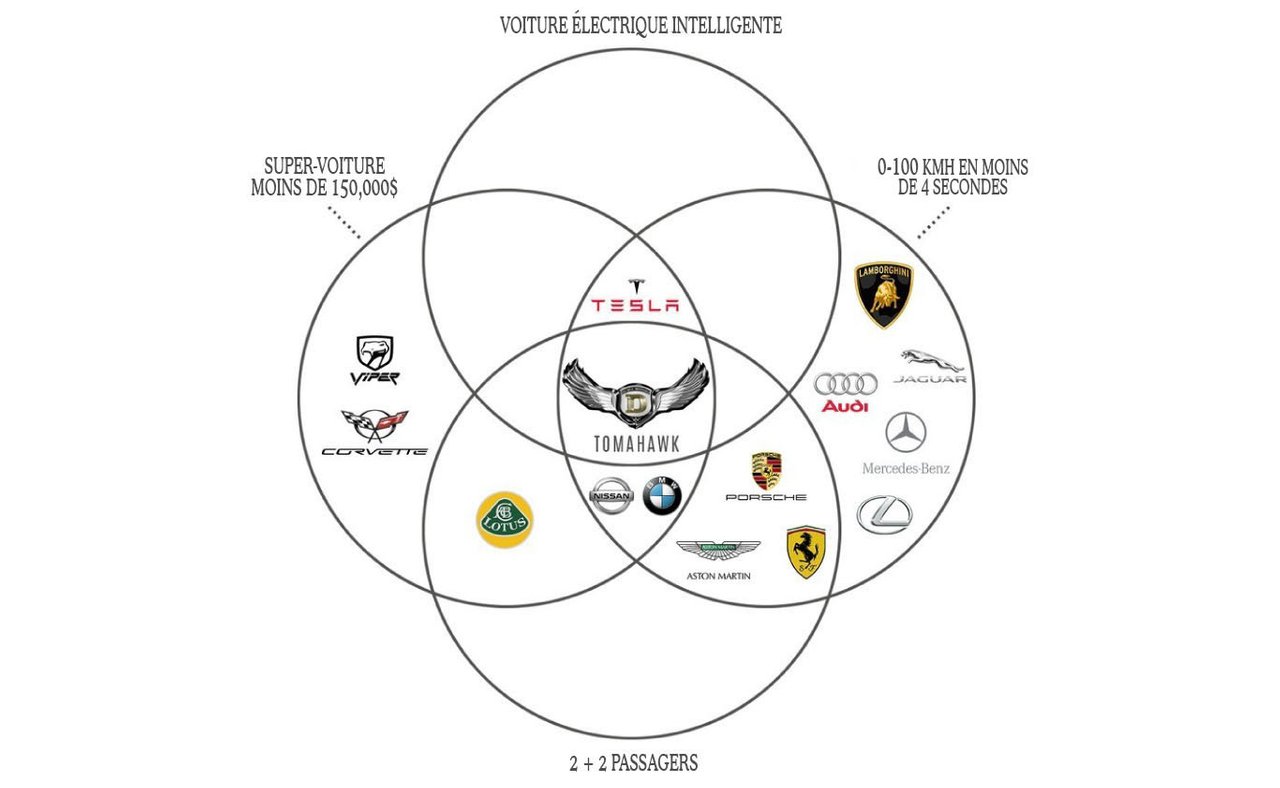 The car should have to hit the roads in 2018 but as the funding is slow in coming, especially since last week the state refused the funding of **$CA 100,000 ** to order a feasibility study from PwC as part of a provincial aid program to stimulate business creation.
The last setback for this project ?
The proposal on paper was perfect with the electrification of transportation in Canada. Dubuc has made a few rounds of financing and pre-orders in recent years, which have led him to conclude that he could sell between 2,000 and 5,000 examples worldwide. Not bad with a price tag of $US 150,000.
You can still pre-order the car for $US 5,000 on their website. But I think the project came to a halt with this latest refusal.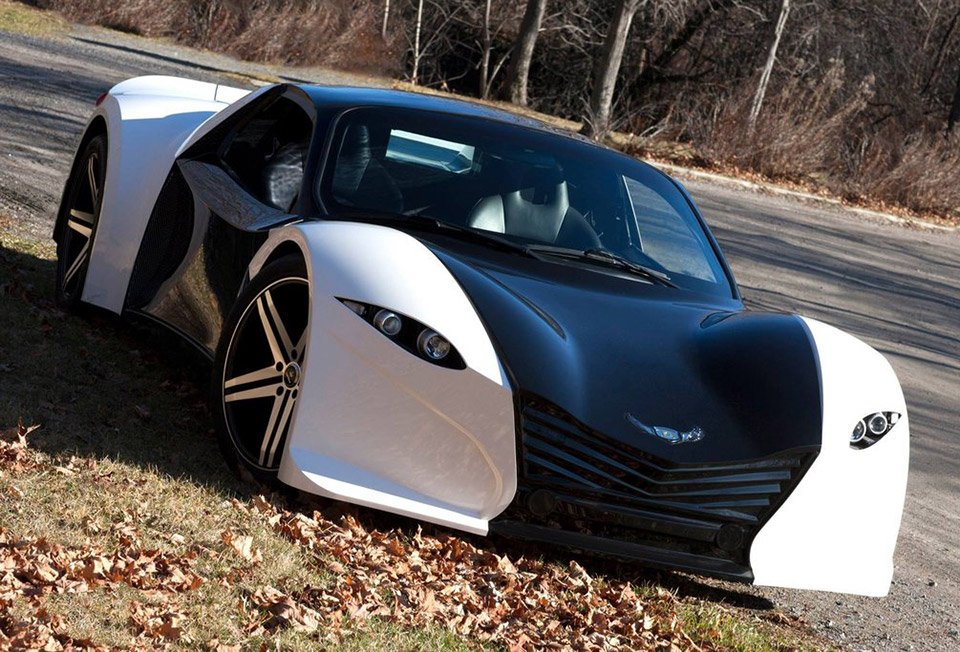 Let's see the specification of the Tomahawk...
Specification

The Tomahawk on the website has great performances :
four liquid cooled electric motors with a power equivalent to 800 hp,
0-100 kmh in just 2 seconds in Race Mode (4 seconds otherwise),
top speed 260 kmh,
650 km range (400 miles) thanks to 100 kWh lithium-ion battery.
All sounds great maybe too good to be true...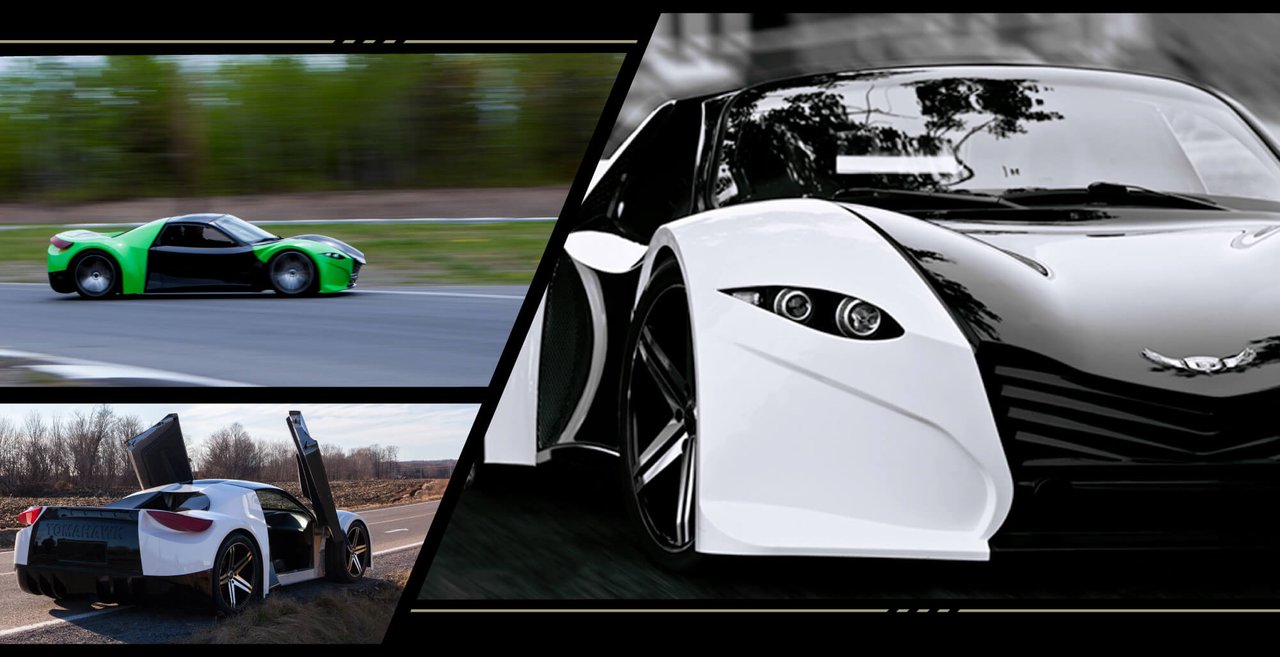 I'm not fan of the design, unattractive to my eyes. It looks like a fake Chevrolet. It was done in 2014 and if the project goes ahead, the design will have to be redone in my humble opinion.
I don't find any pics of the interior so I fear the worst too.
And with the refusal of the governement, as one of the founder says :
"It doesn't send a good signal, even to me. After that, I don't really have any other options ... " - Mike Kakogiannakis (source : La Presse)
What do you think about this prototype ?

Source

Dubuc Motor
La Presse 17-03-2020 (Frrench)
Last Posts

1986 Audi Sport Quattro
1974 BMW 2002 Turbo
1976 Porsche 934